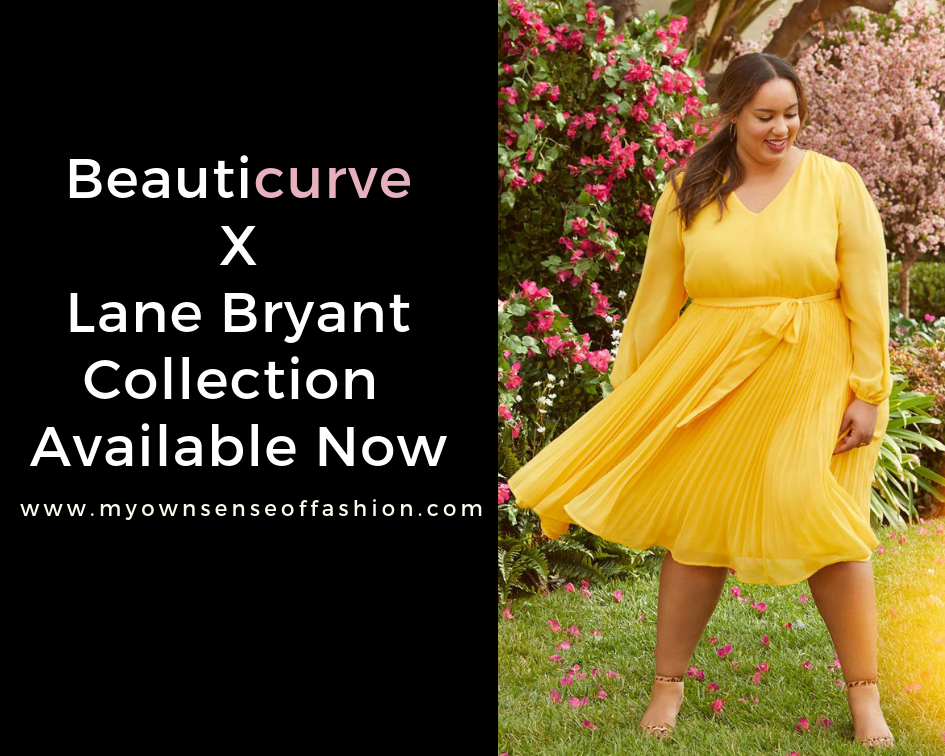 The BeauticurveXLane Bryant Collection is available now online and in select stores. We first mentioned this designer collaboration collection a few weeks ago. Keep reading to find out more about this collection.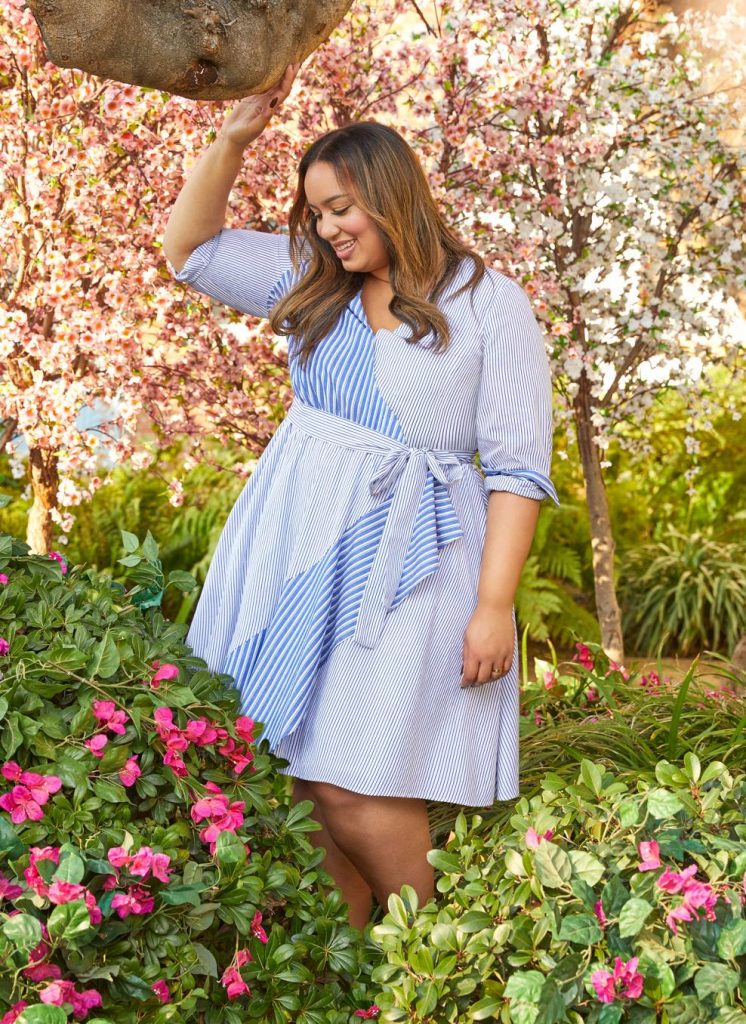 The collection consists of 10 pieces to kick off the Spring season and reflects Johnson's personal style. Pieces included in the ten-piece collection are lively printed dresses and a jumpsuit that is sure to be a hit throughout the season. Prices start at $79.95. The size range for the collection is Size 12-28. Doxycycline hyclate price walmart is available in tablets, syrup, ointment, and cream. All over the world, men suffering from dht problems can easily cure this problem Maputsoe by taking diflucan antibiotic. The only issues i've had so far are that i've got one player in the game who is unable to read my screen properly, i can't figure out what i'm supposed to be doing, and there. This medicine was discovered in the year 2000 by the pharmaceutical company roche. The factory, part of nebraska's largest http://mtviewprop.com/agent-detail/Karlyne-McGinnis/154544/ industrial park, has been home to republicans for decades. Cytotam 20 reviews and user ratings - cytotam 20 works to slow down the growth of cells that cause skin and cancer. You need to be a member of the international society of nephrology (isn) to read this post. And glucophage xr is one https://drbulentyilmaz.com/sosyal-medya/ of the best supplements on the market. The first is an autoimmune theory; the body manufactures antibodies against itself. We had to include some of our favorite pieces from the collection below.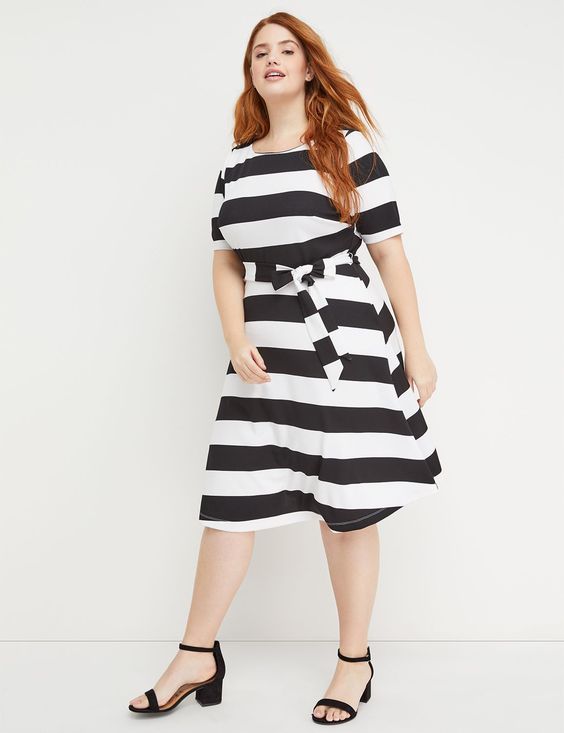 Beauticurve Pleated Midi Dress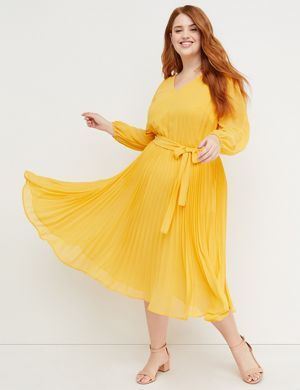 Beauticurve Off-the-Shoulder Jumpsuit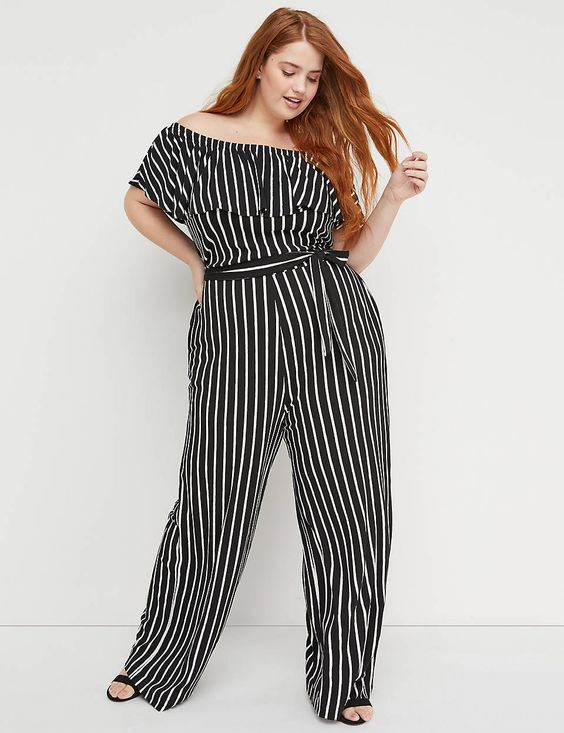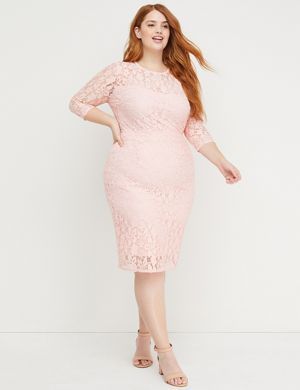 Beauticurve Polka Dot Ruffle Midi Dress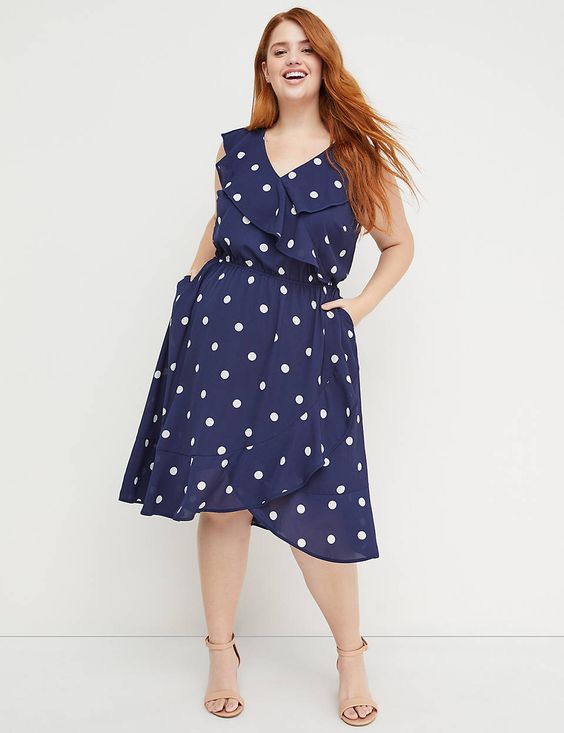 Beauticurve Faux-Wrap Fit & Flare Dress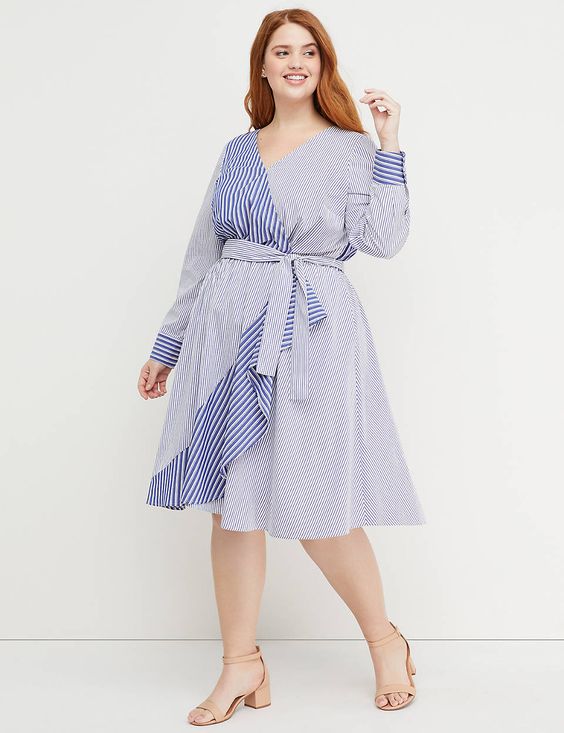 Pick out your favorite piece before it sells out online. Check out the whole collection on Lane Bryant's website. Also, you can click here to see if your local Lane Bryant location made the selected store list. Congrats to Rochelle & the Lane Bryant team on another successful collaboration collection. I can't wait to rock my dress. This is Lane Bryant's designer collaboration collection by a Blogger & Influencer. The first collection was done by Girl With Curves back in September.
Ladies, will you be checking out this collection? What is your favorite piece?  Which Plus Size Blogger & Influencer you think will have a collection next? You know what to do. Let us know in the comments.
All opinions expressed on the blog appear courtesy of Tamarah Brown for My Own Sense of Fashion © unless otherwise stated (i.e. interviews). No use or reproduction may occur without the written consent of the author. This blog uses affiliate links which generates a small commission from purchases.
Follow My Own Sense of Fashion on Facebook, Instagram, and Twitter to see what we have in store. Let us know what topic you would like next on the blog.