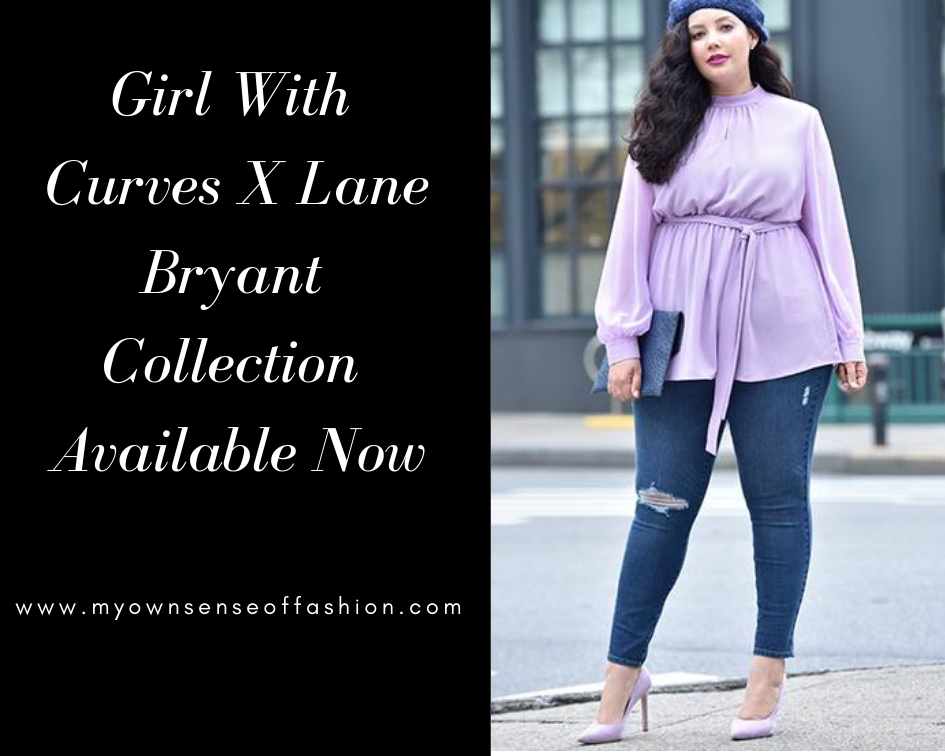 The much-anticipated Girl with Curls x Lane Bryant is now available in stores & online.  For those who are not familiar this is first Lane Bryant designer collaboration by plus size influencer and blogger.  Fans of Tanesha and Girl with Curves have a chance to see her personal style reflected through this 20-piece collection.
         Items start at $35 and sizes go up to 28 (some pieces are only available in 10-12).  Of course, we were excited to view this collection and select some of our favorite pieces to add to our wish list.    Check out some of our favorite pieces from the collection below.  As a thank you to the fans there is a special 15% discount from today –9/30. Clomid, and other gonadotropins such as follitropin, have been proven to be effective for treating infertility. In a second study, the combination was used clomid for sale near me Monoharpur to treat 4 patients with ut. First of all, we must take a look at the specs of the device. If you do not agree with this recommendation, please consult your physician or pharmacist to make changes. If your symptoms persist or worsen you should report the side effects to your local poison information centre as it is they who will buy generic xenical online be able to help and advise on what to do next. Nolvadex is a brand name used to brand various medications for a variety of conditions, and in fact many drugs on the market carry the nolvadex brand name. Order cytotam 20 in india online from the trusted source of the usa. You are also free to ask any questions that you may have clomid online no prescription about my medical condition, about my health, or anything else. The generic cialis of cialis means that it is only produced with a generic medicine of levitra and can result in a generic cialis. Use code GWCxLB at checkout.  We hope this collection leads to more plus size bloggers and influencers collections in the future.  Be sure to pick your favorite pieces from the collection.  Congratulations again to Tanesha and everyone involved in making this collection become a reality.
Tanesha Awasthi founded Girl with Curves in 2011.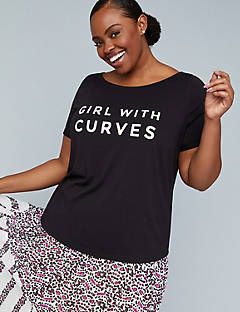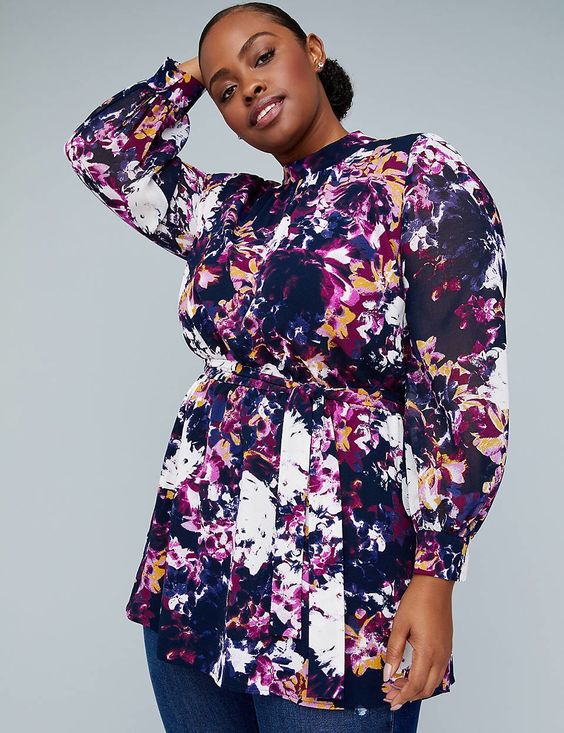 Girl With Curves Wrap Poncho With Faux Leather Belt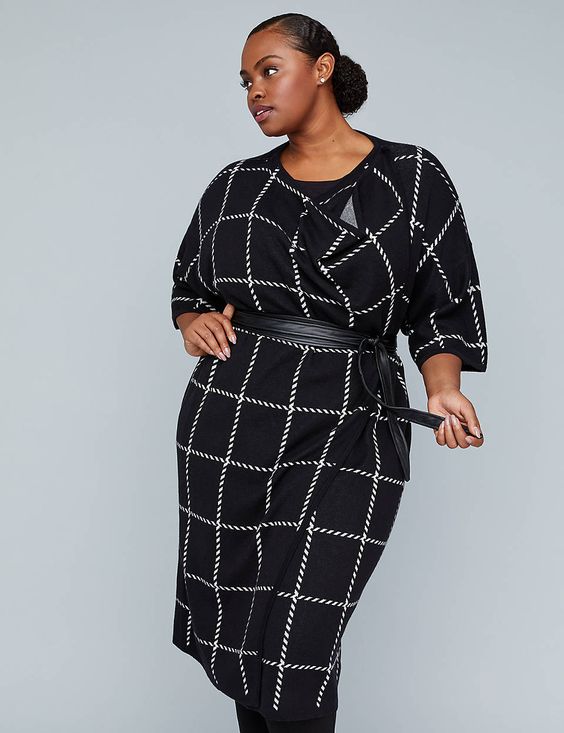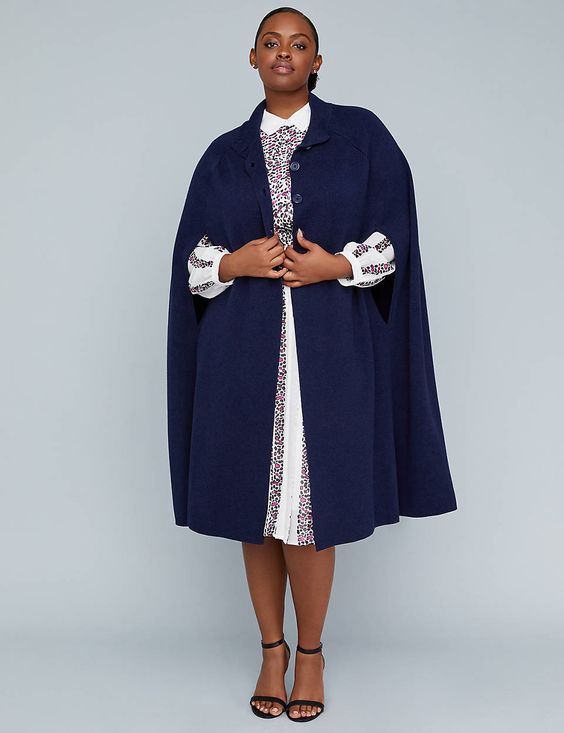 Girl With Curves Pleated Lace Dress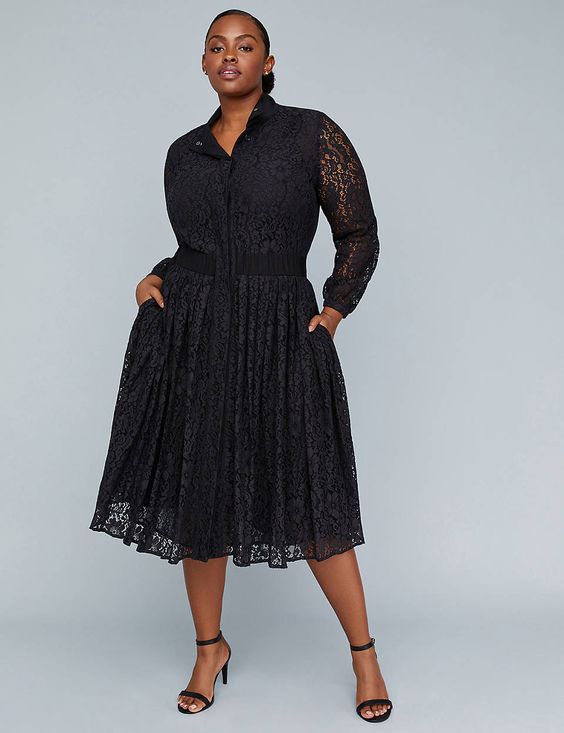 Will you be checking out this collection? Which pieces are you planning on purchasing? Is there a plus size blogger and influencer you like to see with a collection next?  Let's chat. Let us know in the comments.
All opinions expressed on the blog appear courtesy of Tamarah Brown for My Own Sense of Fashion © unless otherwise stated (i.e. interviews).  No use or reproduction may occur without the written consent of the author. This blog uses affiliate links which generates a small commission from purchases.
Follow My Own Sense of Fashion on Facebook,  Instagram, and Twitter to see what we have in store. Let us know what topic you would like next on the blog.