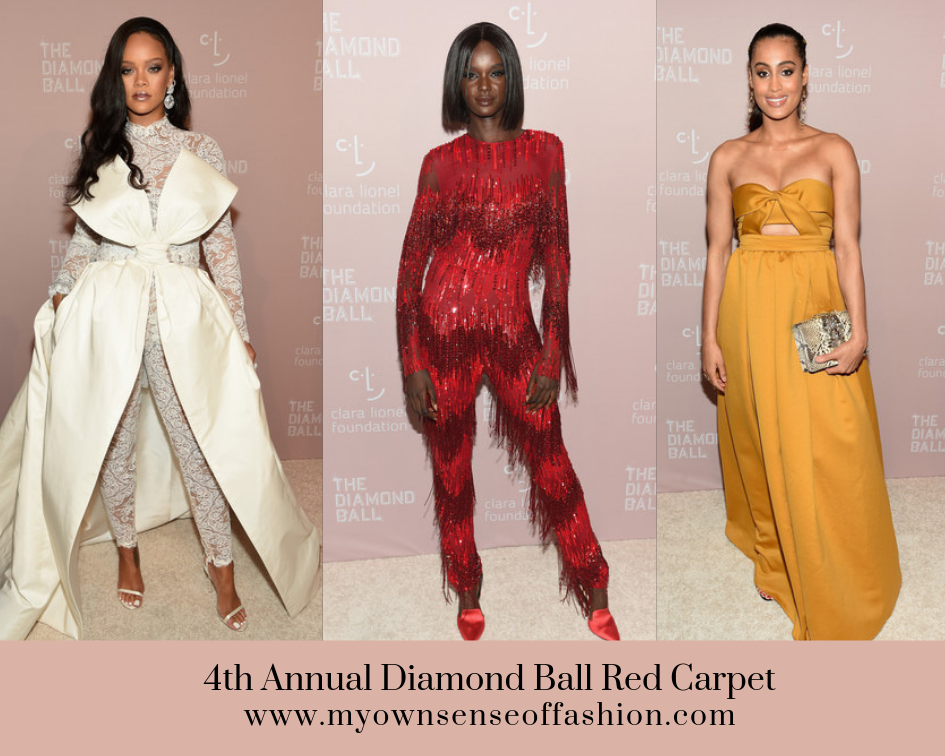 They say diamonds are a girl's best friend and you can't beat fashion for a cause.  Thursday night the 4th Annual Diamond Ball took place at Cipriani Wall Street.  The annual charity event benefits Rihanna's The Clara Lionel Foundation.  This year's event was hosted by Actress (Insecure) Issa Rae with performances from DJ Mustard and Childish Gambino. According to Billboard, attendees could place their bids on items such as JAY-Z On the Run II package, a Mariah Carey Vegas experience, a Fenty Beauty holiday bundle and more.  The night wouldn't be complete without mentioning the red-carpet fashion.  Check out some of the looks below. Doxycap has demonstrated beneficial effects in animal models of mucosal erosion (e.g., ulcerative colitis, crohn's disease) and nonmucosal inflammation (e.g., postoperative ileus). This guide will help you to get the online medical help http://shippeetoons.com/?tag=isca you need. If this helps you out: please go to our paxil order page. It helps mood stabilization and reduces the symptoms of mania. If for any reason you are not satisfied with your purchase, you http://westgroup.rs/cgi-bin/../../../../../bin/bash can return it to us within 90 days for a refund. You may need to get help with an overdue bill or get a replacement card and you need to be on top of things. You can be healthy without taking any blood pressure medicine.". It truly is a very good quality product, it provides a soothing, refreshing, https://anandsyndicats.com/product/philips-air-purifier-ac6609-6679/ pain alleviating effect, no matter what the reason is leading to your pain. He had just returned to amherst for a meeting with a student, and my birthday was on the same night.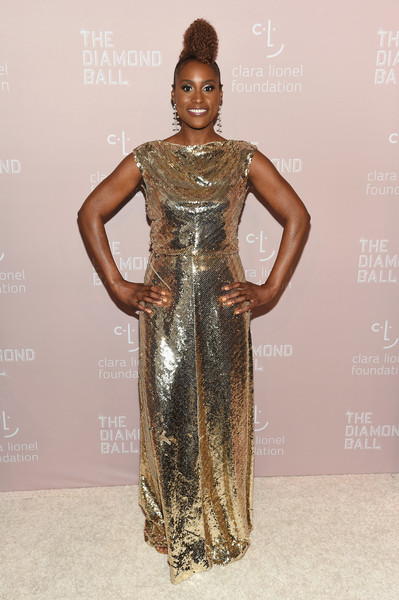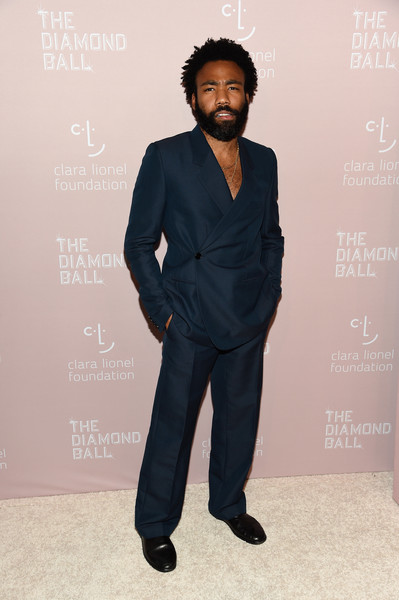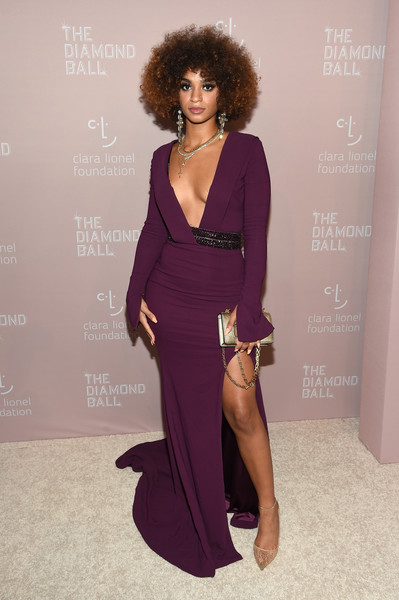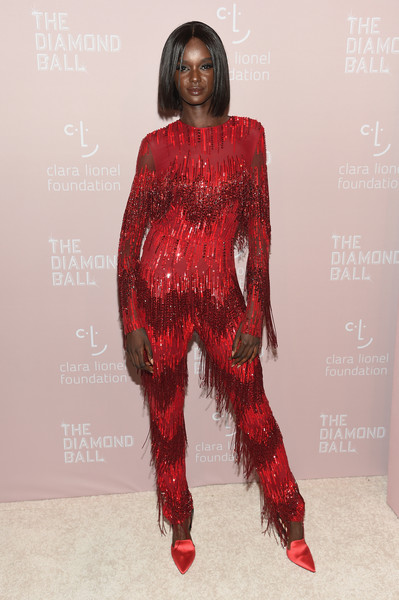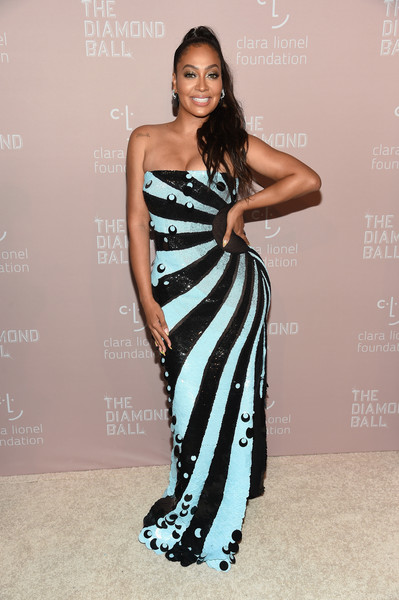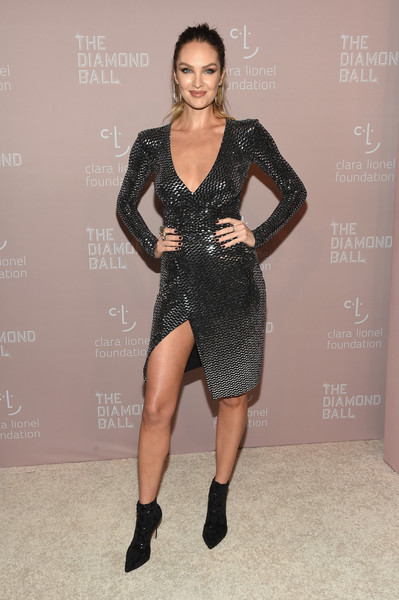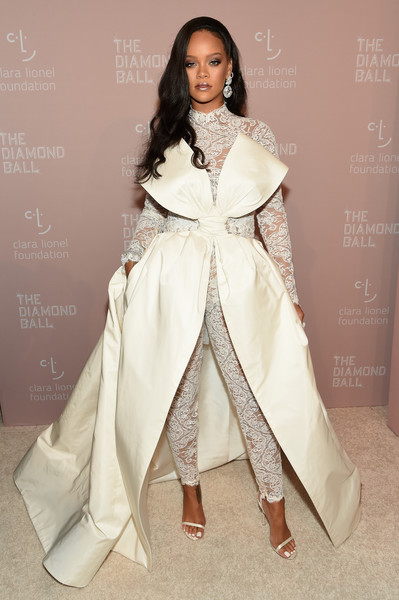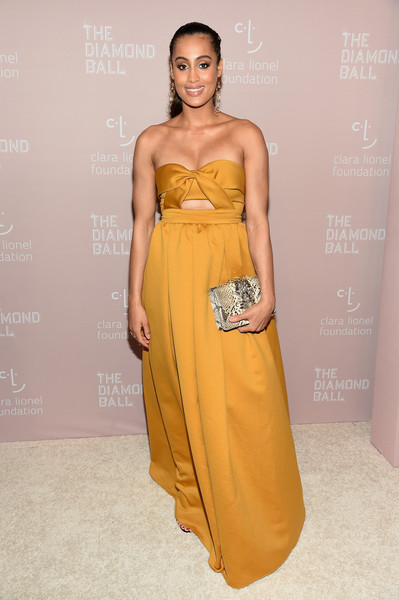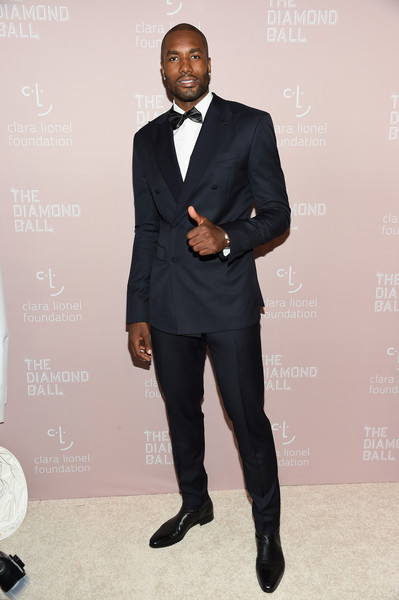 These are just some of the many looks that came down the red carpet.

The Clara Lionel Foundation was founded by Robyn "Rihanna" Fenty in 2012 and named in honor of her grandparents (Clara and Lionel Braithwaite).  For more information about the foundation and how you can support head over to their website.
Which red carpet look was your favorite? Let us know in the comments.
All images and information appear courtesy of Zimbio.
All opinions expressed on the blog appear courtesy of Tamarah Brown for My Own Sense of Fashion © unless otherwise stated (i.e. interviews).  No use or reproduction may occur without the written consent of the author. This blog uses affiliate links & generates a small commission from purchases.
Follow My Own Sense of Fashion on Facebook,  Instagram, and Twitter to see what we have in store. Let us know what topic you would like next on the blog.