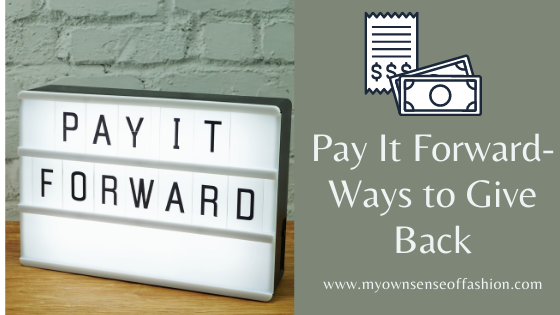 In the last post, we touched on ways you can improve your blog.  For the fourth topic of the series, we are discussing how to give back.  Are you a blogger looking for ways to pay it forward?  Here are a few ways that can you pay it forward. 
Host Giveaways
Giveaways are a great way to show appreciation to your audience for their support.  It is also a great way to grow your audience and build a new connection.  If you need some help on how to get started check out Blogger Life Series III where we share our contest and giveaway tips.
Donate to Charity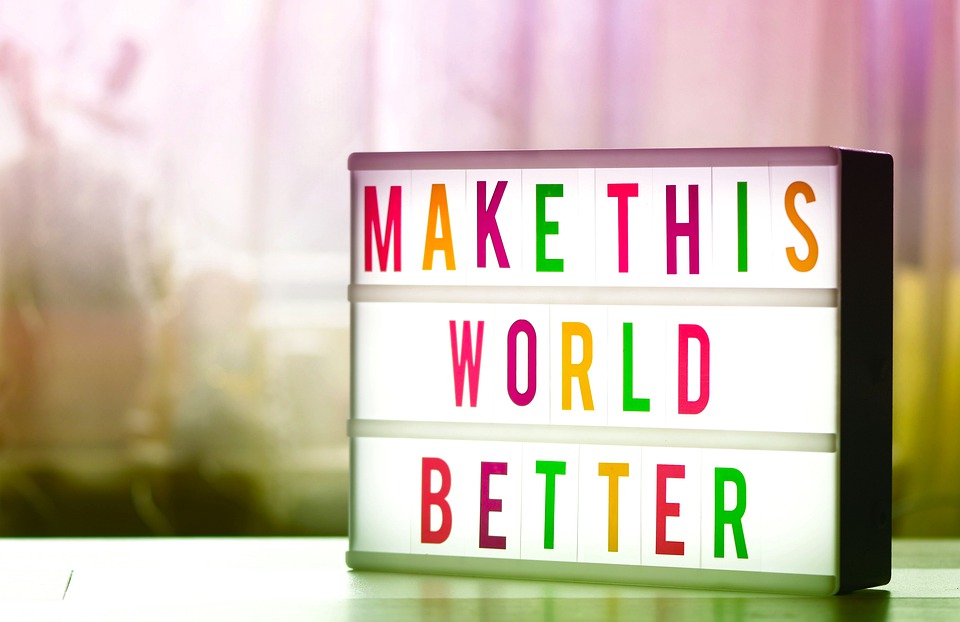 Image Credit: Pixabay
My Own Sense of Fashion has always been big on charity especially in the form of fashion for a cause. We will try to donate when we can whether with our time or donate monetary. Previously, we have covered and attended fashion-based charity events. The one thing I would caution is thoroughly do your research.
Offer Free Advice to New Bloggers
One of the main reasons we started the Blogger Life Series is to hopefully assist new bloggers by sharing our advice and tips from our experience thus far. One way to do this is to answer questions if you're a part of a blogging group. You can also reach to one of your blogger friends if you have a question.
Present Opportunities for Fellow Bloggers & Etc.
A great way to connect with new bloggers is through collaboration. One way you can collaborate is guest blogging. I have been fortunate to receive several opportunities to collaborate as a blogger and offer opportunities to new bloggers as well.
These are just some of the many ways you can give back. In what ways do pay it forward? Let us know in the comments. Stay tuned for the next topic in the Blogger Life Series IV.
All opinions expressed on the blog appear courtesy of Tamarah Brown for My Own Sense of Fashion © unless otherwise stated (i.e. interviews).  No use or reproduction may occur without the written consent of the author. This blog uses affiliate links that generate a small commission from purchases.
Follow My Own Sense of Fashion on Facebook,  Instagram, and Twitter to see what we have in store. Let us know what topic you would like next on the blog.
You can now subscribe to our Patreon for more exclusive content & behind the scenes content.
* Disclaimer-The tips and advice given in this blog post are based on my own blogging experience. Blogging experience and results may vary.