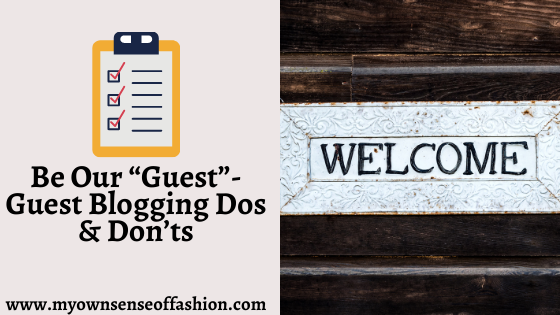 We briefly touched on guest blogging tips to avoid blogger burnout post.  However, with our second topic, we are discussing the dos and don'ts of guest blogging?  If you would like to start guest blogging or want to accept guest submissions then you should check out this post.  Keep reading as I share my advice from my experience both as a guest blogger contributor and accepting guest blogger submissions.
Dos
Do Research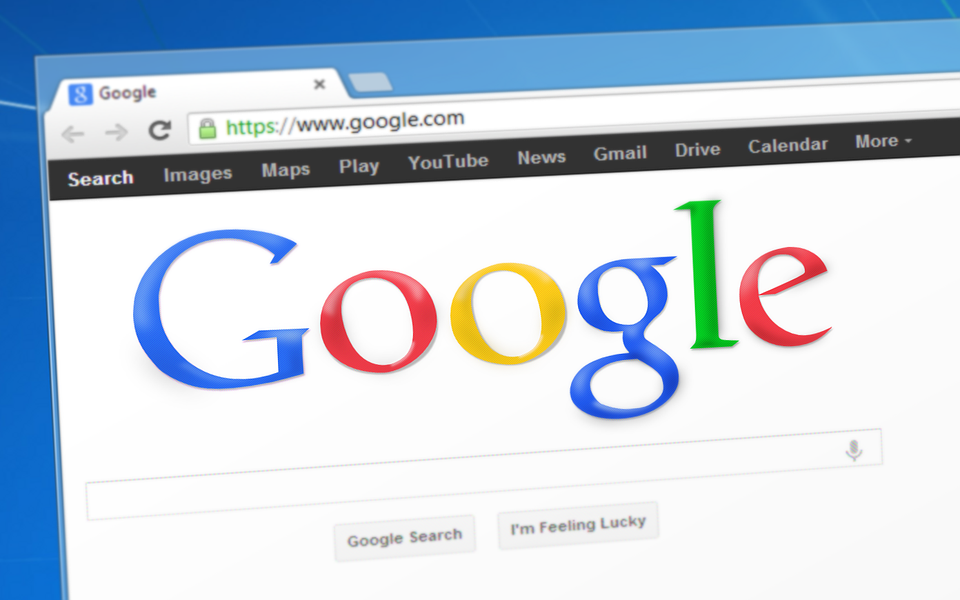 Image Credit: Pixabay
I have stressed the importance of researching throughout this whole series.  Before selecting any guest blogging opportunity whether as a guest blogger or accepting guest bloggers verify the information. One thing to look for is if they have previous guest blogging experience.  For example, look to see if they have links to previous posts & reviews if they are available.
Do Ask Questions
The first thing I usually do when I receive any potential guest blogging inquiry is to ask a set of preliminary questions.  Things I am looking for are past guest blogging posts, what it is the set budget for this type of posts, and what type of topic they are seeking just to name a few. 
Do Set A Guest Blogger Policy & Get it in Writing
Whether you are accepting guest bloggers or contributing as a guest blogger you should set a guest blogging policy.  Not only does it help hold you accountable, but also it protects all the parties involved.   Also, make sure to follow the requirements listed out as well.
Don'ts
Don't Duplicate Your Post & Submit to Multiple Website
Don't duplicate your exact posts & submit on multiple websites.  For example, some websites have a policy where you can't share your post even on your actual website.  I would suggest you check into this before agreeing to guest post.  Also, you just don't want to have the same post.  Having experience as both a guest blogger and accepting guest bloggers I would suggest finding a way to pitch the topic differently.  Let's say you write a budget-friendly beauty tips post you can pitch finding drugstore makeup or find multi-use makeup. 
Don't Accept Any Offers Without Research
Don't accept all or any guest posts without proper research.  Not every potential offer you receive will be the right one for you.  Unfortunately, some people are looking to take advantage of the situation on both ends.  If everything does check out and it is the right fit then you can feel free to proceed. 
Don't Drop Communication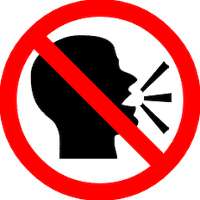 Clip Art Credit: Clipart Library
       There are times when things do happen beyond our control. However, it is important to keep a constant line of communication if possible.  Try to reach out before the post is due.  That way you give enough time for your post needs to be postponed or rescheduled.  Also, if you don't understand something reach out and ask before your submission date.
           These are just some of the dos and don'ts of guest blogging.   Use them wisely and good luck with your guest blogging experience.  Have you ever been a guest blogger? Do you accept guest blogger contributors?  Let us know in the comments.  Stay tuned for the next topic in the Blogger Life Series IV.
All opinions expressed on the blog appear courtesy of Tamarah Brown for My Own Sense of Fashion © unless otherwise stated (i.e. interviews).  No use or reproduction may occur without the written consent of the author. This blog uses affiliate links that generate a small commission from purchases.
Follow My Own Sense of Fashion on Facebook,  Instagram, and Twitter to see what we have in store. Let us know what topic you would like next on the blog.