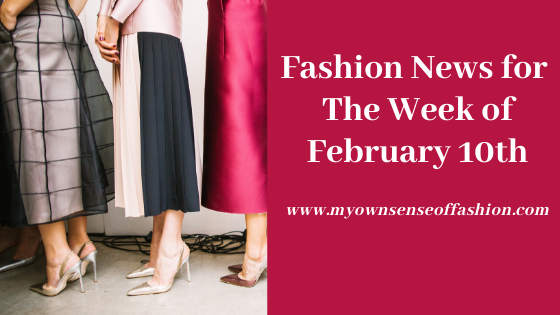 Fashion fans, we are back with our 1st edition of Fashion News of The Week of 2020. Although, we just in the 2nd month of the year there have already been a plethora of breaking news coming straight from the fashion news. If you are new to the website, then we selected a few stories from this week in case you missed it. Keep reading to find out all the details.
FTC Wants Feedback on Its Influencer Endorsement Guides
According to WWD on Thursday, The FTC is seeking feedback on whether they should modify their endorsement guidelines. The last update to the guide was in 2009. The FTC also has questions regarding how well advertisers and influencers are disclosing their partnerships on social media and reviews based on incentives. We personally think it is a good idea especially since it can be confusing especially when it comes to what is legally allowed in the influencer space. You can check out the full story here.
JLo Jennifer Lopez Collection Launches at DSW in March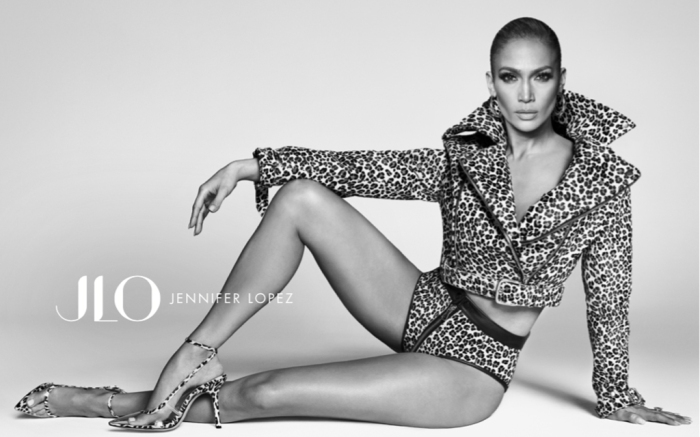 Singer & Actress Jennifer Lopez wearing JLo Jennifer Lopez shoes
Image Credit: Courtesy of DSW
This past Thursday, the Camuto Group announced the launch of JLo Jennifer Lopez, a shoe and bag collection coming soon to DSW. As reported by Footwear News, The first batch of shoes will debut in spring '20, with handbags to follow. Items will be available exclusively in Designer Shoe Warehouse stores and at DSW.com.
"There are so many facets to my career, and that's what I wanted to bring to my collection with DSW. This collection represents three cities that have become such an important part of who I am: New York, Los Angeles, and Miami," Lopez said in a release. "We're bringing the downtown street style that represents New York, some old Hollywood glamour, and a vibrancy that's representative of Miami. With this collection, it's my hope that people can find and represent multiple sides of themselves, all while remaining true to their most authentic self."
You can pre-order five styles with additional styles being added from now until March 9th. You can pick out your favorite style by visiting DSW's website. Be sure to let you know if you check out this collection. The full JLo Jennifer Lopez collection will be available on March 16th. We will keep you posted on this collection. This marks the 2nd namesake collection for Lopez.
Zac Posen Brand and Licenses Acquired by Centric Brands Inc.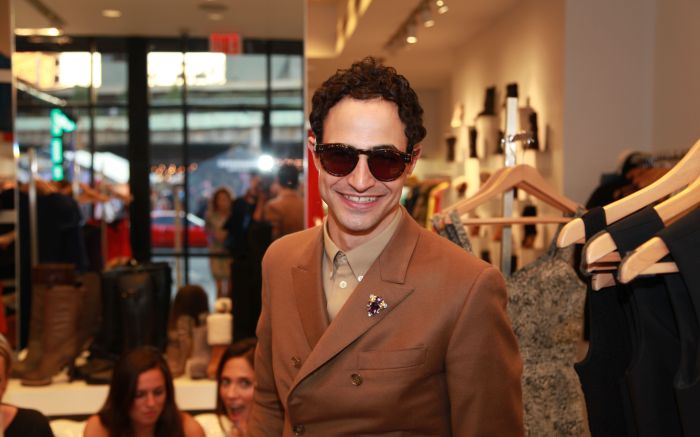 Designer Zac Posen attending Scoop's Fashion's Night Out 2012
Image Credit: Fairchild Archive/Penske Media/Shutterstock
We have arrived at our final story to close out. On Friday, it was revealed Zac Posen is returning with a new owner. The designer brand and its intellectual property are acquired by Centric Brands Inc. It is already home to brands such as Under Armour, BCBG, Kate Spade and Timberland according to Footwear News.
"Zac is a talented and charismatic designer," Centric Brands CEO Jason Rabin said in a statement. "This acquisition adds a global, marquee designer brand to our portfolio of ready-to-wear women's apparel and provides a platform to expand into new licensing categories while supporting one of our strategies for growth."
Posen is expected to advise all facets of creative direction, marketing and promotion of his namesake brand.
"I am so pleased that Centric Brands is committed to the Zac Posen brand and to building a new and relevant Zac Posen-branded world," said Posen. "I am looking forward to helping Jason and the team continue to identify and execute on strategic licensing opportunities and selectively build the brand's global distribution and omnichannel marketing strategy."
This news comes on the heels on after the designer originally announced "cease business operations and carry out an orderly disposition of its assets." back in November.
We will continue to follow this story as it develops.
That's it. Will you be checking out this collection mentioned? Would you like to see more Fashion News for The Week in 2020? Let us know in the comments below.
All opinions expressed on the blog appear courtesy of Tamarah Brown for My Own Sense of Fashion © unless otherwise stated (i.e. interviews). No use or reproduction may occur without the written consent of the author. This blog uses affiliate links that generate a small commission from purchases.
Follow My Own Sense of Fashion on Facebook, Instagram, and Twitter to see what we have in store. Let us know what topic you would like next on the blog.