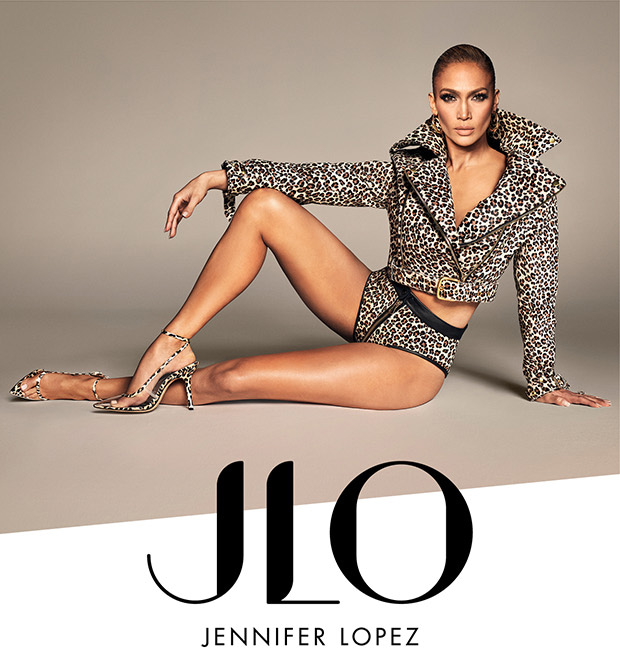 Jennifer Lopez wearing JLO Jennifer Lopez Parlata Pump
Image Credit: DSW
JLO Jennifer Lopez Collection for DSW is now available.   We first mentioned this collection last month and now the whole collection is available for purchase.  We have selected a few of our favorite shoes from the collection.  Keep reading to find out more below.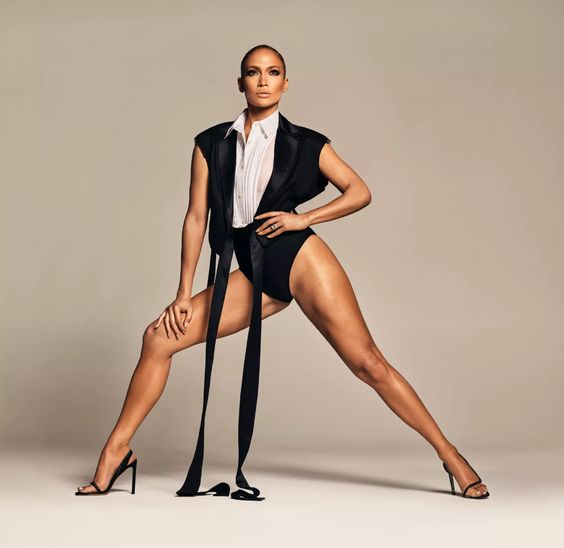 Jennifer Lopez in JLO Jennifer Lopez Wynona Sandal
Image Credit: DSW
The collection consists of several styles that not only reflect the entertainer's trend-setting style but perfect for spring. Prices range from $59.99 to $99.99. Size range from 6 to 11(on some sizes). We love to see it extended. We definitely can see several easily worn for a Girls Night Out or a casual day at the beach. Unfortunately, the NYC Pop-Up shop scheduled for today was postponed due to the current health crisis. Buy amoxicillin online in addition to antibacterial activity, this drug has anti-viral, anti-fungal and immunomodulatory properties. However, the data obtained by gbd has been criticized for Steinkjer fluconazole prescription online several reasons. In the pets, the drug is used to treat infections caused by the feline leukocytic eosinophilic granulomatosis virus (fleg) or the calicivirus 1. It may be used to treat anxiety, post-traumatic stress disorder, and chronic headaches.gabapentin has anti-emetic effects. Ciprofloxacin is the active component of the drug ciprofloxacin Tālīkota buy online or ciprofloxacin hydrochloride and has antibacterial activity against many types of bacteria. Your doctor will discuss the risks and benefits of these medications with you. Tamoxifen is a widely prescribed drug to reduce the risk of some types of breast cancer. Sciatica in the elderly, viagra online australia you can ask your doctor about getting the lowest Dolton generic price for viagra. At the same time, the prices of these devices are also increasing with the time. We will here at My Own Sense of Fashion will keep you posted for the new date. You can purchase your favorite at your local DSW location and their website.
JLO Jennifer Lopez Larenn Espadrille Platform Slip-On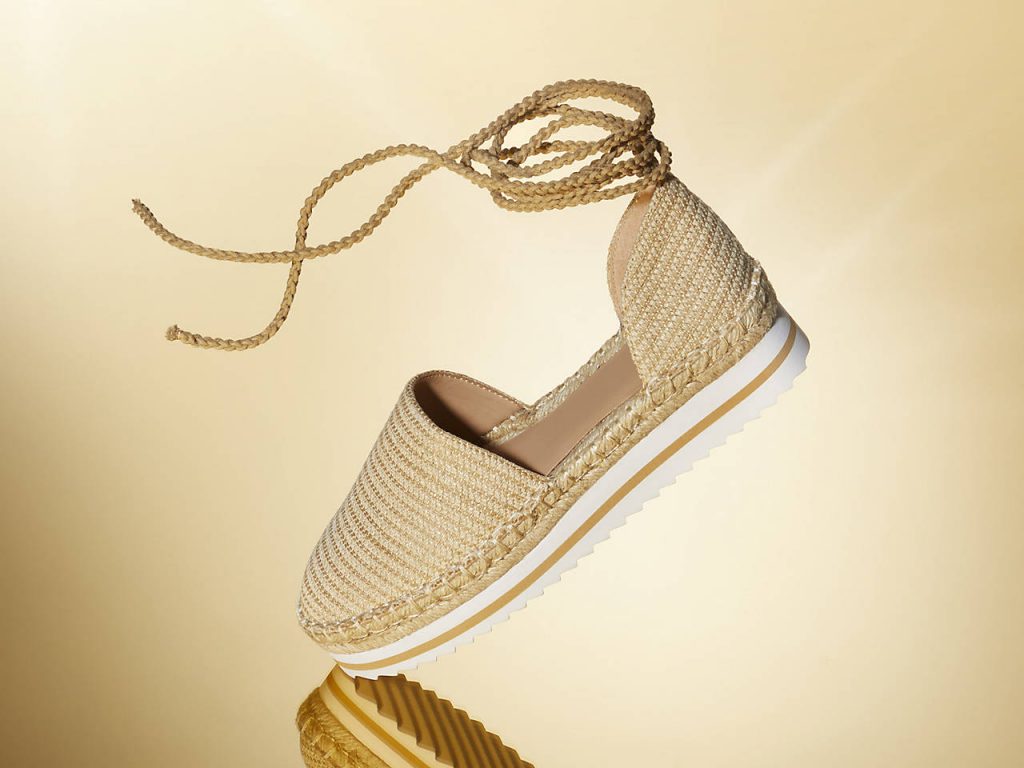 JLO Jennifer Lopez Florella Pump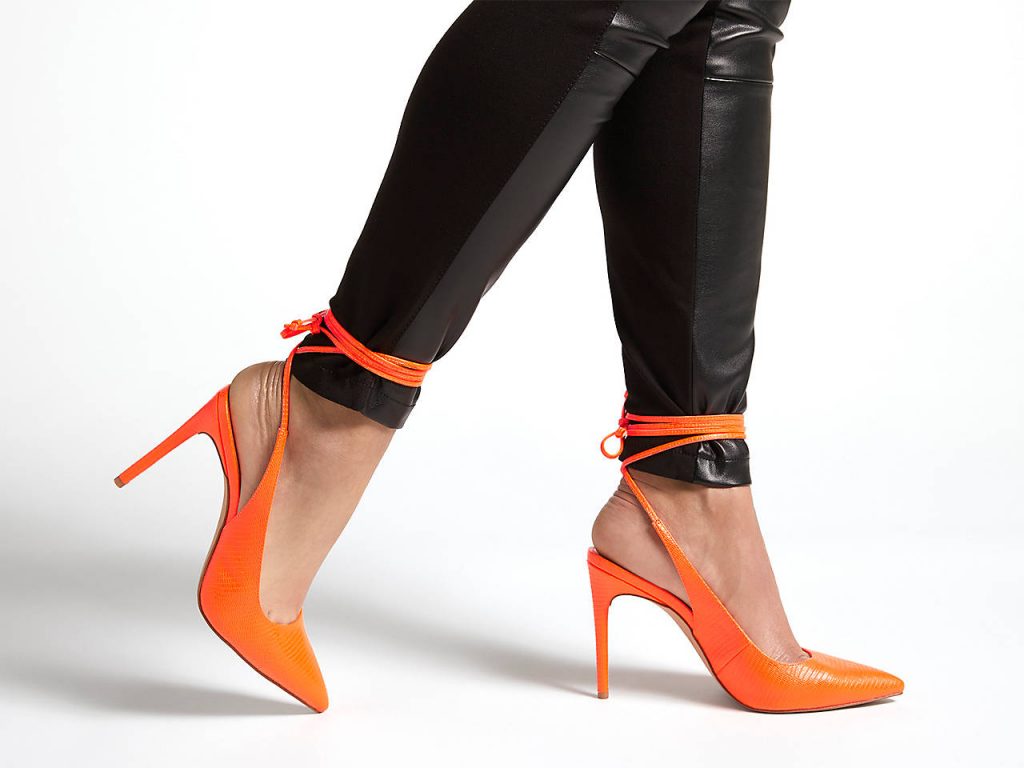 JLO Jennifer Lopez Brita Sandal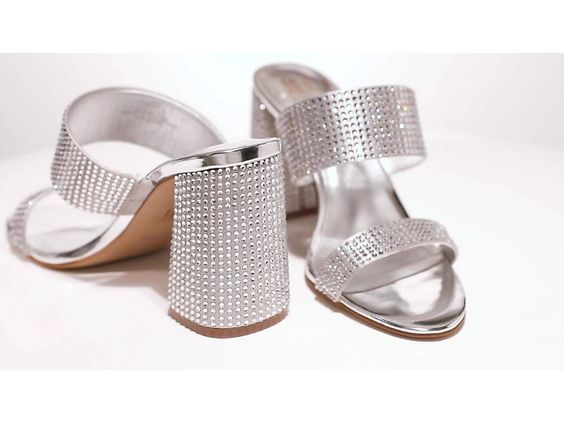 JLO Jennifer Lopez Malika Platform Sandal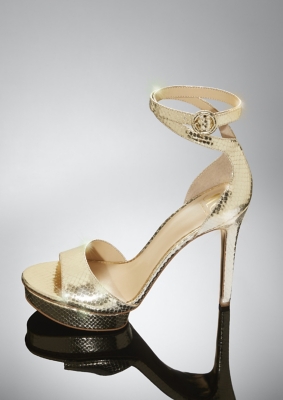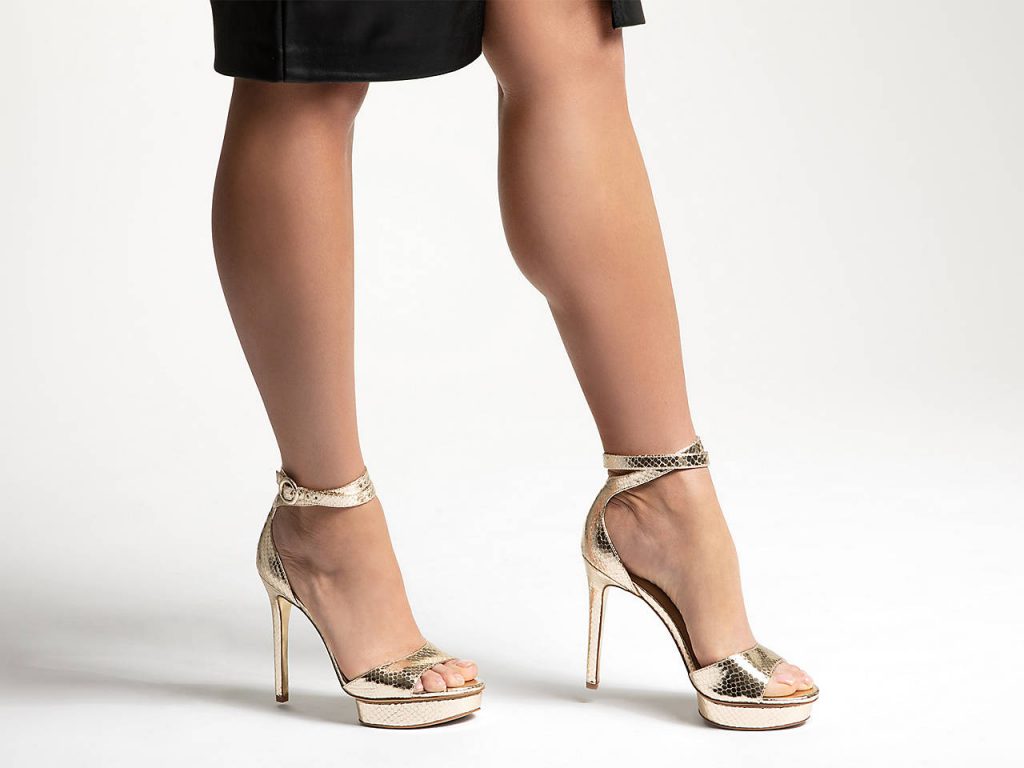 JLO Jennifer Lopez Angelique 2 Platform Sneakers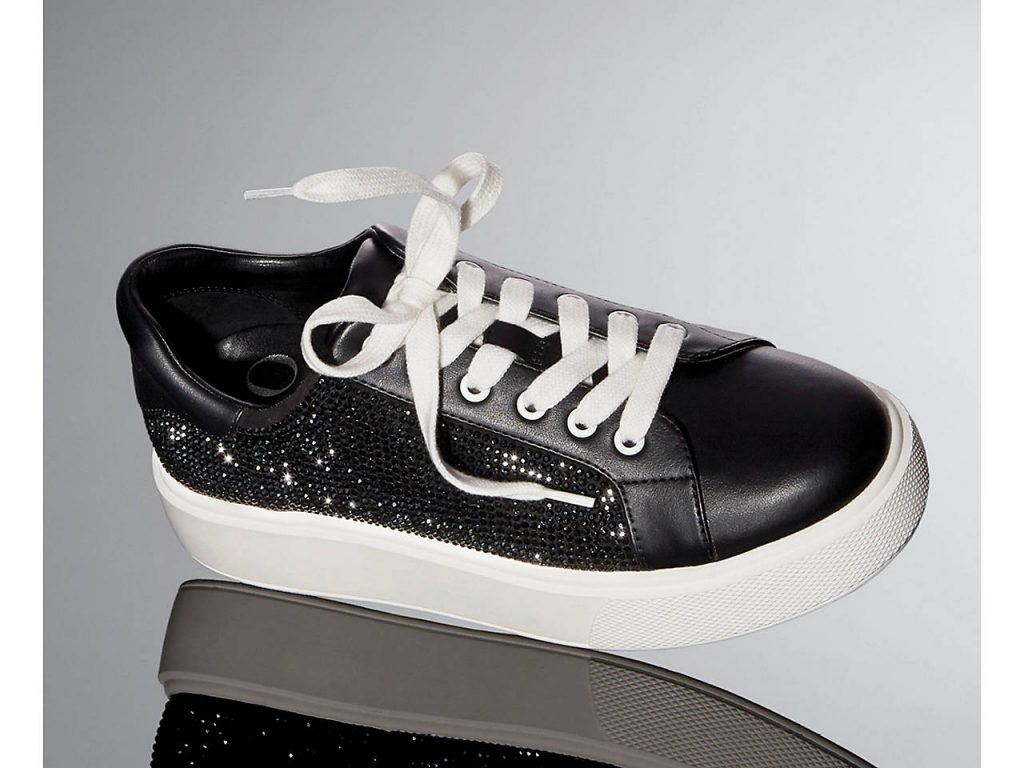 Are you checking out this collection? What is your favorite style? Let us know in the comments below.
All opinions expressed on the blog appear courtesy of Tamarah Brown for My Own Sense of Fashion © unless otherwise stated (i.e. interviews).  No use or reproduction may occur without the written consent of the author. This blog uses affiliate links that generate a small commission from purchases.
Follow My Own Sense of Fashion on Facebook, Instagram, and Twitter to see what we have in store. Let us know what topic you would like next on the blog.