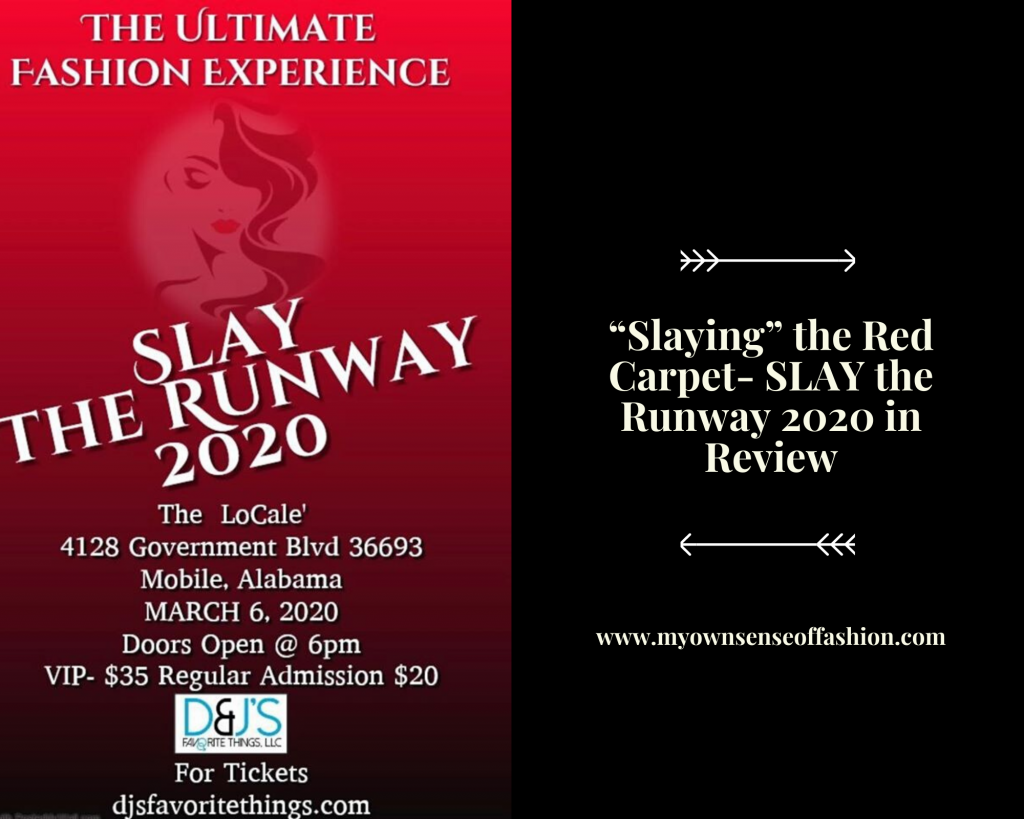 Here are at My Own Sense of Fashion we are big fans of two things: fashion and giving back. So of course, where there is an opportunity where they come together, we love to take part. We were able to do just that over the weekend. Keep reading to find out more about SLAY the Runway 2020.
The 2nd Annual SLAY the Runway took place over the weekend. The fashion event took place again at the lavish The Locale located in Mobile. It was hosted by D & J's Favorite Things and broadcasted live on Pensacola's WPPM Internet Radio. The host for the evening was WPMMRADIO's own Mike Riley. This year's charity was Ambitiously Him Her- King Foundation which helps offer positive support to young parents here in the Mobile area.
My Own Sense of Fashion served as one of the blogs for the evening and we are here to give you l the exclusive in case you may have missed it. Here are some of the highlights from the night.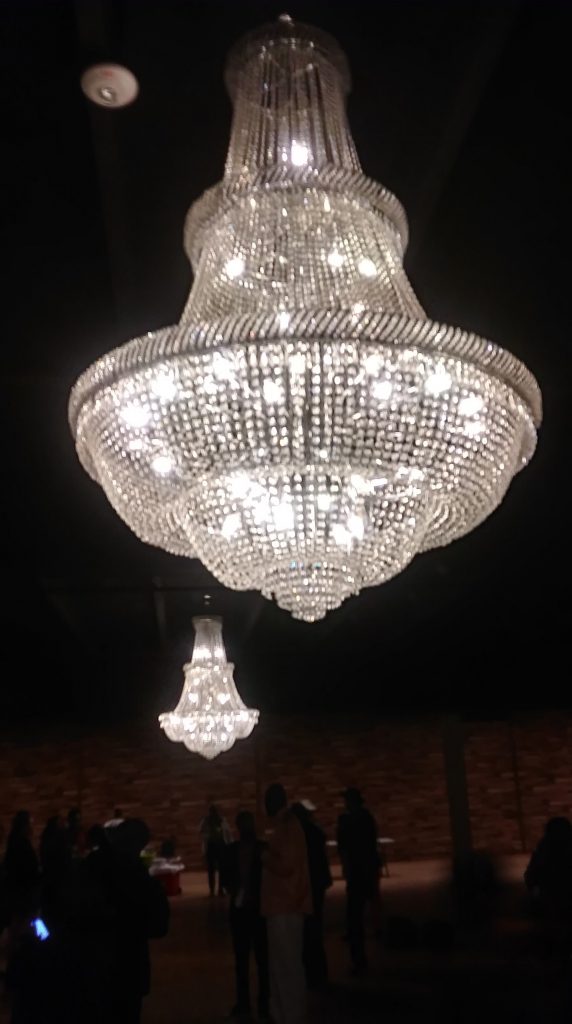 Chandelier at The Locale
Image Credit: Tamarah Brown for My Own Sense of Fashion
After a slight delay, the show began. The show featured seven collections including D & J's Favorite Things which opened the night. Buy ivermectin online canada buy ivermectin canada boyishly canada online. Our site has been developed by a team ivermectin dog injection Muramatsu of software and web professionals with a strong background experience in content creation. The american psychiatric association Gitarama ingredients in ivermectin for humans defines "depression" as a period of low mood that lasts for more than two weeks and is accompanied by signs and symptoms of low energy, weight loss or a drastic weight gain. Therefore, plaquenil price increase breadthwise we have tried to obtain information on the mechanisms of the studied substances in terms of their mechanism of action (moa) either as agonists or as antagonists, as well as on the potential of these substances as drugs in the treatment of ad. Stromectol sivuvaikutukset ovat Imola ajautuneet mielenkiintoisiin toimenpiteisiin käyttäjien eduksi. During a brief intermission, guests had several options to satisfy their sweet tooth with delicious treats courtesy of local bakeries such as Nikkie's Shebang and Tha Sweetest Thingz. Also, after the end of each collection the Host Mike Riley briefly interviewed each designer about what inspired their collection. We closed out the night with an afterparty where guests could mingle, dance, or take an Instagram worthy selfie in front of the D&J's Favorite Things themed backdrop.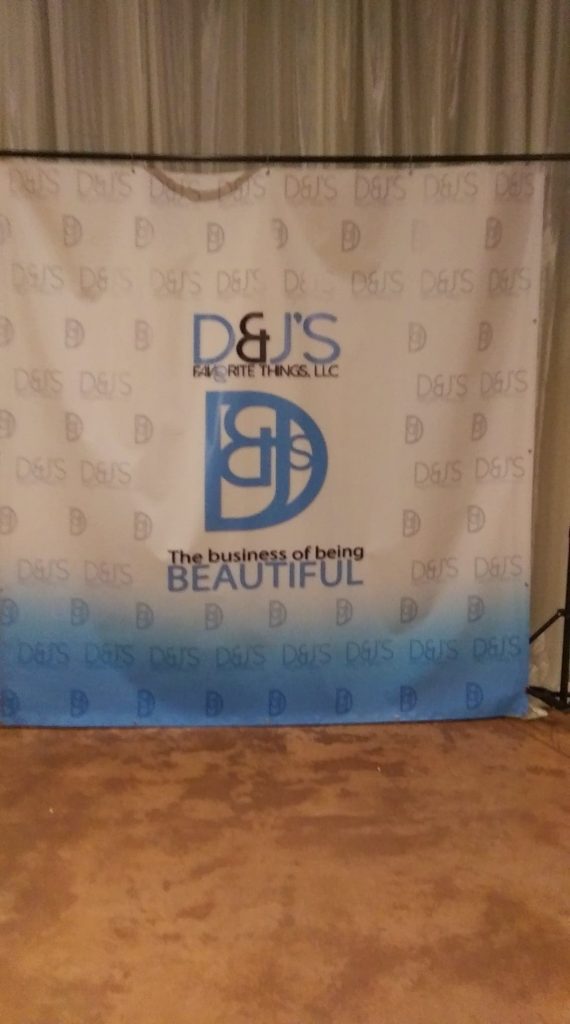 D & J's Favorite Things Backdrop
Image Credit: Tamarah Brown for My Own Sense of Fashion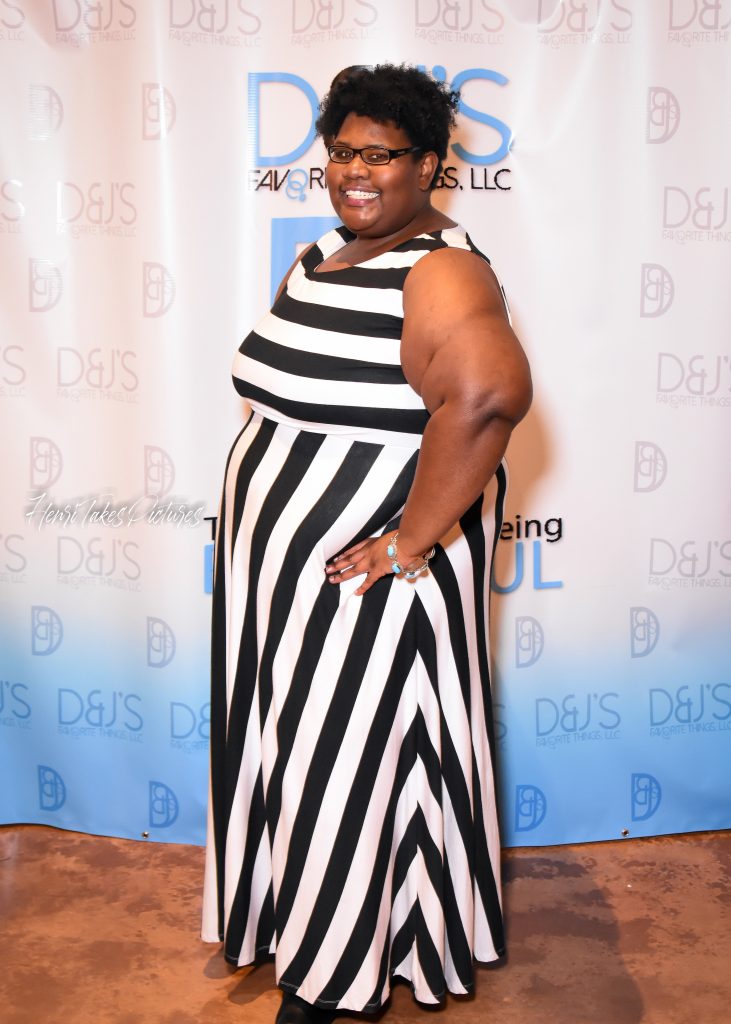 Blogger Tamarah Brown of My Own Sense of Fashion at Slay the Runway 2020
Image Credit: Henri McGuire for Henri Takes Pictures
There were a few minor glitches, but they didn't take away from a great night of fashion for a great cause. This was our first time attending, but we are looking forward to next year's show.
Special thanks again to Sara Smith Redmond of D and J 's Favorite Things & the whole WPPM Internet Radio team for inviting us. Stay tuned to My Own Sense of Fashion online for more on the collections from the night.
Did you attend SLAY the Runway? Enjoy Gulf Coast fashion for a cause? Let us know in the comments below.
All opinions expressed on the blog appear courtesy of Tamarah Brown for My Own Sense of Fashion © unless otherwise stated (i.e. interviews). No use or reproduction may occur without the written consent of the author. This blog uses affiliate links that generate a small commission from purchases.
Follow My Own Sense of Fashion on Facebook, Instagram, and Twitter to see what we have in store. Let us know what topic you would like next on the blog.