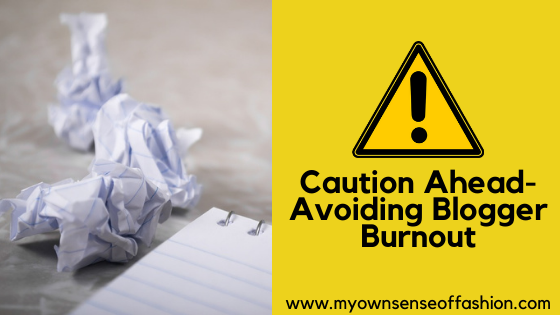 Image Credit: Pixabay
The Blogger Life Series is back in session with the fourth part of the series. We have covered a wide range of topics during the previous parts of the series. Our first topic for part four of the series is all about our tips for avoiding potential Blogger Burnout. Keeping reading to find out more.
Batch Content
If you are a Blogger, Writer & Content Creator then you have probably heard your peers stress the importance of batching content. It is beneficial when you aren't able to write or create for some reason. Lastly, if you need help getting started you can always start by making a topic ideal list.
Follow the Warning Signs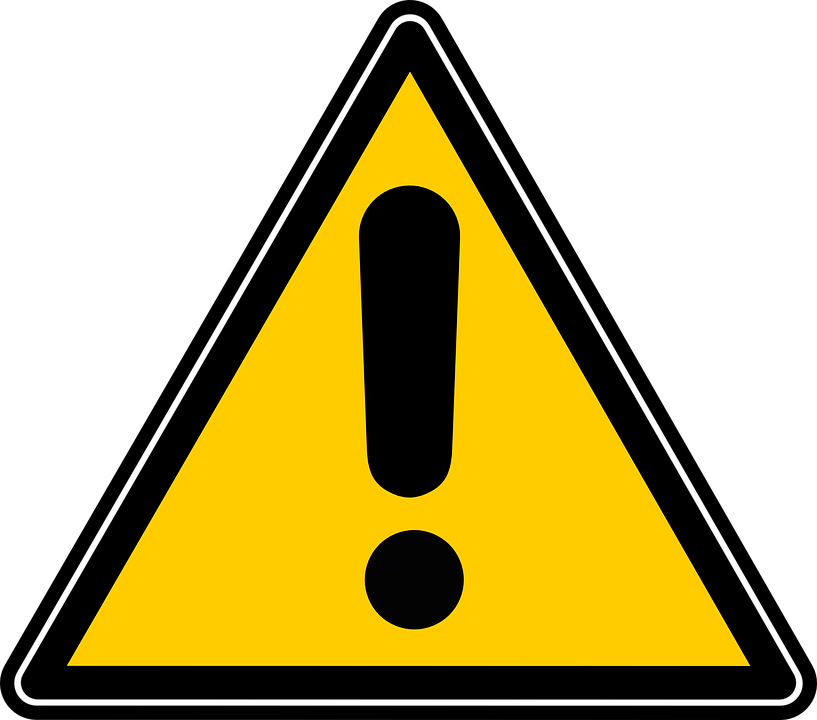 Image Credit: Pixabay
Are you feeling stumped more than usual? Is writing feeling more like a chore and stressful? There is a reason for that. If you are feeling like this then don't ignore the warning signs. Take a step back and go on a much-needed break.
Repurpose Older Content
Let's be honest there are days where you just don't feel like creating anything new. That's where your old content comes into play. You can easily bring new life to an old blog post or video. A bonus is that this is a great opportunity to introduce to a newer audience.
Delegate & Take A Break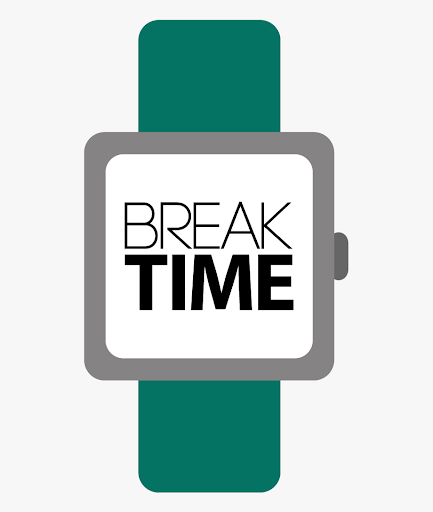 Image Credit: Clipart Library
If you are feeling seriously overwhelmed then a break is much-needed. Decide how long your break will be. If we have learned anything from this year it is important to take care of yourselves. Also, if you can delegate responsibilities among the team. We all need help. It can be as simple as having someone you trust to take over your social media or reach out to guest bloggers.
Trust Your Audience
Last, but certainly not least is trust your audience. Take a deep breath, your whole audience isn't going to leave you. Give them some credit. They are much more understanding than you give them credit for. You might lose a few members here or there and that's okay. Keeping sharing with those who remain and the new ones you are sure to pick up. Remember, those days when you were just writing for yourself.
These are just some of the tips to help guide you before you reach a Blogger Burnout. Stay tuned for the second topic of the Blogger Life Series IV. Have you experience Blogger Burnout or Burnout in general? Do you have a tip that helps you avoid it or getting through it? Let us know in the comments below. Check out the previous parts of the Blogger Life Series by clicking here.
All opinions expressed on the blog appear courtesy of Tamarah Brown for My Own Sense of Fashion © unless otherwise stated (i.e. interviews). No use or reproduction may occur without the written consent of the author. This blog uses affiliate links that generate a small commission from purchases.
Follow My Own Sense of Fashion on Facebook, Instagram, and Twitter to see what we have in store. Let us know what topic you would like next on the blog.
* Disclaimer-The tips and advice given in this blog post are based on my own blogging experience. Blogging experience and results may vary. *