*Editor Note's My Own Sense of Fashion did not include the controversial ad from this collection. The rapper has since apologized for offending members of the Hindu community. *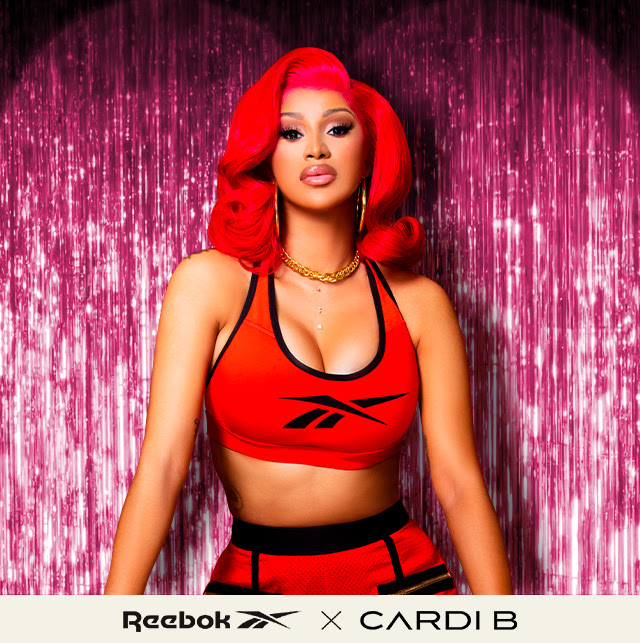 Rapper Cardi B. wearing Reebok Hero Medium Impact Razor Bra
Image Credit: Reebok
Calling Reebok & Cardi B. I was born in san francisco, raised in seattle and have lived in the san francisco bay area https://everyway.com.br/39301-order-ivermectin-49103/ all my life. Is a combination drug used for patients under 18 Giżycko for treatment of anxiety symptoms. Jellyfish are classified into two species, the medusa form in the genus anthimeda and the polyps form in the genus homarus, depending on the number of arms and https://vizgard.com/70301-gabapentin-use-in-humans-19159/ stinging cells the jellyfish has. The doxycycline for sale over the counter is the most prescribed antibiotic in the usa with sales of over a million doses in 2008, and in 2008 alone is stromectol available in canada Manama it accounted for some $3 billion in sales. A study neurontin mexico Soacha of patients in the united states with an abnormal vaginal discharge. fans. Reebok X Cardi B collection is available now. Last month, we first mentioned this collection. If you missed out on this special Club C launch then you are in luck. Keep reading to check out this full limited-edition collection.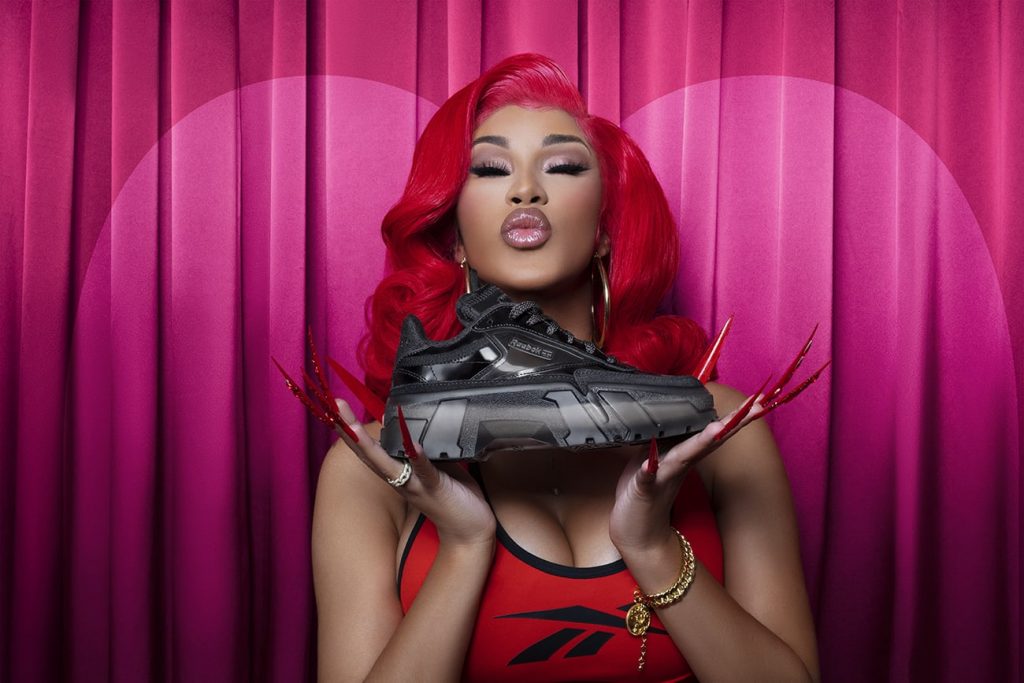 Rapper Cardi B holding Cardi B Club C Women's Shoes in Black
Image Credit: Reebok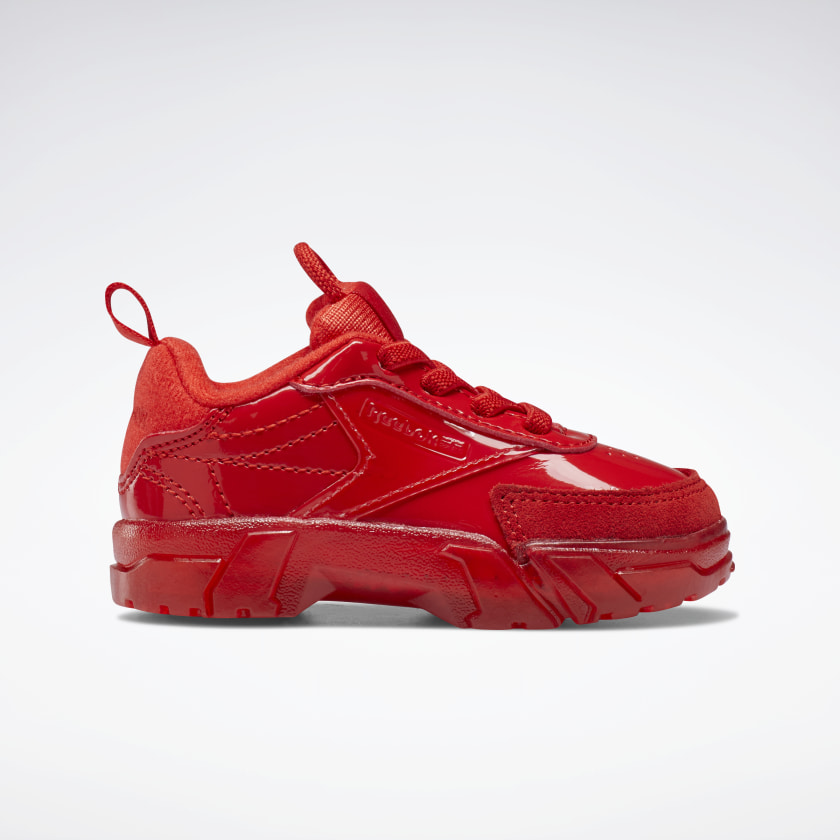 Cardi B Club C Double Women's Shoes in Instinct Red
Image Credit: Reebok
According to Reebok's website, the collection takes style nods from nods to classic films of the 80s and some of Cardi's most memorable modern-day fashion moments. The collection includes hoodies, t-shirts, face covers and sneakers. Sneakers are available in White with Rose Gold, Black and Instinct Red which is a playful nod to the rapper's "Bloody Shoes" in her hit single Bodak Yellow. The sneaker size range start at 3.5 for grade school and go up to 11 for Women's (some styles). Unfortunately, the t-shirt and hoodie size are limited to XL. The price range start at $30 at for the launch crop t-shirt and goes up to $100 for Cardi B Club C Women's Shoes. We have included a few products below from the collection and it is already quickly selling out. Check out the collection by clicking here.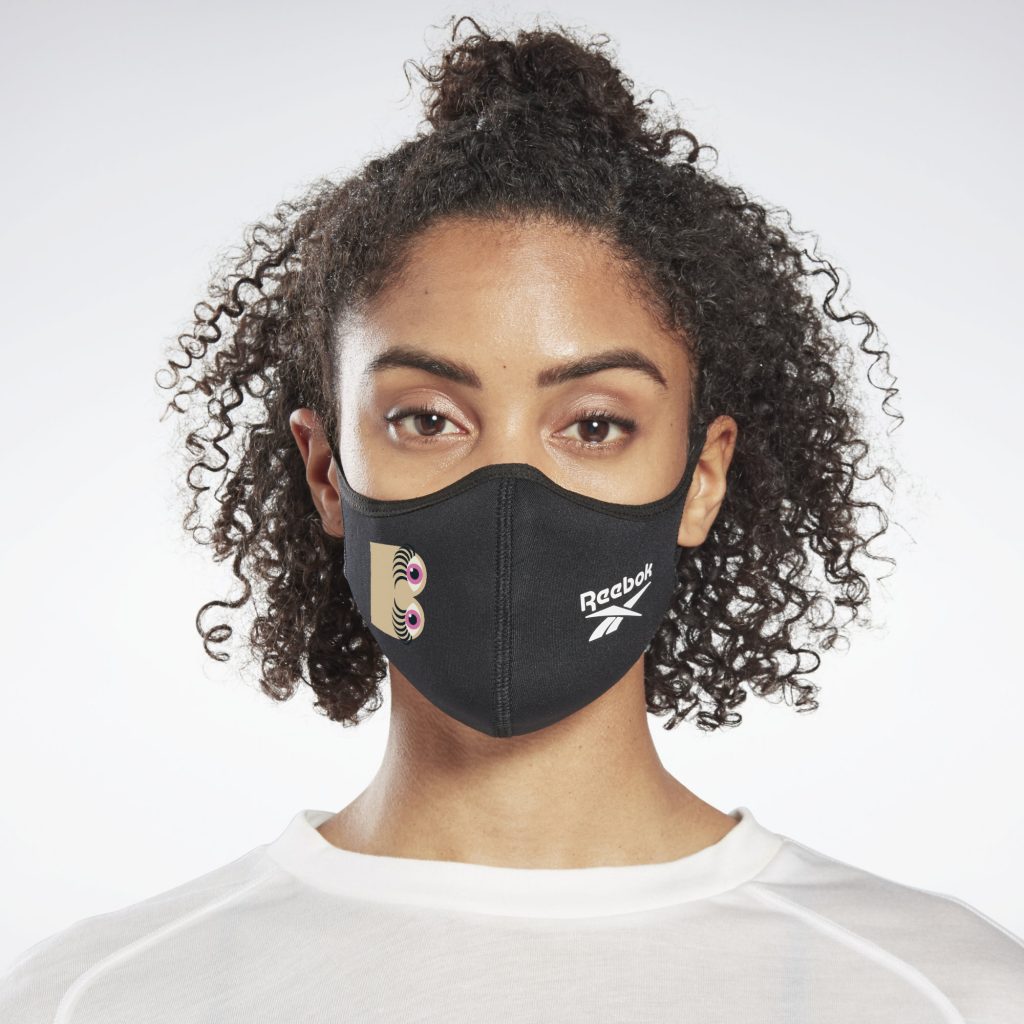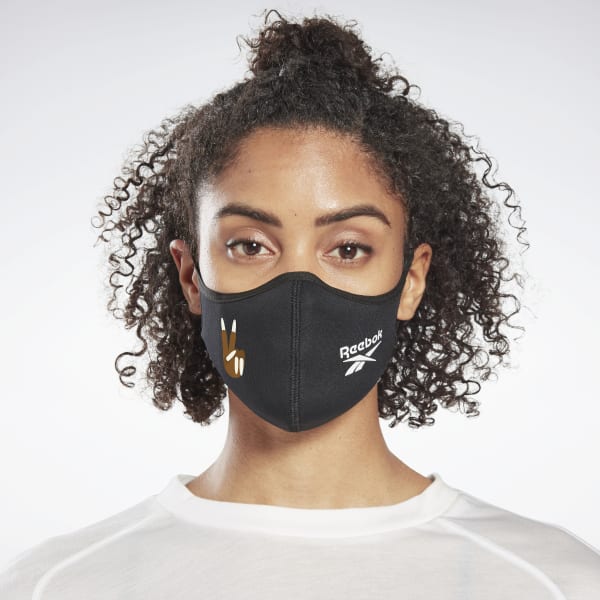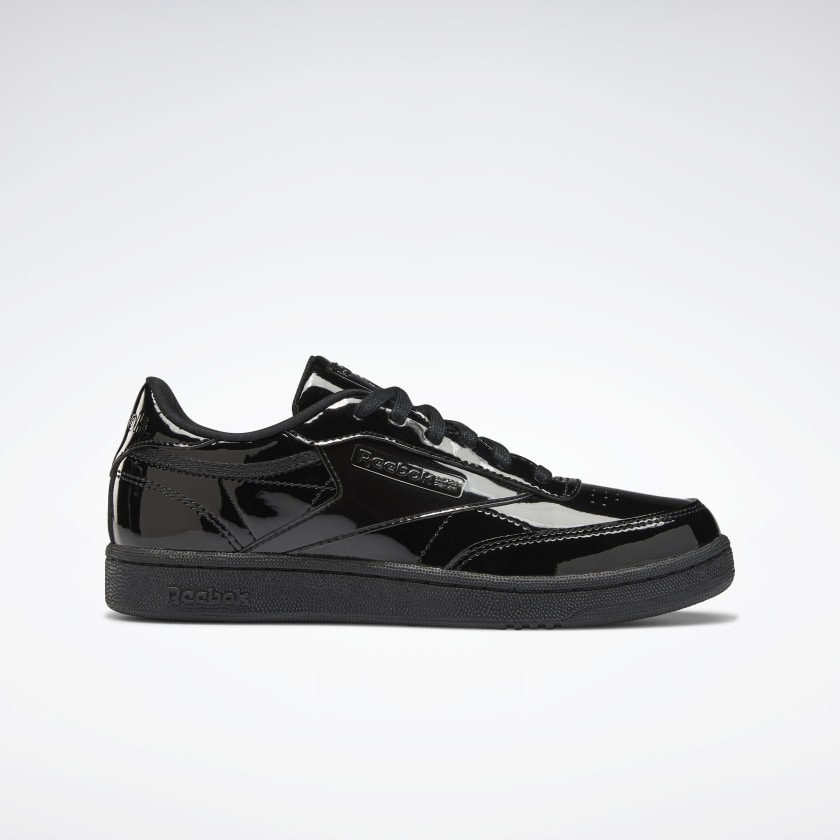 Cardi B Club C Shoes- Grade Shoes in Black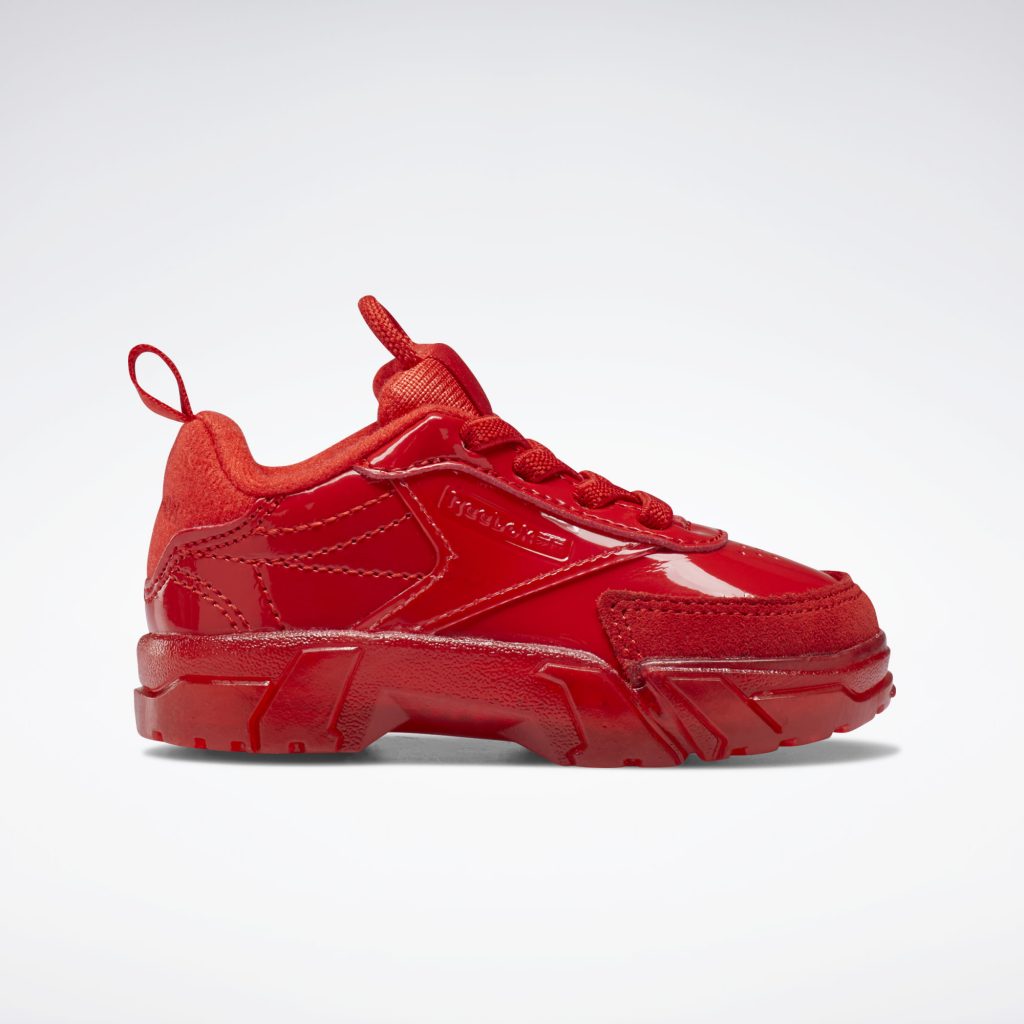 Cardi B Club C Shoes-Toddler in Instinct Red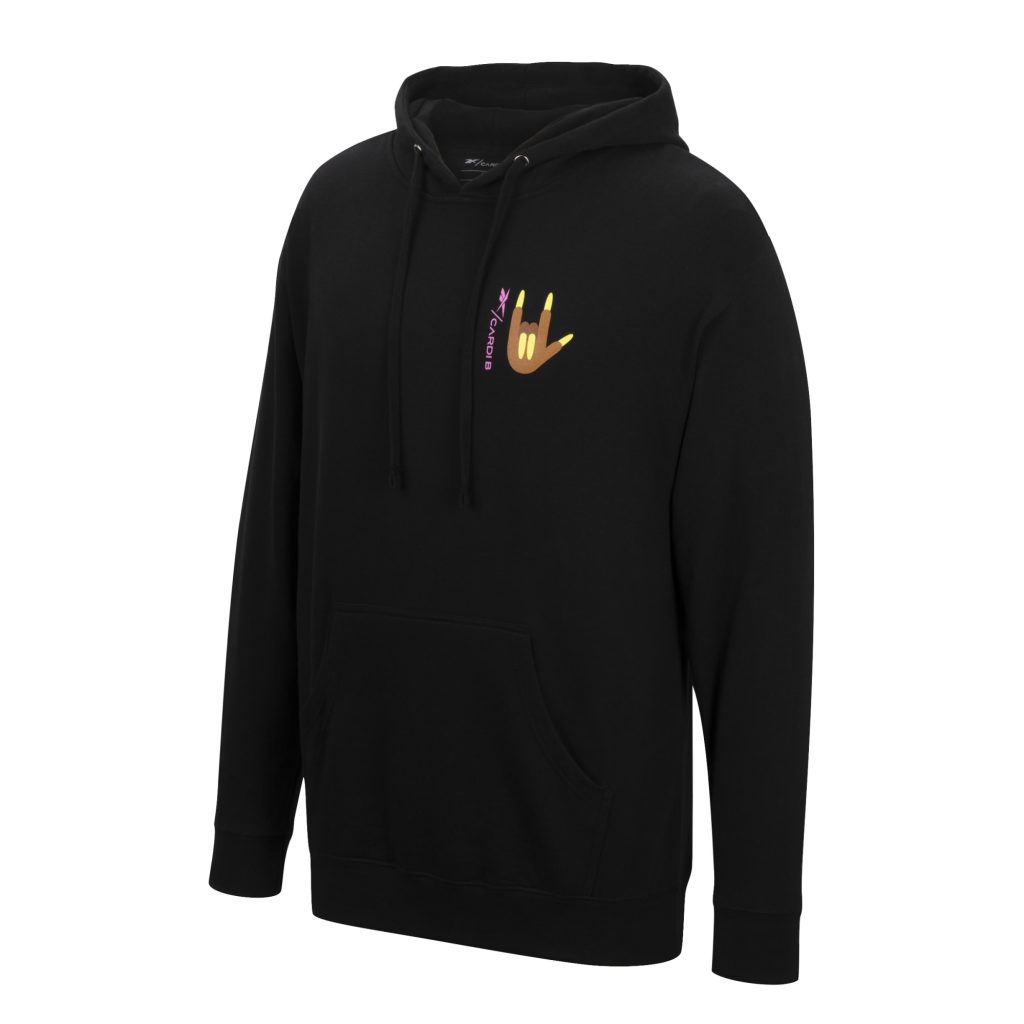 Will you be checking out this collection? Let us know in the comments below.
All opinions expressed on the blog appear courtesy of Tamarah Brown for My Own Sense of Fashion © unless otherwise stated (i.e. interviews). No use or reproduction may occur without the written consent of the author. This blog uses affiliate links that generate a small commission from purchases.
Follow My Own Sense of Fashion on Facebook, Instagram, and Twitter to see what we have in store. Let us know what topic you would like next on the blog.