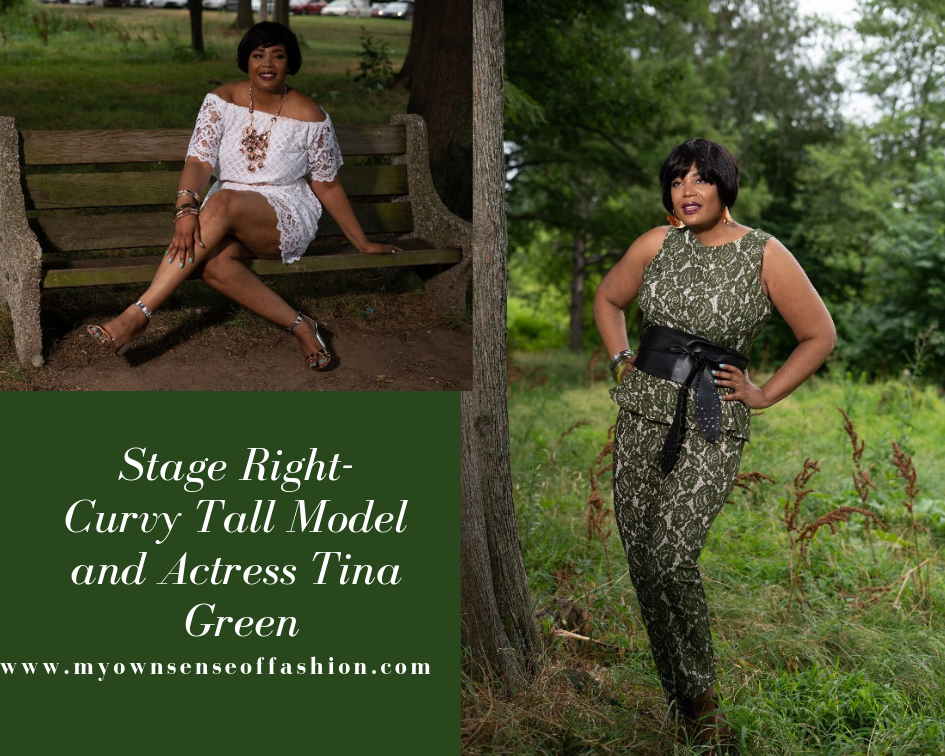 We are back with another addition to our Fashion at A Plus series. For the latest installment, we are featuring Curvy Tall Model & Actress Tina Green.  If you aren't familiar with the Philadelphia native then you are in for a treat.  Keeping reading to find out more.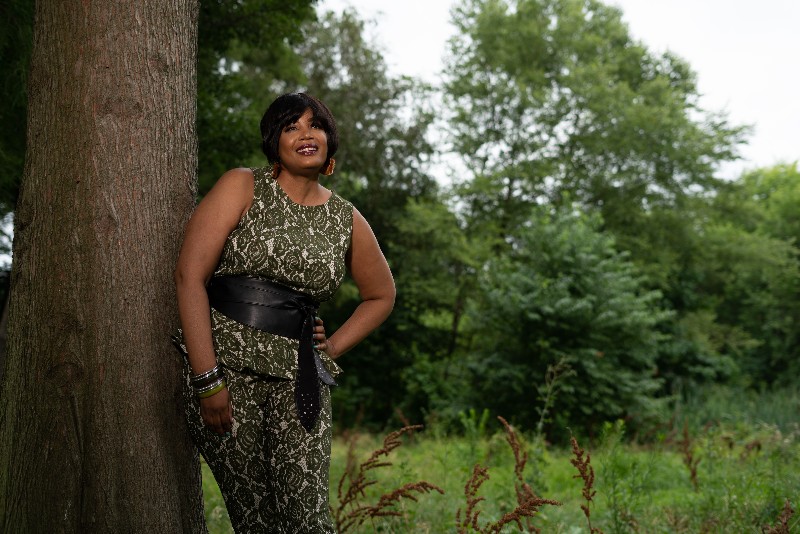 Tina Green first fell in love with fashion at an early age.  Green was an avid reader of Vogue, Harper's Bazaar, Ebony, and Essence.  From there she began to model for local designers and photographers as a teenager and young adult. One major setback Green experienced is constantly being told by agents she was a too tall model at 6'1" & were intimidated by her height. Feeling discouraged, she received her Ph.D. in Biology from Temple University in 2001.  This led to Green having a job in medical writing for the past 14 years.
However, the fashion bug returned in 2017.  Tina decided to rekindle it by attending both acting and modeling classes and going to casting calls.  Green has appeared in the film and television such as Reigning on You, Badland & The Americans.  She also has become a published model, brand ambassador, contract model for NYC designer SRC, Inc. When she is not working  Tina loves spending time with her family, traveling, and going to concerts. She is also an advocate for animals, women, and children.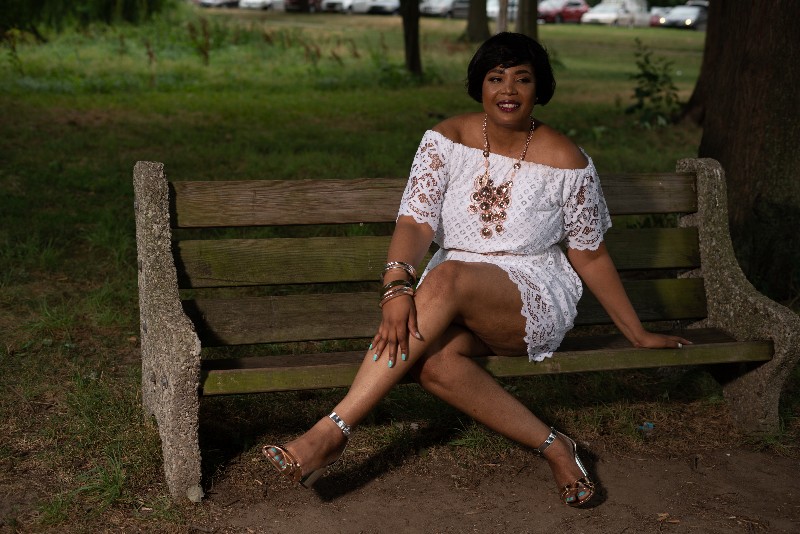 Special thanks again to Tina Green. Be sure to follow Tina on Instagram at  @modelbrand_a to find out for her future projects and more.
Did you enjoy this piece?  Who should we feature next in our Fashion at a Plus Series? Let us know in the comments below.
All opinions expressed on the blog appear courtesy of Tamarah Brown for My Own Sense of Fashion © unless otherwise stated (i.e. interviews).  No use or reproduction may occur without the written consent of the author. This blog uses affiliate links which generates a small commission from purchases.
Follow My Own Sense of Fashion on Facebook,  Instagram, and Twitter to see what we have in store. Let us know what topic you would like next on the blog.