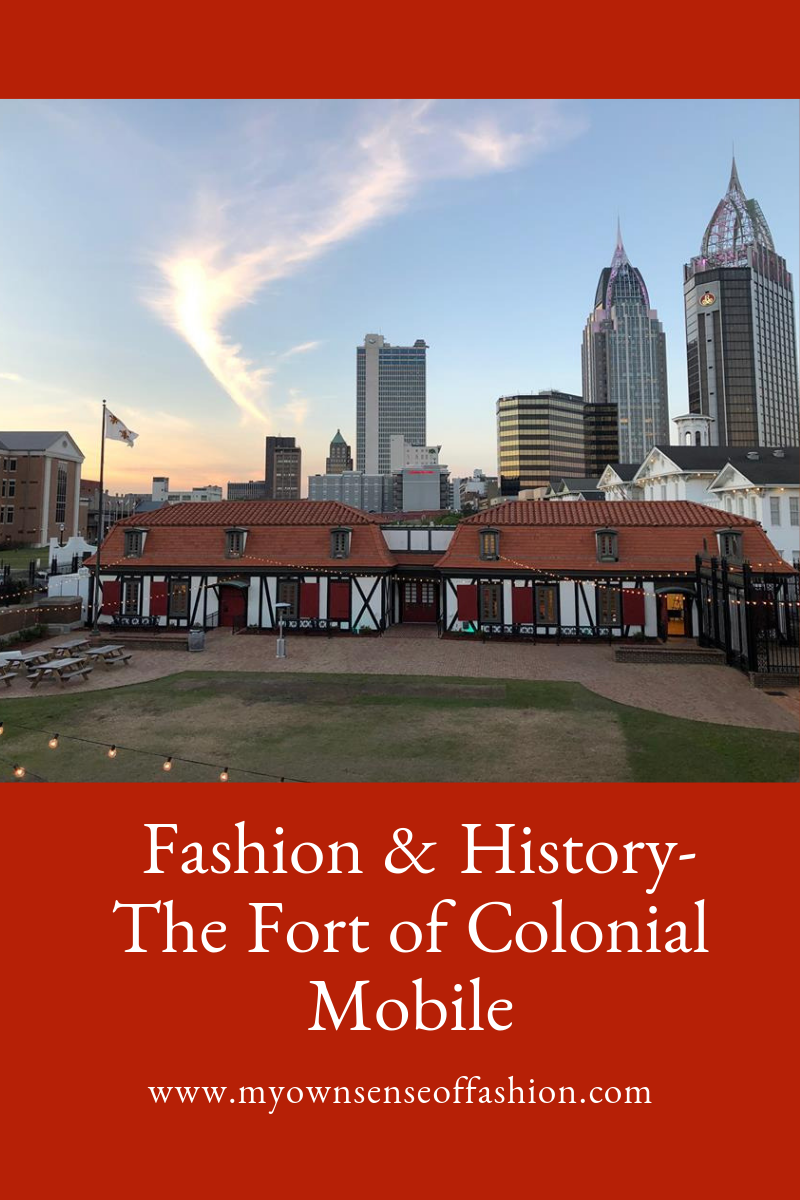 Over time History & Fashion have come together on several occasions.  Whether it is memorable looks worn by historical figures or classic elements in modern fashion it isn't hard to miss.  While there are several examples to choose from, I want to focus on one closer to home.  Follow along as I share a little more about The Fort of Colonial Mobile.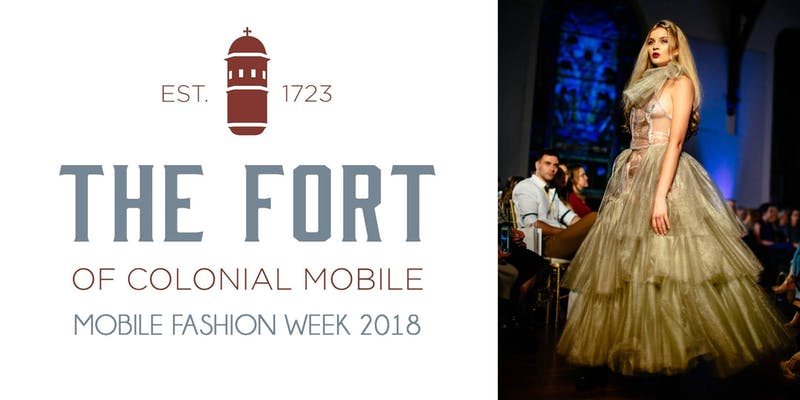 The Fort of Colonial Mobile was previously named Fort Condé in honor of Louis Henri de Bourbon, duc de Bourbon, and prince de Condé.  The current Fort, spanning almost 1/3 of the original fort, was recreated at 4/5-scale on the site. The new Fort was opened on July 4, 1976, as part of Mobile's celebration of the United States bicentennial.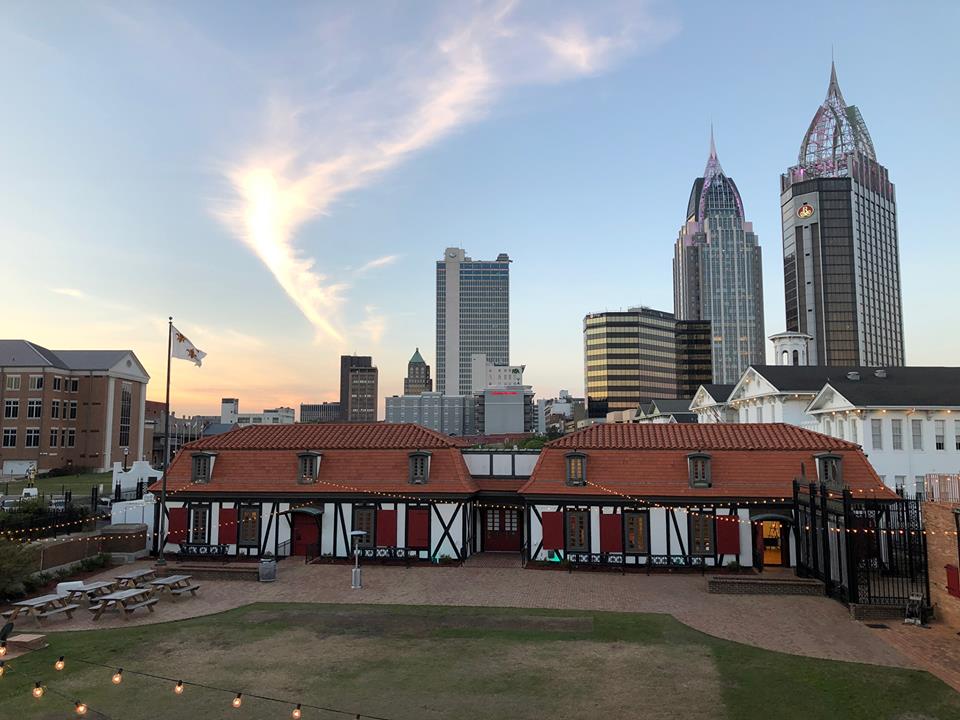 Today the charming historic landmark is now available for event rentals for special occasions including fashion events. Speaking of fashion events, The Fort of Colonial Mobile just happens to be this year's location of Mobile Fashion Week.   The event not only showcases some of the finest talents on the Gulf Coast Fashion Scene but supports worthy causes such as Camp-A-Hope & Children With Hair Loss.
          Of course, we support fashion for a cause so we will be reporting live with all the latest from the show.  If you are in the area you can still purchase your tickets until September 21st.  Mobile Fashion Week is happening on September 22nd.  Purchase your tickets here.
           What are some of your favorite History and Fashion examples? Are you attending this year's Mobile Fashion Week? Let us know in the comments below.
All opinions expressed on the blog appear courtesy of Tamarah Brown for My Own Sense of Fashion © unless otherwise stated (i.e. interviews).  No use or reproduction may occur without the written consent of the author. This blog uses affiliate links which generates a small commission from purchases.
Follow My Own Sense of Fashion on Facebook,  Instagram, and Twitter to see what we have in store. Let us know what topic you would like next on the blog.