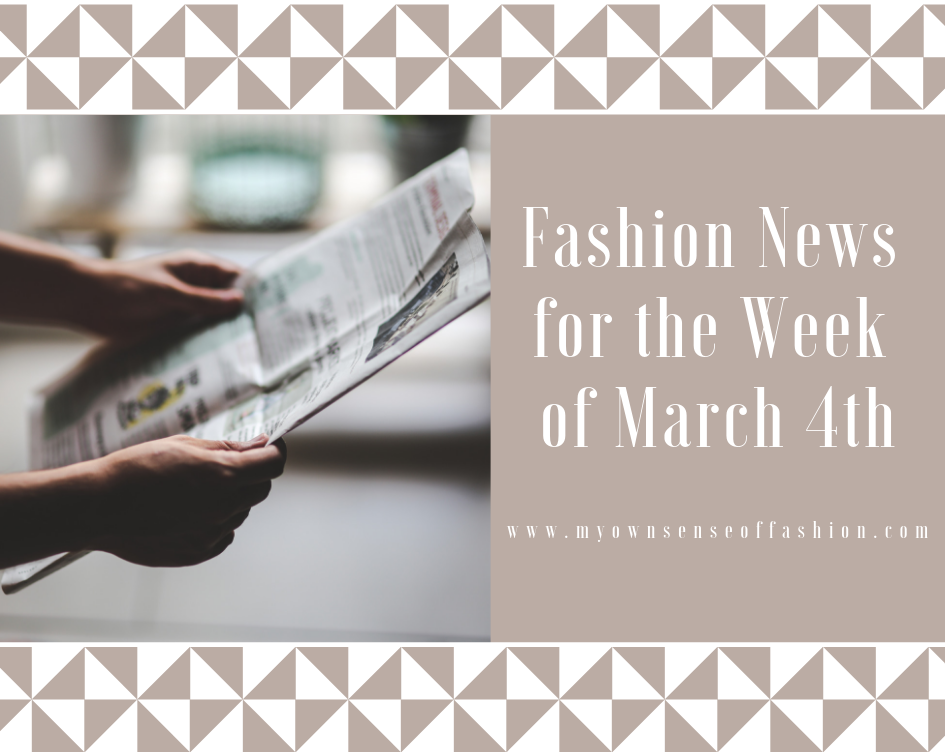 Fashion fans, we are back with our latest edition of fashion news of the week. This week had several breaking stories happening in the world of fashion. We know that it might be a little hard to keep up with them all so here's our quick recap of some of the biggest stories.
ZendayaXTommy2019 Spring Collection Available Now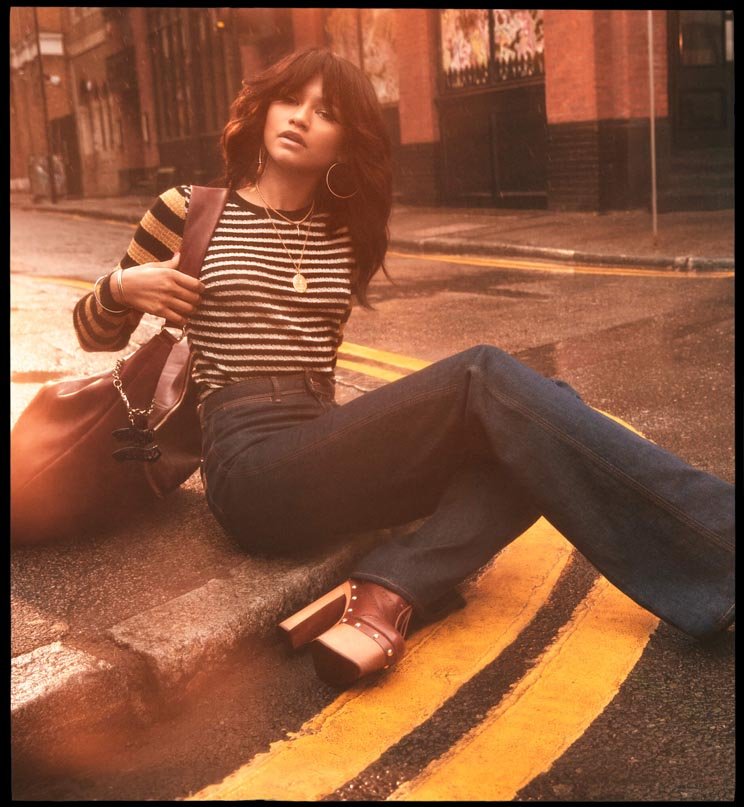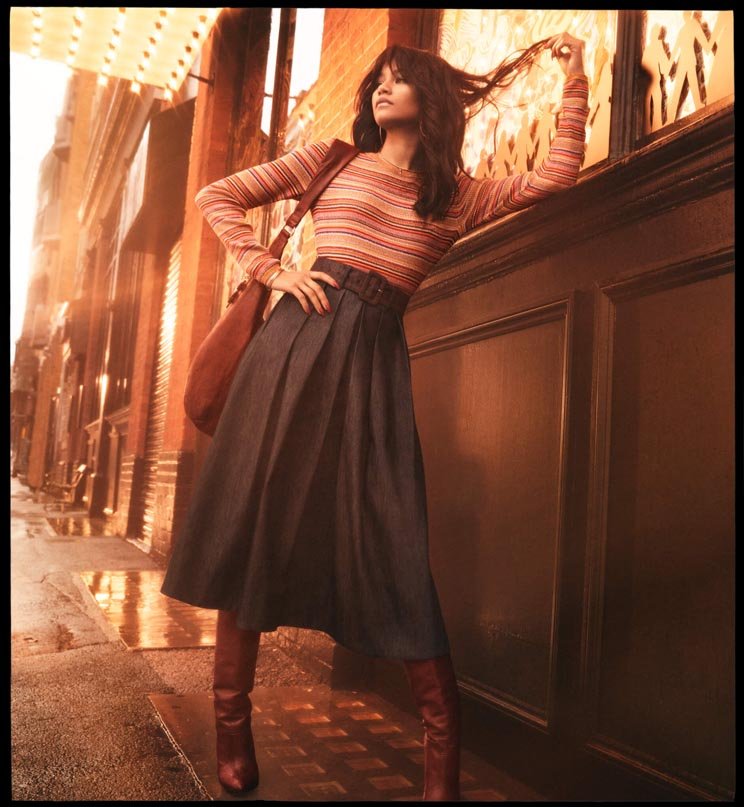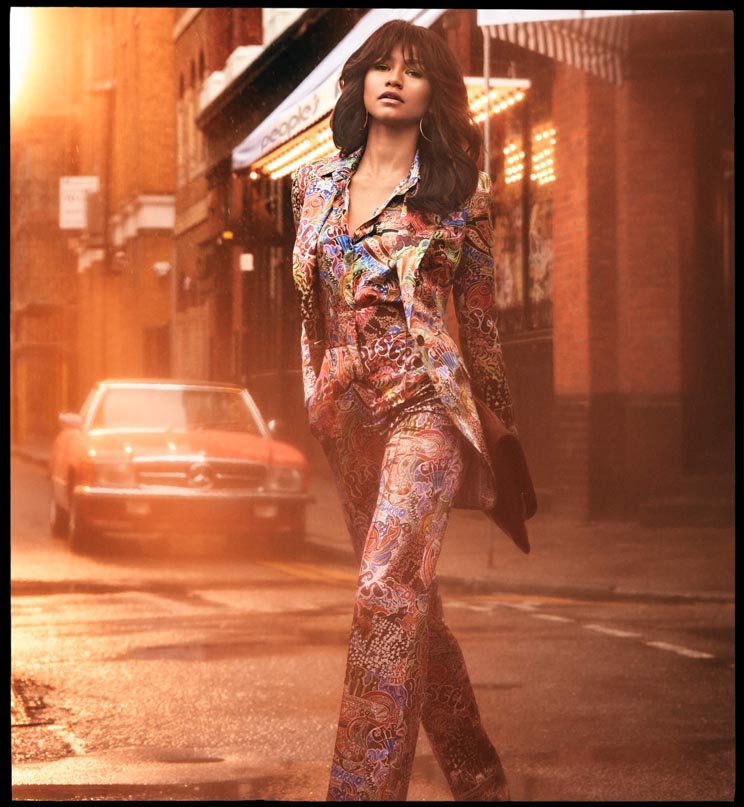 We first reported back in October about TommyXZendaya Spring 2019 Collection. This past Sunday the collection debut at Paris Fashion Week & is available now. It even includes several Plus Size pieces up to Size 22. Pick out your favorite by checking out the website.
BeauticurvexLaneBryant Collection Coming March 20th
      On Monday, Blogger & Plus Size Style Expert Rochelle Johnson of Beauticurve officially announced her upcoming Spring collection for Lane Bryant on her Instagram.  The collection will feature ten dresses that reflect Johnson's personal style.  Just in time for Spring, the collection will be available in stores and online on March 20th.  We will keep you posted when this collection goes live.  This collection marks the second designer collaboration by a plus size influencer and blogger following the highly successful Girl With Curves X Lane Bryant Collection back in September.
Tory Burch Foundation Raises $100 Million From Bank of America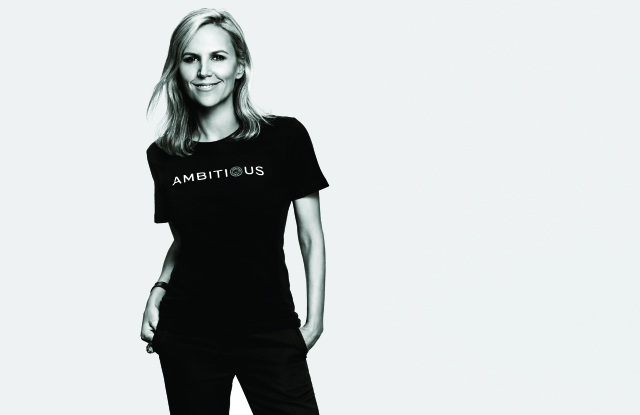 On Thursday, WWD reported Bank of America is committing $100 million to the Tory Burch Foundation to extend affordable loans to small businesses owned by women.
"We know women pay back loans at higher rates than men, but because of cultural bias, they are denied critical capital to grow their businesses," said designer Tory Burch, founder of the foundation. "Over the past five years, the capital program has allowed us to reach women business owners at scale, and we're looking forward to doubling that investment."
For more information, you can visit the Tory Burch Foundation by visiting their website.
These are some of the stories from this week. Will you check out the collections featured in this post? What would you like to see next on My Own Sense of Fashion? Let us know in the comments.
All opinions expressed on the blog appear courtesy of Tamarah Brown for My Own Sense of Fashion © unless otherwise stated (i.e. interviews). No use or reproduction may occur without the written consent of the author. This blog uses affiliate links which generates a small commission from purchases.
Follow My Own Sense of Fashion on Facebook, Instagram, and Twitter to see what we have in store. Let us know what topic you would like next on the blog.