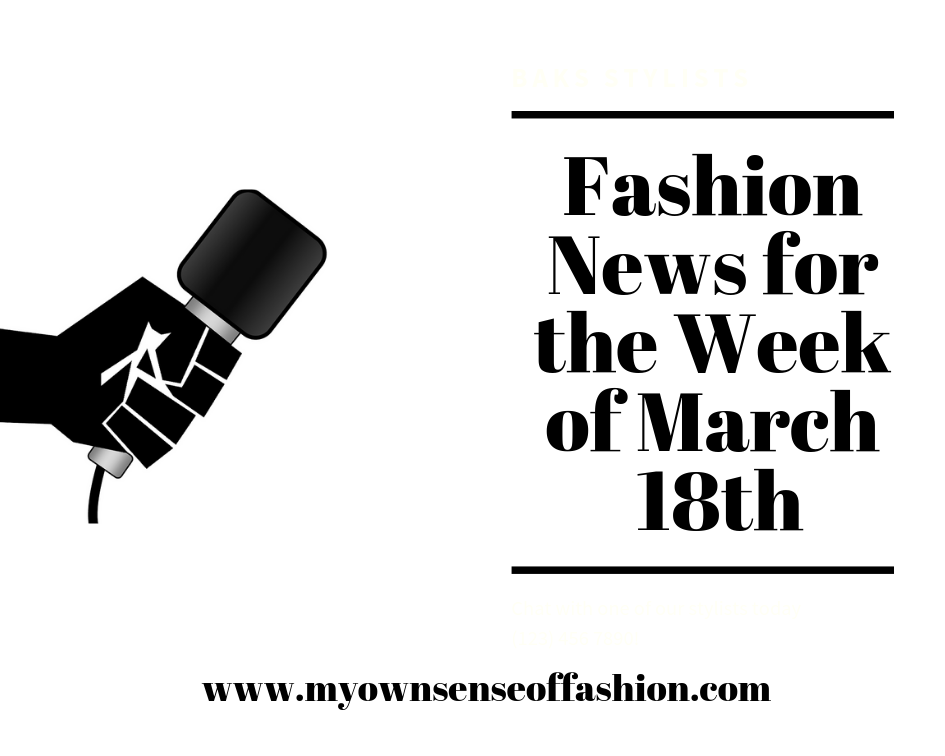 Last week was another action-packed week in the world of fashion. In case you missed it, we here at My Own Sense of Fashion will keep you up-to-date with some of the biggest stories from the week. While there were so many stories to choose from we gathered a few of our favorites.
Designer Tom Ford is announced as CFDA's Next Chairman & 2019 CFDA Fashion Awards Nominees Announced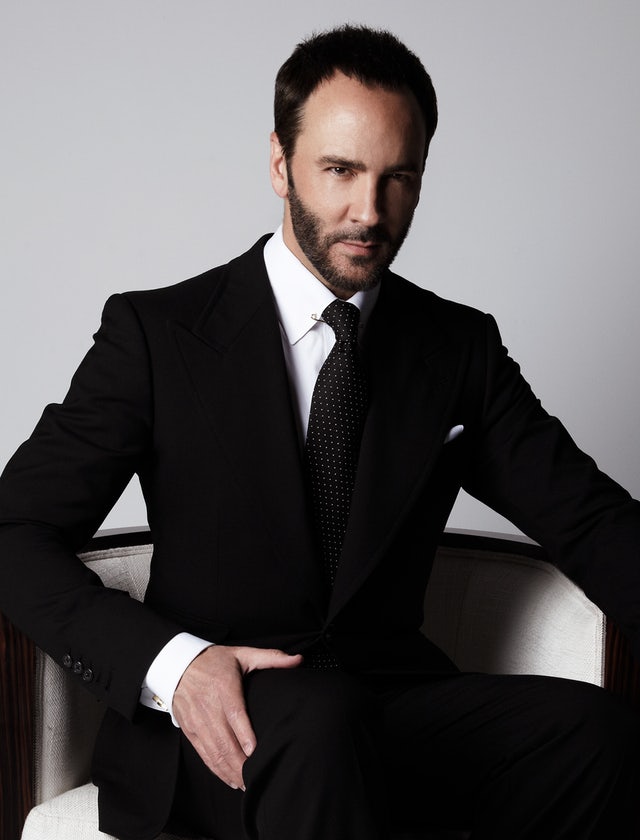 On last Tuesday, CFDA announced that Designer Tom Ford as the next Chairman. According to the website, Ford will succeed current Chairwoman Diane von Furstenberg effectively June 1, 2019.
Von Furstenberg became President of the CFDA in 2006. In 2015, she was named Chairwoman of the organization. Previous CFDA Presidents were Perry Ellis, Oscar de la Renta, Bill Blass, Norman Norell, Stan Herman, Mary McFadden, Carolyne Roehm, Herbert Kasper, and Sydney Wragge.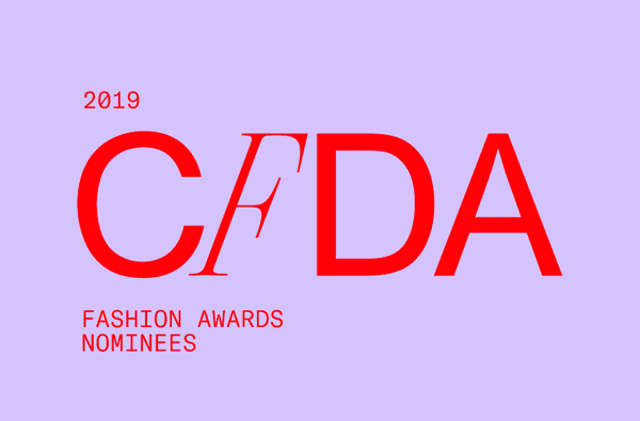 The 2019 CFDA Nominees were also announced on Last Tuesday. Categories include Accessory Designer of the Year, Womenswear Designer of the Year, Menswear Designer of the Year & etc. For the full list of this year's nominees, you can click here. The CFDA Fashion Awards will be held on June 3rd at the Brooklyn Museum.
BeautcurveX Lane Bryant Collaboration Collection Out Now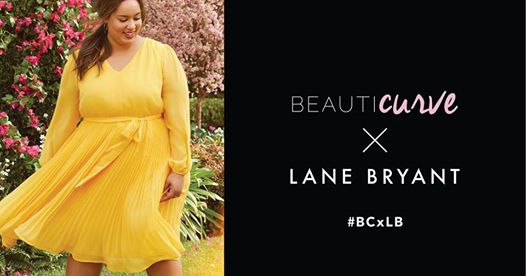 We first mentioned the Beauticurve X Curve Collaboration Collection in our Fashion News of the Week earlier this month. The collection was released on last Wednesday and is becoming a fast hit.
Jason Wu/Eloquii Spring 2019 Capsule Collection Out Now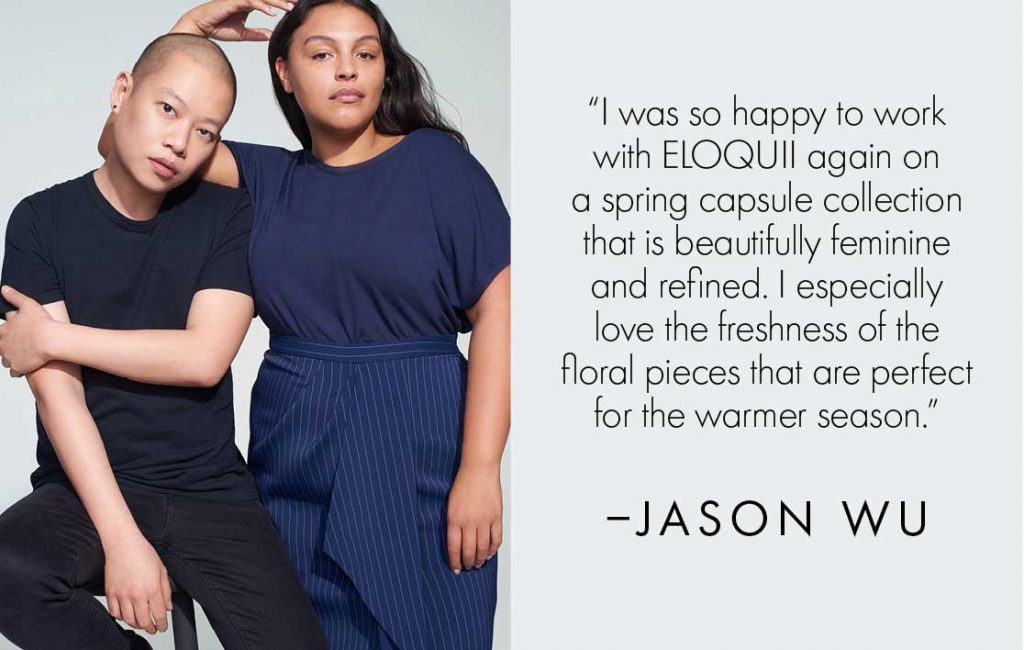 On the heels on the successful Holiday 2018 collection in November Designer Jason Wu returns to Eloquii for another collaboration collection. According to PR Newswire, the Jason Wu/ELOQUII Spring 2019 collection marks the second collection in the collaborative partnership and includes 26 pieces spanning dresses, tees, blouses, blazers, trousers, and skirts, with signature effortless silhouettes.
Jason Wu/ELOQUII Pleated Detail Midi Dress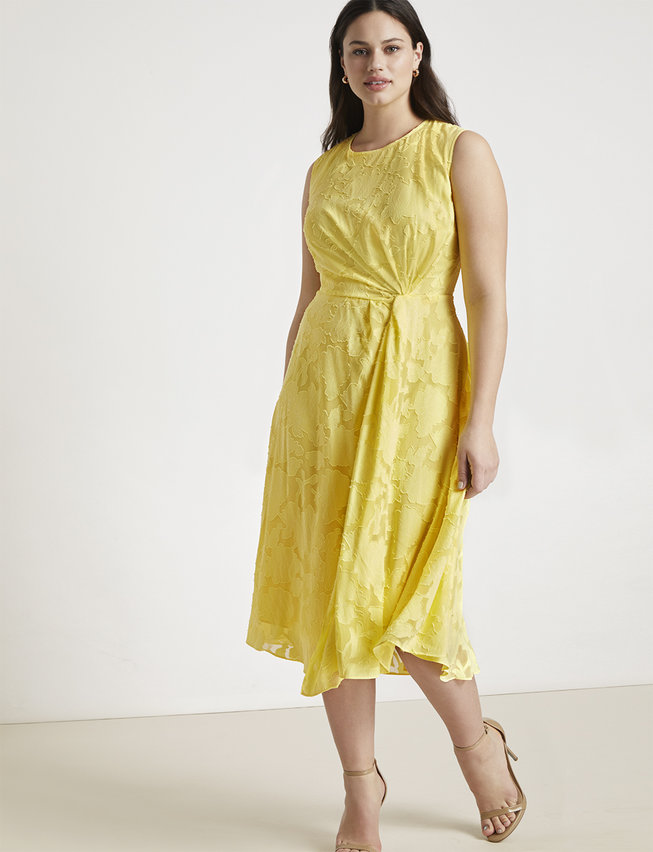 Jason Wu/ELOQUII Pinstripe Belted Blazer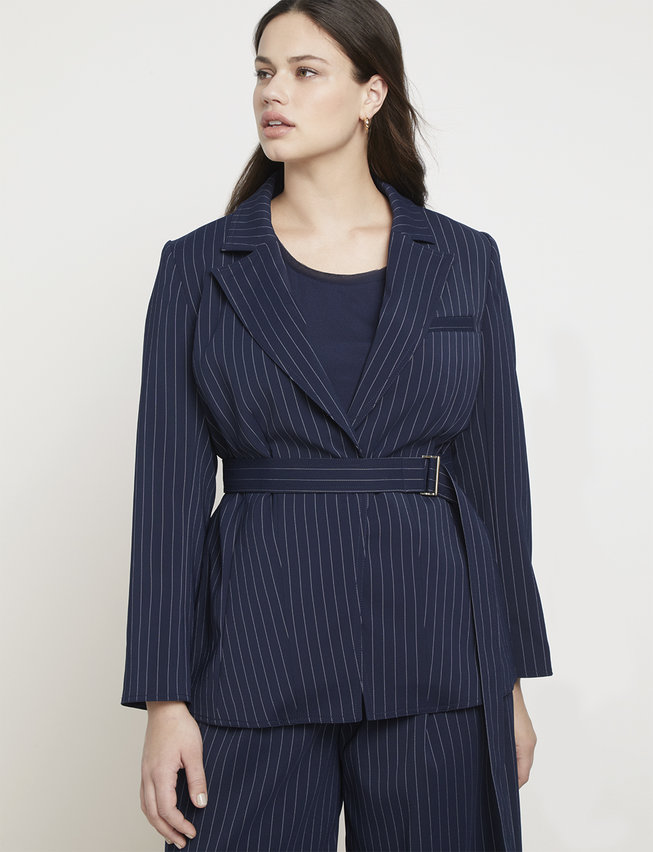 Jason Wu/ELOQUII Pinstripe Culotte Trouser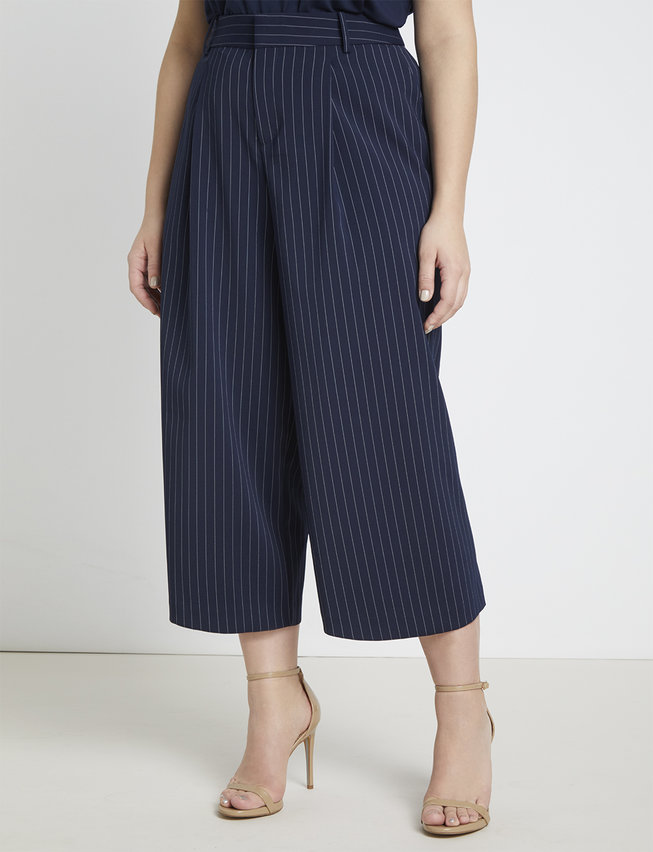 Project Rock Bend Boundaries Collection featuring 1st Global Ambassador & Olympic Skier Lindsay Vonn Out Now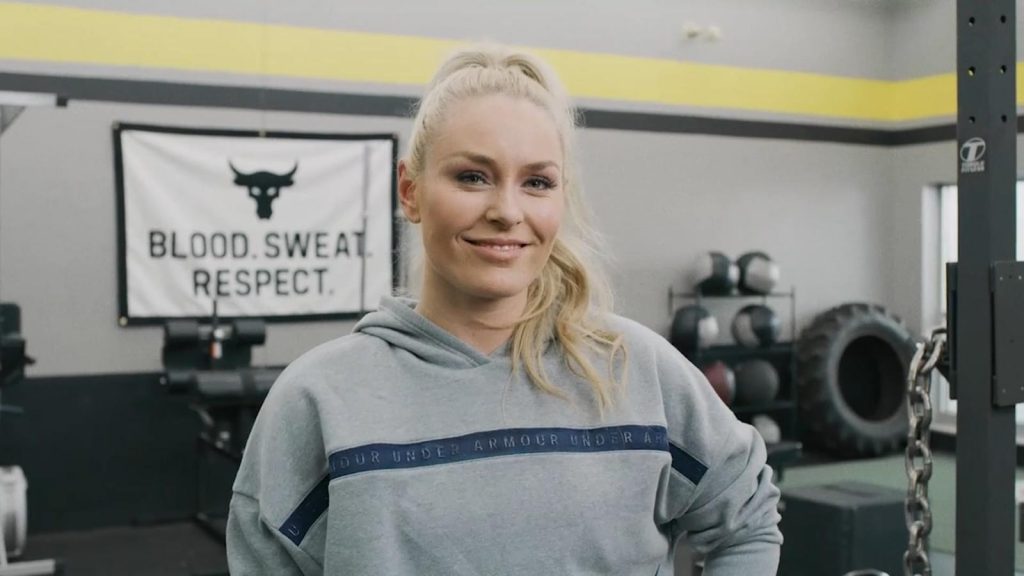 Lastly, Project Rock Bend Boundaries Collection was released on last Thursday. The campaign features Retired Olympic Lindsay Vonn who also serves as the brand's first global ambassador. As reported by Market Watch, as a longtime Under Armour-sponsored athlete, Lindsey Vonn plans to continue her partnership with the brand to expand it beyond the ski slopes and into the gym.
The Bend Boundaries collection is available now at UA.com, in Under Armour Brand Houses and with select global retailers. We first reported on Project Rock during its debut back in 2016.
Did you check out any brands or collections featured in this post? Would you like us to do another Fashion News of the Week? Let us know in the comments.
All opinions expressed on the blog appear courtesy of Tamarah Brown for My Own Sense of Fashion © unless otherwise stated (i.e. interviews). No use or reproduction may occur without the written consent of the author. This blog uses affiliate links which generates a small commission from purchases.
Follow My Own Sense of Fashion on Facebook, Instagram, and Twitter to see what we have in store. Let us know what topic you would like next on the blog.