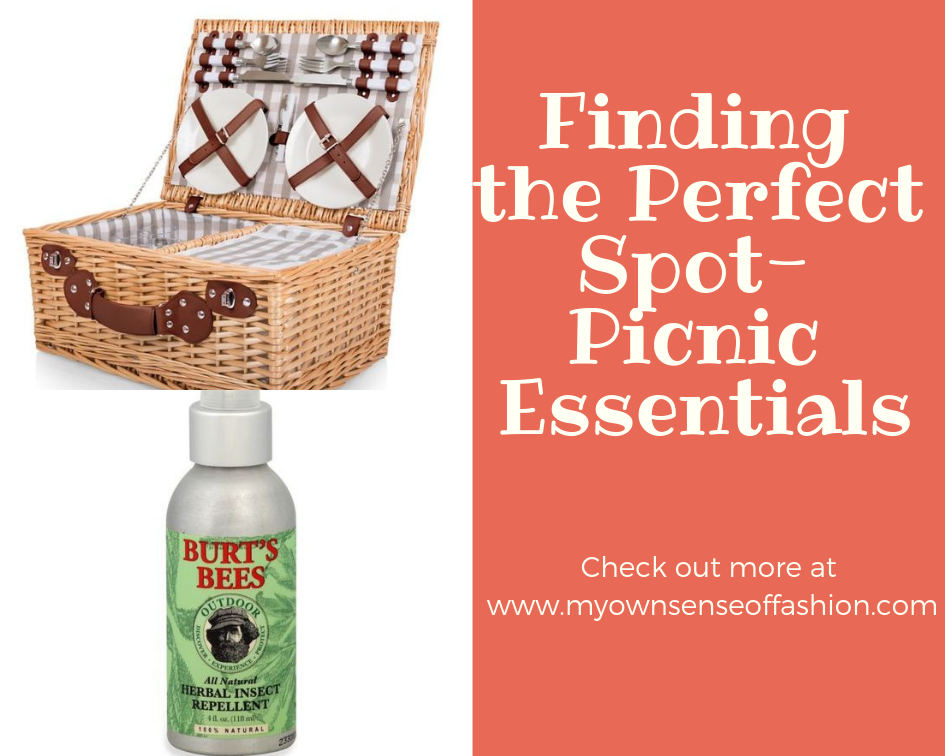 *This post contains affiliate links which this blog earns a small commission from purchases. *
*Some products mentioned in this post are no longer available.*
We are getting closer to Spring and that means more opportunities to enjoy outdoor activities.  Having a picnic is a great way to enjoy a beautiful Spring day.  Before you plan your next picnic, here are a few essentials to check off your list. 
Picnic Time® 22-Piece Insulated Picnic Basket for 4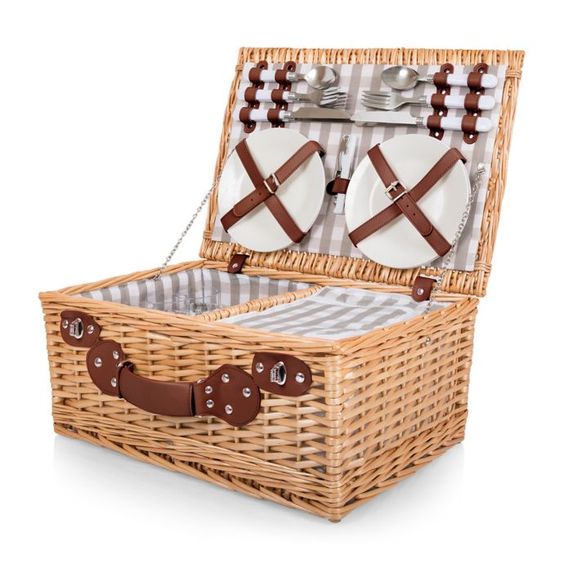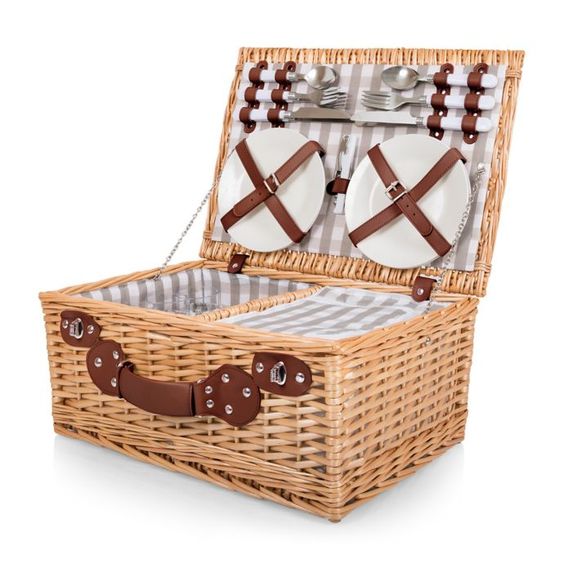 This basket is great because it includes items such as plates and cutlery.  
Burt's Bees® 4 oz. Herbal Insect Repellent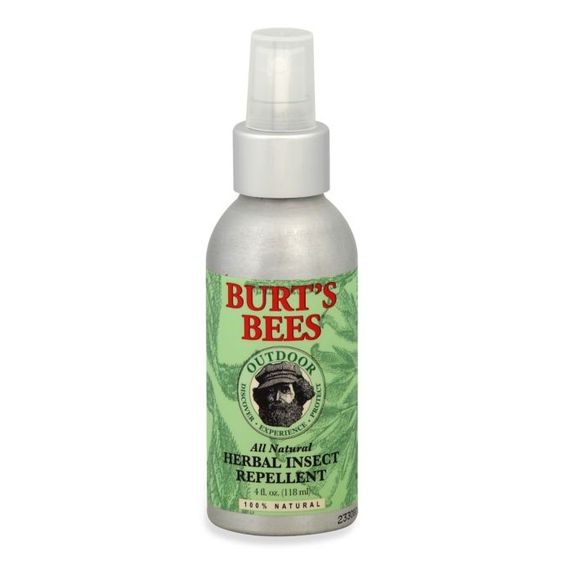 Keep those pesky bugs away so you enjoy your picnic minus the bug bites.
 Kleenex® wet wipes gentle clean wet wipes – flip top pack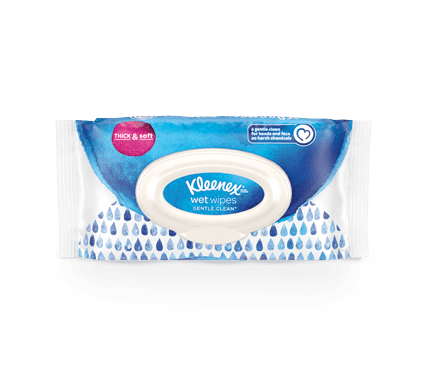 Clean potential spills and messy hands by packing these wipes.
2 oz. & 4 oz. Condiment Bottles Pkg/2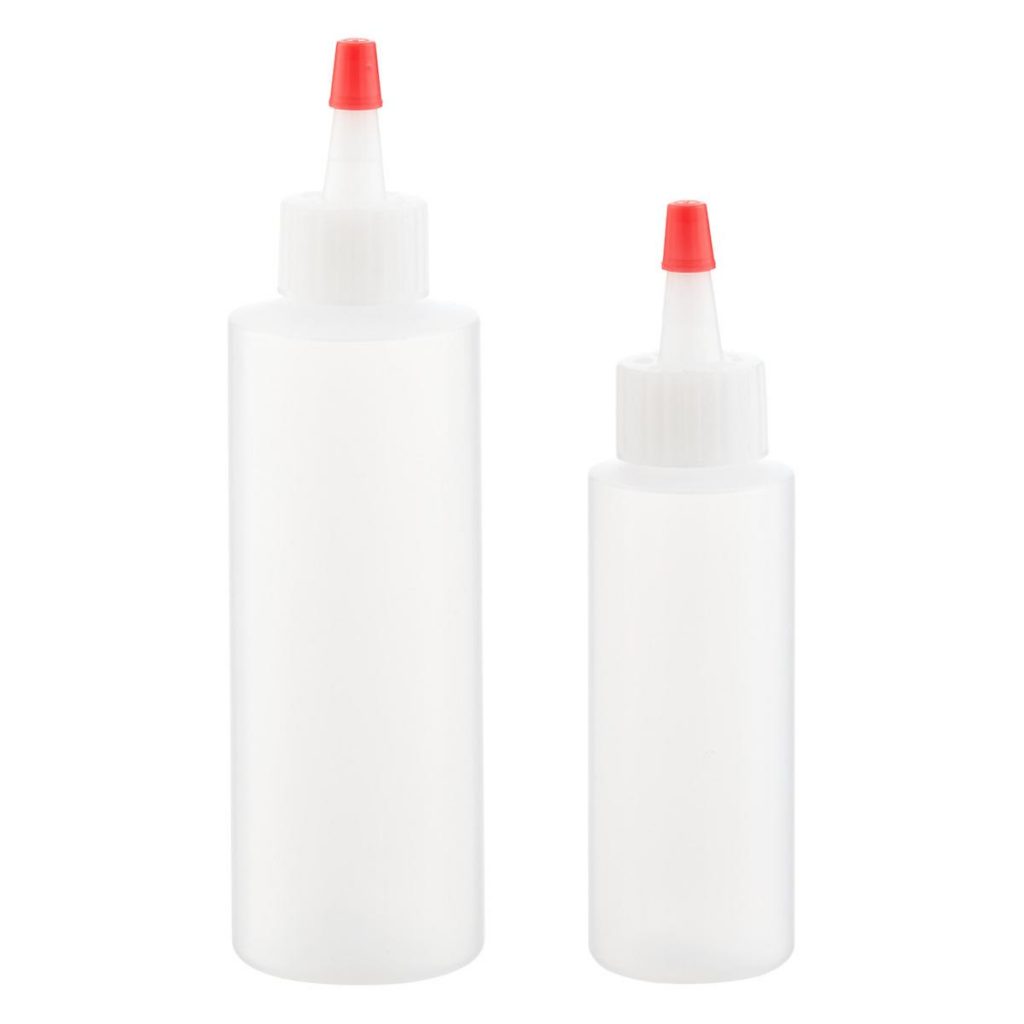 Pack your favorite condiment in a small bottle like this (seen here).
eco-Panel Beach Picnic Blanket Mat, Water Resistant Top with Water and Stain Proof Bottom, Rainbow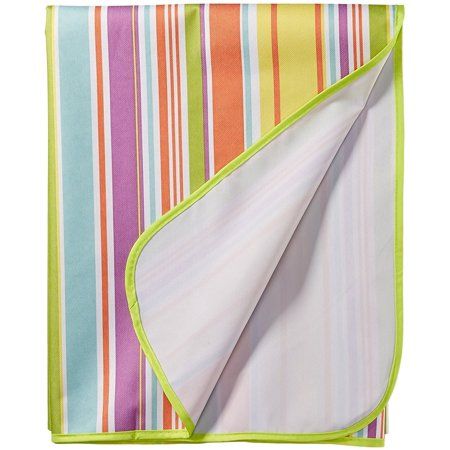 Of course, you can't forget the picnic blanket.  You can easily find one that is easily water and stain-proof.
6 Pack Colorful Reusable Party Cups – Cute Picnic Drinkware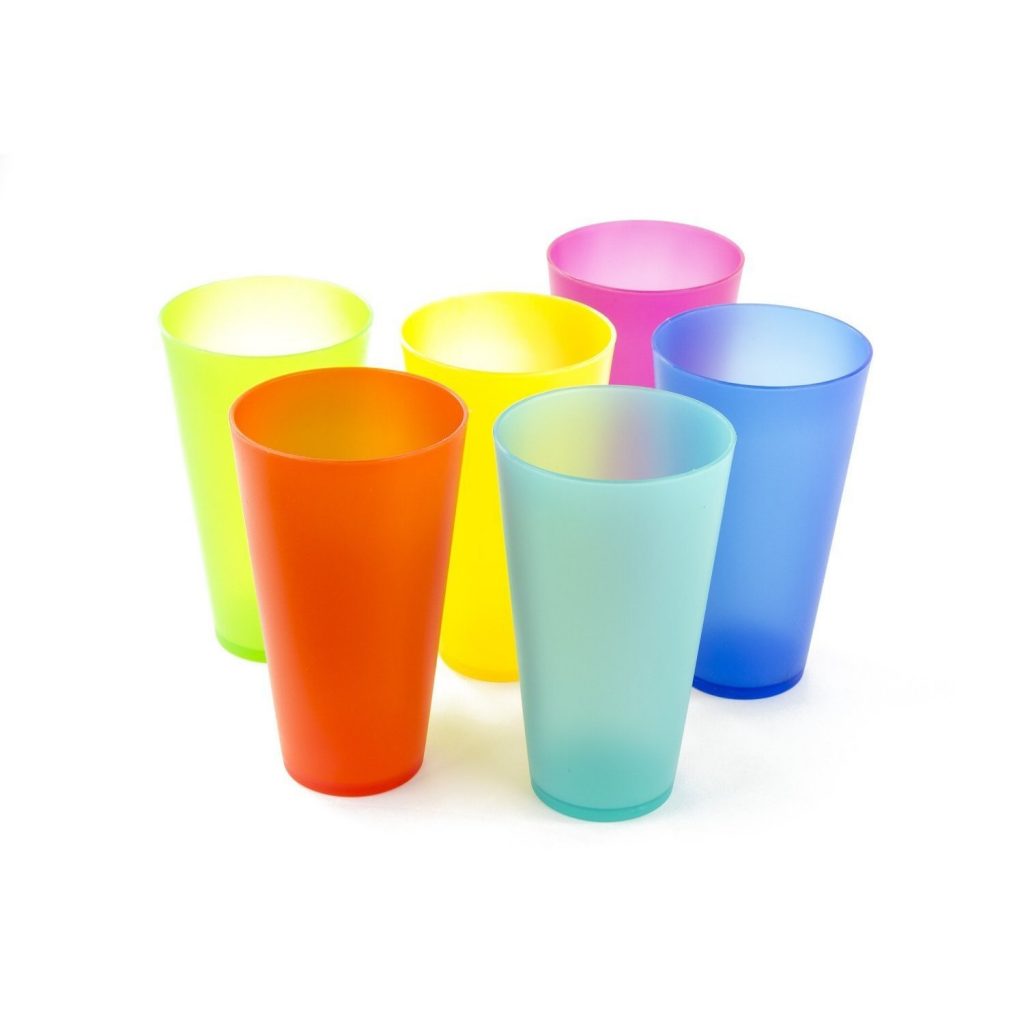 Pack a few cups for the kids that can be easily reused.
Are you planning a picnic this Spring?  What are some of your picnic essentials? Let us know in the comments.
All opinions expressed on the blog appear courtesy of Tamarah Brown for My Own Sense of Fashion © unless otherwise stated (i.e. interviews).  No use or reproduction may occur without the written consent of the author. This blog uses affiliate links that generate a small commission from purchases.
Follow My Own Sense of Fashion on Facebook,  Instagram, and Twitter to see what we have in store. Let us know what topic you would like next on the blog.