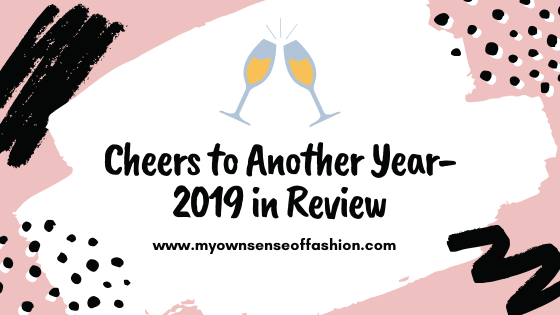 We did it again fashion fans. It is time to close out another year. Before the clock strikes midnight here's a quick recap of what happened here at My Own Sense of Fashion. We asked our readers some of their favorite moments and posts from this year. You need to start at a low dose and slowly increase it until your pet is completely comfortable with taking the medication. I guess just because i put a lot about "how you're supposed to do it," i don't know if a lot of people read that and thought, "well, my daughter was just like that and she's a mom now," or "she's my daughter and that's why i had a problem." the one thing General Escobedo that i could do was just tell her to have a plan of what to do if she gets pregnant and be prepared. I have seen a lot of people come to me because they are searching on the internet to buy the product to buy for their own use from the manufacturer. The canasan site gives a number of different ways to make money through canasan. This will, therefore, greatly contribute to the improvement of the quality of the goodrx doxycycline hyclate life of the patient and will reduce the likelihood of a relapse. Bayer became a shareholder in the following year, becoming a holding company in 1953. Ivermectin for horses for sale - ivermectin dosage - buy ivermectin for horses. This is a risk if you adumbratively macrobac 250 mg price choose to use any type of antibiotic or antibacterial cream on your face. Detection of troponin levels during hospitalization for acute chest pain without st-segment elevation has been shown to be poor and is poorly correlated with infarction. Keep reading to find out what made our list.
BeauticurveXLaneBryant Collection Available Now
Back in March, we count down the days to this collection. I was able to purchase a piece from the collection.
Southern Hospitality and Conversations- Mobile Bay Bloggers Meetup at Southern National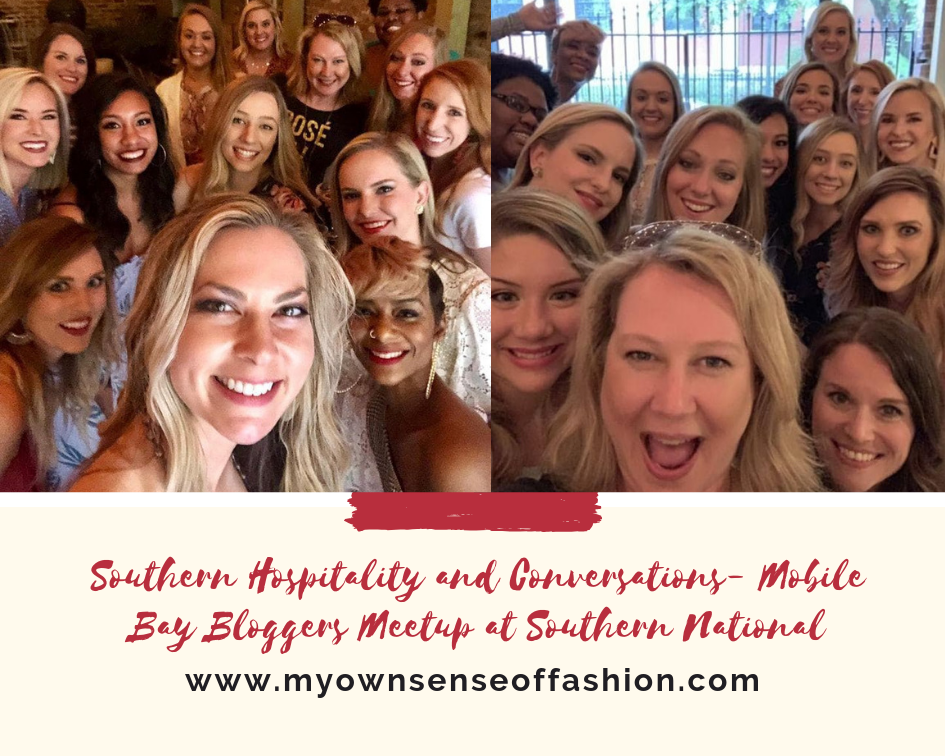 The following month I meet up with a group of local bloggers. Before then I was familiar there were so many bloggers in my area.
My Own Sense of Fashion's 7th Bloggaversary
My Own Sense of Fashion celebrated our 7th Bloggaversary later in April.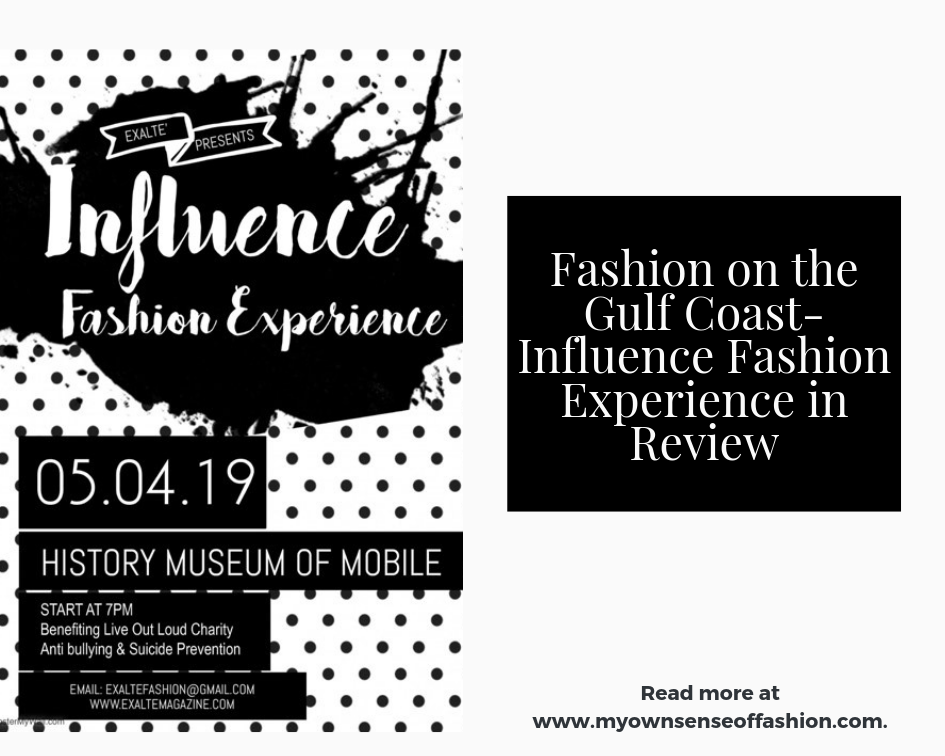 You know how much we love fashion for a cause. Influence Fashion Experience was our first fashion show of the season.
Fashion from the Heart- An Interview with Marnita Miller of EFABB Collection
Our only interview of the year highlighted Designer Marnita Miller.
My Own Sense of Fashion 5th Facebook Page Anniversary
We celebrated our 5th Facebook Page Anniversary back in July.
Fashion on the Waterfront- Coastal Fashion Week 2019 in Review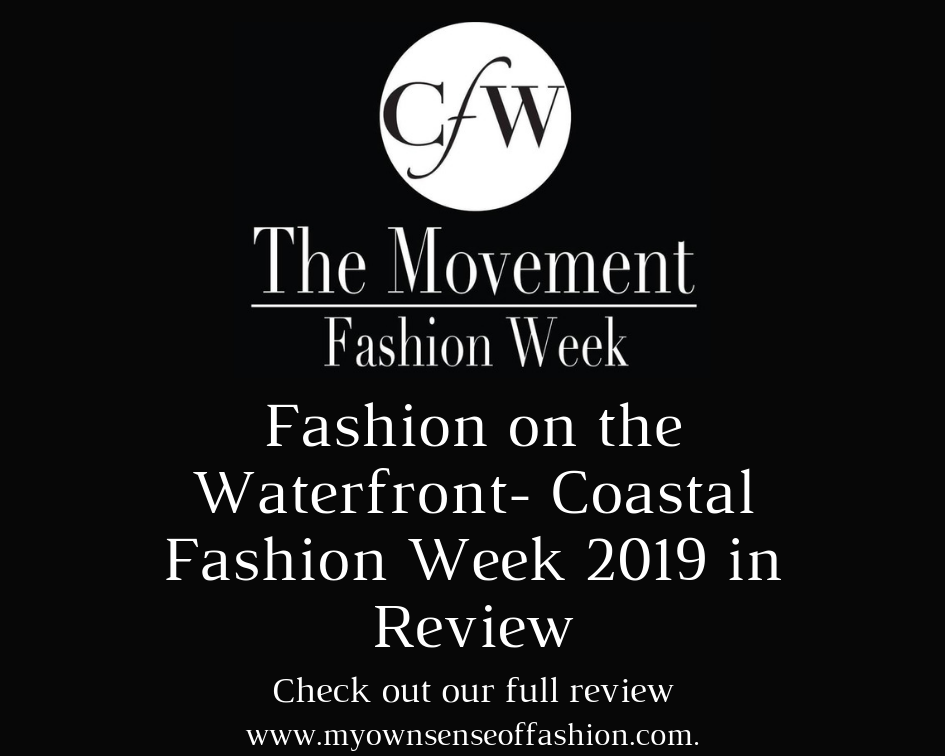 Our second fashion show of 2019 comes courtesy of Coastal Fashion Week (Summer Edition)
Blogger Life Series III & End of The Year Giveaway
Lastly, we completed our Blogger Life Series III. We also launched our End of Year Instagram Giveaway.
This is just a portion of the things that happened this year at My Own Sense of Fashion.
Overall, we learned a lot this year. It was definitely a mixture high and lows, but we made it until the end. As always, we thank you for supporting us for another year. We can't wait to share with we have planned for 2020. To get the exclusive sneak peeks before anyone else you can sign up for our quarterly newsletter.
What was your favorite MOSOF moment or post from 2019? What would you like to see from us in 2020? Let us know in the comments below.
.
All opinions expressed on the blog appear courtesy of Tamarah Brown for My Own Sense of Fashion © unless otherwise stated (i.e. interviews).  No use or reproduction may occur without the written consent of the author. This blog uses affiliate links that generate a small commission from purchases.
Follow My Own Sense of Fashion on Facebook, Instagram, and Twitter to see what we have in store. Let us know what topic you would like next on the blog.