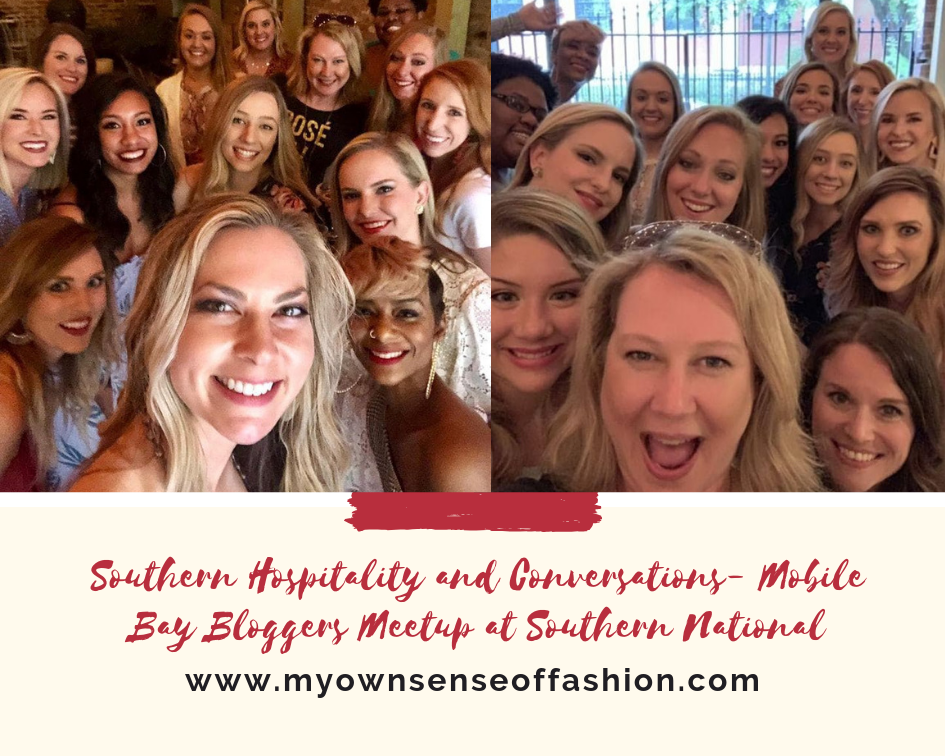 In the blogging and writer space, there are times when you look for some support from your peers. For my own personal blogging experience, I look for opportunities to connect with bloggers especially those in my local area. Recently, I had the opportunity to do just that.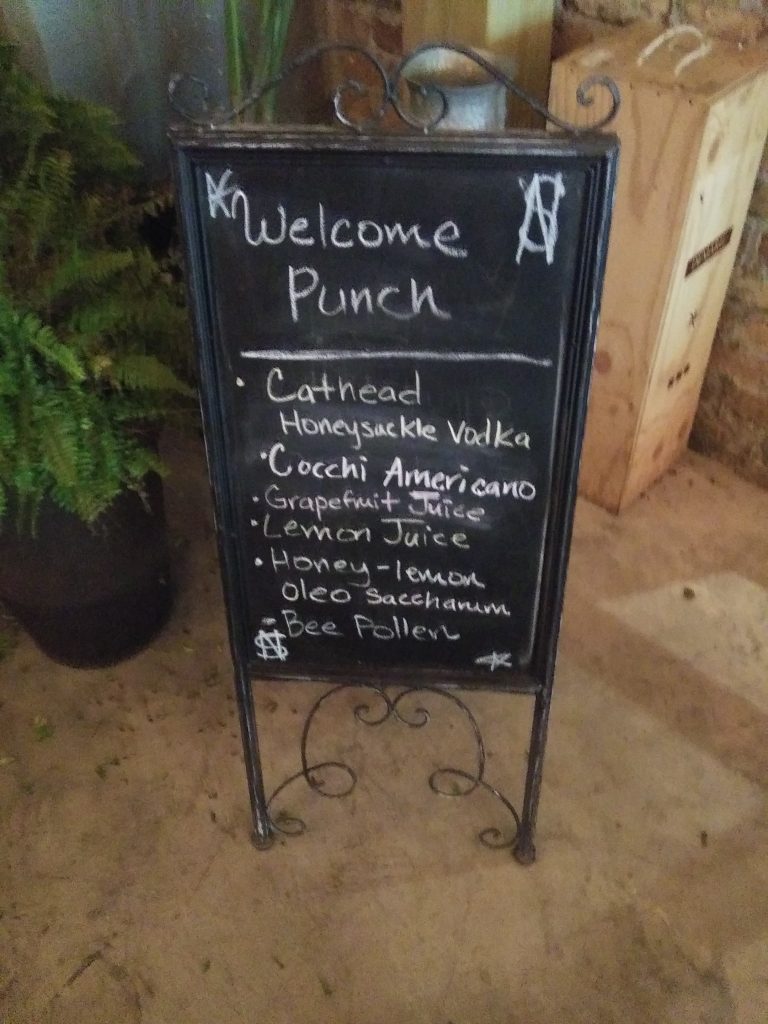 Over the weekend a group of ladies and myself got together for our 1st Mobile Bay Blogger Meetup at Southern National.   It was organized by Food Writer Amanda Gibson of Lemon Baby.  The event originated from the Instagram group consisting of bloggers from Mobile & Baldwin County.  It also served as an ice breaker for bloggers to get to know each other and connect.   At the start of the night, we were treated to specially crafted cocktail Welcome Punch featuring Cathead Honeysuckle Vodka by our bartender Daniel.
We took a break from getting to know each other we had to chance to enjoy some of the tasty selections that Southern National has to offer. Of course, the event wouldn't be complete with pictures to remember the night. We all took plenty of pictures & etc. for social media. We also were treated to gorgeous pictures courtesy of Photographer & Videographer Caleb Stevens of Cane Creek Media Group.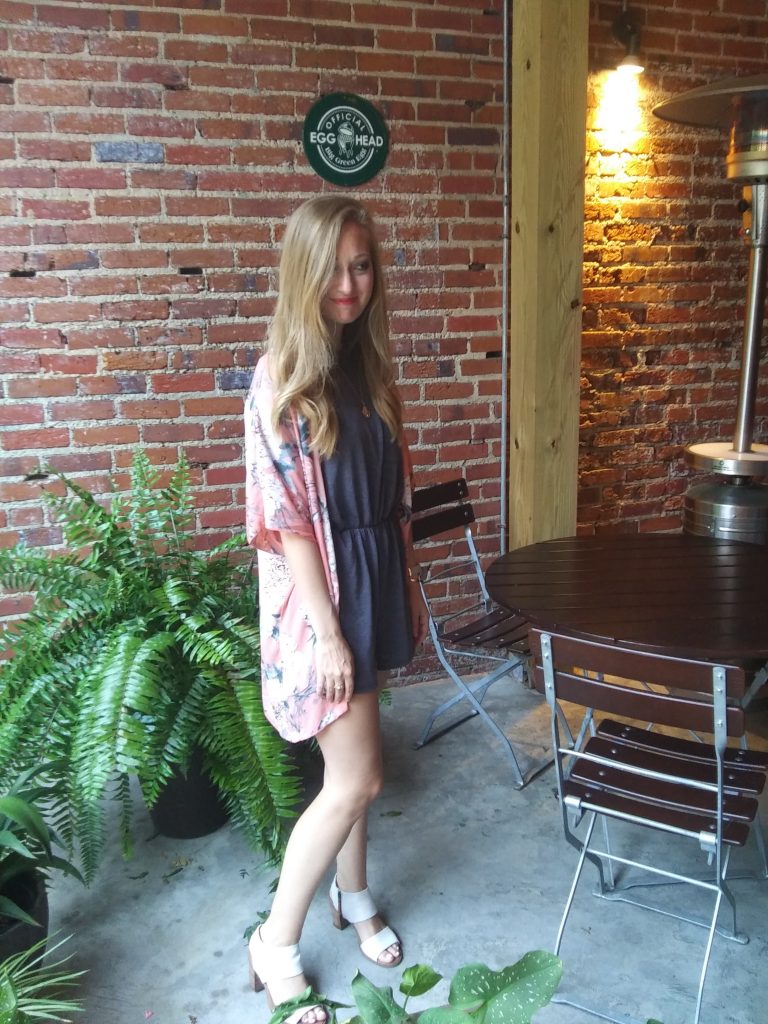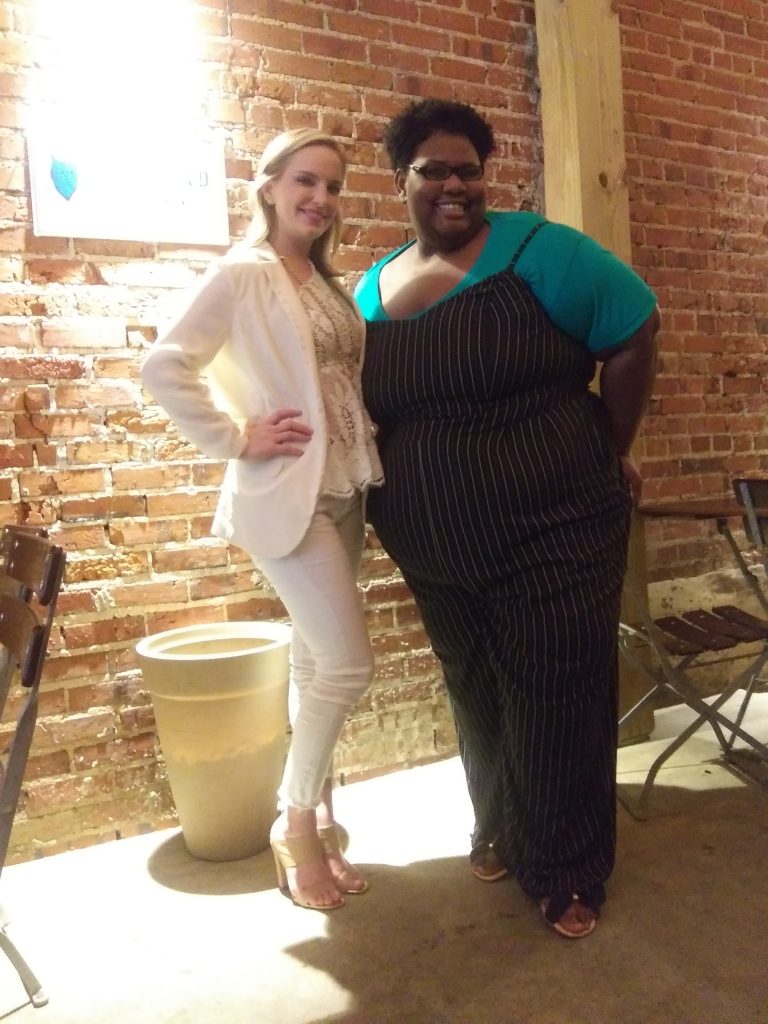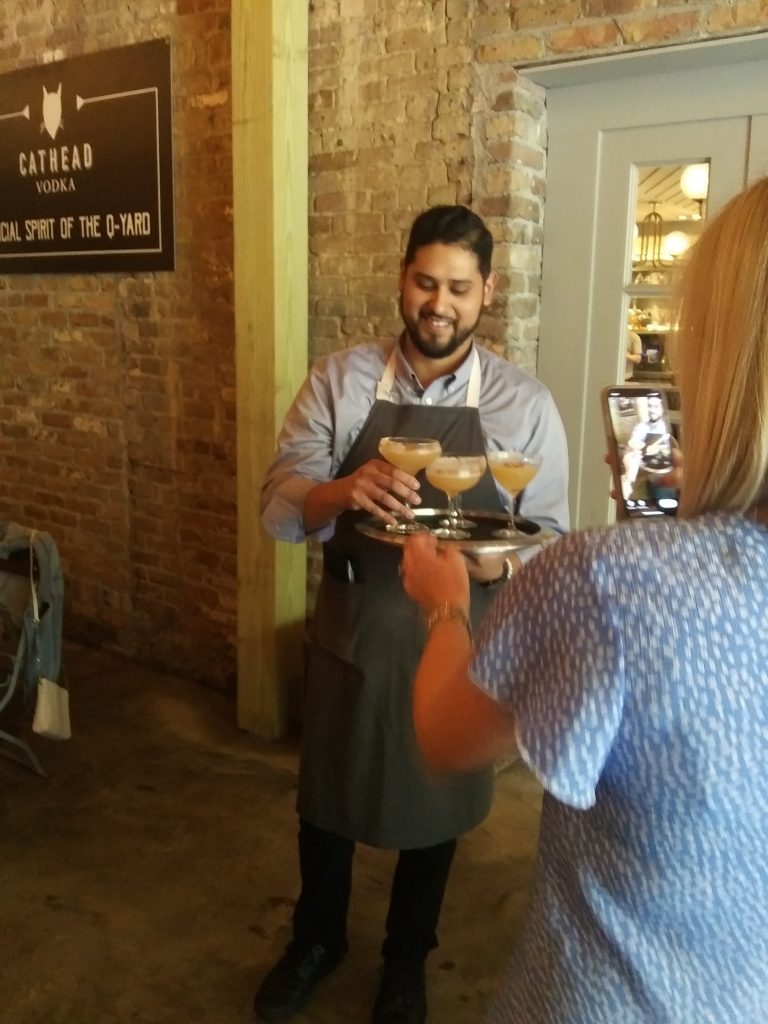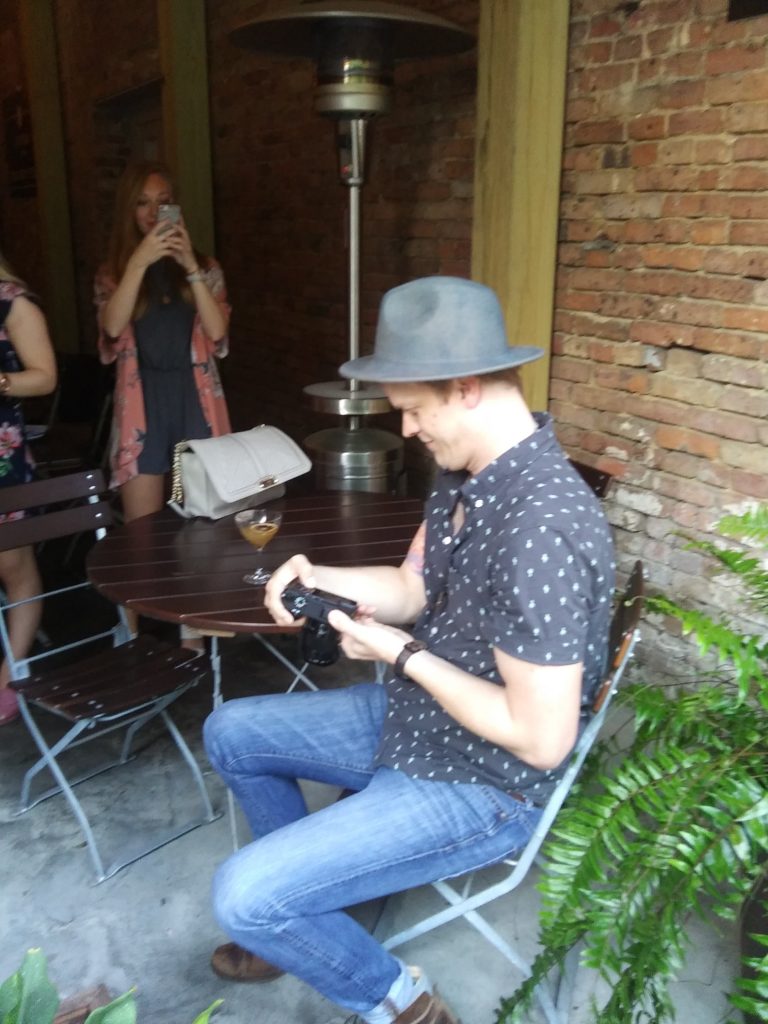 Overall it was a great night to get to know different bloggers in the area. I am looking forward to connecting further with the ladies and attending future meetups. Check out a few pictures more below. Thanks to Denise Dinkins of The Danndi Blog for staring the group on IG & Amanda Gibson of Lemon Baby for planning the 1st meetup. Be sure to follow their blogs and social media. Also, shout out to Co-Owner Reggie Washington & the whole team at Southern National for doing such a great job. Thanks again to Photographer & Videographer Caleb Stevens of Cane Creek Media Group Stay tuned to My Own Sense of Fashion for future meetup recaps and more.
What did you think of this post? Are you a blogger or a writer? Do you attend blogger meetups? Let us know in the comment section.
All opinions expressed on the blog appear courtesy of Tamarah Brown for My Own Sense of Fashion © unless otherwise stated (i.e. interviews). No use or reproduction may occur without the written consent of the author. This blog uses affiliate links which generates a small commission from purchases.
Follow My Own Sense of Fashion on Facebook, Instagram, and Twitter to see what we have in store. Let us know what topic you would like next on the blog.