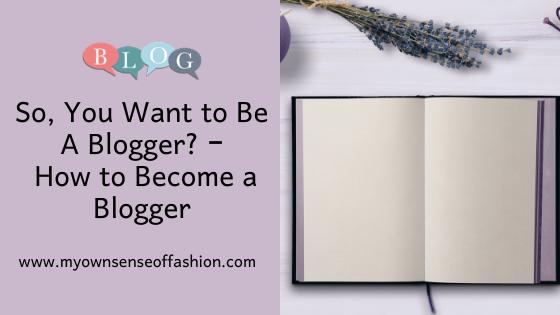 Clip Art Credit: Clker
We have reached the final topic in Part III of our Blogger Life Series. It's all about how to get started as a blogger courtesy of my own experience. If you ever want to start a blog, become a full-time blogger or just want to know more a little more about my own journey then you should keep reading to learn more.
Don't Overthink Just Start Your Blog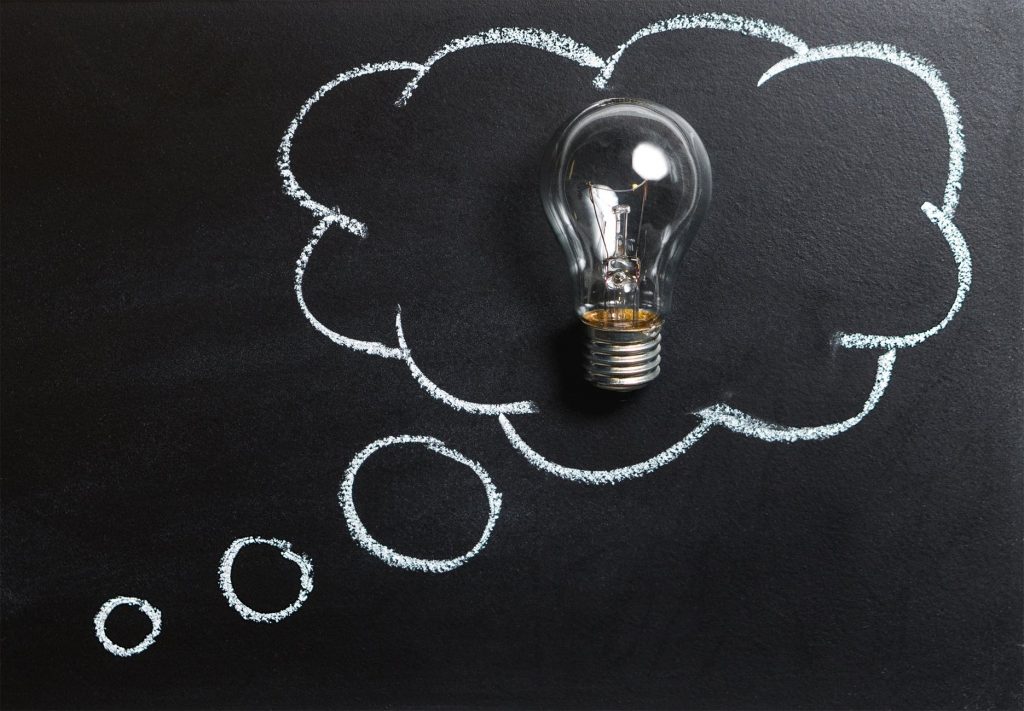 Image Credit: Pexels
If you are new to My Own Sense of Fashion you may know I started this blog back in my undergrad. Honestly, I was just looking for a way to showcase my art &, etc. Don't overthink it just start your blog. If you want to change it down the road it is totally okay. I definitely could have saved some much-needed time and stress.
Success is Possible But Doesn't Happen Overnight
Having a successful blog is possible, however, it doesn't happen overnight. I will let you all in on a little secret I didn't start working with brands until 2014. Focus on blogging because you love it first and eventually the opportunities will come.
Rejection Is Part of The Process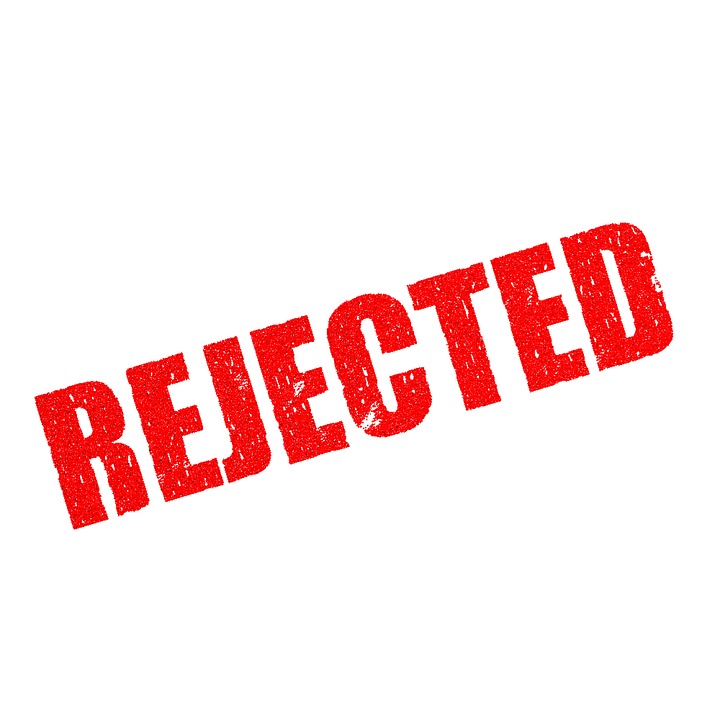 Image Credit: Pixabay
I have been blogging for a while and I will honestly say that rejection is still one of my least favorite parts of the process. I have learned how to handle it better. If anything, I will say I use each as a tool to become a better blogger. For fellow bloggers, I will say don't doubt yourself or your writing. Sometimes it just comes down to timing and factors directly not related to you.
Do Proper Research Before Investing in Your Blog
By this point in the series, I can't stress the importance of research specifically when it comes to investing in your blog. If you want to turn your blog into your business or side hustle look into the tools you need. For instance, one of the first things I did for my blog is to secure my domain. You can start on a free platform (i.e. WordPress) and then move into purchasing your domain. There are several great sites where you find affordable domains. If you are on a budget take it one step at a time.
Monetizing Your Blog Will Take Time
Much like success as a whole getting your blog monetized is possible. It took me applying and etc. before my blog became monetized. Aside from a growing audience one tip, I did find helpful is to improve and adjust my content. For instance, I made some adjustments (i.e. longer written posts and submitting blogs from a different platform) to my blog before submitting it again for the review. By doing this I noticed I was able to monetize my blog.
Comparison Is Human, But Don't Try to Focus On it.
Any blogger will probably tell you that at some point they compare their blog or themselves to others myself included. Sometimes I even still have to catch myself especially when I have a setback. Like any other space the Blogging World can be competitive, but remember what is meant for you will happen. Lastly, you only see the end product online some people rarely see all that goes on behind the scenes. I am humbled when I receive messages from people who enjoy seeing my work or actually have had a post help them in some way.
Start A Blog You Believe In
Now I mentioned the business aspect of blogging. However, don't let that be the only reason for starting one. Let's just say my first few years of blogging were rough and strictly because of my love of writing. This is not to discourage anyone. Unless you have a built-in audience or etc. the road can be long even for some of your favorite prominent bloggers. Also, you want to have a blog you can be proud of even if you have to develop it more down the road. This can still apply if blogging is just a hobby.
That's it for Blogger Life Series III. I hope you all enjoyed this series. In case you missed it, you can check out previous topics from this part of the series. We cover topics such as sponsored posts tips, networking techniques, hiring a blogger benefit, and giveaways tips.
Are you interested in becoming a blogger? Did you find this post helpful? Do you have a favorite Blogger Life Series post? Would you like to see Blogger Life Series returned in 2020 for a fourth part?
Let us know in the comments.
All opinions expressed on the blog appear courtesy of Tamarah Brown for My Own Sense of Fashion © unless otherwise stated (i.e. interviews). No use or reproduction may occur without the written consent of the author. This blog uses affiliate links that generate a small commission from purchases.
Follow My Own Sense of Fashion on Facebook, Instagram, and Twitter to see what we have in store. Let us know what topic you would like next on the blog.