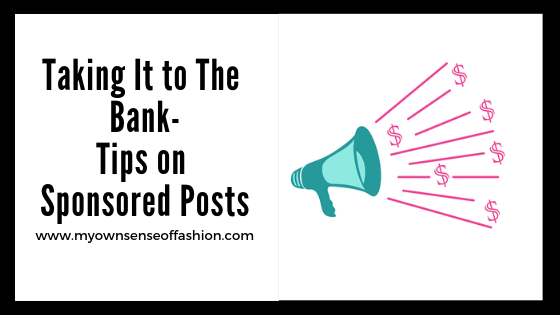 We are back with the latest installment of our Blogger Life Series. In Part Two of the series, we covered topics such as collaborations. Our first topic this time around is all about sponsored posts. Follow along as I share some tips before your next opportunity. Let's get started.
Verify Information & Conduct Research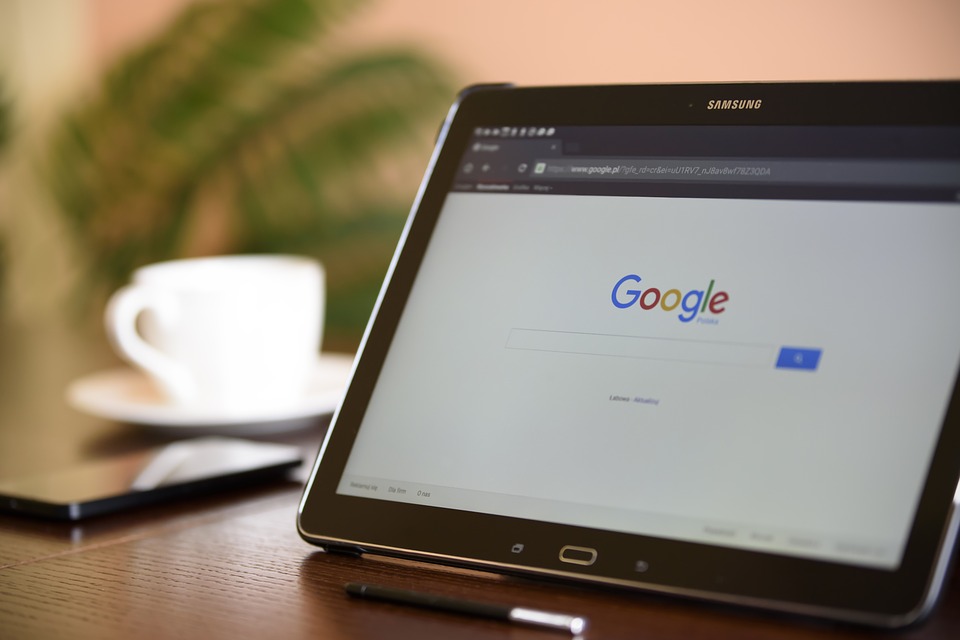 One of the first steps I take for any potential sponsored posts is verifying the information of the person reaching out. I usually do a simple Google or LinkedIn search. Unfortunately, there are scammers out there, especially in the digital space. Also, if you aren't familiar with the brand be sure to look them up.
Ask Questions

Once you have confirmed all the necessary information the next step is to ask questions. Here a few questions that I usually ask What is the word count and due date? Is this a strictly product-based opportunity? & Will there be a discount code for my readers?
Get Advice From A Fellow Blogger or Someone You Trust
Before making your final decision, you can always reach out to a fellow blogger friend or someone you trust. Not only are they able to offer insight but can also point out things you might have overlooked.
Set Terms
Once you have decided to move forward now it is time to set your terms. Have a clear idea of what you required out of the opportunity. By doing this you help to ensure there aren't any potential issues throughout the process.
Keep in Touch
The final step is remembering to stay in touch. It is important to maintain communication both during the collaboration and afterward. It doesn't hurt to stay in touch with the brand after the collaboration. You never know it could lead to future collaborations.
Hopefully, these tips will help you out before your next sponsored post.
Do you find these tips helpful? What are your thoughts about sponsored posts? Let us know in the comments below.
All opinions expressed on the blog appear courtesy of Tamarah Brown for My Own Sense of Fashion © unless otherwise stated (i.e. interviews). No use or reproduction may occur without the written consent of the author. This blog uses affiliate links which generates a small commission from purchases.
Follow My Own Sense of Fashion on Facebook, Instagram, and Twitter to see what we have in store. Let us know what topic you would like next on the blog.
* Disclaimer-The tips and advice given in this blog post are based on my own blogging experience. Blogging experience and results may vary.