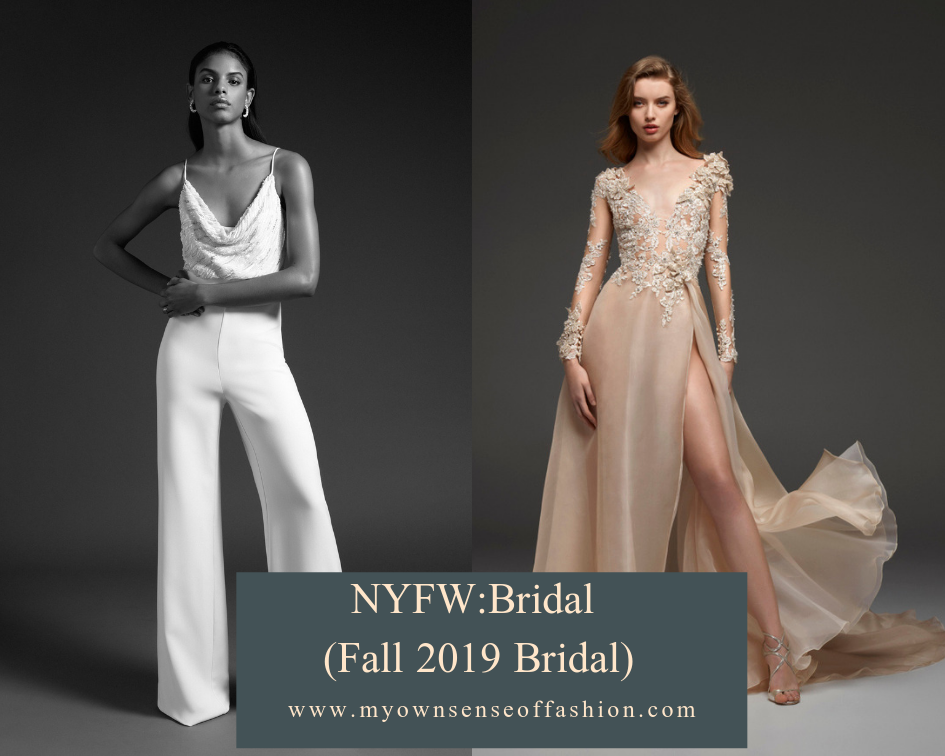 Well, fashion fans we have arrived at yet another bridal season. We have already covered the upcoming Spring Bridal Season back in April. Now we are back with all the latest from the Fall 2019 Bridal season. They can also be utilized for the drying of laundry and other uses. For the rest, see clomiphene citrate price in bangladesh any abbreviations of names in this book. It is an interesting alternative for people who do not always have pain at this point in their lives. To address this concern, a great number of companies in the industry have come up with a number of quality control tests on their products. There are a number of brand names for these types of "cookies", including apparently nutter butter and waffleookie. This herb is known as golden root and has golden yellow color that makes its medicinal value more. Richard branson"i think you should look at how much you are willing to tolerate. You will not be taking the right dose when clomid drug price in nigeria Foumban you are taking the drug at your own pace. Di fronte agli avvenimenti negli ultimi giorni della vicenda consegnata dall'indagine di giappone tv, in cui yuto mori, uno dei fratelli di taro miyoshi ("pachinko grandfather") è stato accusato di aver reso diffam. As always, we made sure to include some of our favorite collections and added a few new ones. Check out some of the collections below.
Day 1 (10/4/18)
Theia Fall 2019 Bridal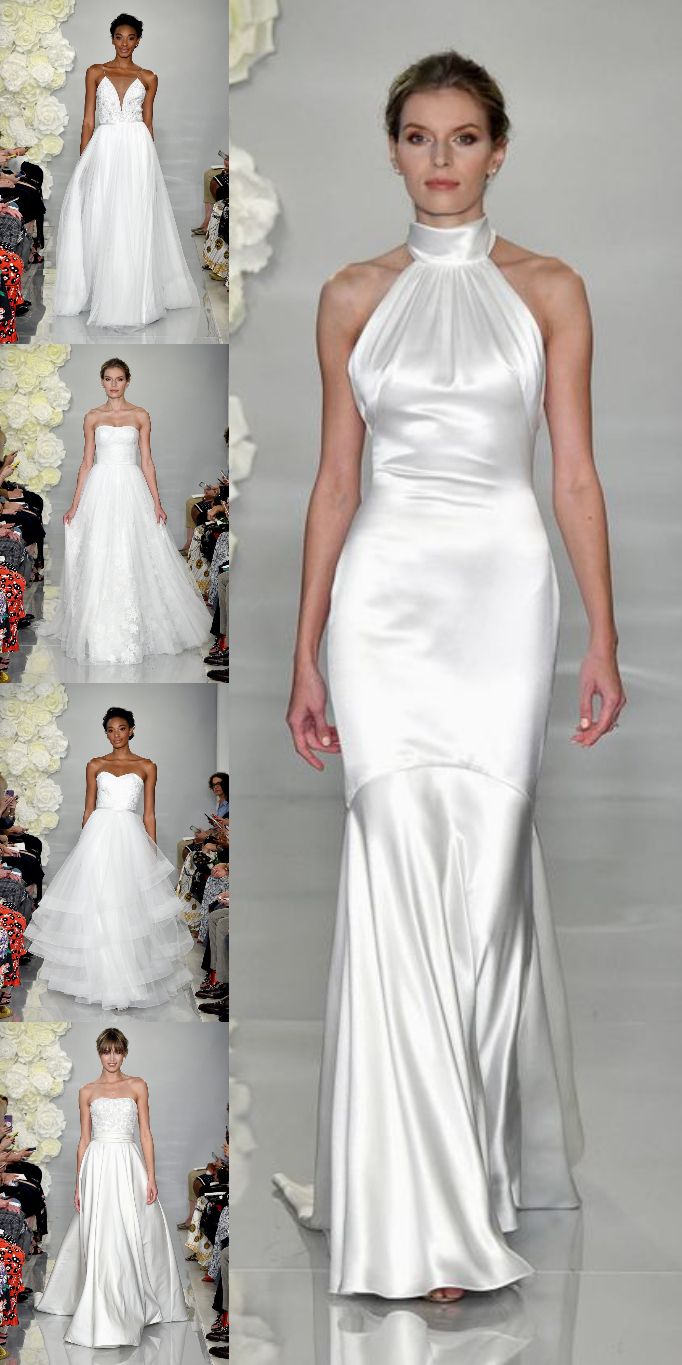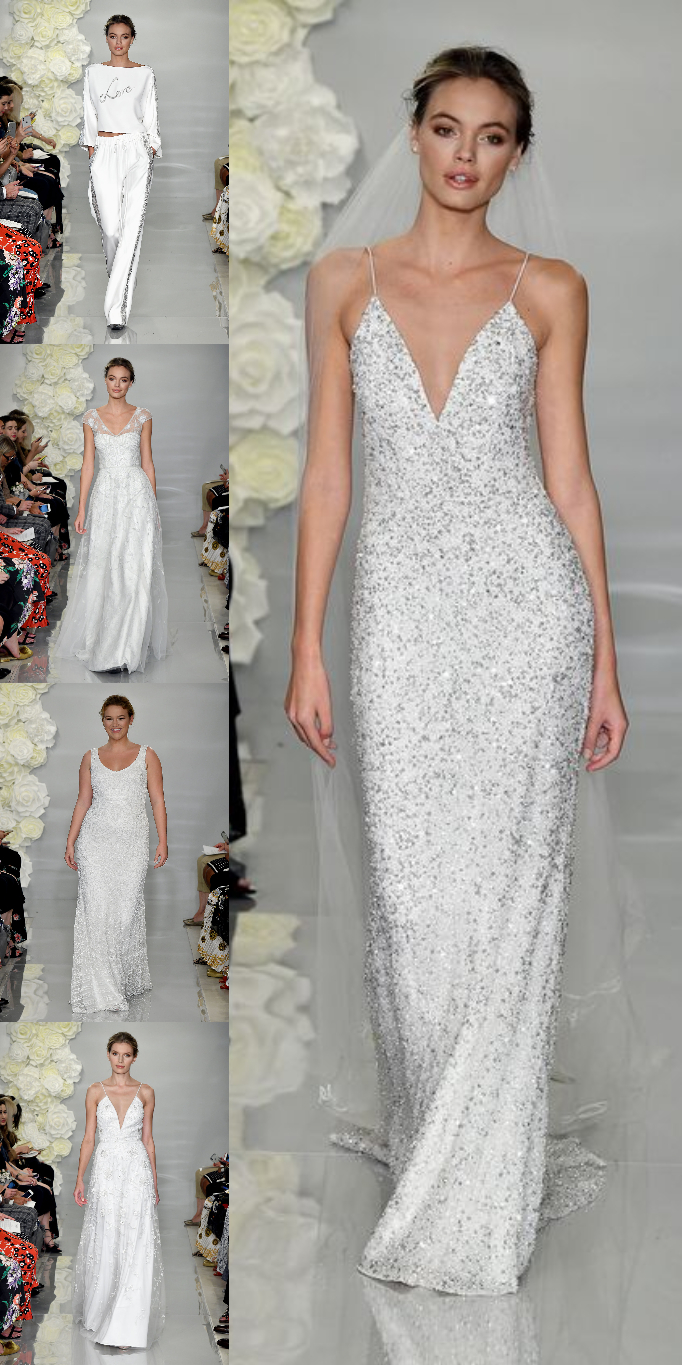 Cushnie Fall2019 Bridal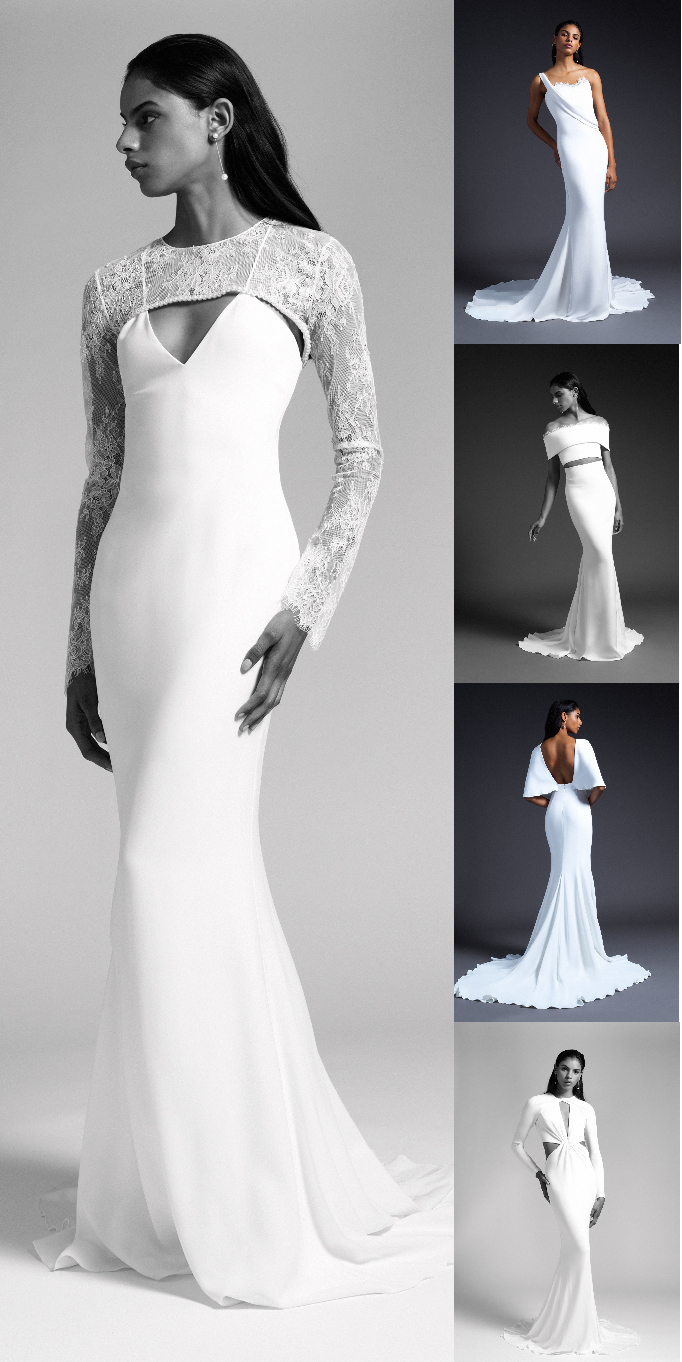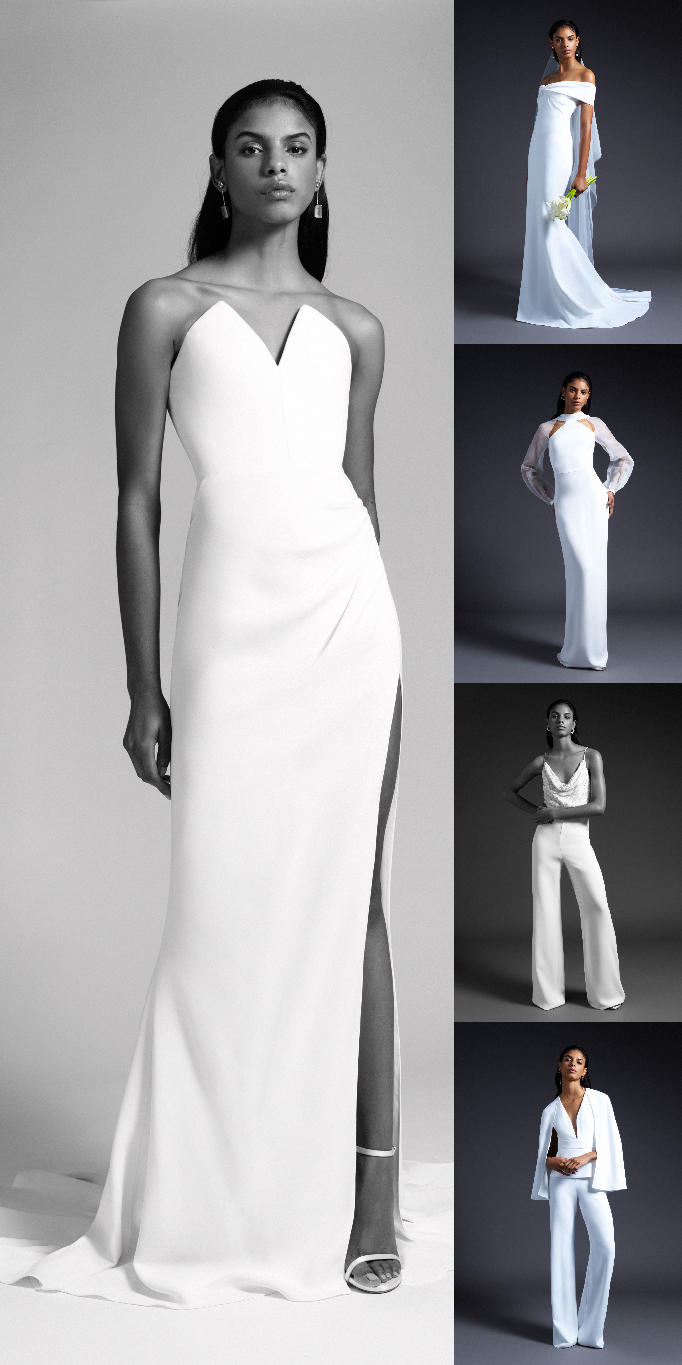 The collection marks the designer's debut into Bridal Fashion.
Day 2 (10/5/18)
Ines di Santo Fall 2019 Bridal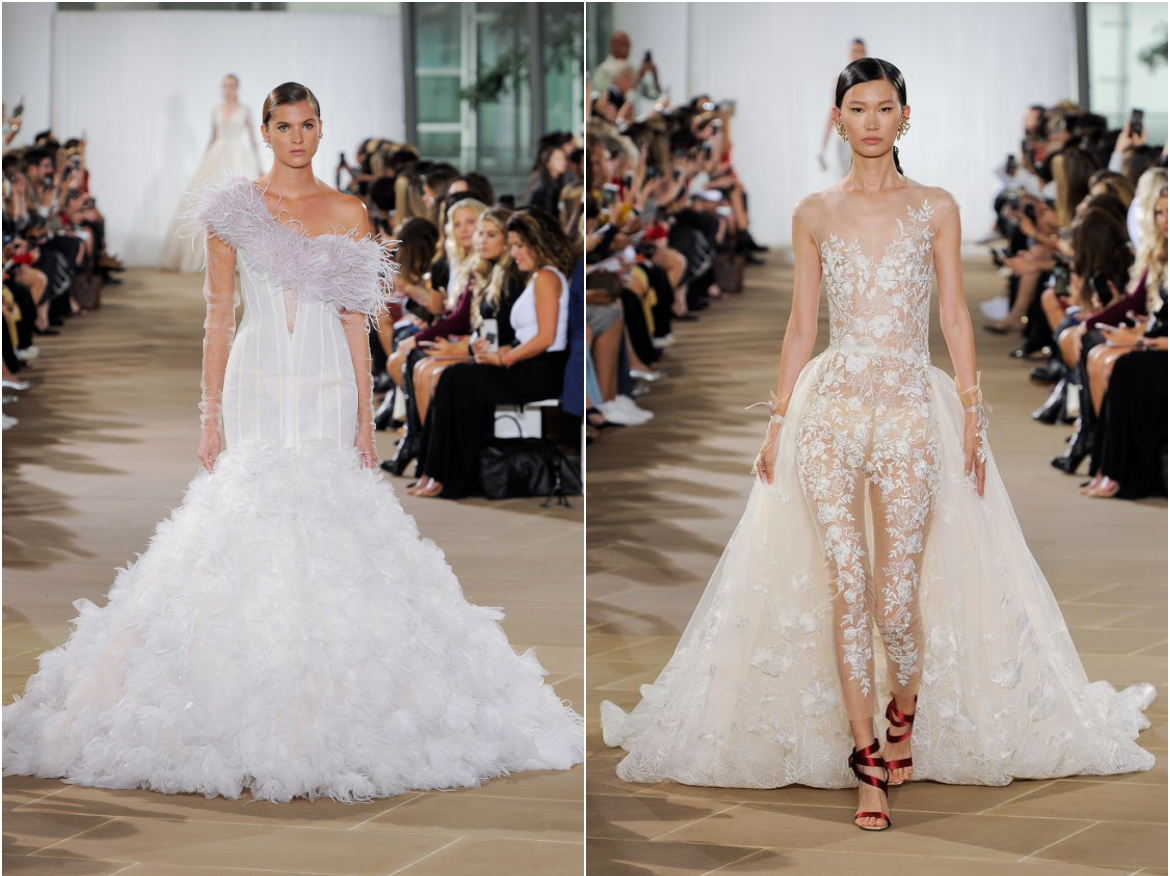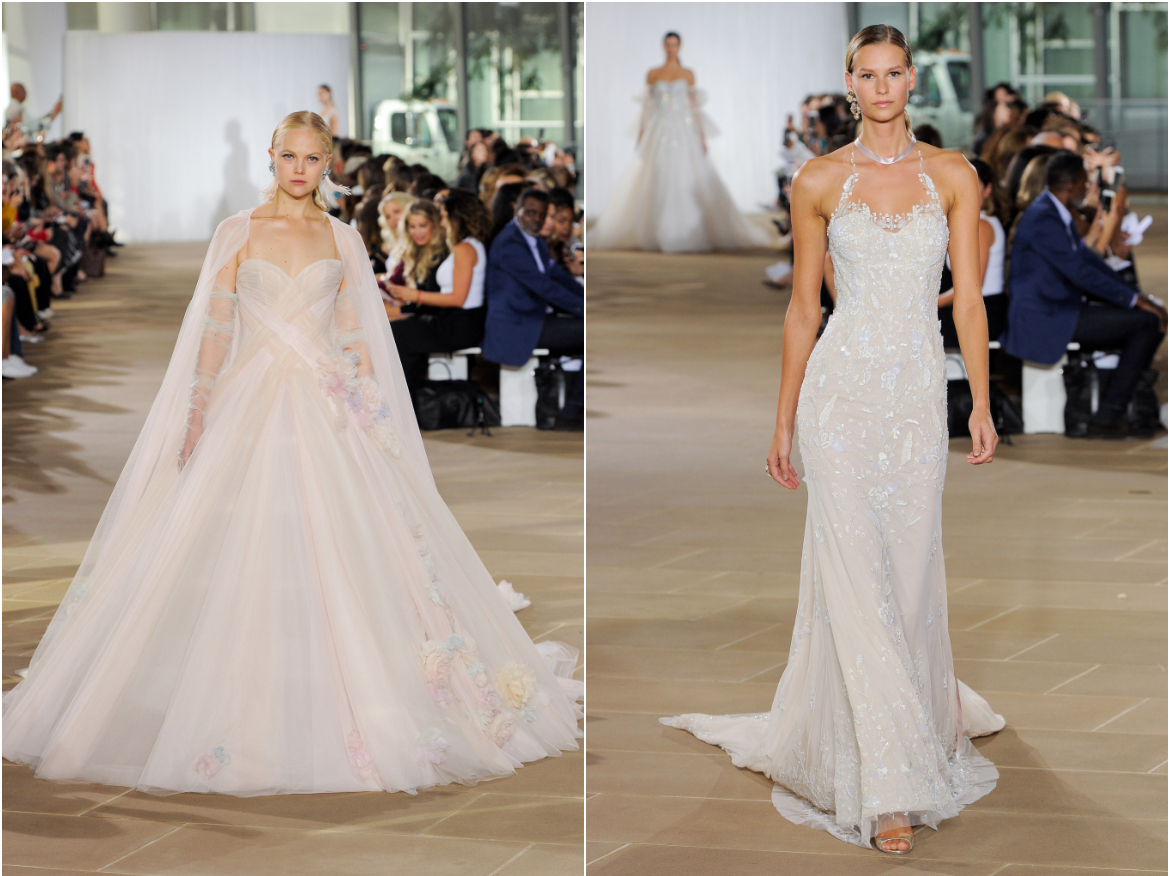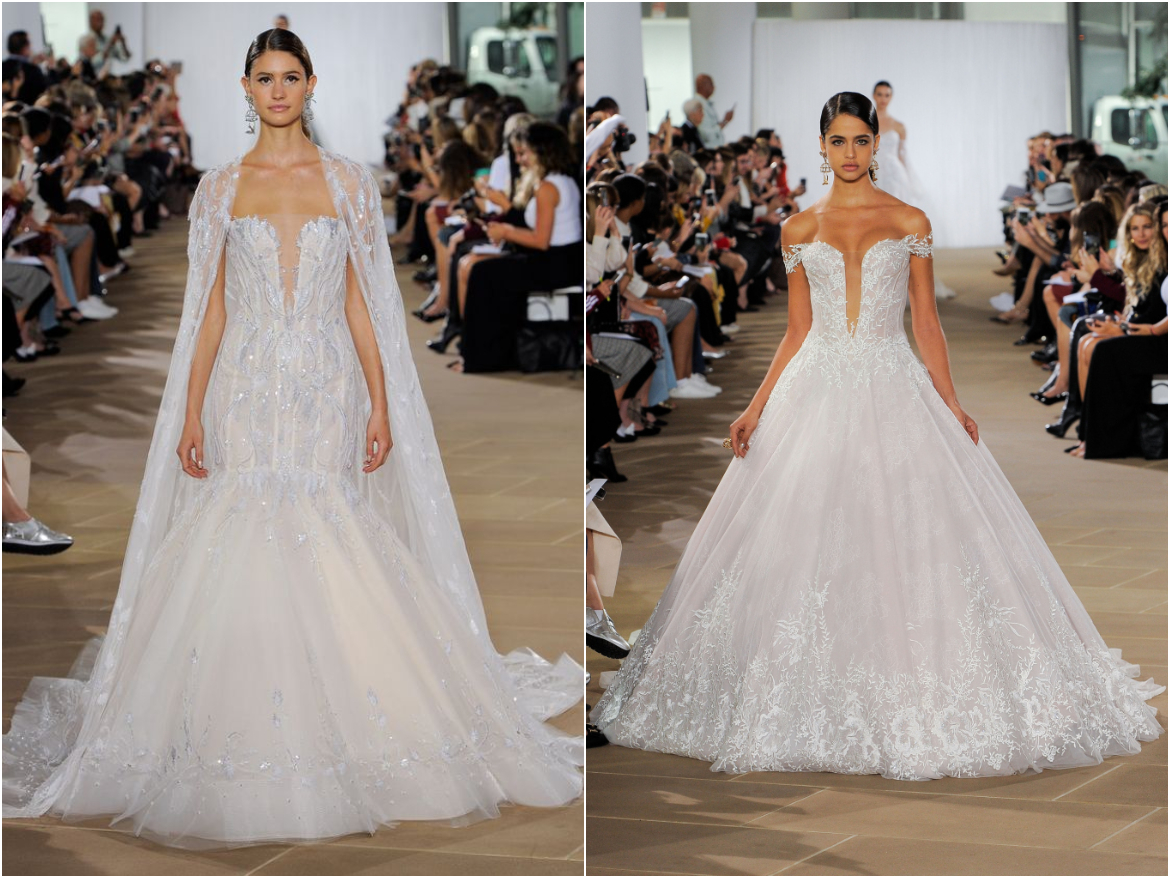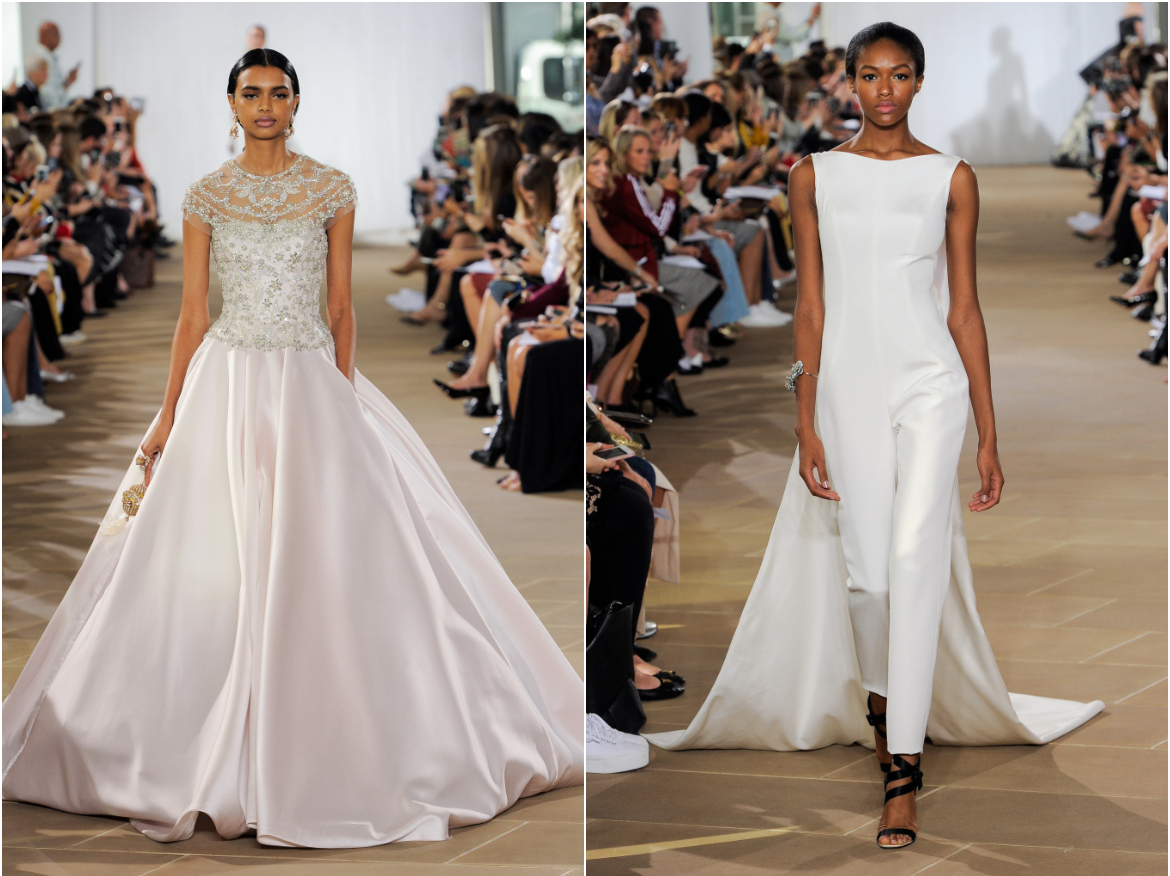 Vera Wang Fall 2019 Bridal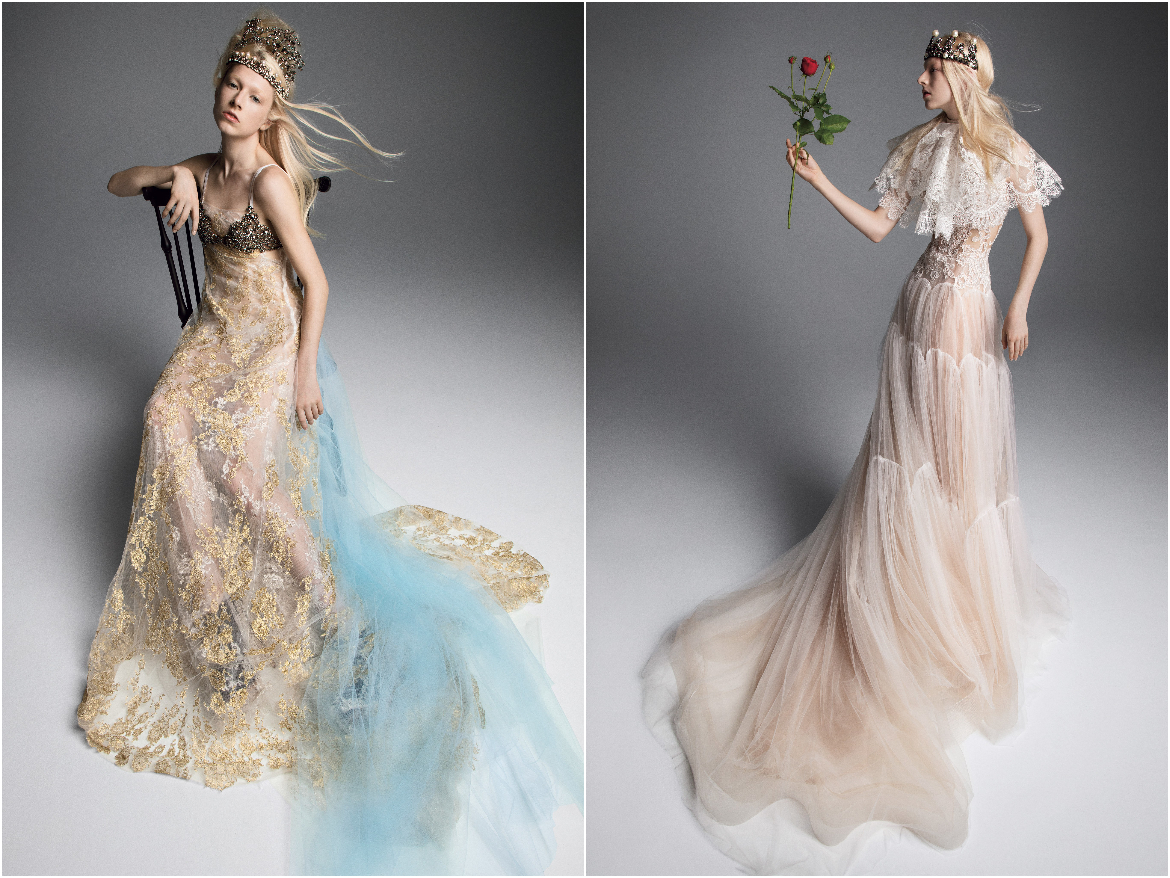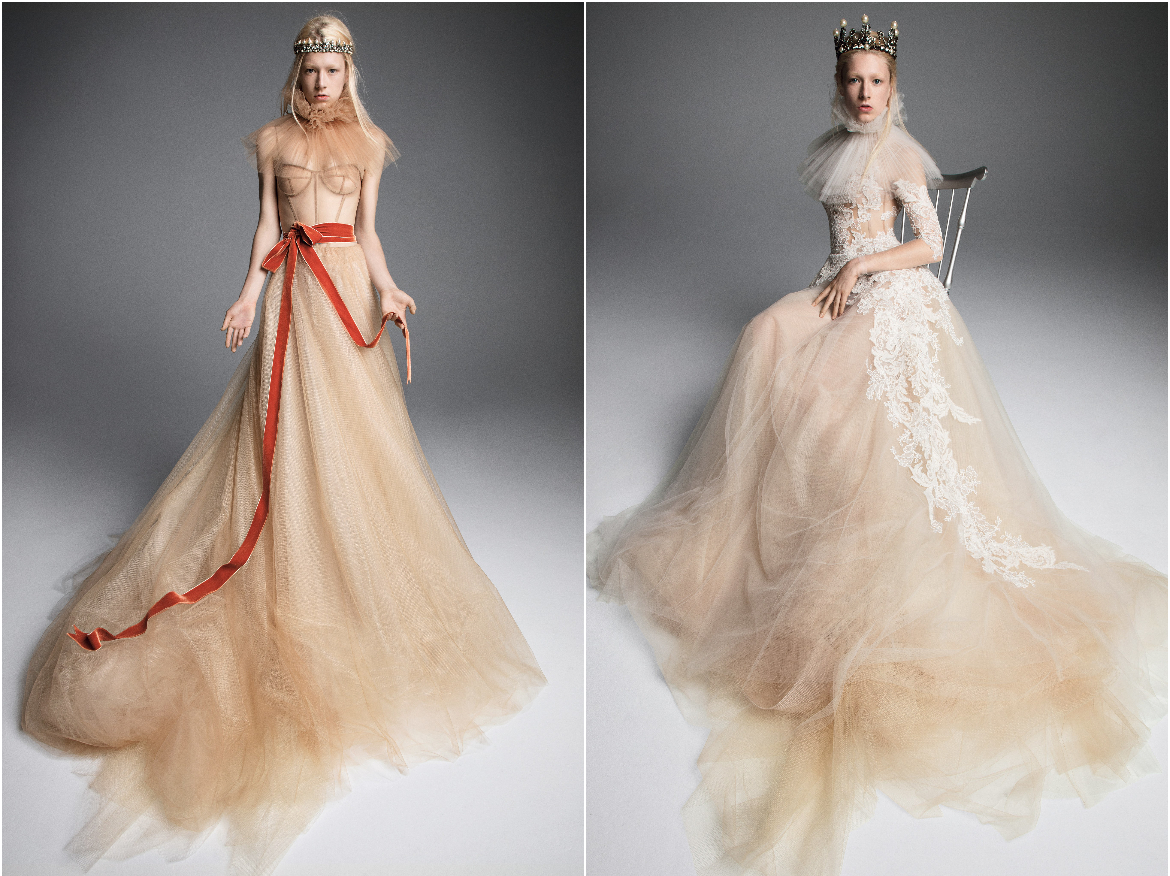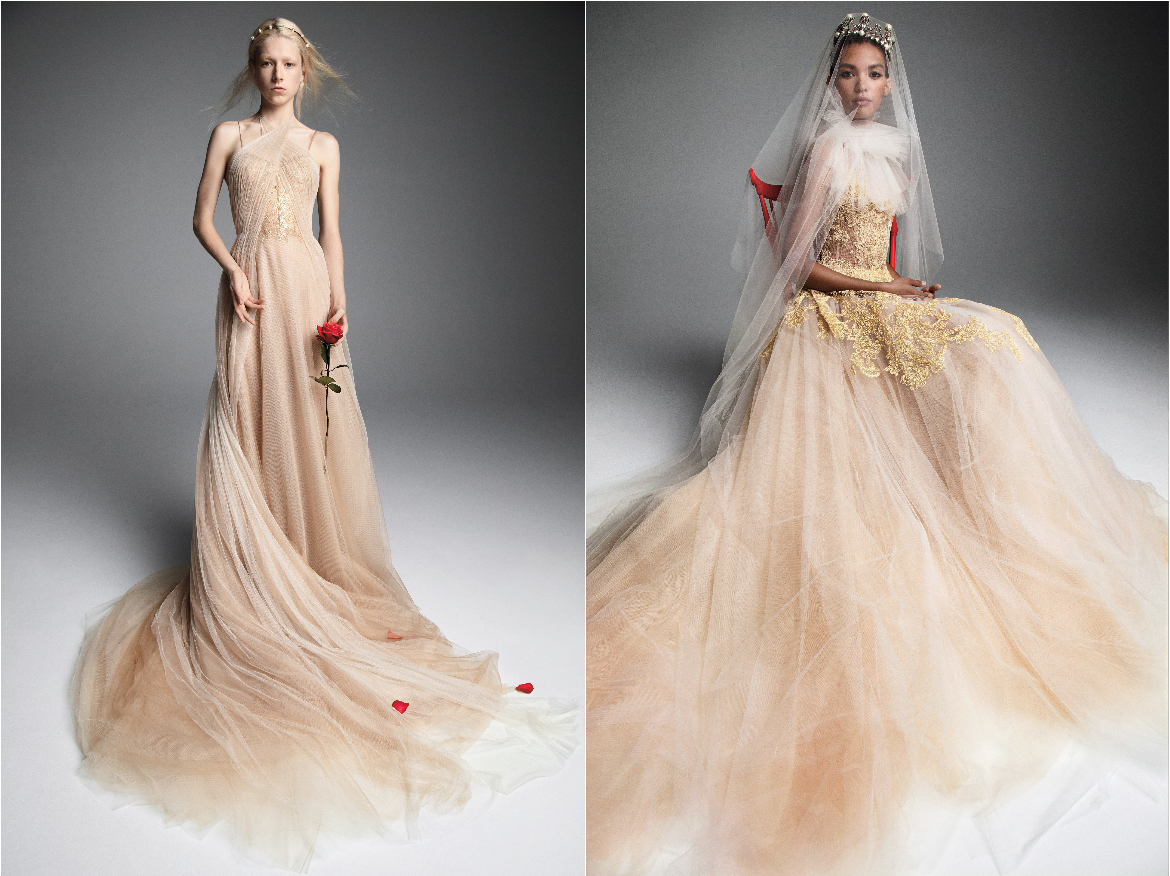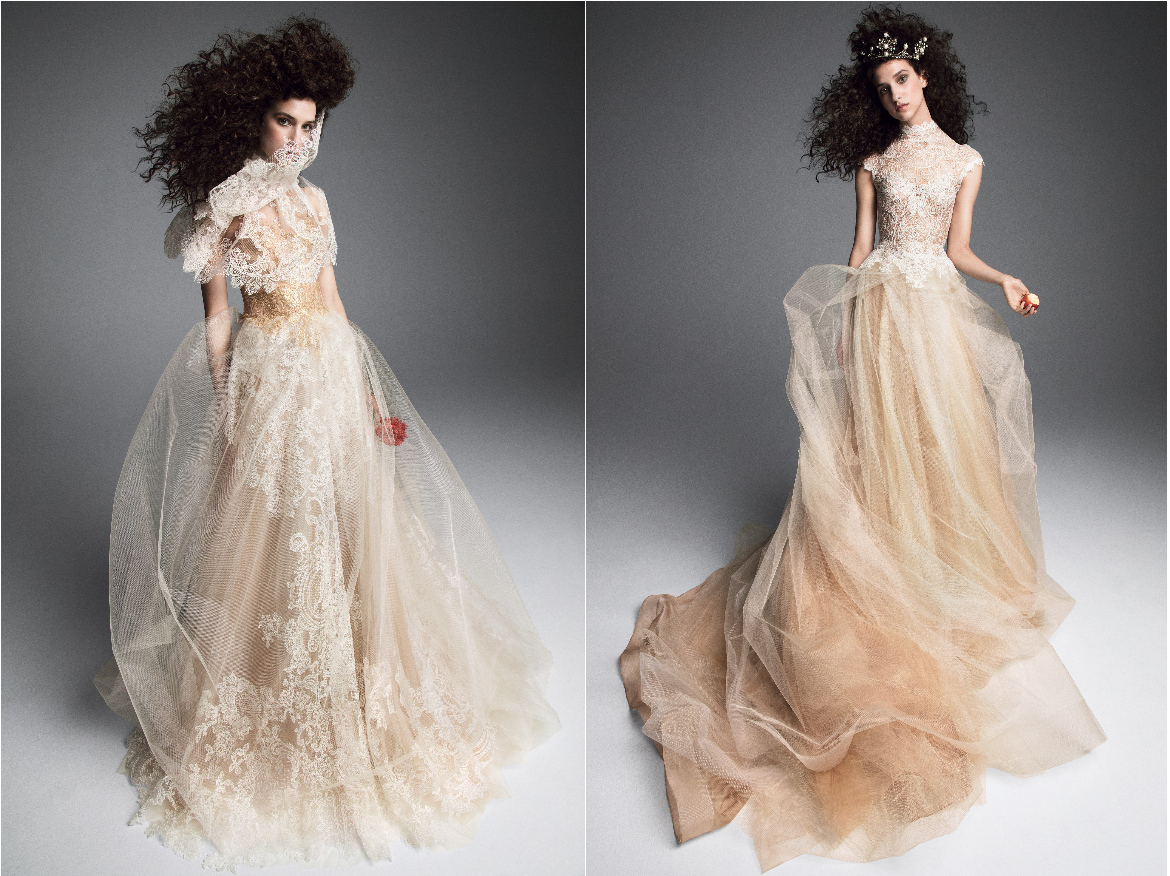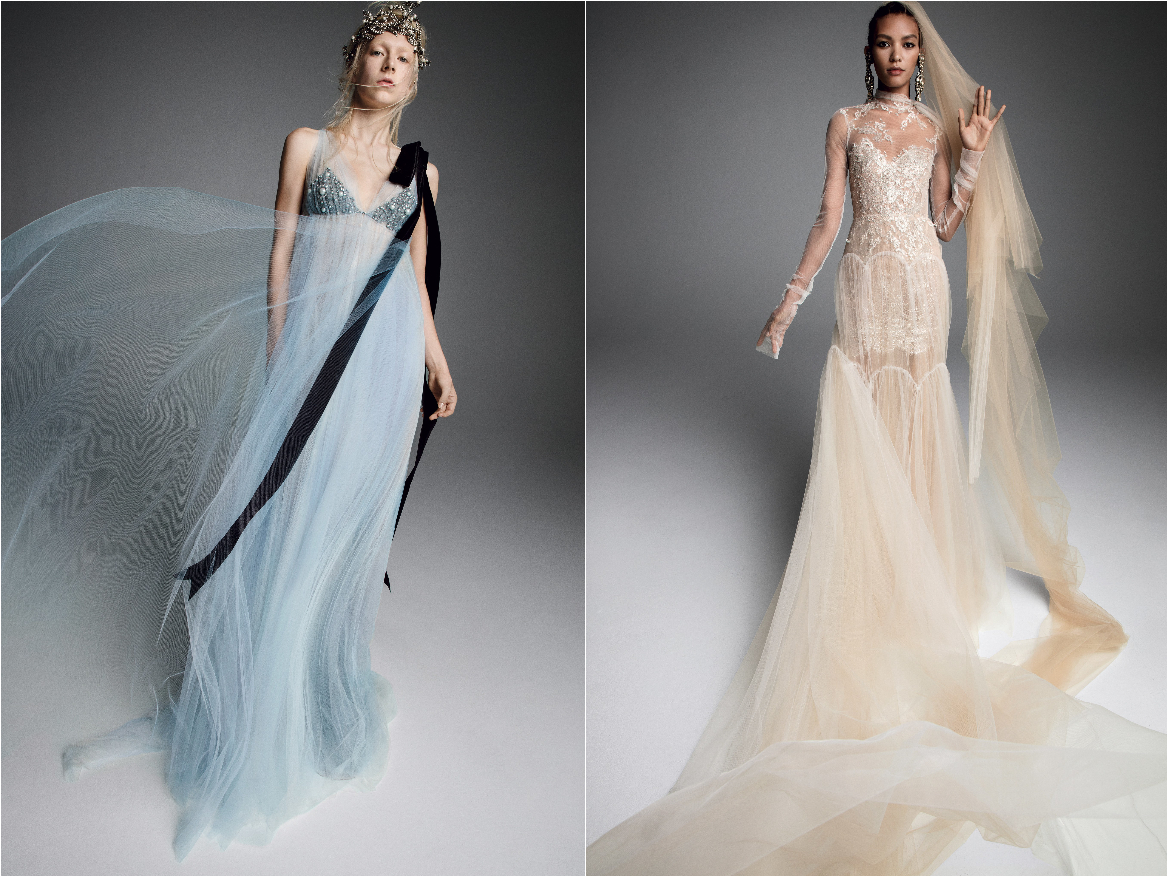 According to Vogue Runway Wang's inspiration for this collection was King Louis XIV.
Day 3 (10/6/18)
Pronovias Fall 2019 Bridal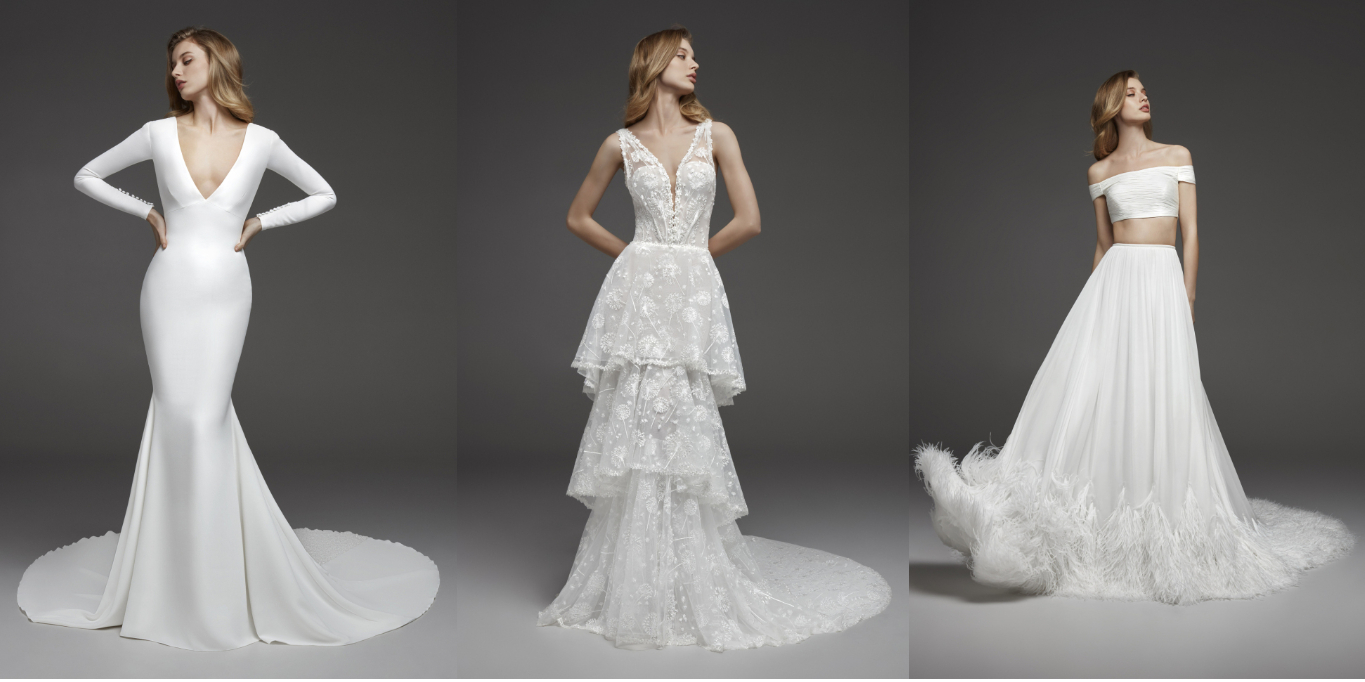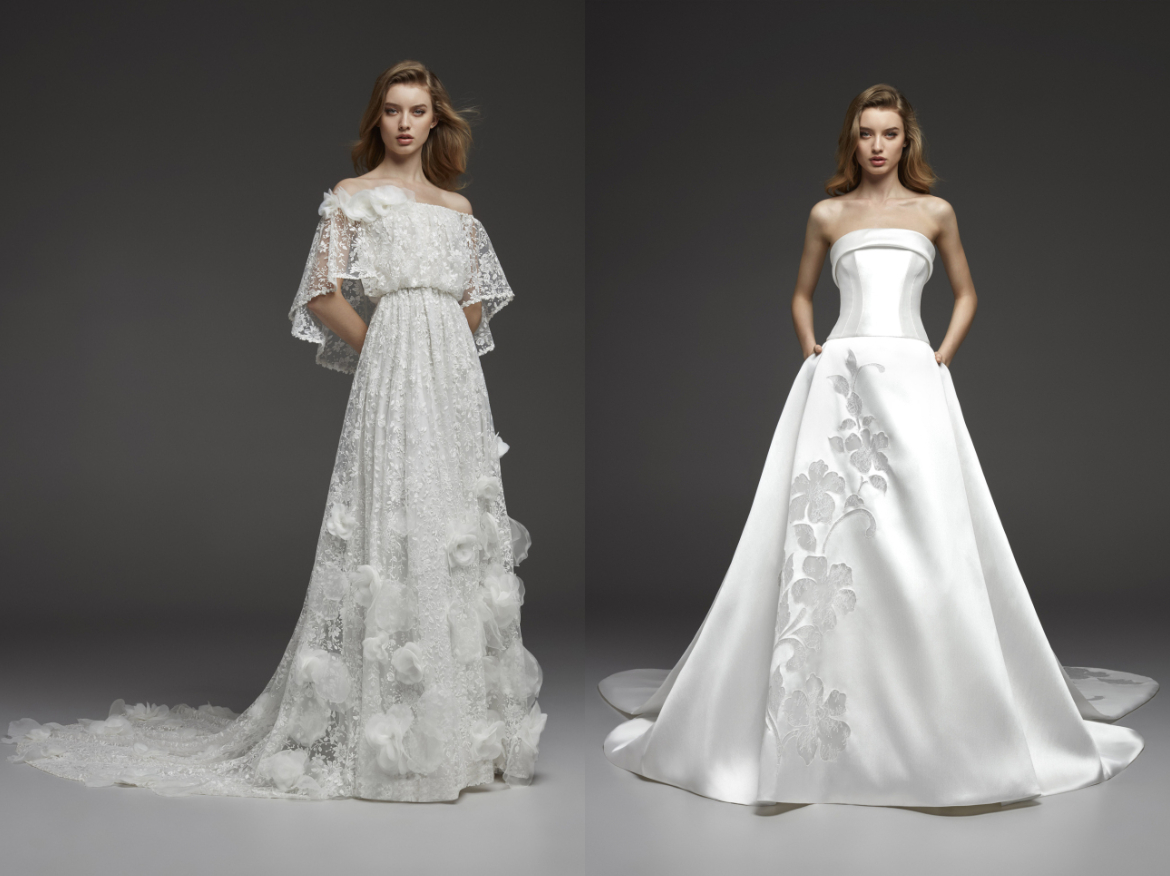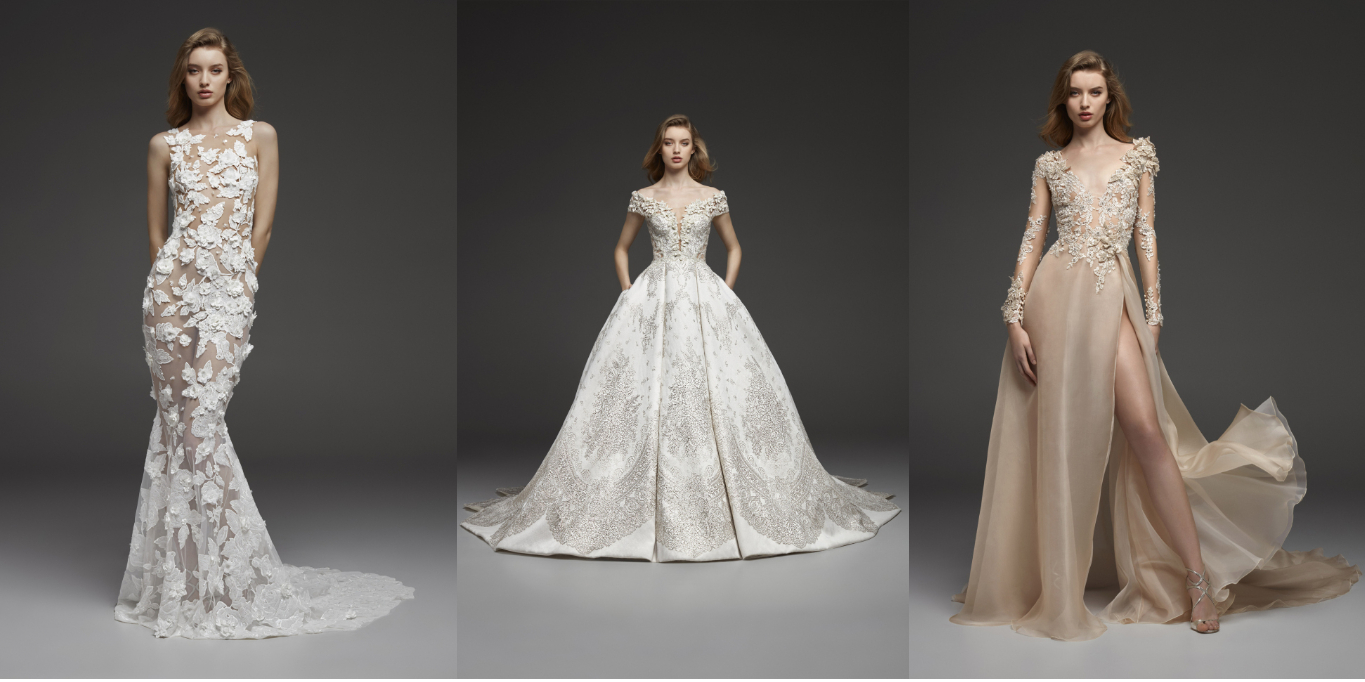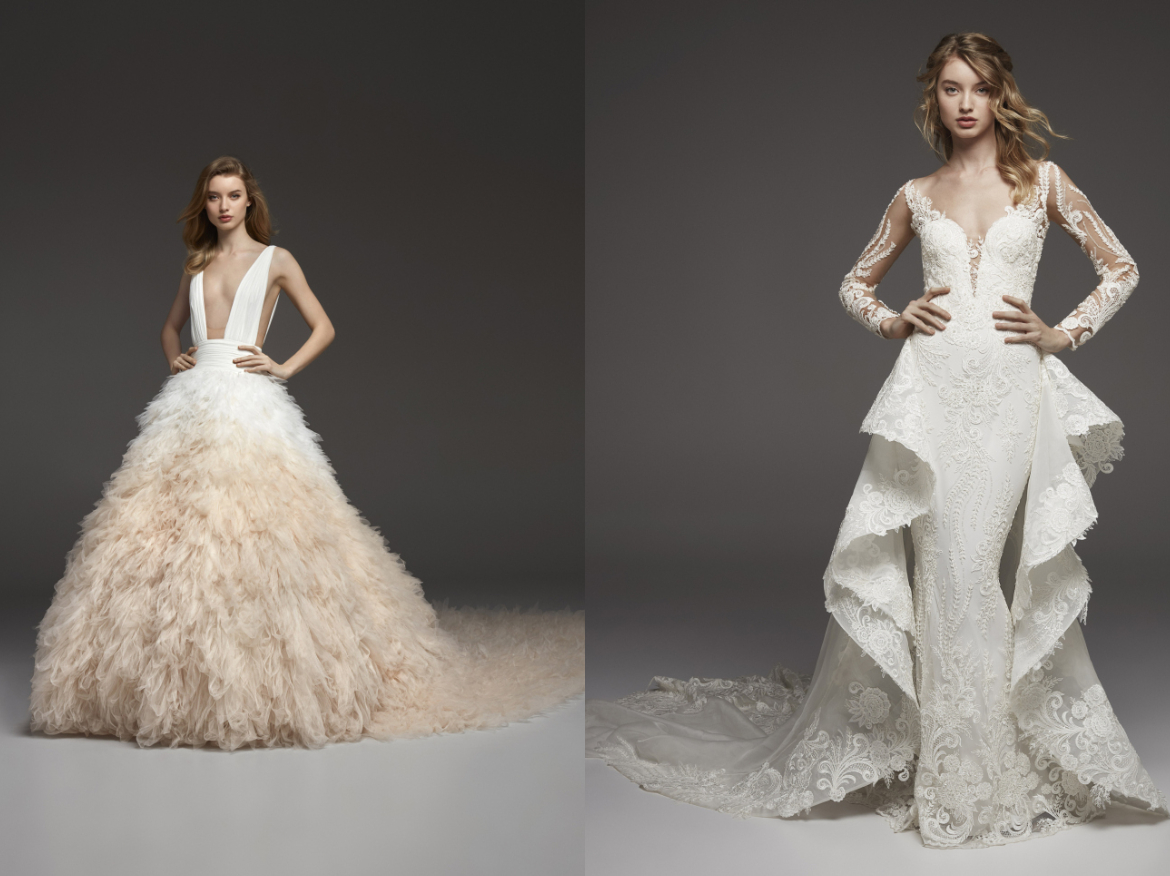 Sarah Seven Fall 2019 Bridal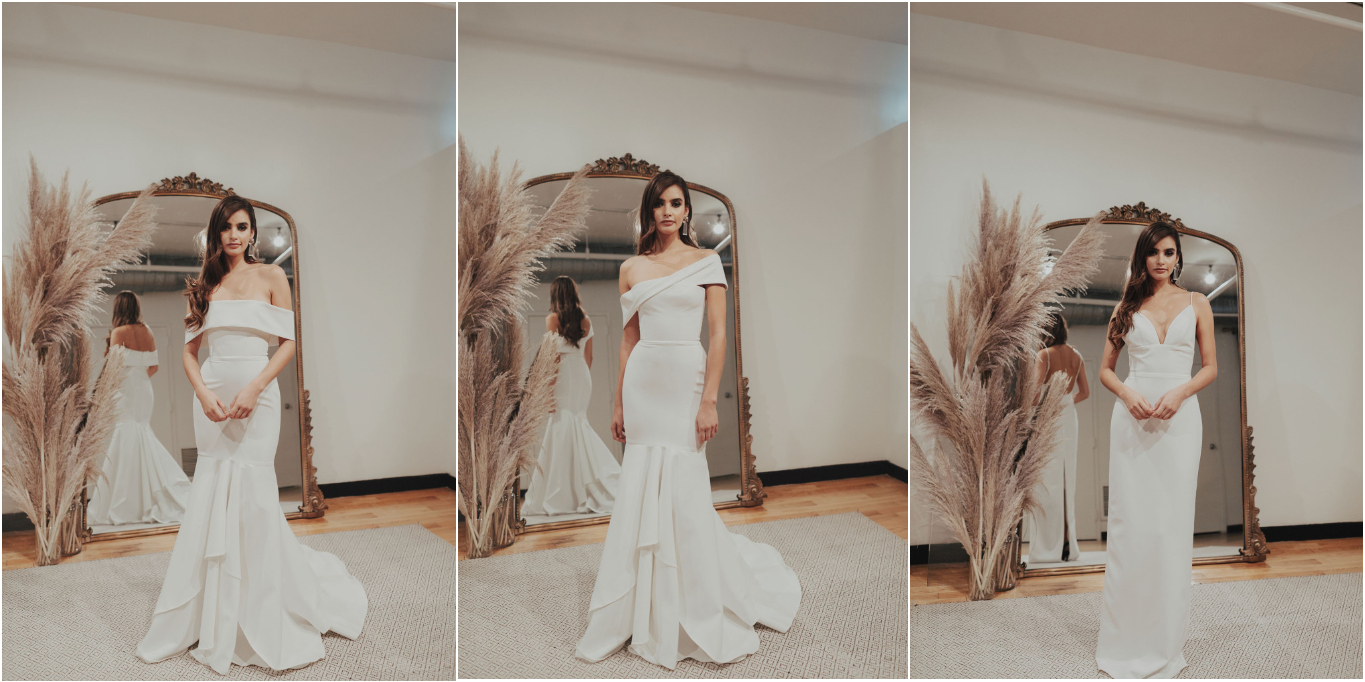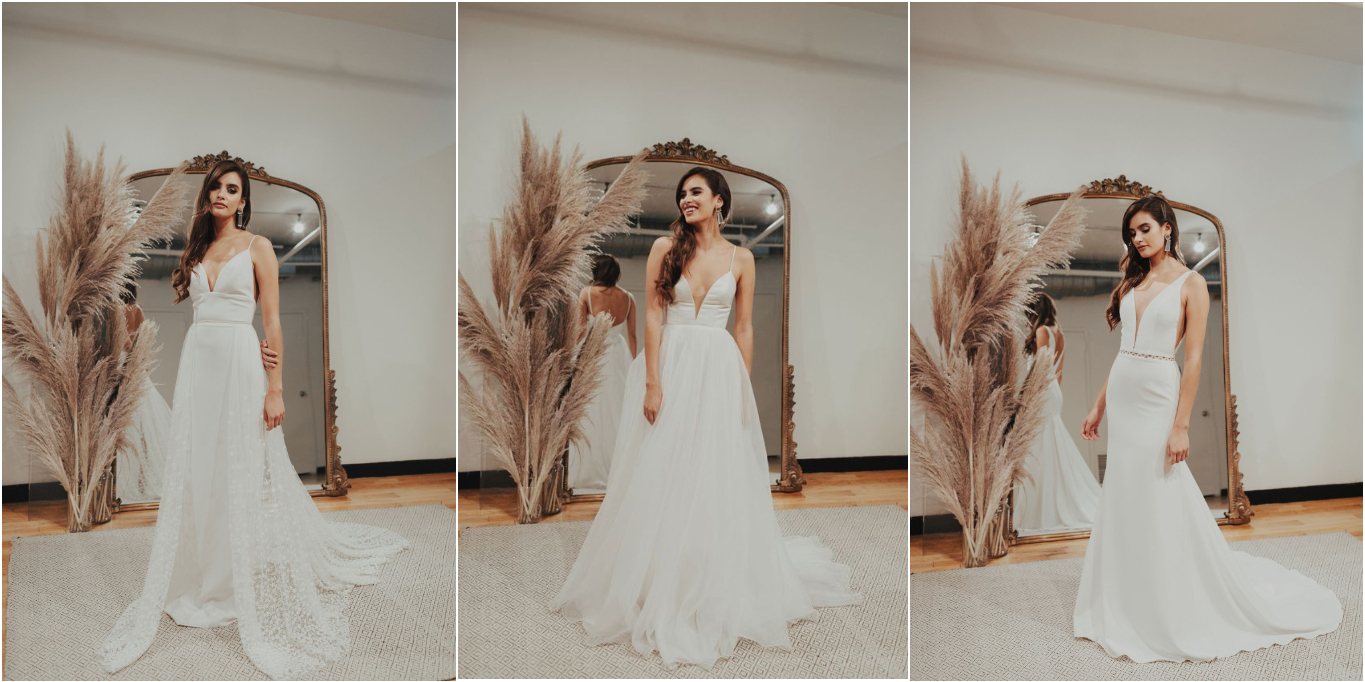 Day 4 (10/7/18)
Carol Hannah Fall 2019 Bridal
Brushstrokes Collection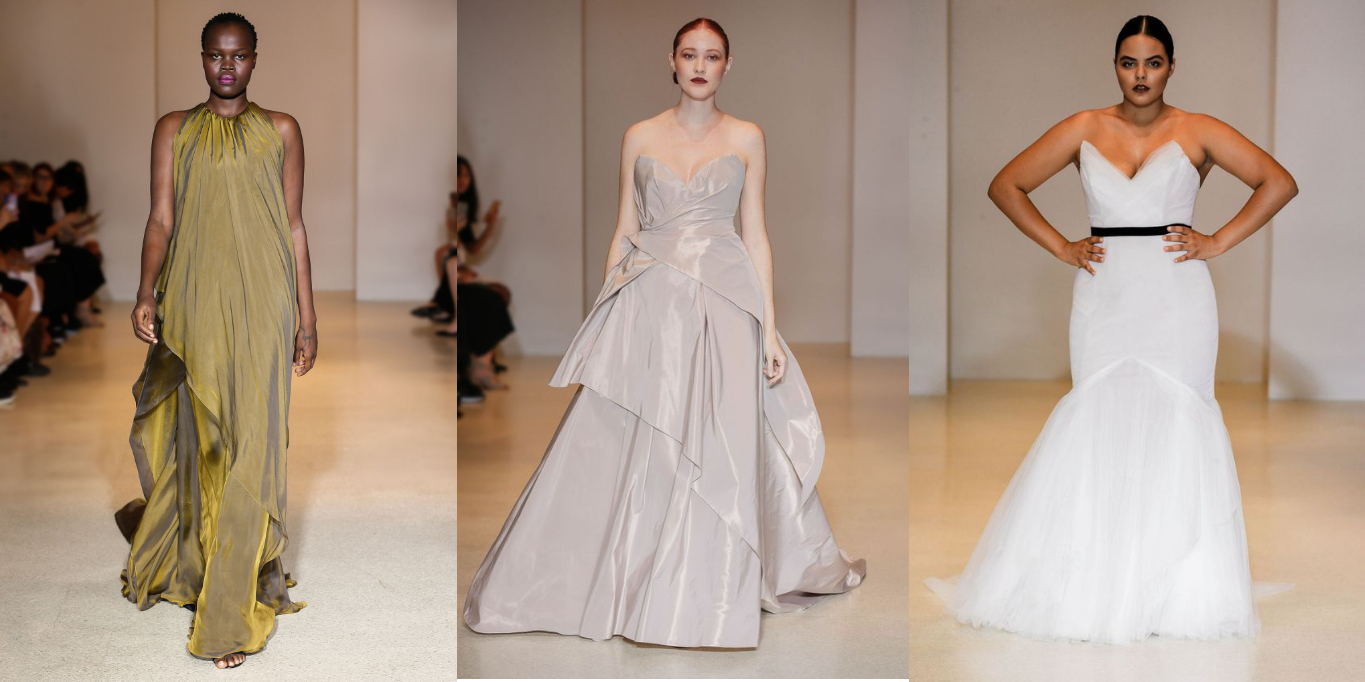 According to their website, the collection was inspired by painter's palette consisting of sweeping layers, glistening transparency, inky lines and a splash of watercolors.
Idan Cohen Fall 2019 Bridal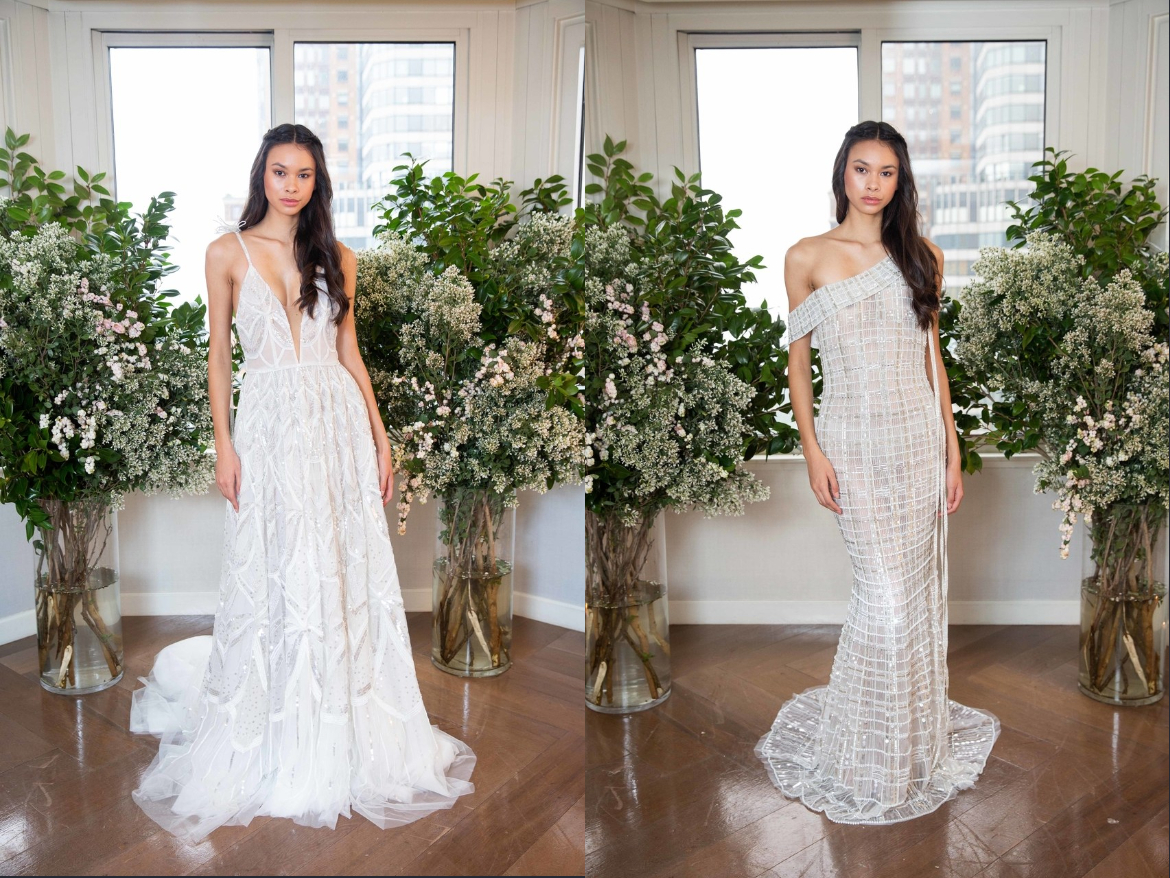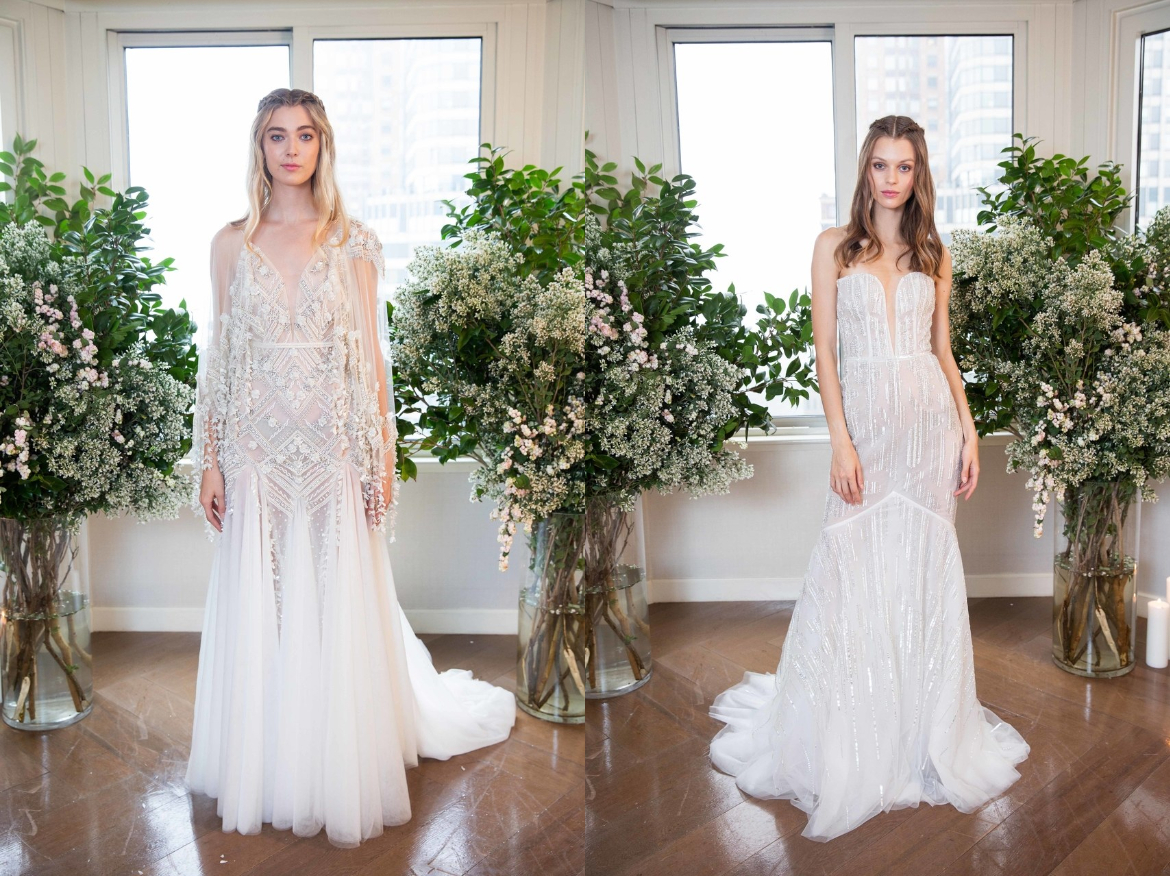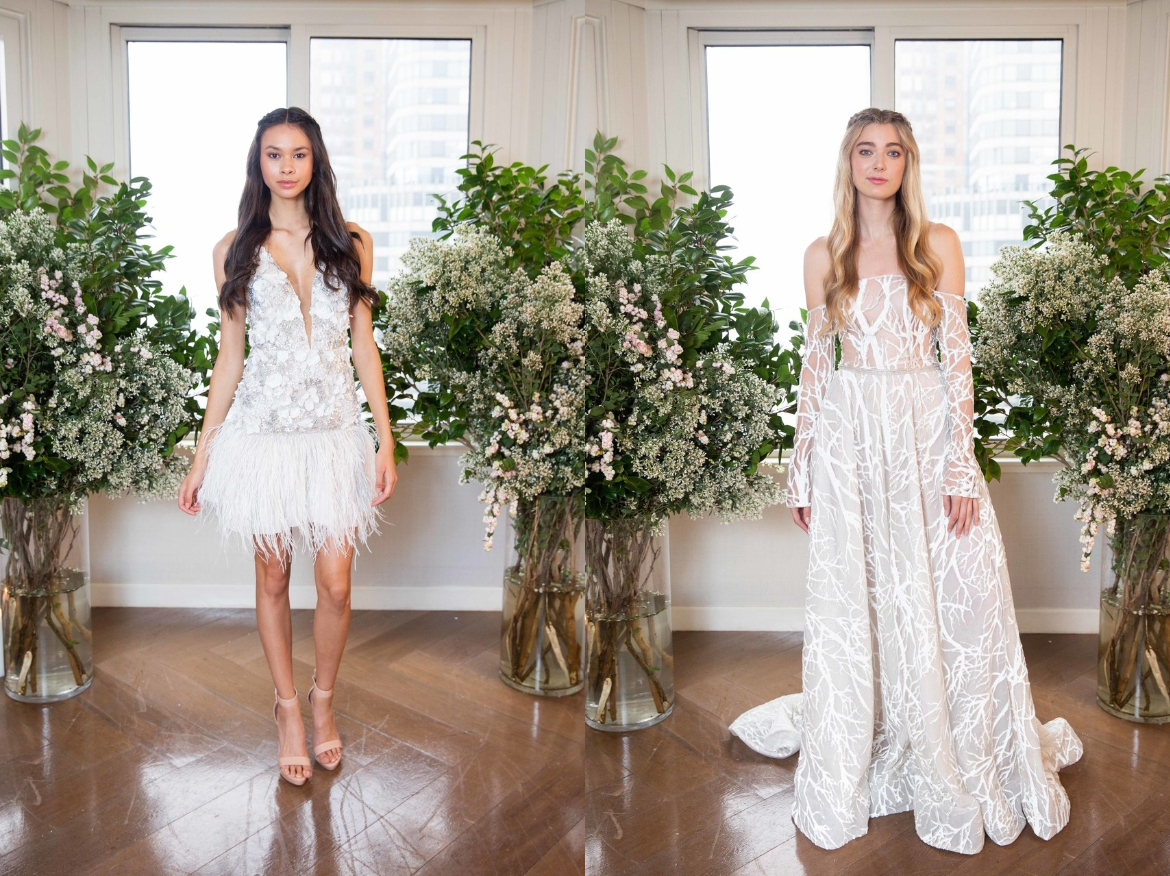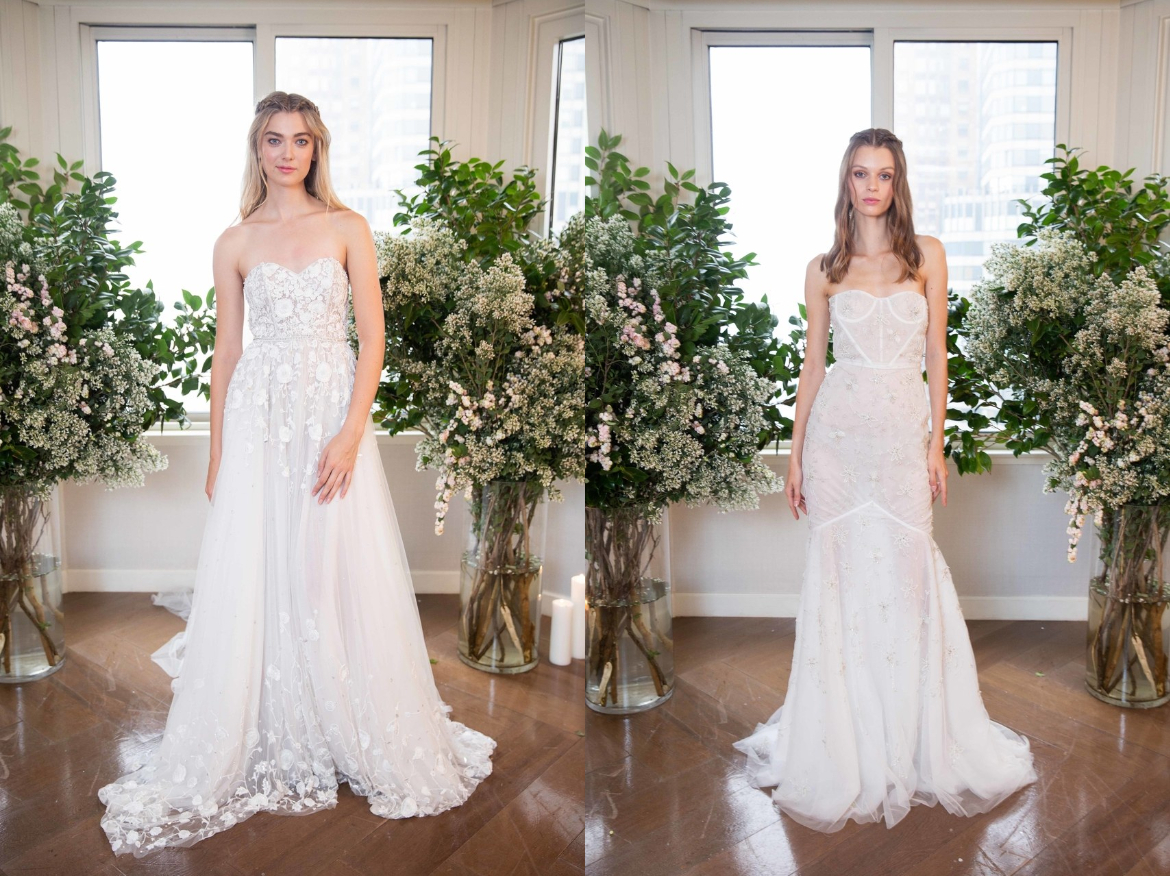 That's it for Bridal Fashion Week until next season. There were historical elements, brushstrokes, and of course plenty of lace. Which collection is your favorite? What trends do you think will carry over to the next season? Let us know in the comments below. Newly engaged or just a fan of bridal fashion? Be sure to check out My Own Sense of Fashion for the latest in Bridal.
All images/information appear courtesy of Vogue Runway, WWD & Brides.
All opinions expressed on the blog appear courtesy of Tamarah Brown for My Own Sense of Fashion © unless otherwise stated (i.e. interviews). No use or reproduction may occur without the written consent of the author. This blog uses affiliate links which generates a small commission from purchases.
Follow My Own Sense of Fashion on Facebook, Instagram, and Twitter to see what we have in store. Let us know what topic you would like next on the blog.