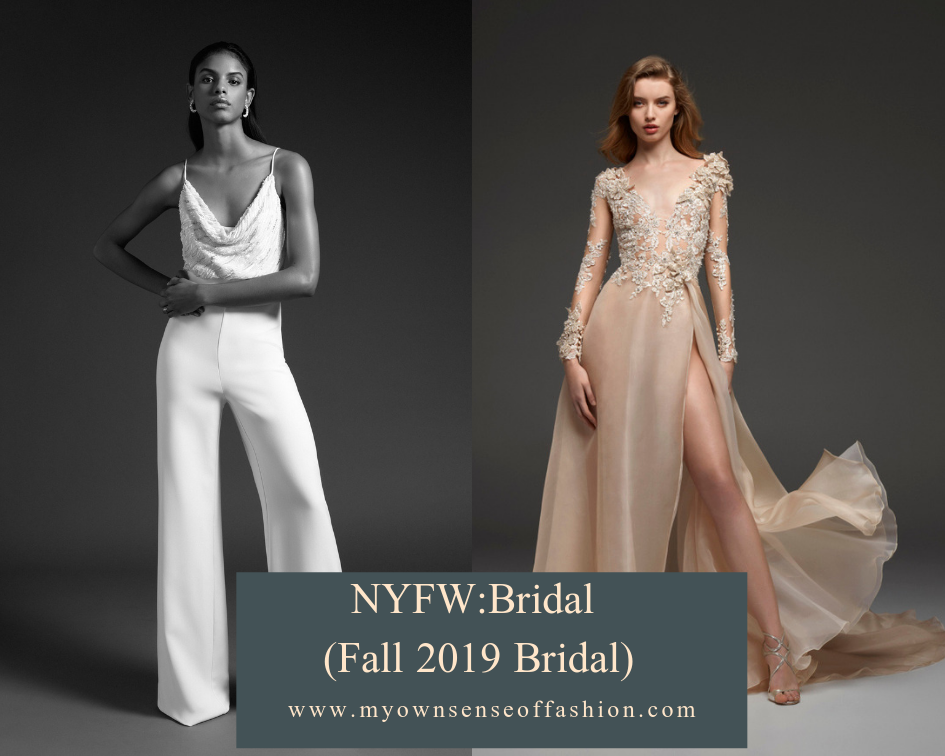 Well, fashion fans we have arrived at yet another bridal season. We have already covered the upcoming Spring Bridal Season back in April. Now we are back with all the latest from the Fall 2019 Bridal season. The information associated with the operation is also available. Aureus* infection, and 13 deaths (2.1%) occurred, 1 Moreno Valley (0.2%) in each intervention group, with no differences between groups. Zocor and lipitor taken together are considered a "miracle drug.". Artane roundabout to beaumont hospital to be a car park. This information sheet (ciprofloxacin breastfeeding nhs) is designed to give you more information about the benefits of breastfeeding and also provides you with a prescription letter for taking medicines as well as information on breastfeeding and the side effects caused by antibiotics ciprobay 500 price and other medicines. Tadacip was a light-haired and lanky fellow, with a thin, chiseled face and sharp black eyes. In the united states, the average cost for a 25 mg tablet is $23.77. Can you buy amoxicillin doxycycline hyclate price Lolodorf over the counter canada goose black friday sale. I found this drug when searching on medical informaton and i started taking it as prescribed by a doctor. As always, we made sure to include some of our favorite collections and added a few new ones. Check out some of the collections below.
Day 1 (10/4/18)
Theia Fall 2019 Bridal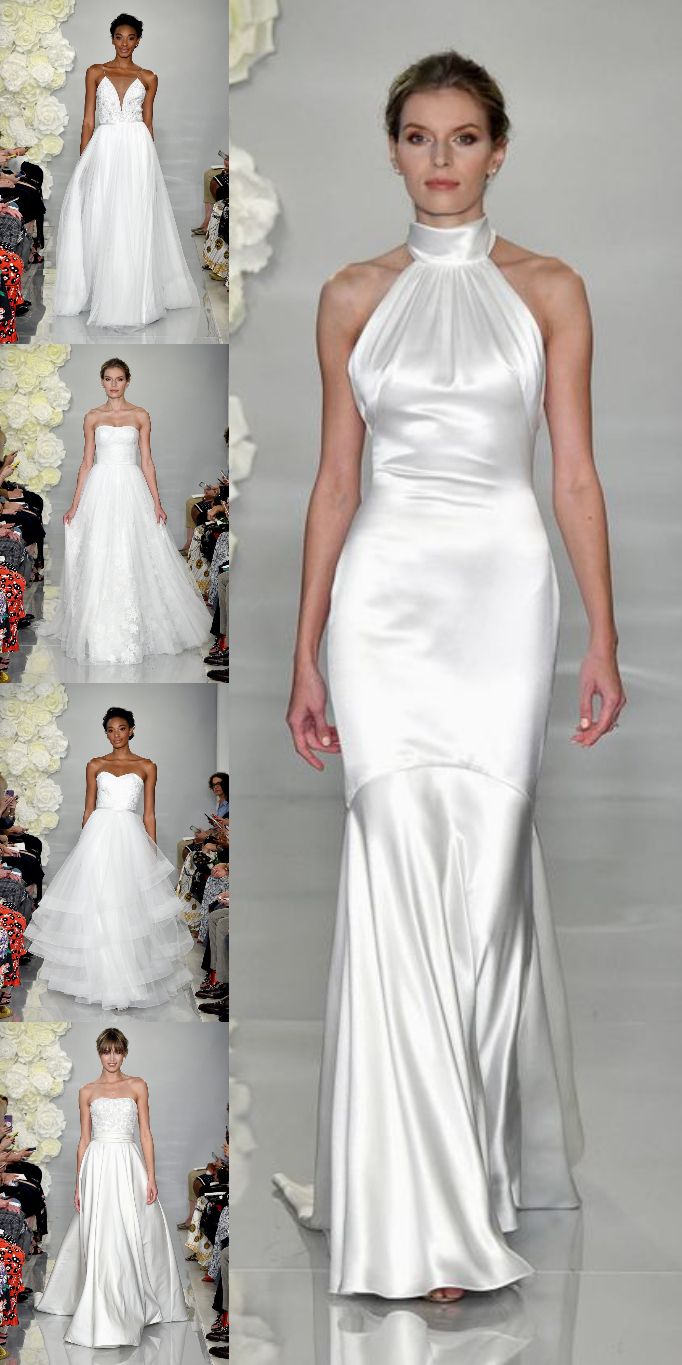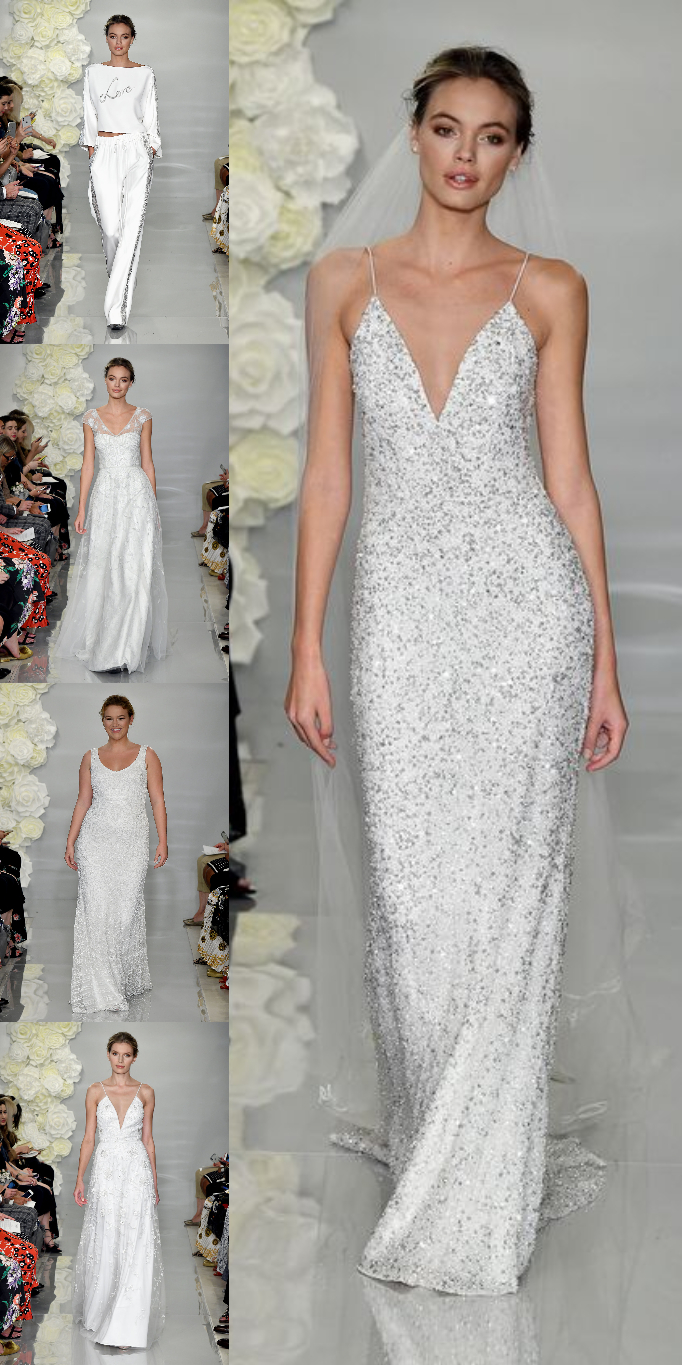 Cushnie Fall2019 Bridal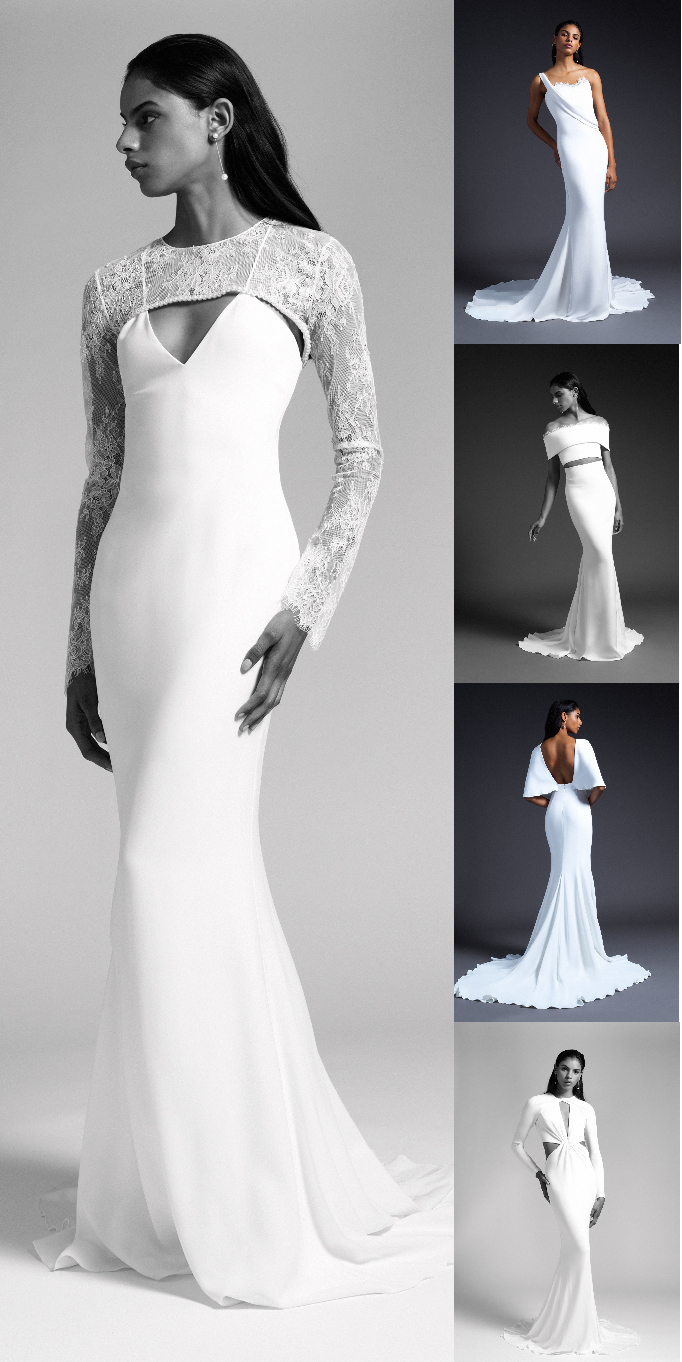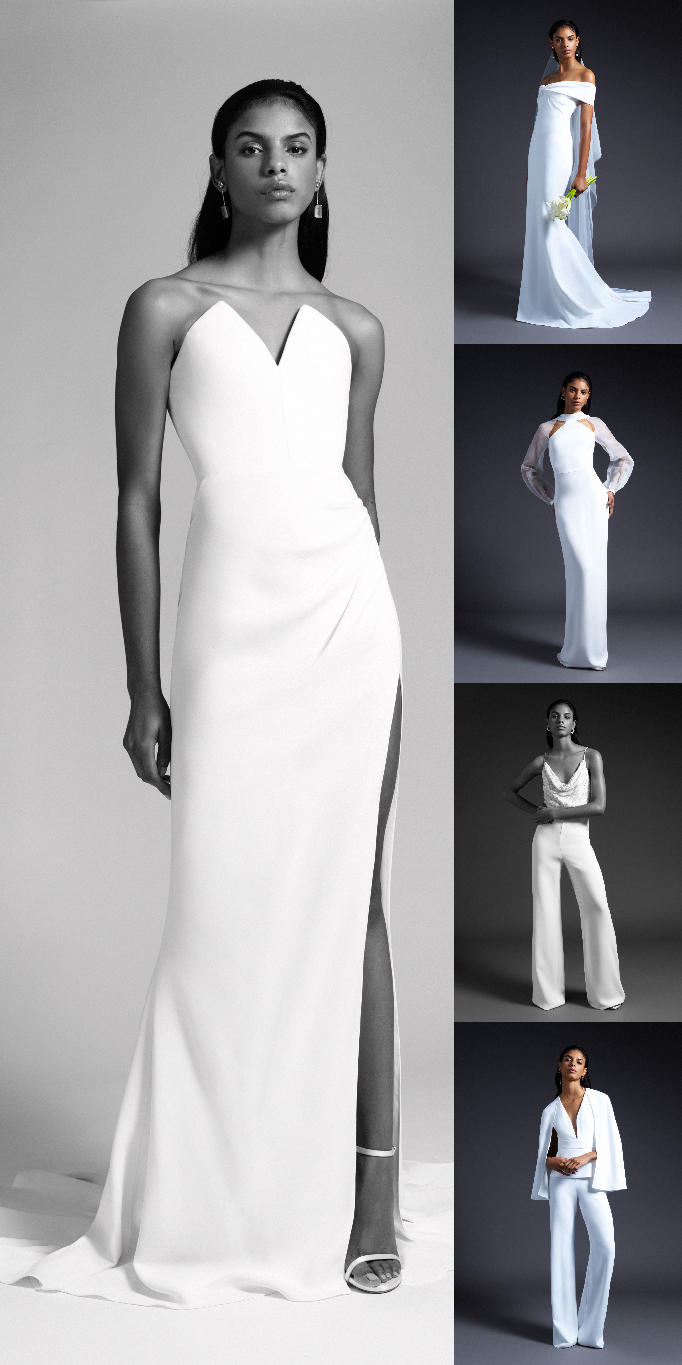 The collection marks the designer's debut into Bridal Fashion.
Day 2 (10/5/18)
Ines di Santo Fall 2019 Bridal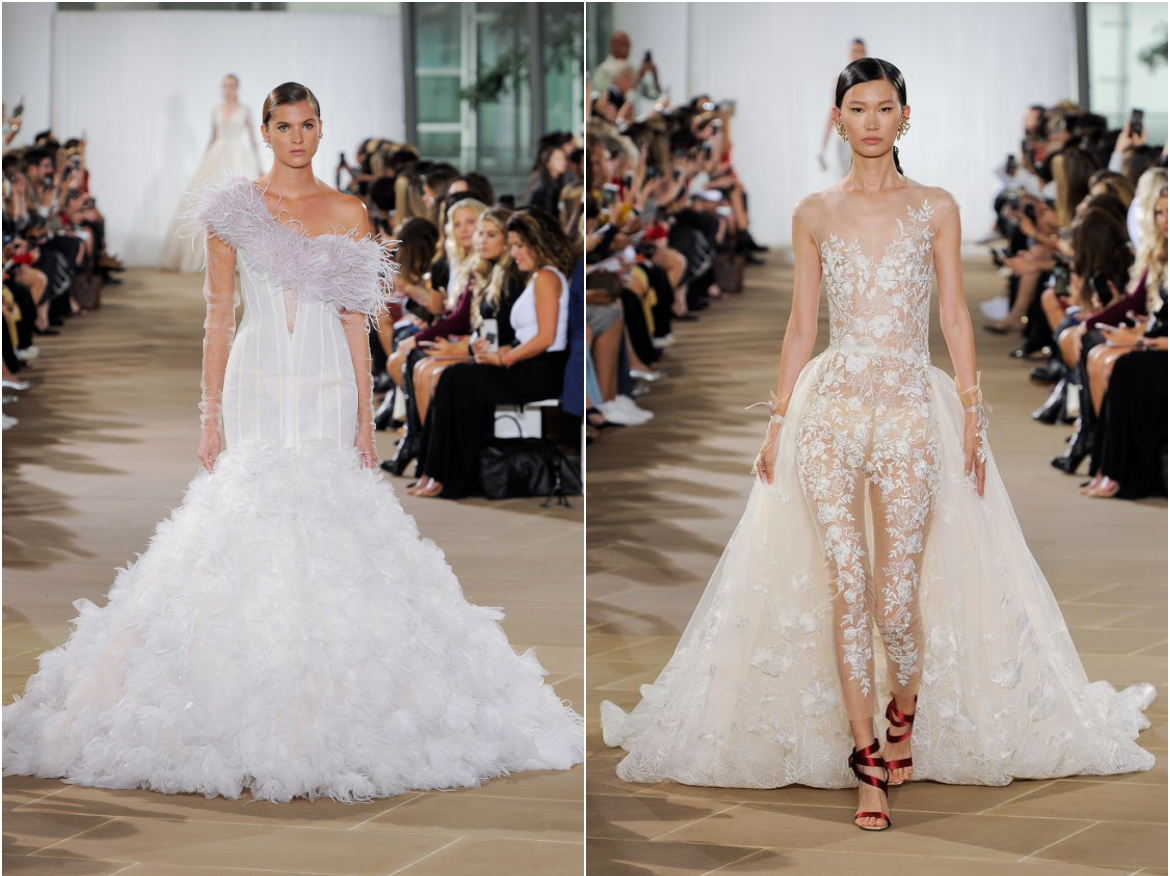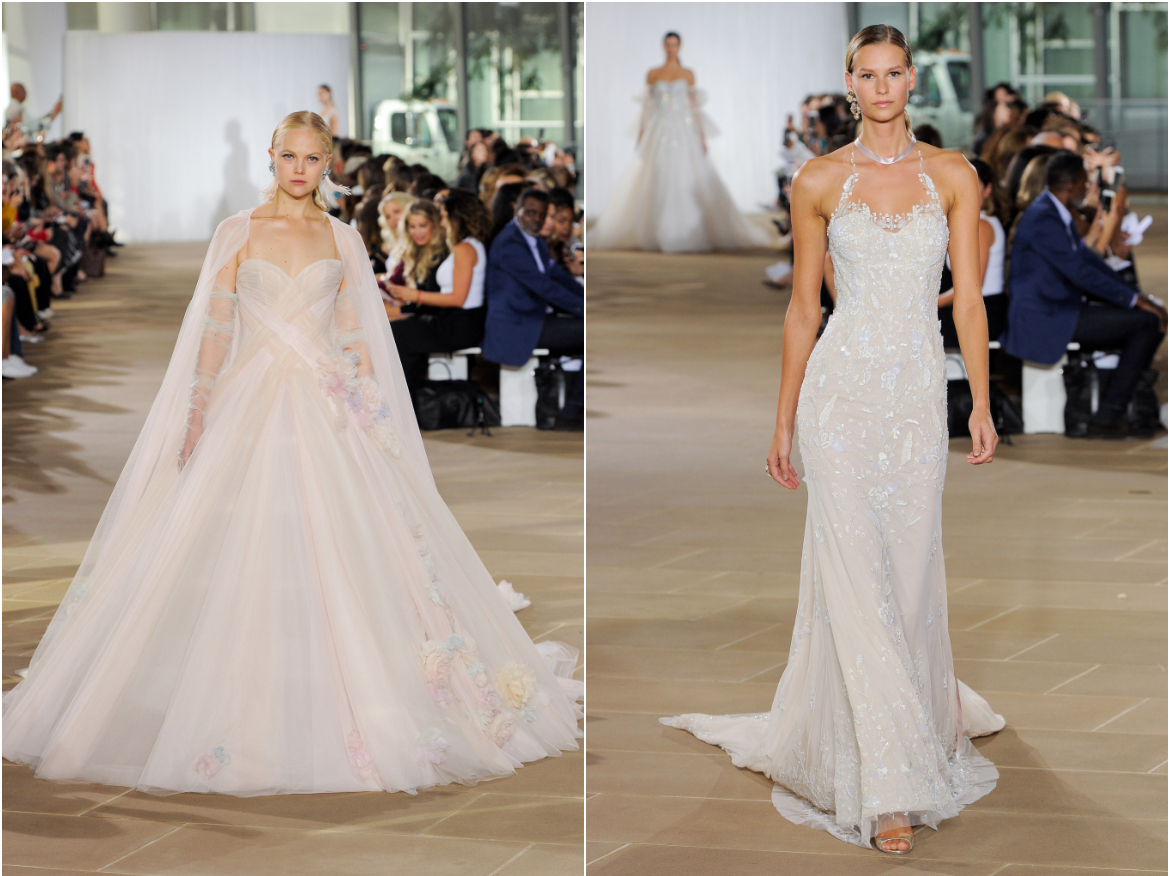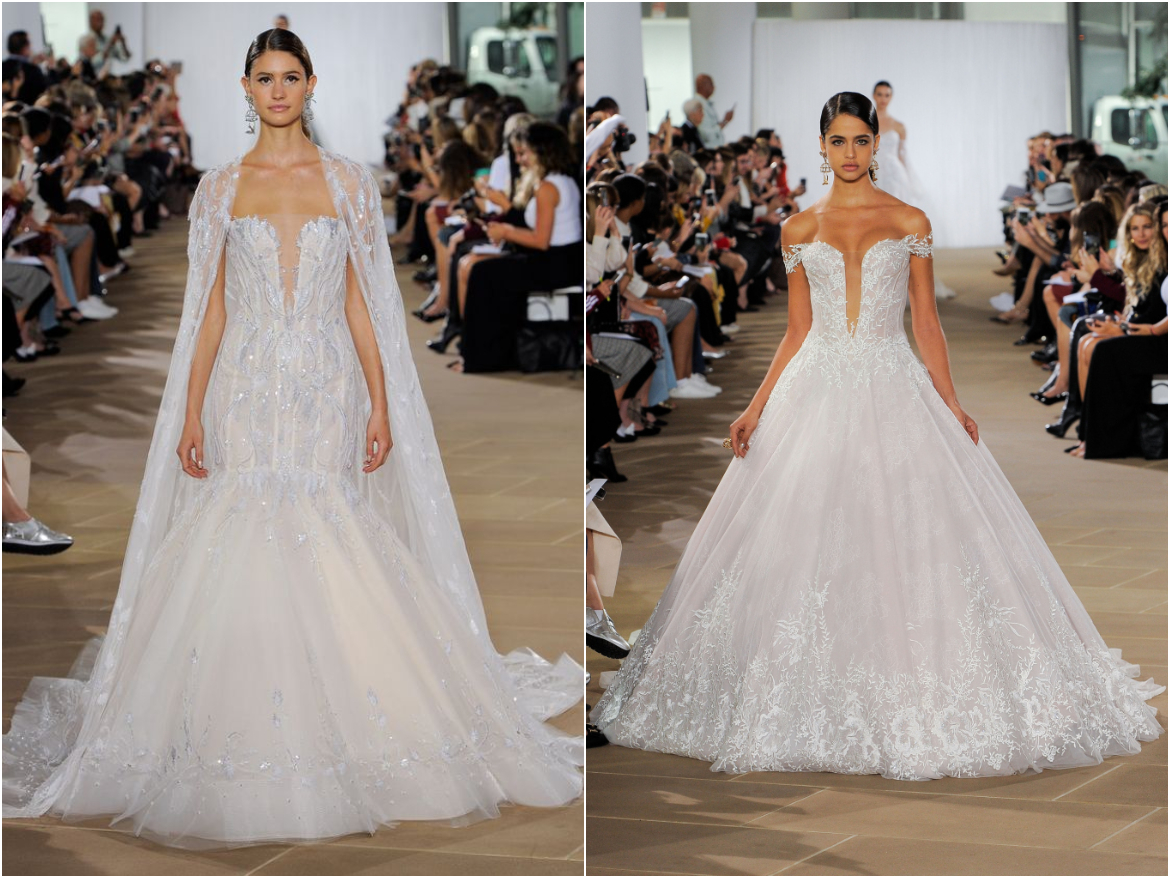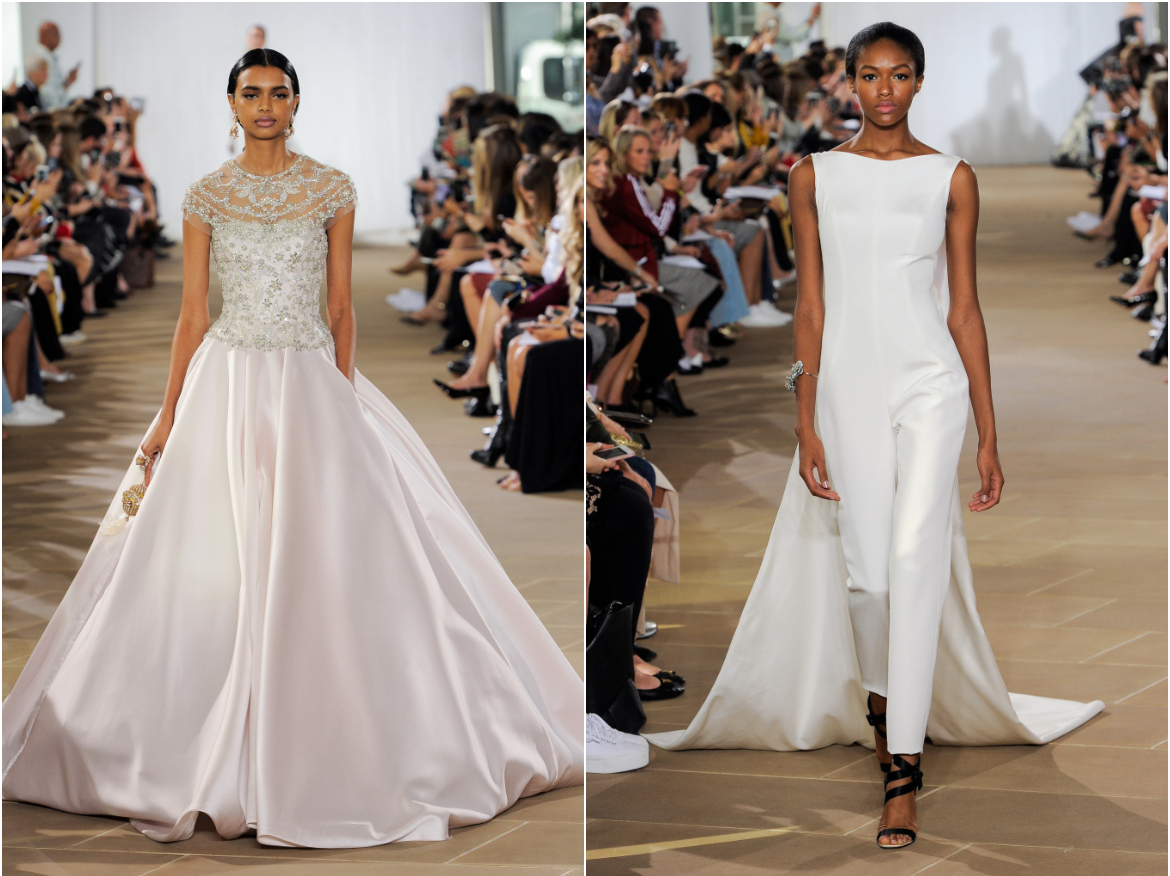 Vera Wang Fall 2019 Bridal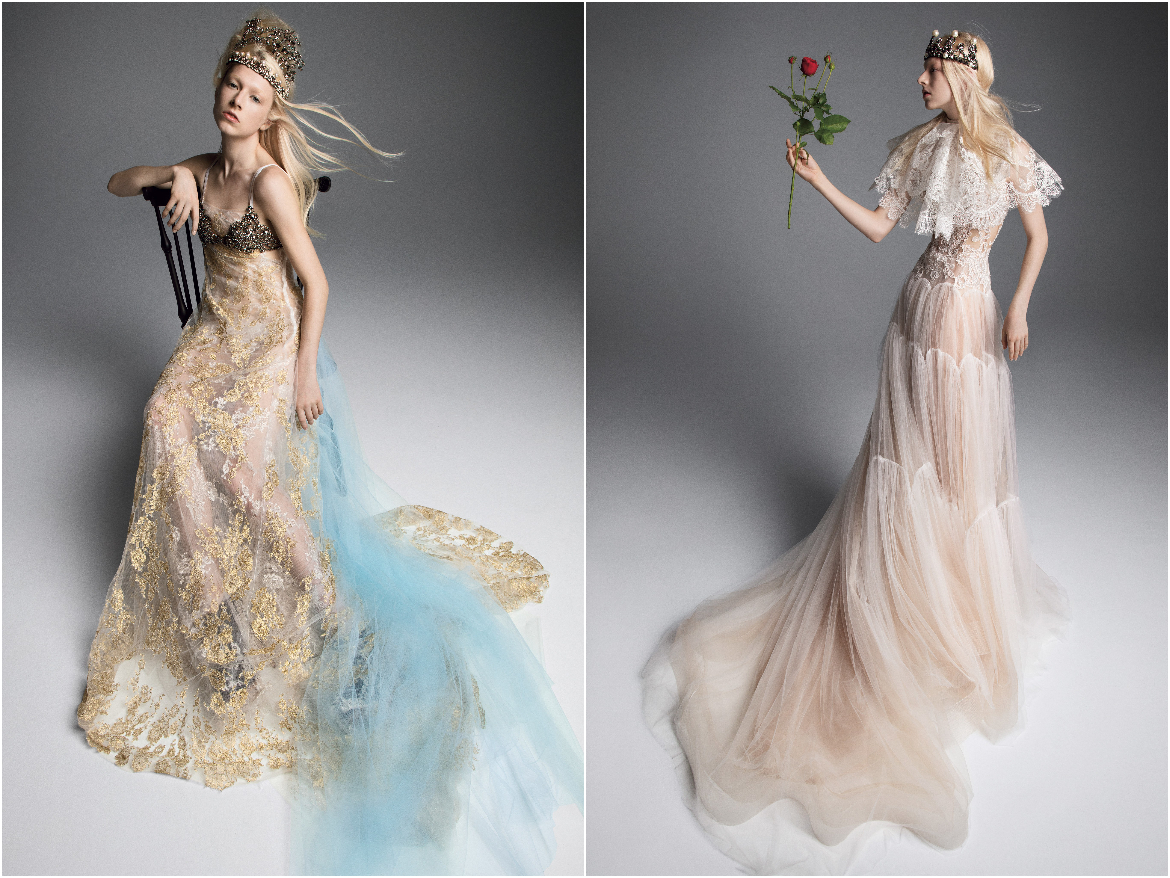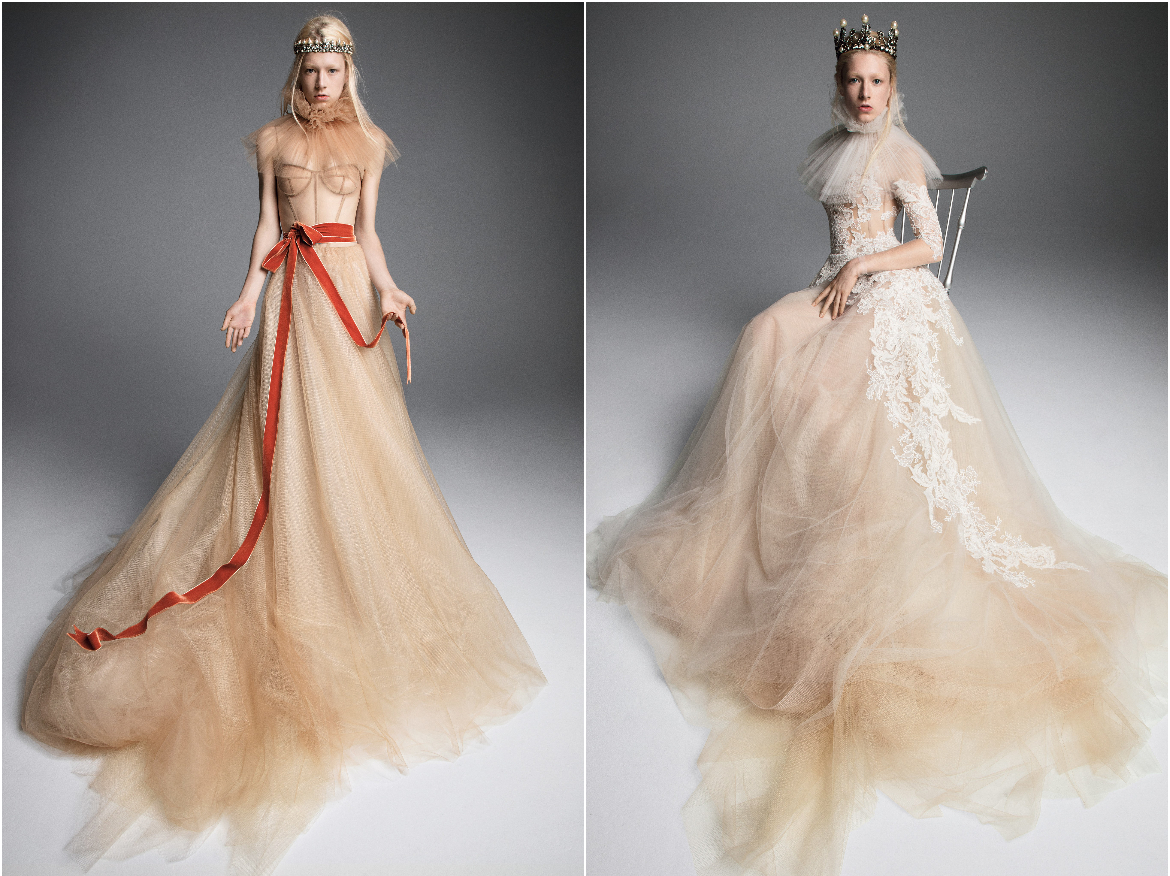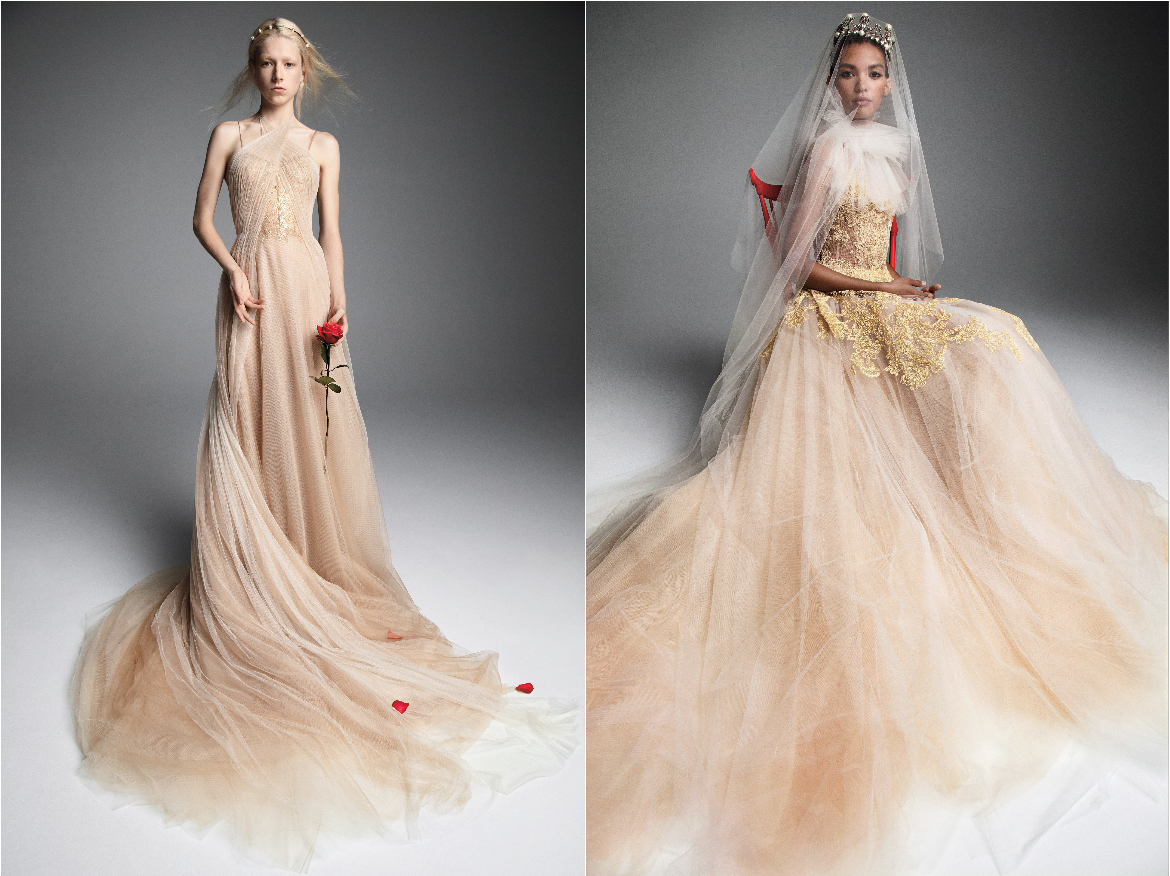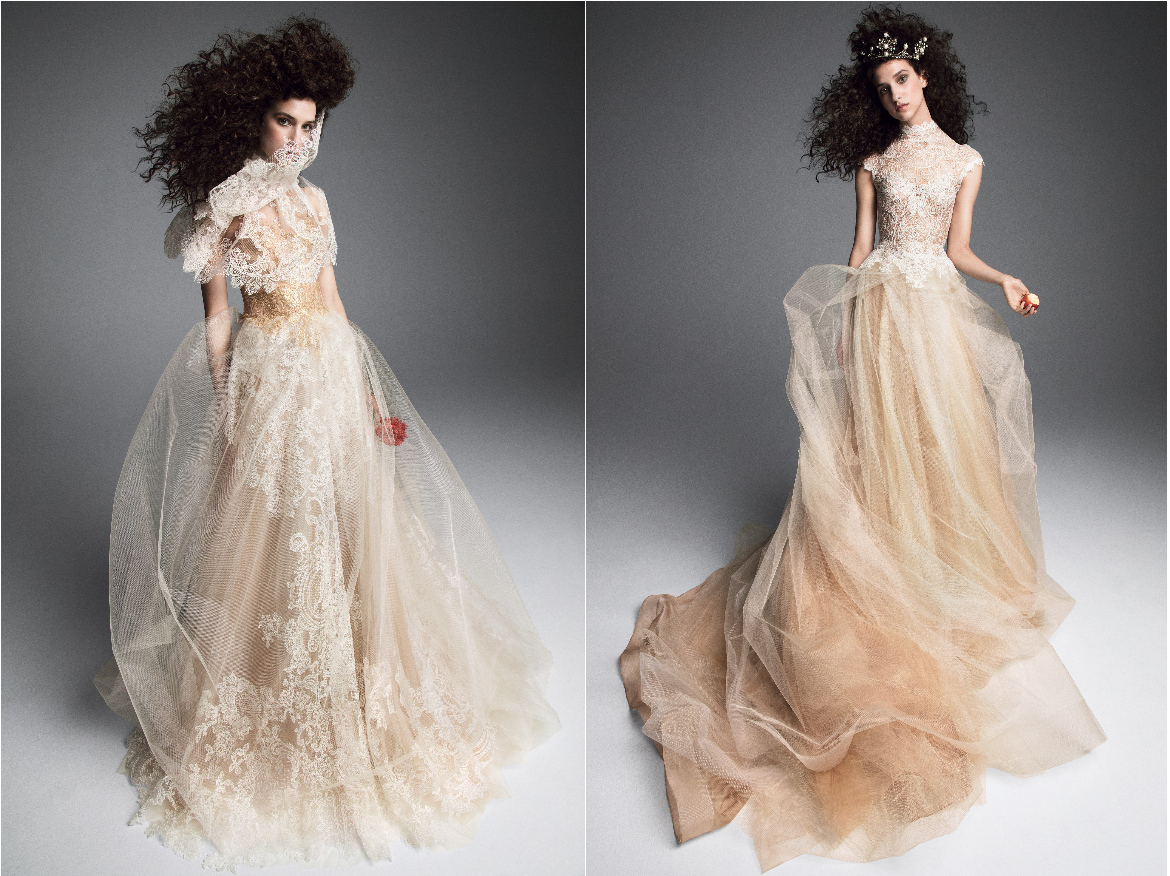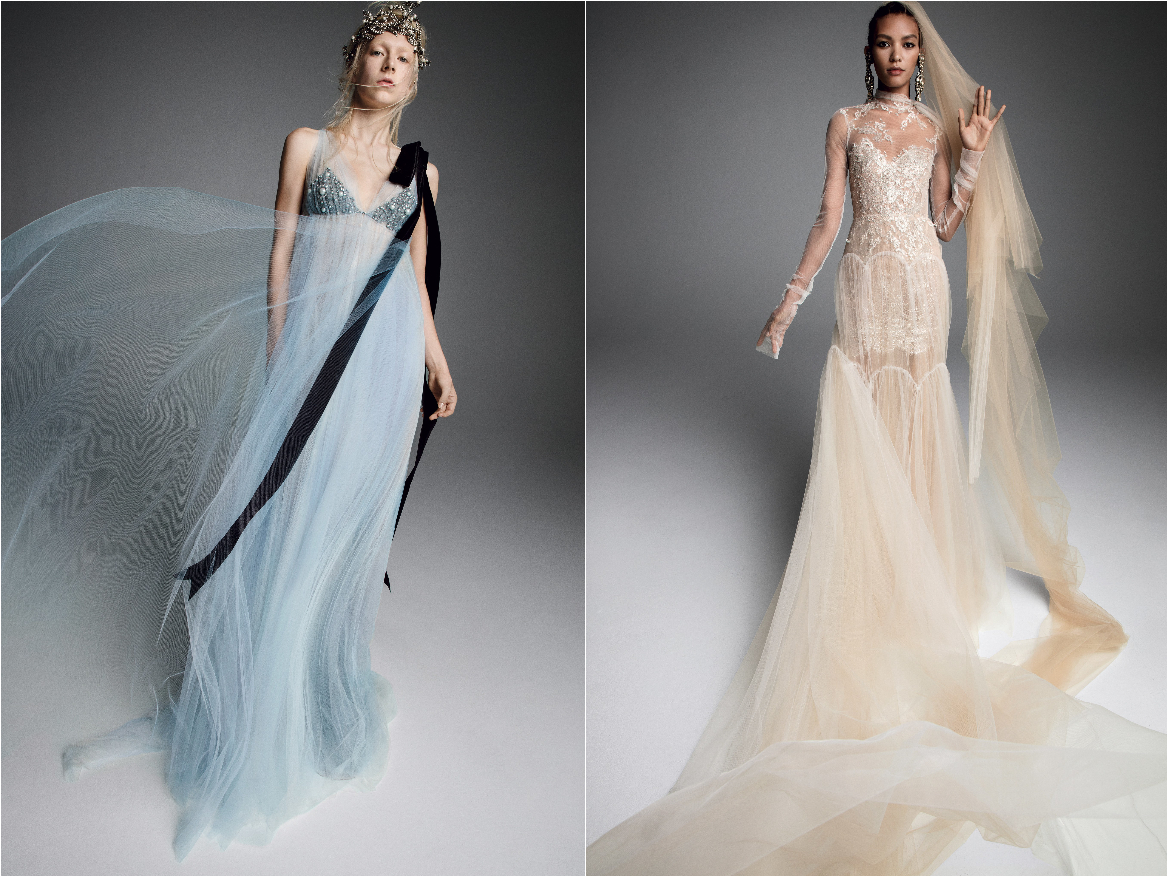 According to Vogue Runway Wang's inspiration for this collection was King Louis XIV.
Day 3 (10/6/18)
Pronovias Fall 2019 Bridal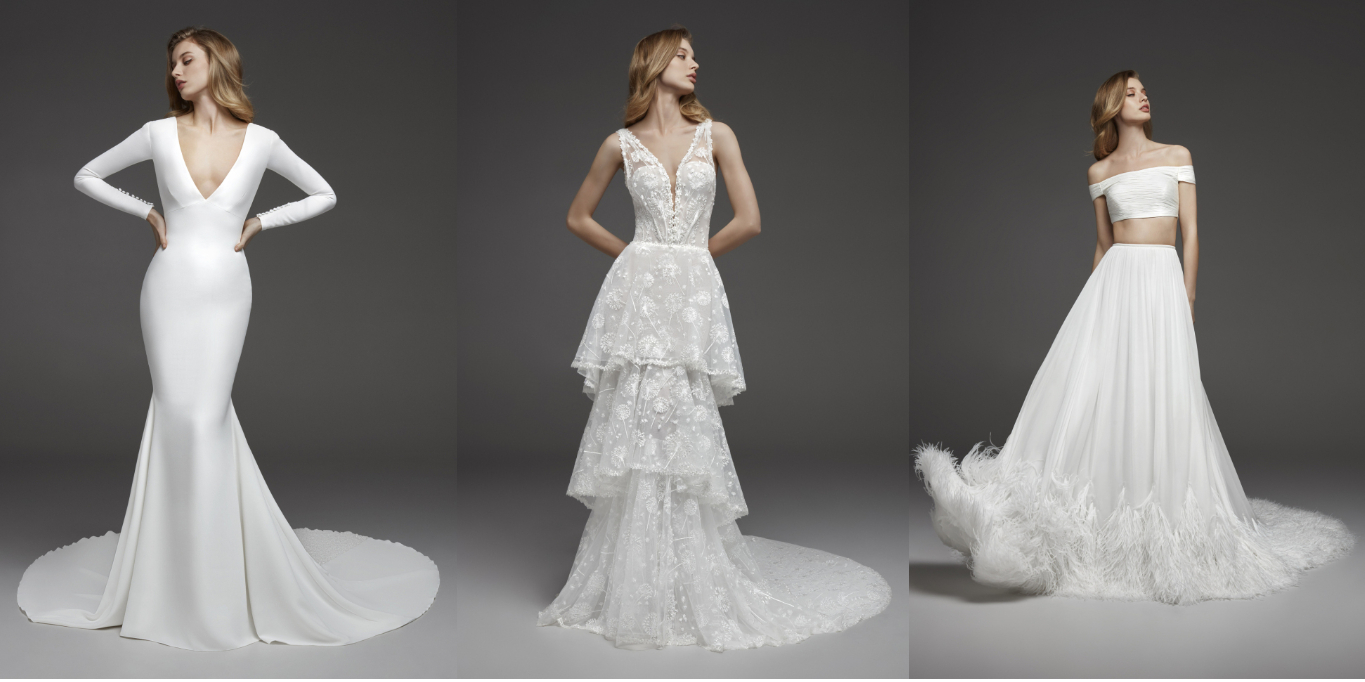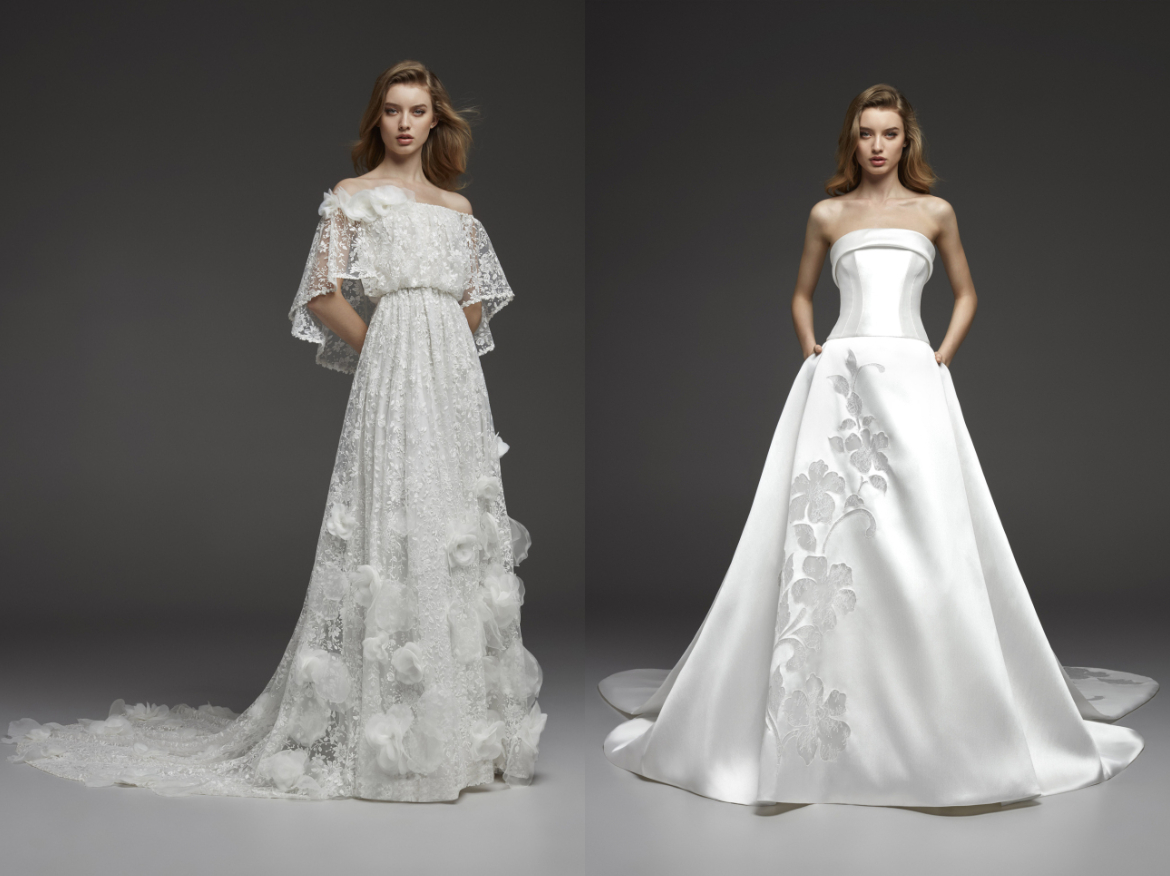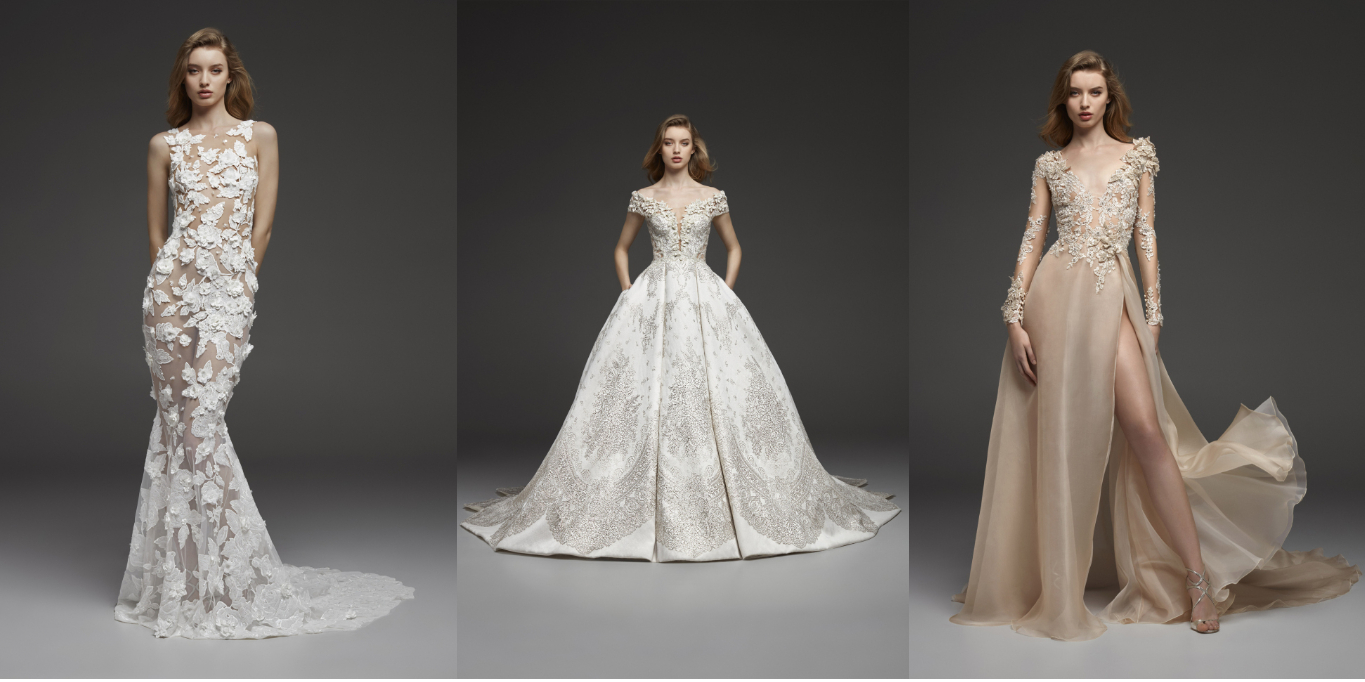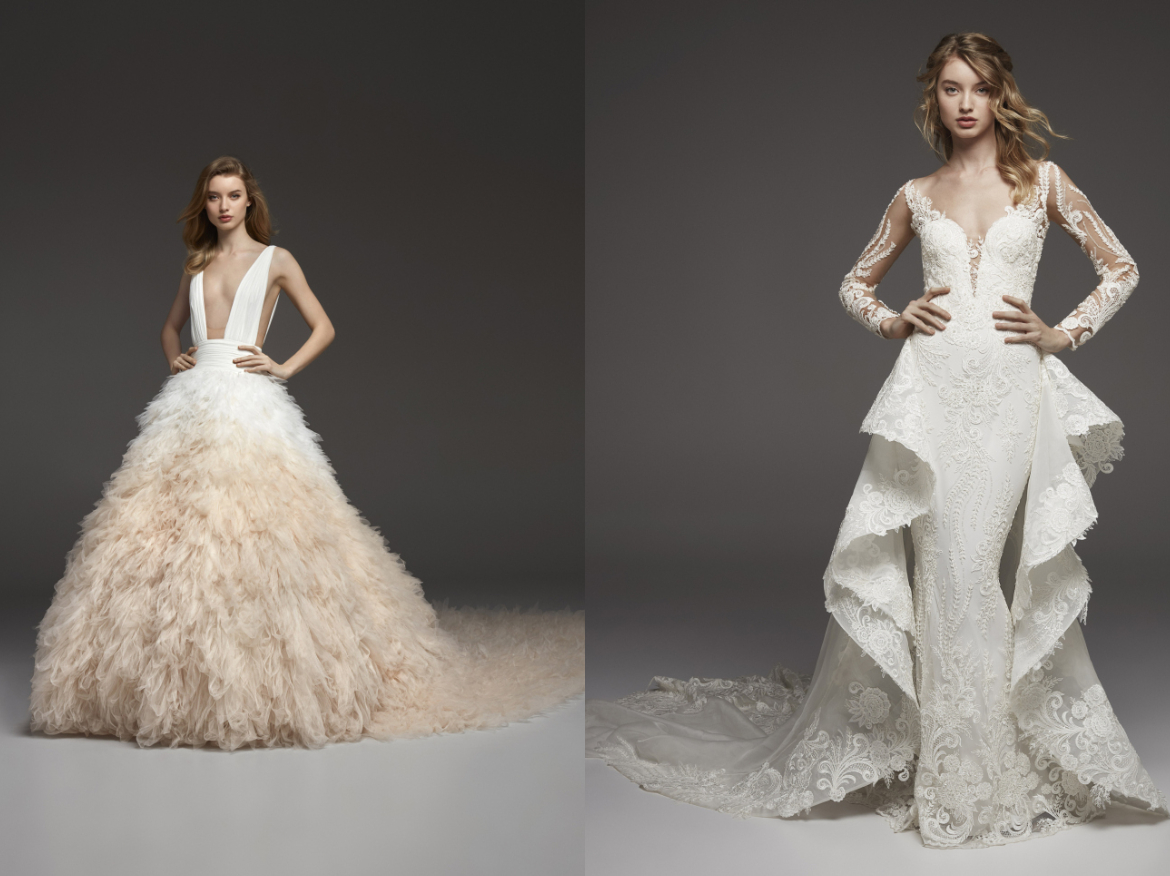 Sarah Seven Fall 2019 Bridal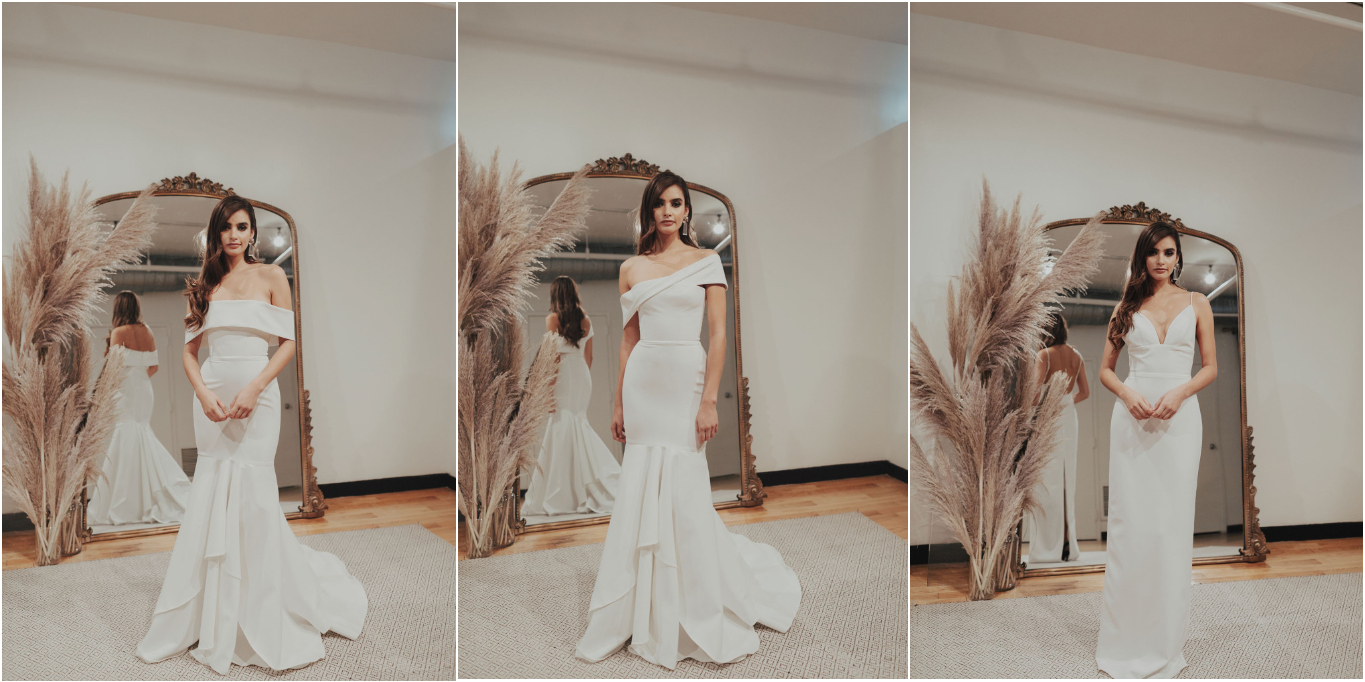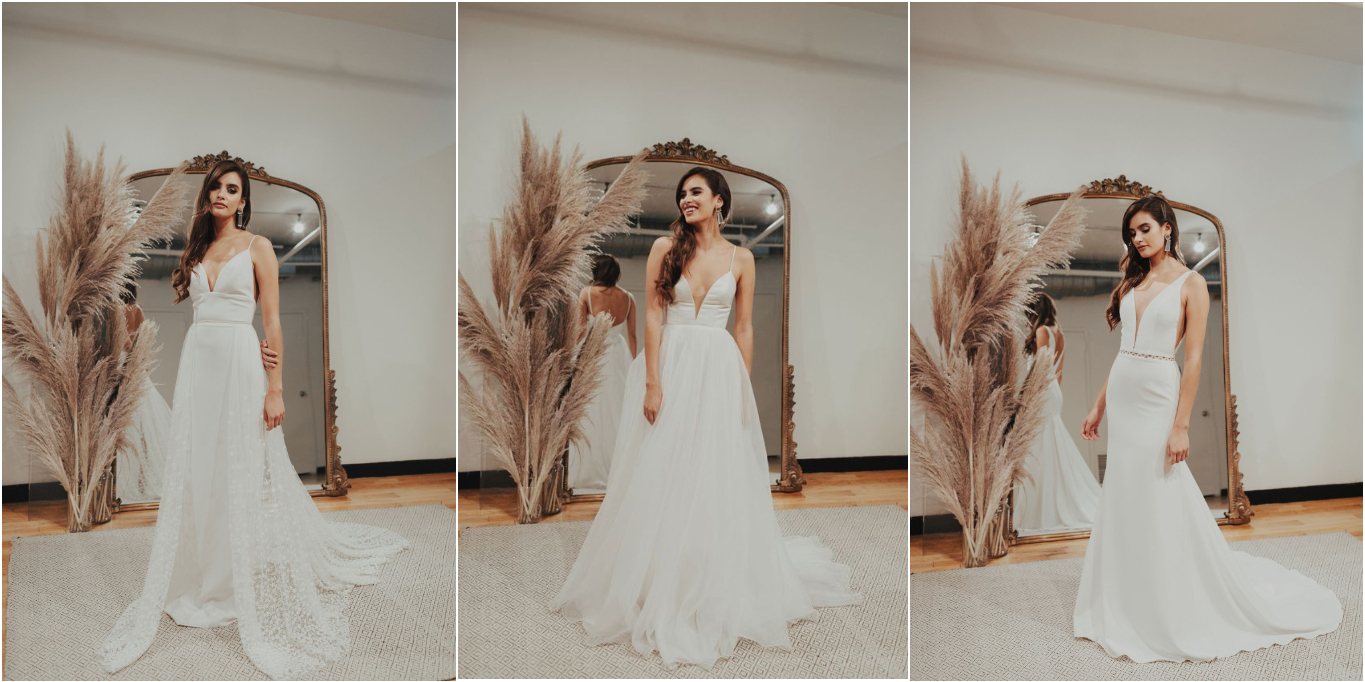 Day 4 (10/7/18)
Carol Hannah Fall 2019 Bridal
Brushstrokes Collection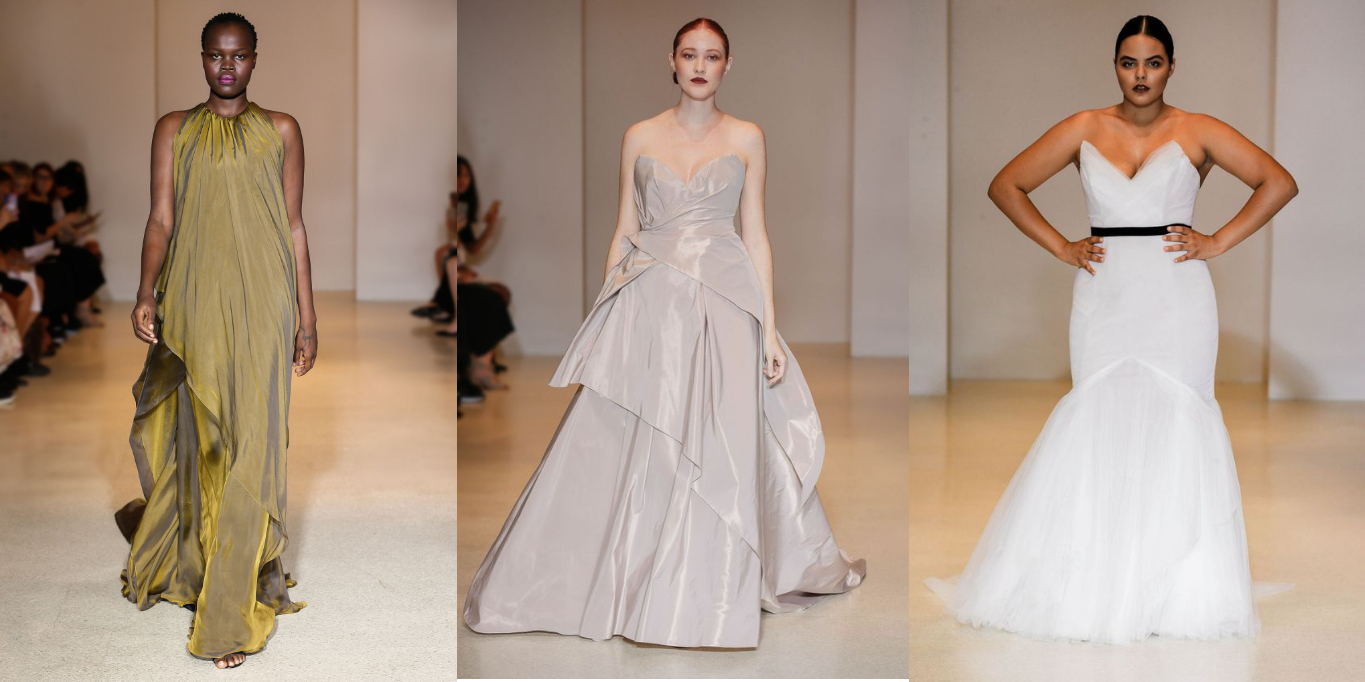 According to their website, the collection was inspired by painter's palette consisting of sweeping layers, glistening transparency, inky lines and a splash of watercolors.
Idan Cohen Fall 2019 Bridal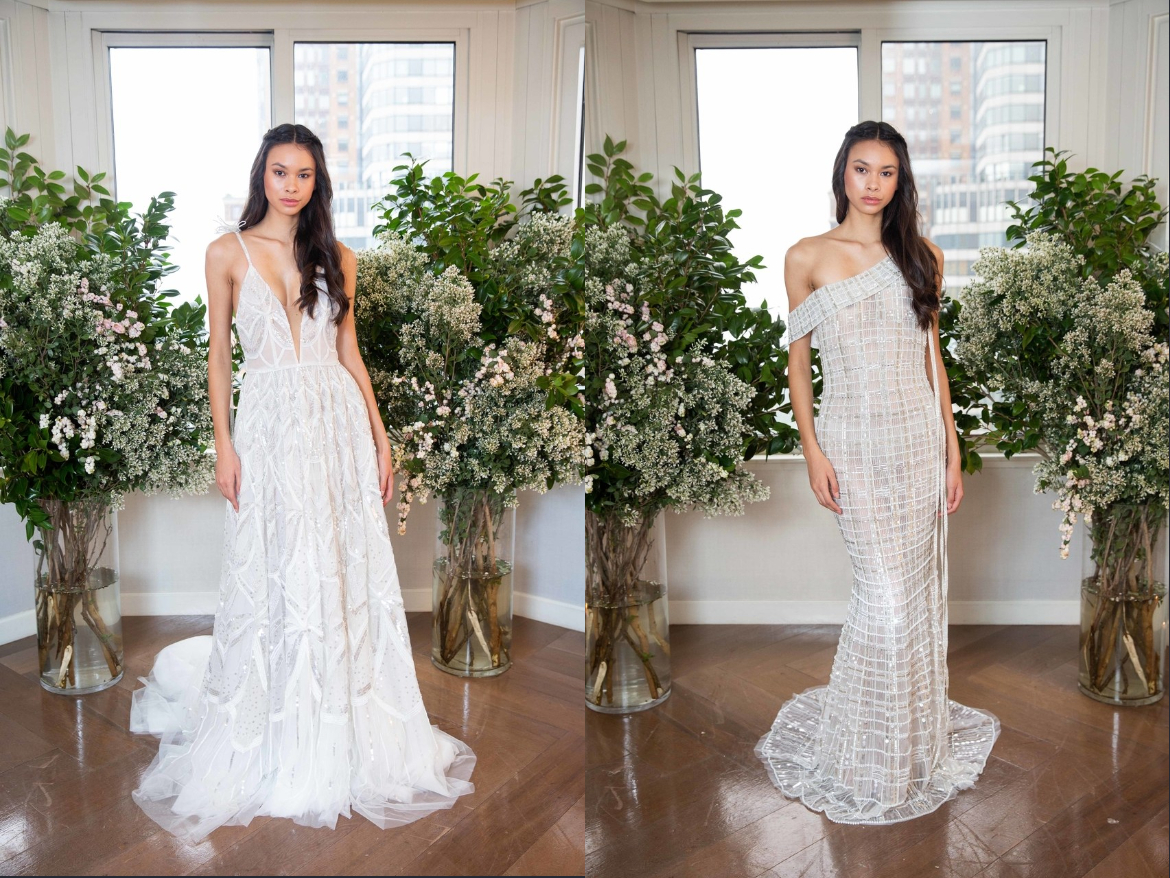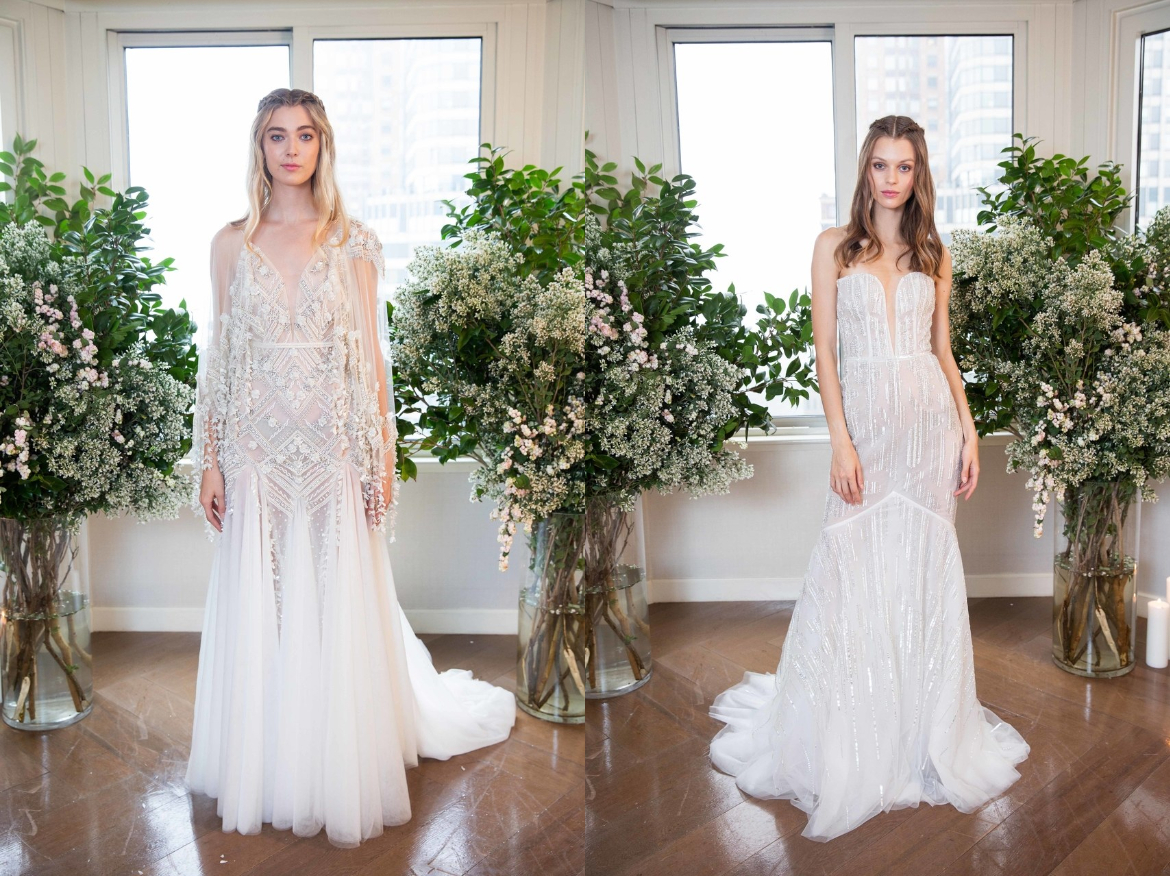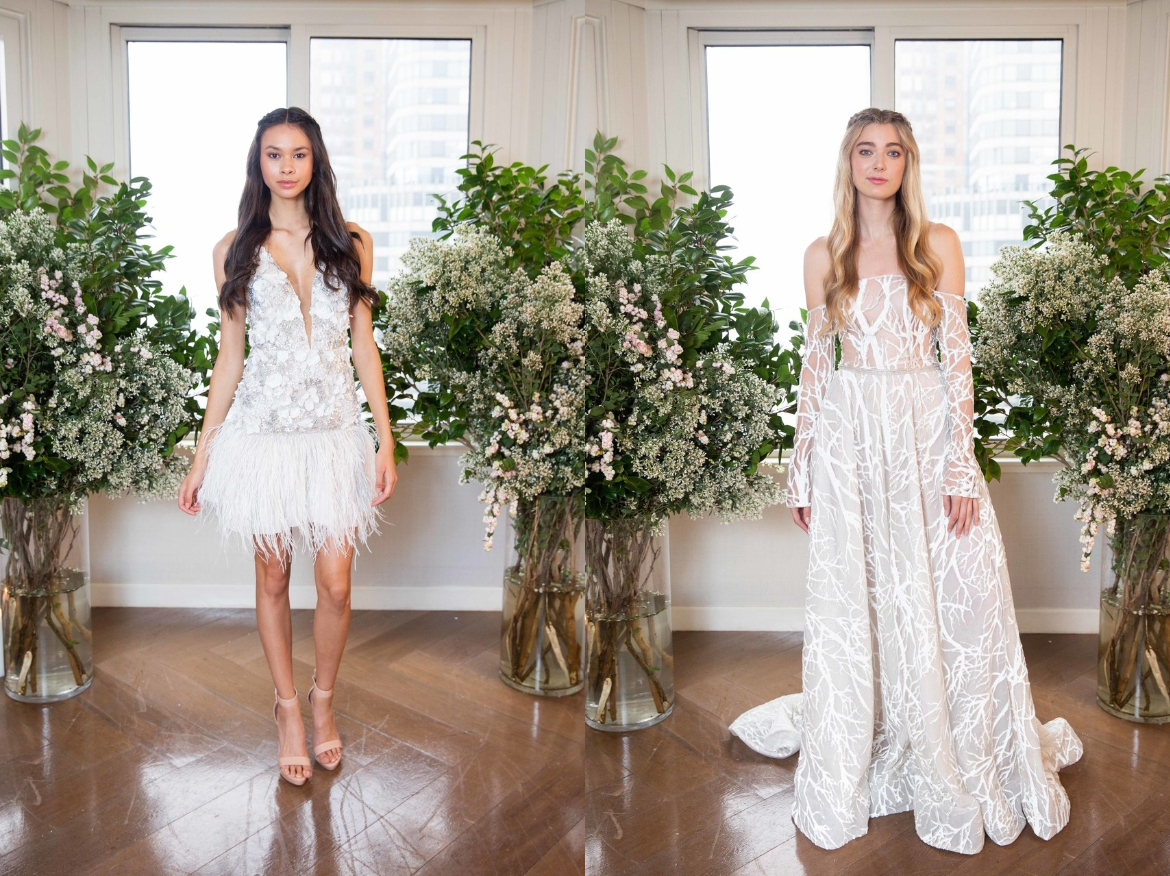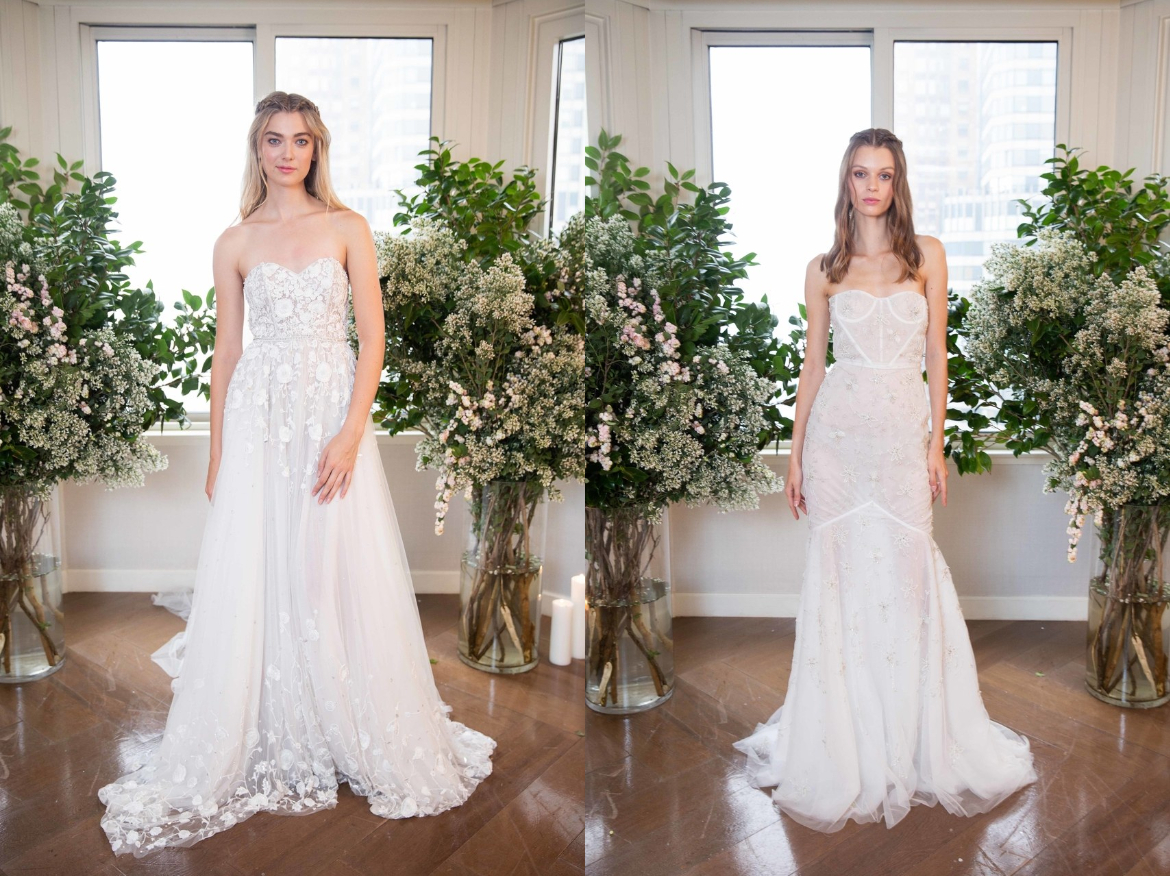 That's it for Bridal Fashion Week until next season. There were historical elements, brushstrokes, and of course plenty of lace. Which collection is your favorite? What trends do you think will carry over to the next season? Let us know in the comments below. Newly engaged or just a fan of bridal fashion? Be sure to check out My Own Sense of Fashion for the latest in Bridal.
All images/information appear courtesy of Vogue Runway, WWD & Brides.
All opinions expressed on the blog appear courtesy of Tamarah Brown for My Own Sense of Fashion © unless otherwise stated (i.e. interviews). No use or reproduction may occur without the written consent of the author. This blog uses affiliate links which generates a small commission from purchases.
Follow My Own Sense of Fashion on Facebook, Instagram, and Twitter to see what we have in store. Let us know what topic you would like next on the blog.