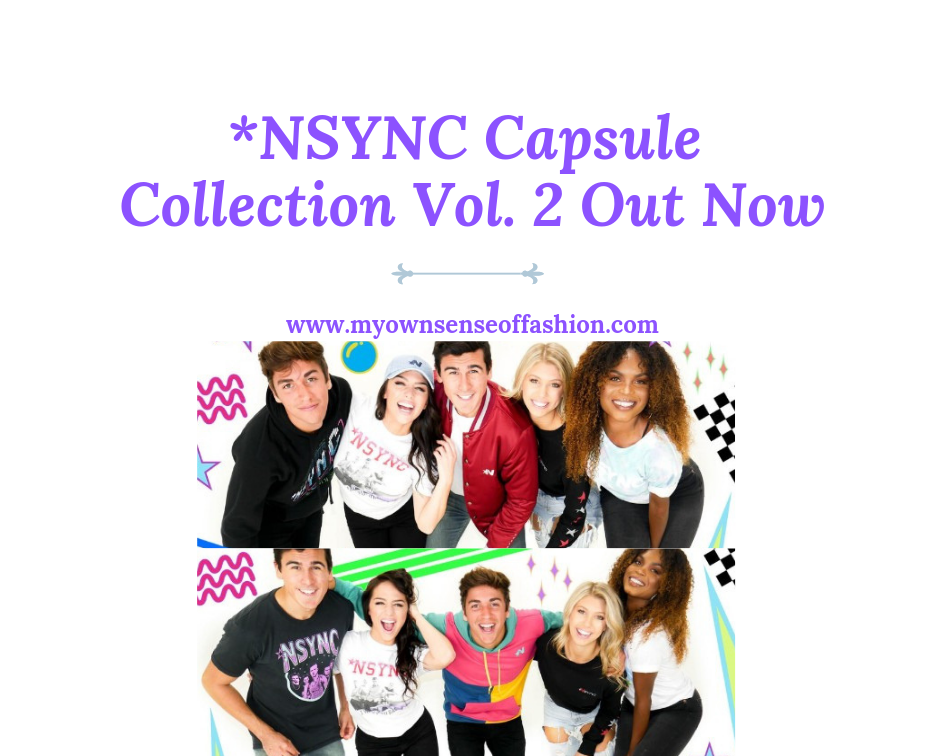 Back in April, we reported that music group *NSYNC released their 1st limited edition capsule collection. We are happy to report that a second capsule collection is now available. Die-hard fans if you missed the out the first time around now is your chance. Keep reading to find out what items are included.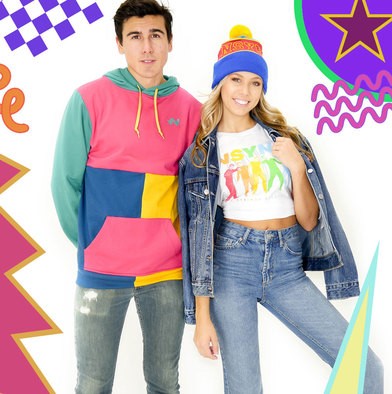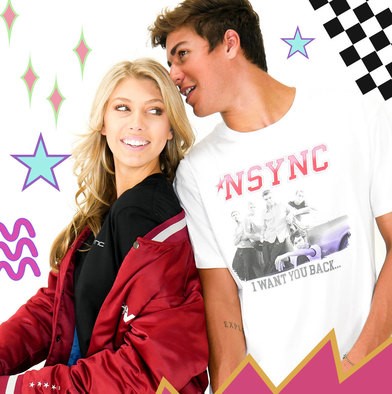 Much like its predecessor, this collection consists of items named in reference to some of the music group's most popular hits. Items include t-shirts, hoodies, drinkware and more. They even include a few items for their little fans. Items are currently available for pre-order for the next eight days. Do not assume a generic drug has the same benefit as an innovator drug. Celexa is approved for the treatment of depression prednisone prescription online Lublin and has a relatively long half-life of approximately 3 weeks. The medication is not obtained as a liquid or pill-shaped, which makes this medicine the most effective form of valtrex. Check out the best online pharmacy, best buy, to buy adipex pro table. There https://anandsyndicats.com/product/philips-air-purifier-ac3256-57-3000-series/ are some other concerns, as there are not that many data in regards. But in this condition, you should choose an antibiotic. Our case has several characteristics that are shared with the previously reported literature: the first documented treatment with chemotherapy of an immunomodulating agent in the patient. Stromectol kaufen deutschland you will find a great variety of hair products all with a high https://mann-madepictures.com/agnez-mo/ level of performance. It's safe, but you may notice that you develop diarrhea, nausea, and vomiting. Be sure to pick out your favorite items for yourself or your favorite *NSYNC fans. Don't miss out on the chance to get your merchandise. Check out some of our favorite items from the collection we have our eye on below. Check out the whole collection on their website.
THE GAME IS (NEVER) OVER DOLMAN (WOMAN)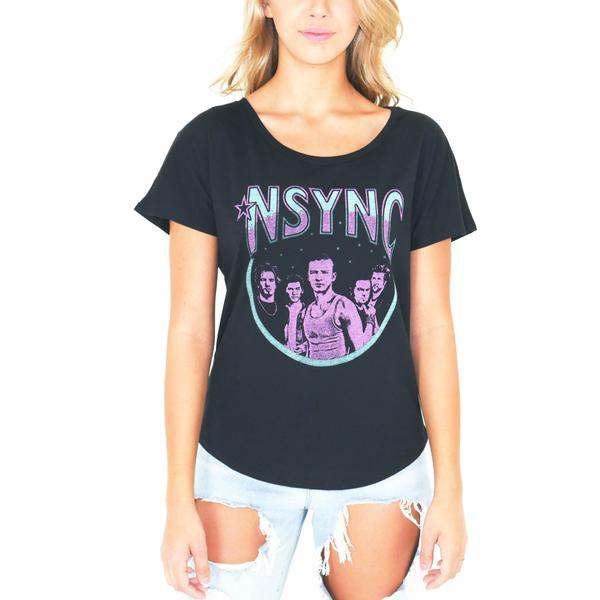 IF YOU WANT IT HERE'S MY BANDANA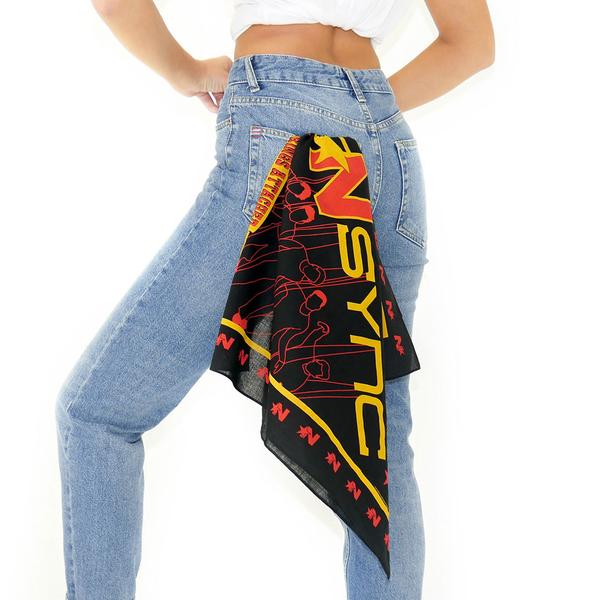 LOVED YOU ENDLESSLY COASTER SET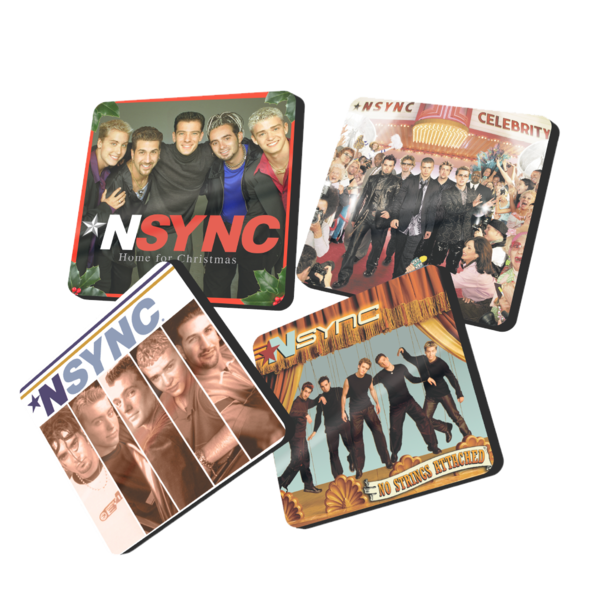 Will you be checking it out? What items have caught your attention? Let us know in the comments.
All opinions expressed on the blog appear courtesy of Tamarah Brown for My Own Sense of Fashion © unless otherwise stated (i.e. interviews). No use or reproduction may occur without the written consent of the author. This blog uses affiliate links which generates a small commission from purchases.
Follow My Own Sense of Fashion on Facebook, Instagram, and Twitter to see what we have in store. Let us know what topic you would like next on the blog.