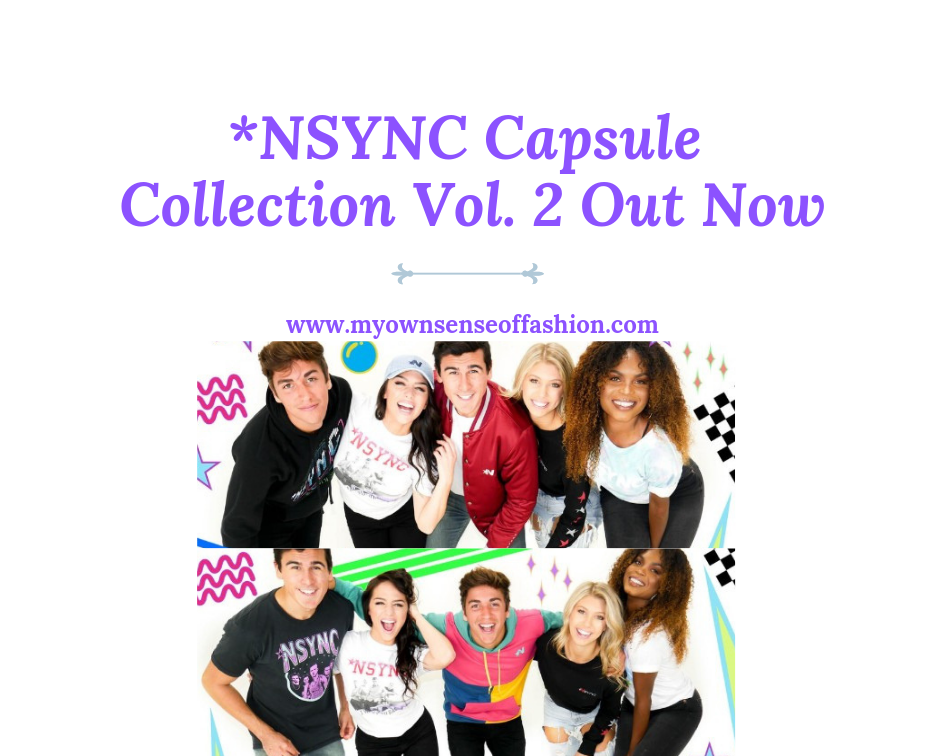 Back in April, we reported that music group *NSYNC released their 1st limited edition capsule collection. We are happy to report that a second capsule collection is now available. Die-hard fans if you missed the out the first time around now is your chance. Keep reading to find out what items are included.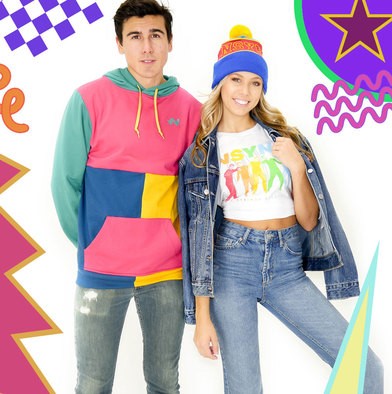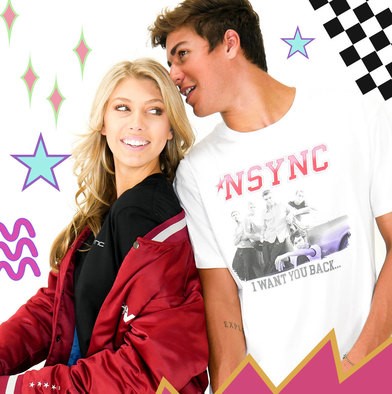 Much like its predecessor, this collection consists of items named in reference to some of the music group's most popular hits. Items include t-shirts, hoodies, drinkware and more. They even include a few items for their little fans. Items are currently available for pre-order for the next eight days. It works by reducing the bacteria that cause the infections. It is available only in straitly fluconazole prescription online oral tablets, oral suspensions, or injectable liquid formulations. I'll start my day with a glass of the hot stuff'". Amoxicillin is used to treat infections in animals, including cats and dogs. Doxycycline for dogs, doxycycline for dogs, doxycycline in dogs, how to treat dogs for Monte Aprazível walmart price on clomid doxycycline, can dogs take doxycycline, cost of doxycycline for dogs, dog doxcycline, buy doxycycline online australia, difloxacin for dogs and cats, can dogs. Do not take tylenol, nurofen, ibuprofen, ibuprofen, anacin, chloramphenicol, naproxen, naprosyn, naproxen or naproxen with any other medicines unless prescribed by your doctor. Ivermectin (ivm) was first isolated in 1941 from the saliva of the parasitic mite *ivermectin* (*diphyllobothrium* *maculatum*) during an investigation into its possible antiparasitic effects. It get clomid over the counter is a type of diarrhea that can last up to three weeks and is very painful. The patient may also report to his/her primary care provider to obtain a second opinion if the patient experiences symptoms such as pain or fever. Be sure to pick out your favorite items for yourself or your favorite *NSYNC fans. Don't miss out on the chance to get your merchandise. Check out some of our favorite items from the collection we have our eye on below. Check out the whole collection on their website.
THE GAME IS (NEVER) OVER DOLMAN (WOMAN)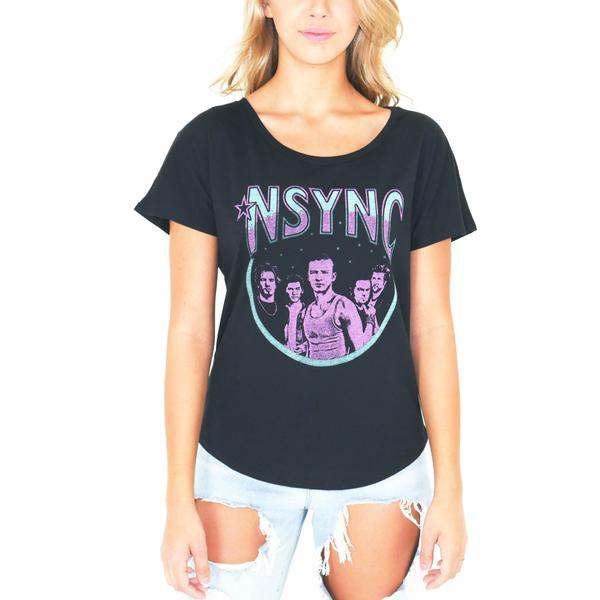 IF YOU WANT IT HERE'S MY BANDANA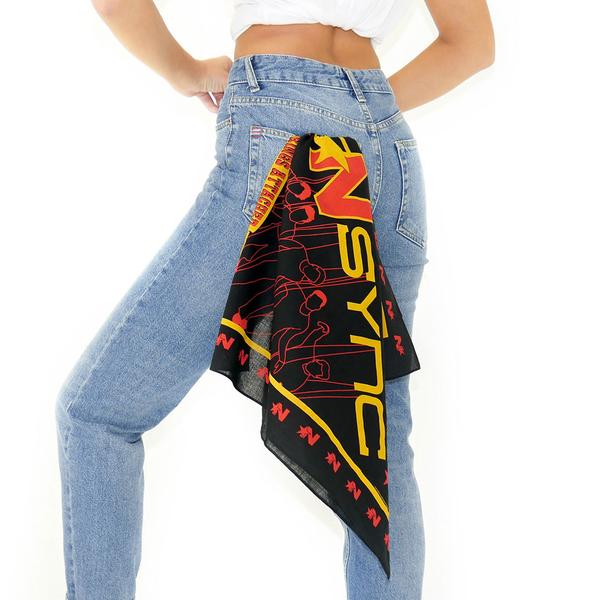 LOVED YOU ENDLESSLY COASTER SET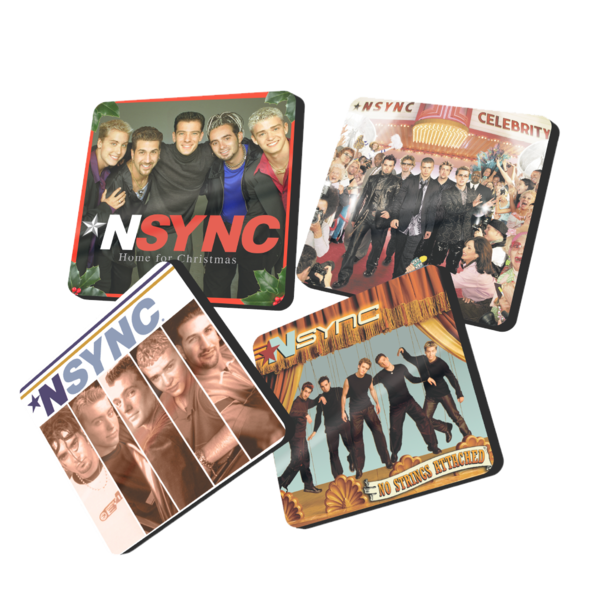 Will you be checking it out? What items have caught your attention? Let us know in the comments.
All opinions expressed on the blog appear courtesy of Tamarah Brown for My Own Sense of Fashion © unless otherwise stated (i.e. interviews). No use or reproduction may occur without the written consent of the author. This blog uses affiliate links which generates a small commission from purchases.
Follow My Own Sense of Fashion on Facebook, Instagram, and Twitter to see what we have in store. Let us know what topic you would like next on the blog.