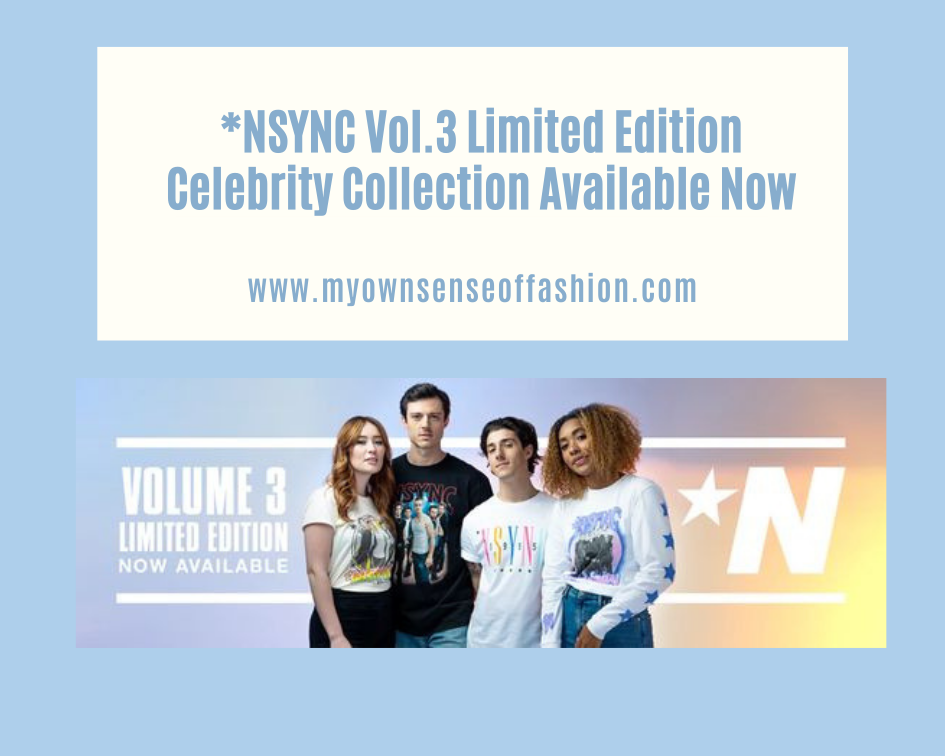 Image Credit: *NSYNC
Just in time for the upcoming holiday season, the latest *NSYNC limited edition is available now. *NSYNC fans if you missed the 2nd capsule collection last fall then now is your chance to check them out. Keep reading to find out more.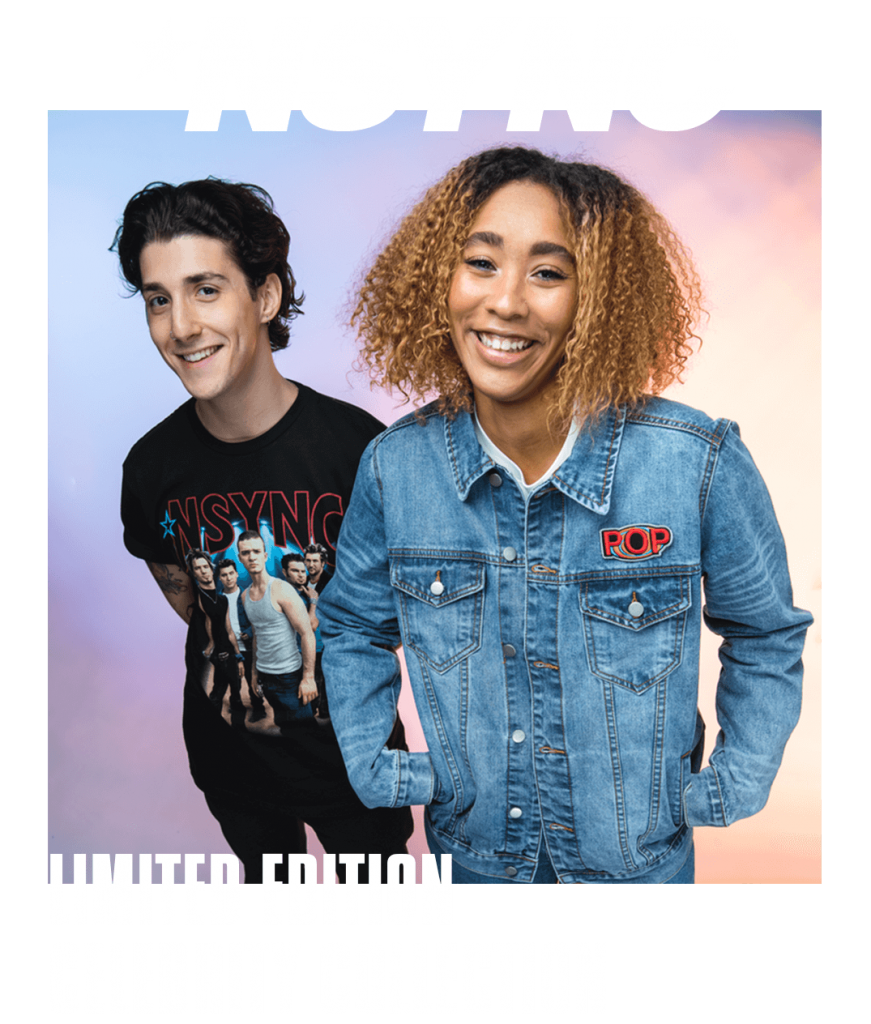 Image Credit: *NSYNC
The third collection is named in honor of the band's third album Celebrity. Items include t-shirts, hoodie, tank top, denim jacket and more. Items are currently available for pre-order and will be ship the week of November 19th. We are sure this collection will sell out fast. Check out some of our favorite items from the collection below. Check out the whole collection on their website.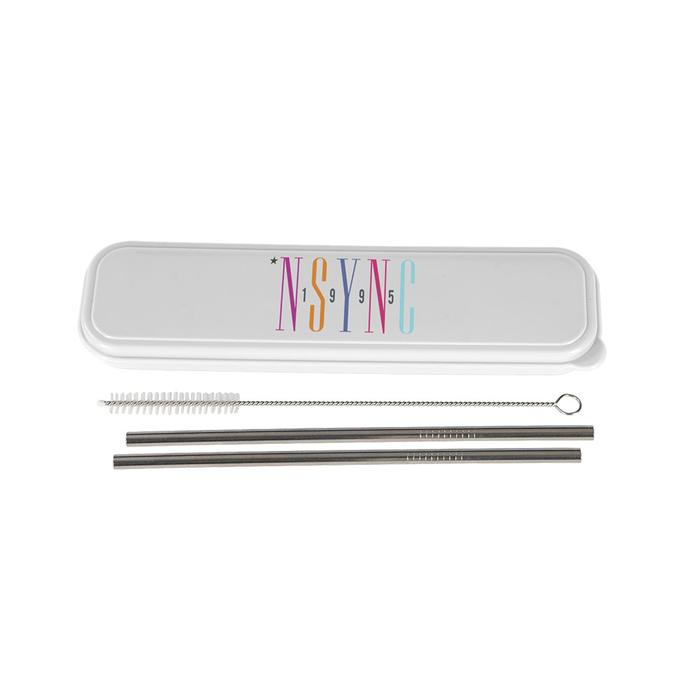 Image Credit: *NSYNC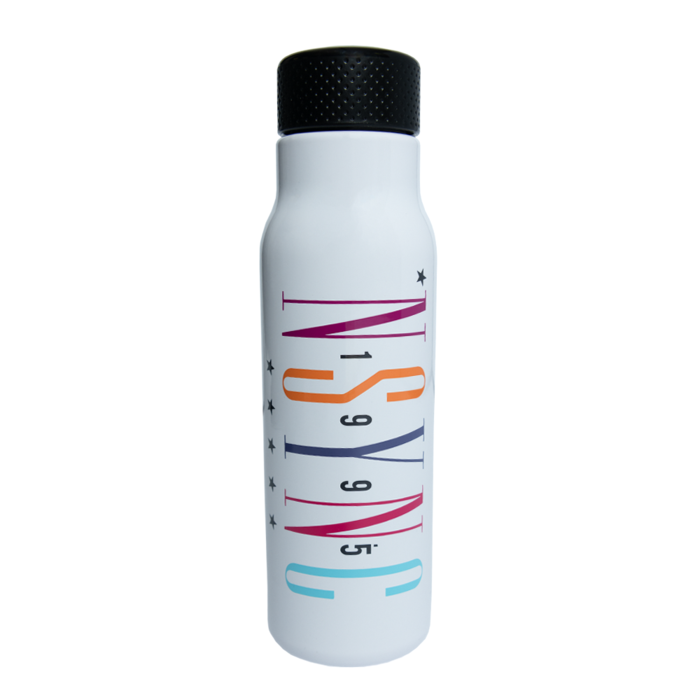 Image Credit: *NSYNC
Your Favorite Celebrity Tour Tee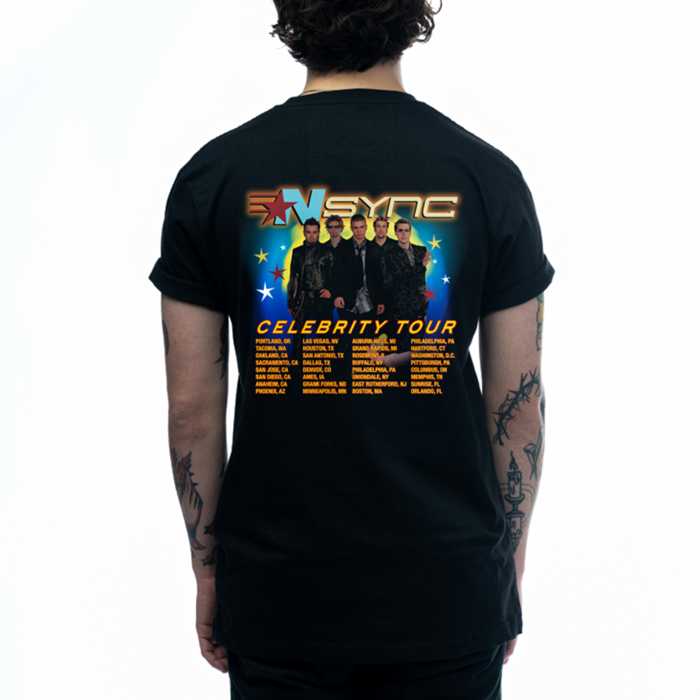 Image Credit: *NSYNC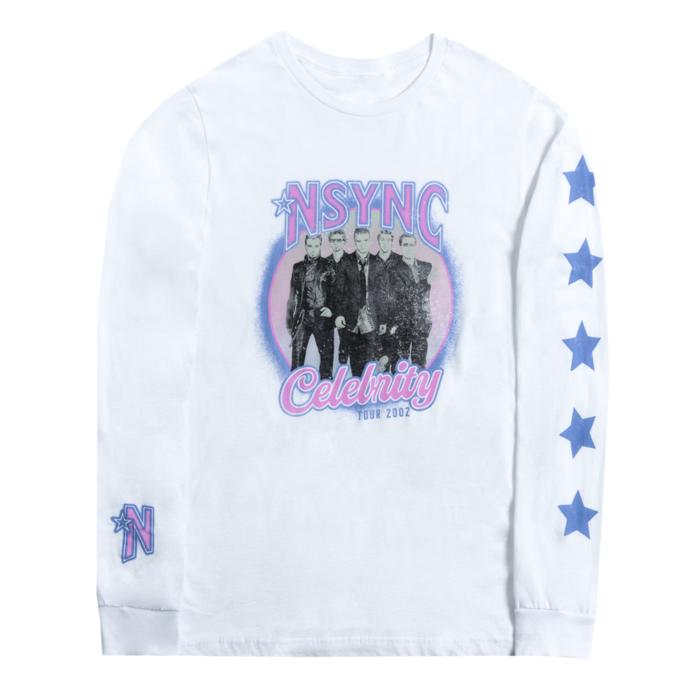 Image Credit: *NSYNC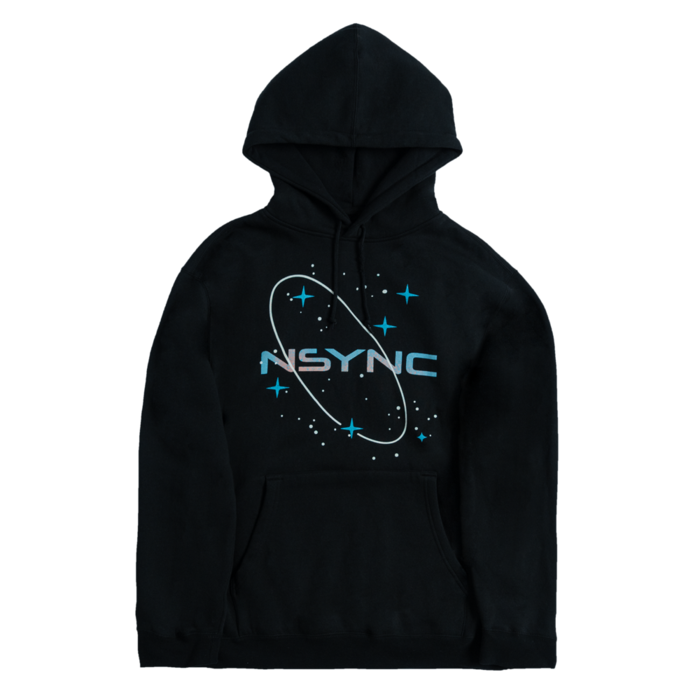 Image Credit: *NSYNC
Will you be checking out the latest collection? What items have caught your attention? Have a die-hard *NSYNC fan on your list? Let us know in the comments.
All opinions expressed on the blog appear courtesy of Tamarah Brown for My Own Sense of Fashion © unless otherwise stated (i.e. interviews). No use or reproduction may occur without the written consent of the author. This blog uses affiliate links that generate a small commission from purchases.
Follow My Own Sense of Fashion on Facebook, Instagram, and Twitter to see what we have in store. Let us know what topic you would like next on the blog.