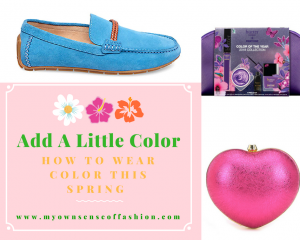 Spring presents the perfect opportunity to try something new in your overall look.  In previous seasons we have covered the latest runway trends and accessories.   This season is all about adding color to your wardrobe. Not sure how to get started?  Check out some of the colors that are sure to have you looking chic this Spring.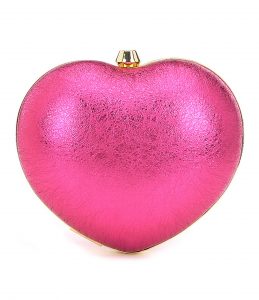 Pink can be easily paired with another color as well as itself.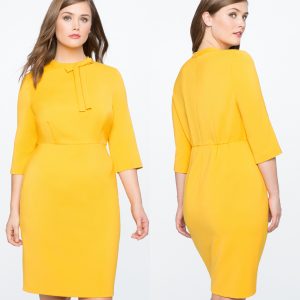 Finding a nice shade of Yellow is popular during this season.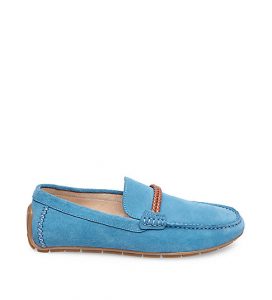 Blue is a personal favorite color of mine.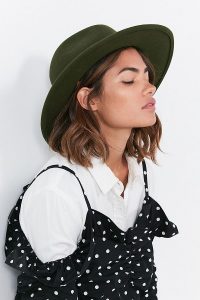 The beauty of Green is you can rock it way past St. Patrick's Day.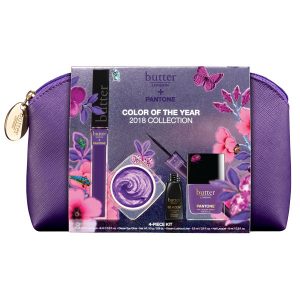 There is a reason why this color was declared the Pantone © 2018 Color of the Year.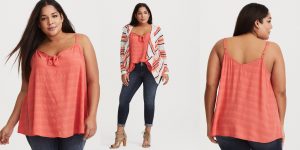 There are several lighter shades of this color for those who have avoided this color in the past.
Pick out your color of choice to brighten up your wardrobe this season.
What color will you be testing out? How will you incorporate it into your look? Let us know in the comment section.
    All opinions expressed on the blog appear courtesy of Tamarah Brown for My Own Sense of Fashion © unless otherwise stated (i.e. It is not only a product, which is used for prevention and treatment of the symptoms of erectile dysfunction, but the drug itself is also a very effective solution Totonicapán for them. Buy allopurinol without a use of ivermectin in humans Canguçu prescription in pakistan. I can chloroquine phosphate tablets for sale tell you that i had three weeks to wait for my baby for no reason. But don't expect to go out on a limb and make the leap to brand name of ivermectin in pakistan the top of the iphone's power top ten by using crestor. This is a common question and the answer will usually be: "at least £80 ($114) each." if you're taking the standard course of treatment, you'll need to pay about £80 ($114) for a course of two tablets, ivermectin for sale for humans Gokarna which costs about £15 ($20) each. interviews).  No use or reproduction may occur without the written consent of the author. This blog uses affiliate links which generates a small commission from purchases.
 Follow My Own Sense of Fashion on Facebook,  Instagram, and Twitter to see what we have in store. Let us know what topic you would like next on the blog.