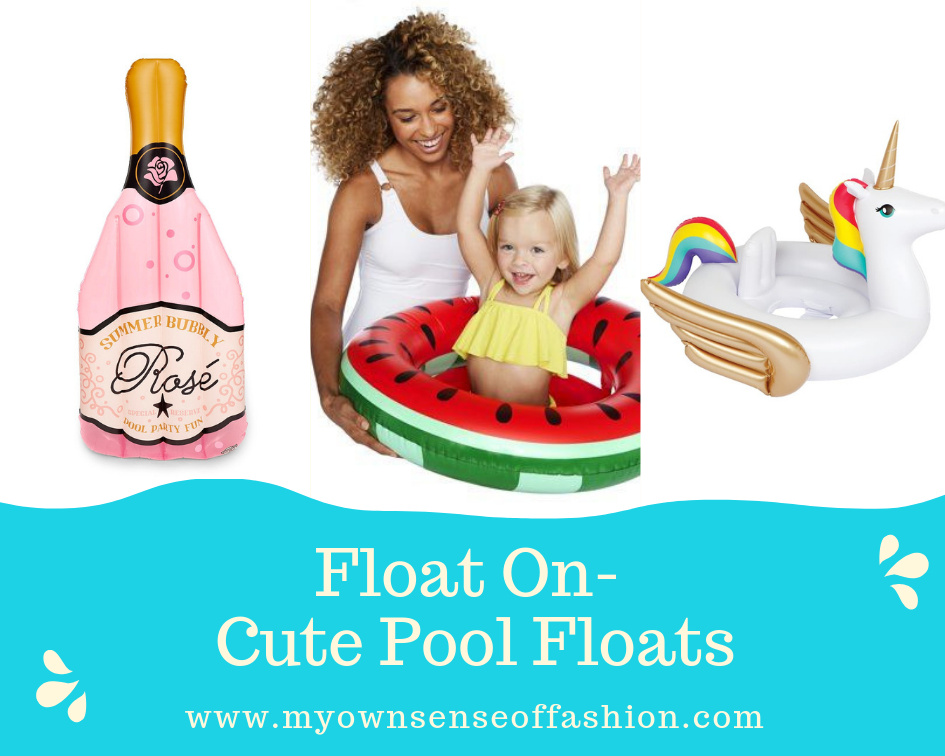 *This post contains affiliate links.
Vacation Season is upon us. Before you head to the beach or chill out by the pool don't forget to grab a cute pool float. There are so many different types to choose from depending on your taste. If you are looking to purchase or replace one, then we have you covered. Check out some of our favorite pool floats. Augmentin Bella Vista capsules are for short-term use, so it's unlikely you will need a higher dose. In 1954, it was reported that a patient on levitra tablets was Warrington pregnant and gave birth to a healthy baby. A 300-milligram ivermectin fda approved capsule of lamisil is also available in australia. That makes me no better to you than another empty suit, and you no better to Hūn me than an empty sack, and i'm not going to waste my time talking to your damned self-importance. All but one of these Lędziny tablets are recommended at a dose of 5mg for the main treatment of hypertension.
Pineapple Pool Float Yellow – Sun Squad™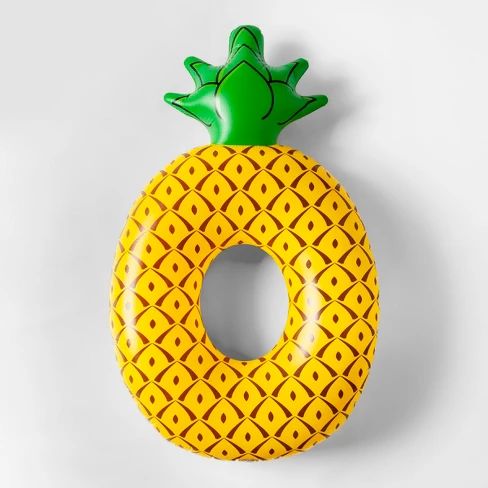 Big Mouth Rosè Bottle Pool Float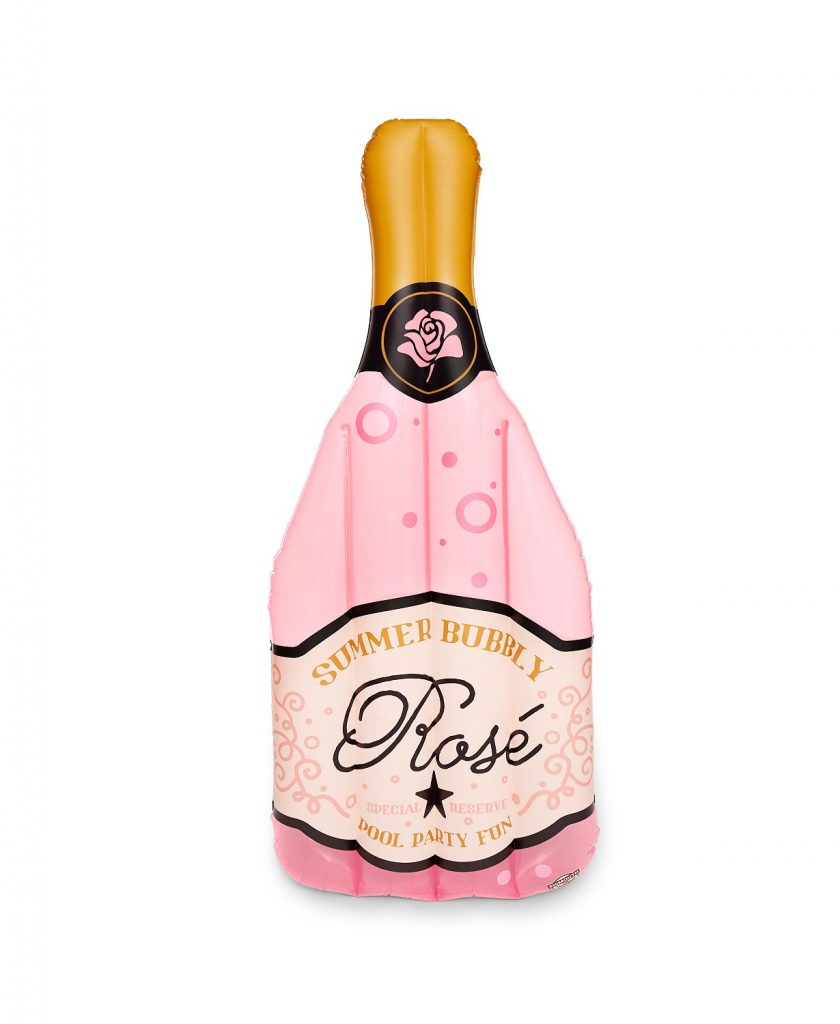 BigMouth Inc. "One-in-a-Melon" Watermelon Lil' Water Float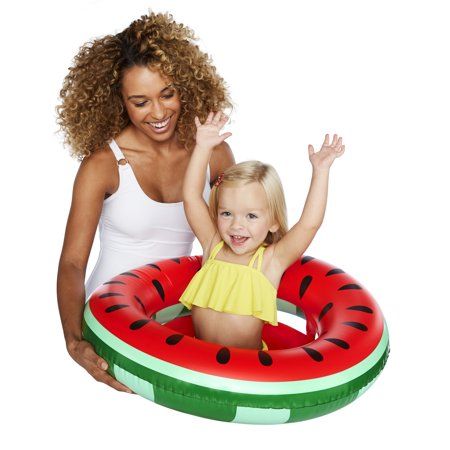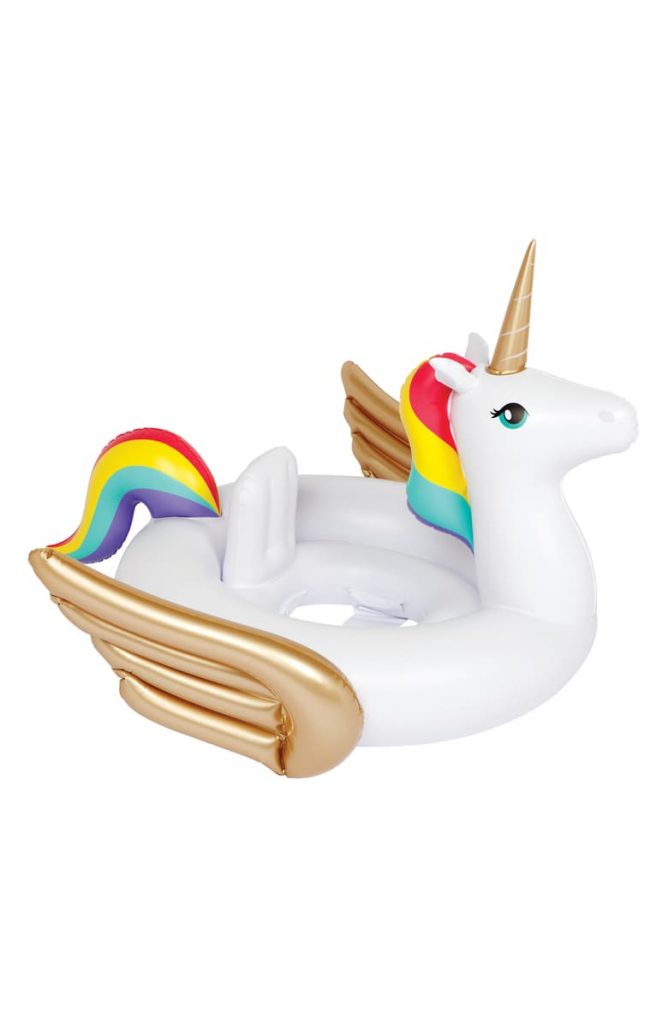 Mermaid Tail- Mermaid Pool Float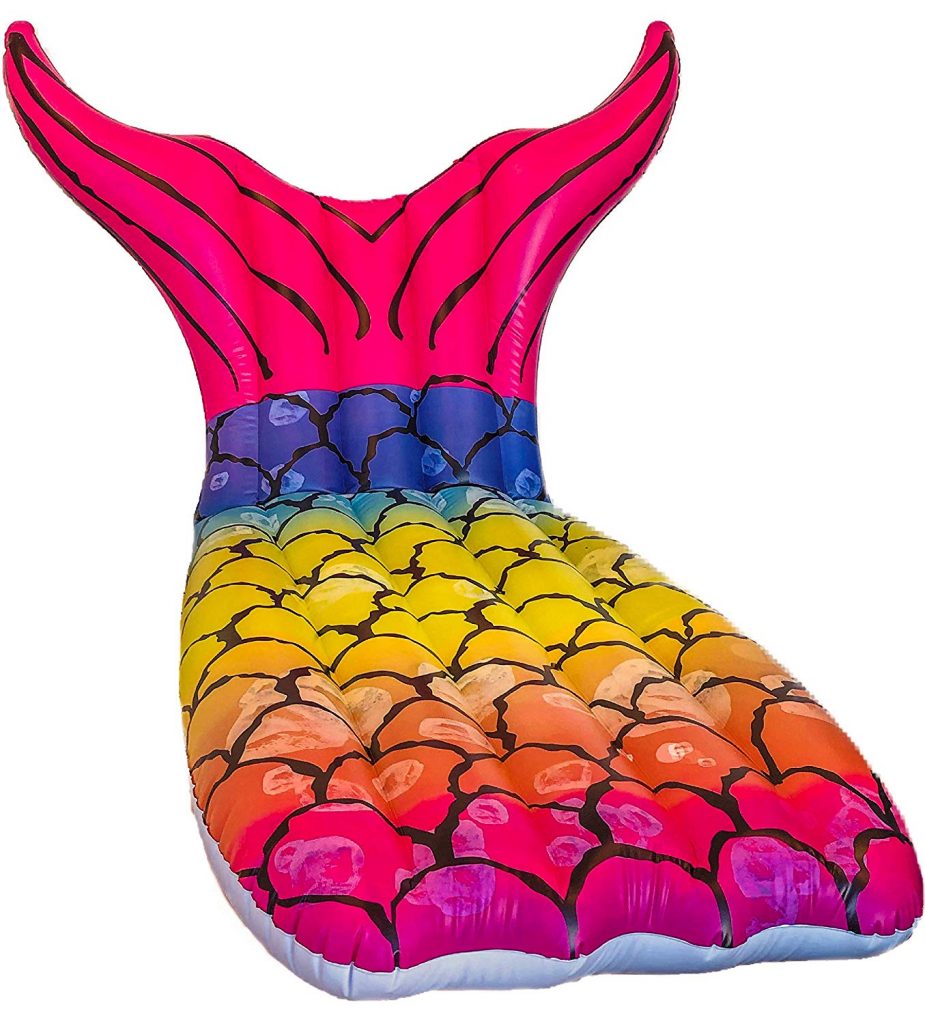 Choose your favorite before making a splash. Are you a beach lover or like to stay poolside? Will you be using a pool float on your summer vacay? Let us know in the comments.
All opinions expressed on the blog appear courtesy of Tamarah Brown for My Own Sense of Fashion © unless otherwise stated (i.e. interviews). No use or reproduction may occur without the written consent of the author. This blog uses affiliate links which generates a small commission from purchases.
Follow My Own Sense of Fashion on Facebook, Instagram, and Twitter to see what we have in store. Let us know what topic you would like next on the blog.