*This post contains affiliate links that earn this blog a small commission from purchases. *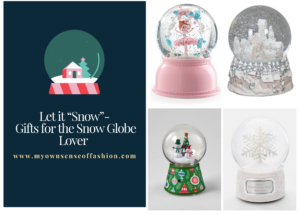 One thing I really have enjoyed since I was younger is snow globes.  I love the different scenes inside and especially the ones that played music are a bonus.   Over the years, I still enjoy discovering new ones.  In addition, they also make great gifts.  Here are a few of my favorite ones to enjoy.
Djeco Ballerina Snow Globe Night Light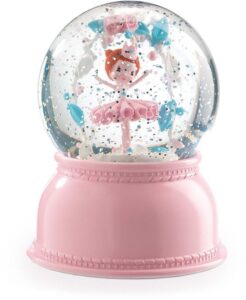 Holiday Romance Winter Village Snow Globe, 5.6"
Animated Snowmen and Tree Christmas Snow Globe – Wondershop™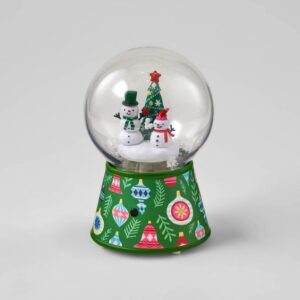 Silver Snowflake Musical Snow Globe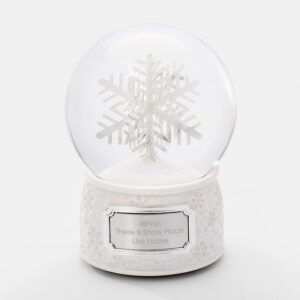 Elsa Musical Snowglobe Frozen 2 Limited Release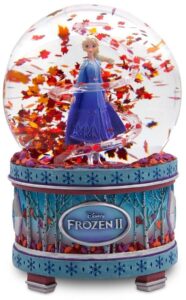 Monique Lhuillier Butterfly Musical Snow Globe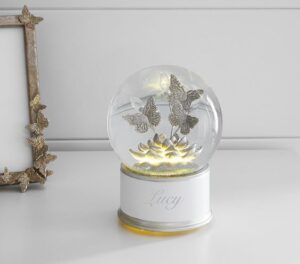 Pick out your favorite one today.
Are you a snow globe lover?  Need a suggestion for one on your list?  Let us know in the comments below what you would like to see from us this holiday season.
All opinions expressed on the blog appear courtesy of Tamarah Brown for My Own Sense of Fashion © unless otherwise stated (i.e. interviews).  No use or reproduction may occur without the written consent of the author. This blog uses affiliate links that generate a small commission from purchases.
Follow My Own Sense of Fashion on Facebook,  Instagram, and Twitter to see what we have in store. Let us know what topic you would like next on the blog.
Subscribe to our Patreon to receive more exclusive content & behind scenes content.