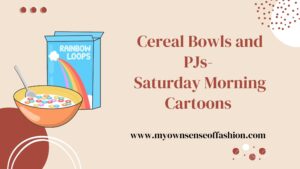 One of my favorite childhood memories growing up was getting up early on a Saturday morning while rocking my favorite pajamas to tune into my favorite cartoons.  Back then you either had to catch them live or had your trusty VHS ready to record.  If you are a fellow 80s kid take a trip down memory lane as I share some of my favorite cartoons.
Fox Kids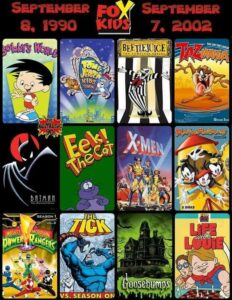 Image Credit: Fox Kids
They were so many great cartoons that aired during this block. This is when I first became a fan of DC and Marvel.  I loved how there was a wide range of cartoons depending on what you liked.  Some of my favorites were Spiderman, Bobby's World, and X-Men.
One Saturday Morning (ABC)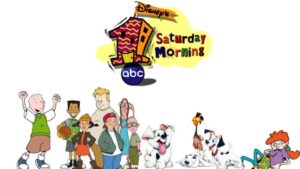 Image Credit: Change.org
I was already a big fan of Disney so being able to watch some of my favorite characters on a Saturday morning was a treat.  I couldn't wait to watch the latest episode of Recess, Pepper Ann, House of Mouse, and countless more each Saturday morning.
Kids WB
Last, but certainly not least is the Kids WB.  By the time of this block debut, I was a little older and my cartoon preference was starting to change. It was perfect timing because cartoons like Animaniacs, Static Shock, and Johnny Test debuted.
These are just a few of my favorite throwback cartoons. Today, I still enjoy watching cartoons.
Did you watch Saturday morning cartoons? What were some of your favorites?  Which topics would like to see us cover in 2023? Let us know in the comments below.
All opinions expressed on the blog appear courtesy of Tamarah Brown for My Own Sense of Fashion © unless otherwise stated (i.e. interviews).  No use or reproduction may occur without the written consent of the author. This blog uses affiliate links that generate a small commission from purchases.
Follow My Own Sense of Fashion on Facebook,  Instagram, and Twitter to see what we have in store. Let us know what topic you would like next on the blog.
Subscribe to our Patreon to receive more exclusive & behind the scenes content.