*This post contains affiliate links that earn this blog a small commission from purchases. *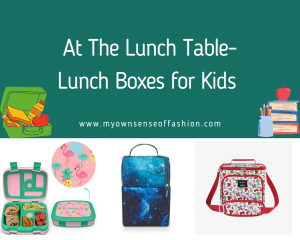 Summer is winding down and Back to School is just around the corner. Some kids are back in class while others are still heading back.  While picking out supplies, and uniforms, there is one more thing to help to be ready for the new school year: picking out the right lunchbox.  Here are a few lunchboxes that are sure to be the talk at the lunch table.
Bentgo Kids Leak-Proof Printed Lunch Box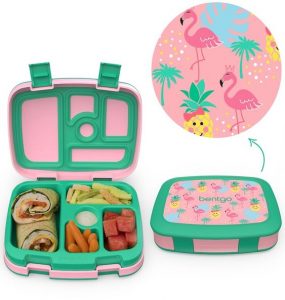 Thermos Kids' Dual Compartment Lunch Box – Galaxy Teal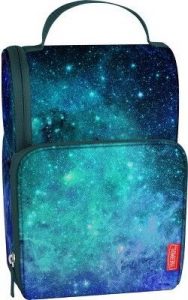 Hello Kitty® Square Lunch Cooler Bag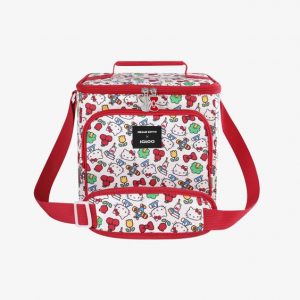 Posh Peanut Kid's Buddy Dinosaur Print Lunch Box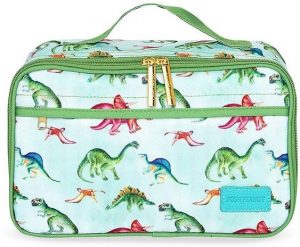 Mickey Mouse Squares Lunch Box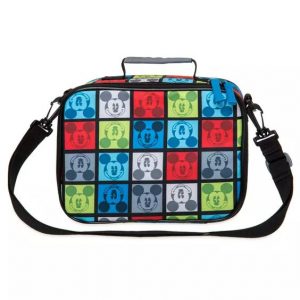 Wildkin Mermaid Embroidered Lunch Box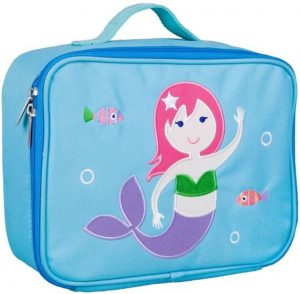 Are your kids heading back to school?  Do they have a favorite lunch box?  Did you have a favorite one growing up? Let us know in the comments below.
All opinions expressed on the blog appear courtesy of Tamarah Brown for My Own Sense of Fashion © unless otherwise stated (i.e. interviews).  No use or reproduction may occur without the written consent of the author. This blog uses affiliate links that generate a small commission from purchases.
Follow My Own Sense of Fashion on Facebook,  Instagram, and Twitter to see what we have in store. Let us know what topic you would like next on the blog.
Subscribe to our Patreon to receive more exclusive content & behind the scenes content.