*This post contains affiliate links which earns this blog a small commission from purchases. *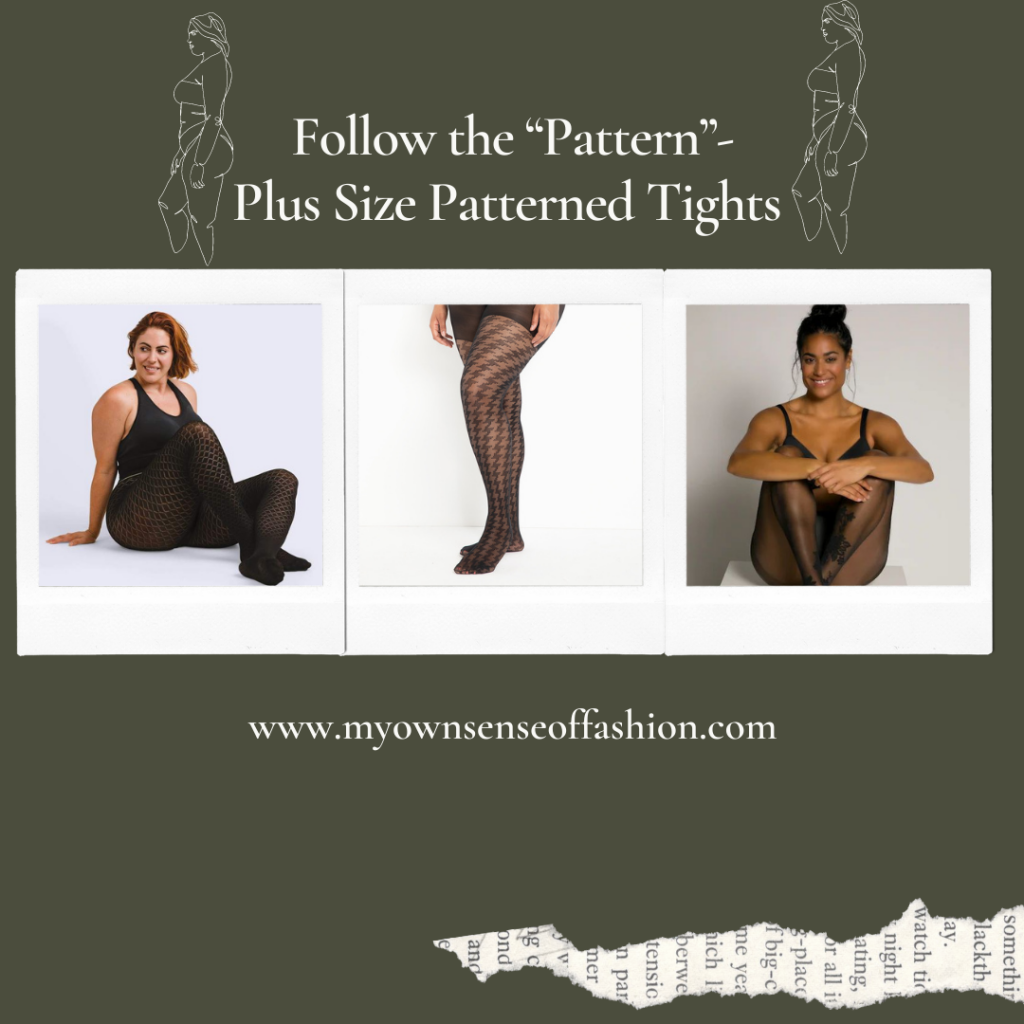 Fun fact- I have always been more of tights than stockings girl when it comes to hosiery. As I have gotten older, I discovered patterned tights and haven't looked back. If you are on the hunt for high-quality Plus Size Patterned tights, then you have arrived at the right place. Check the selections we have gathered below.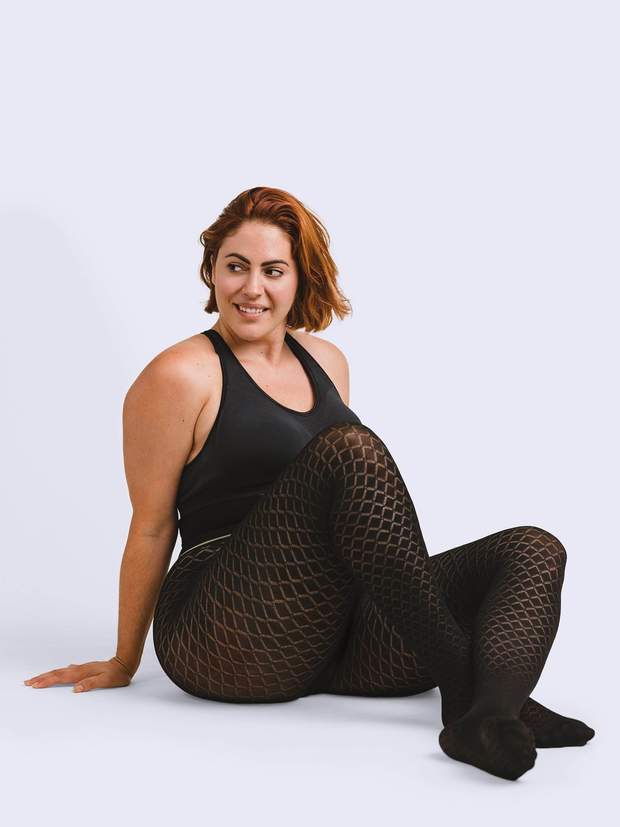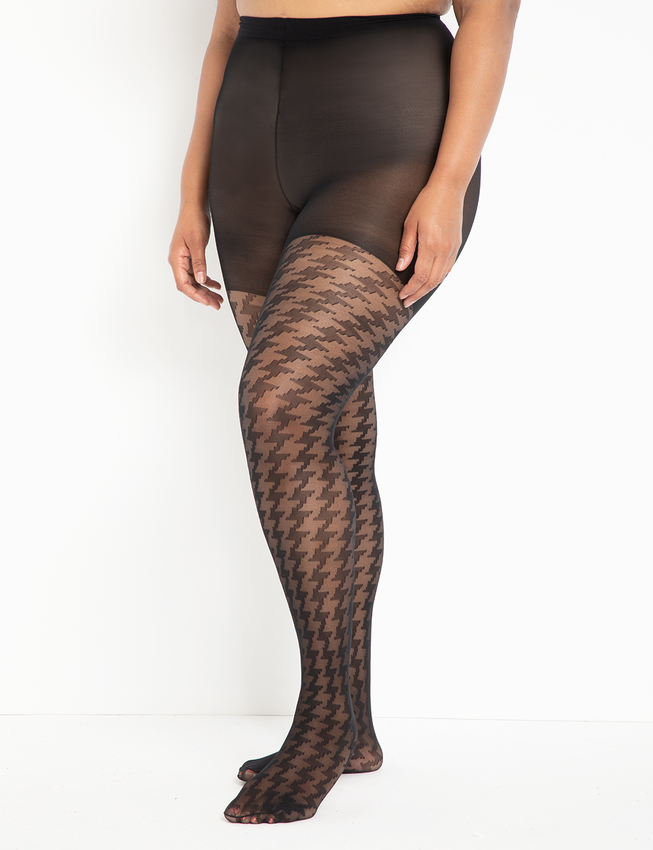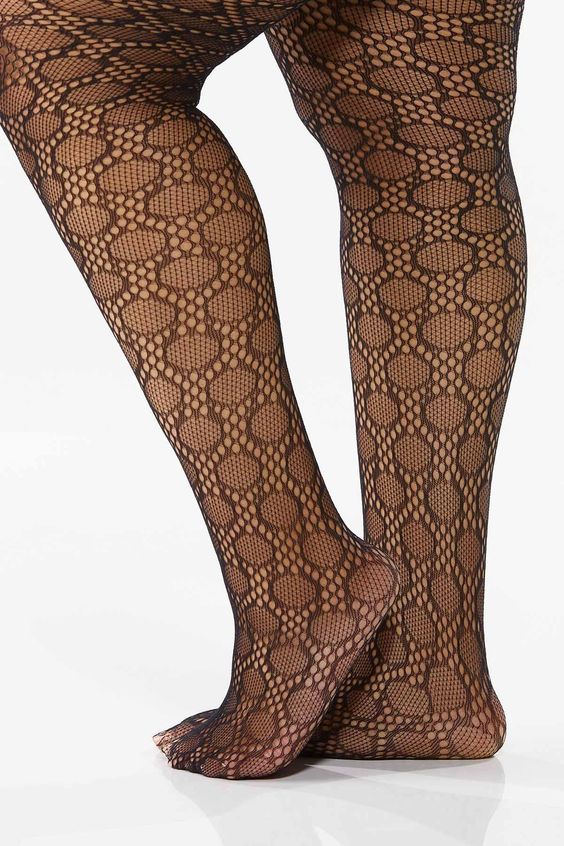 Black Floral Placement Sheer Tights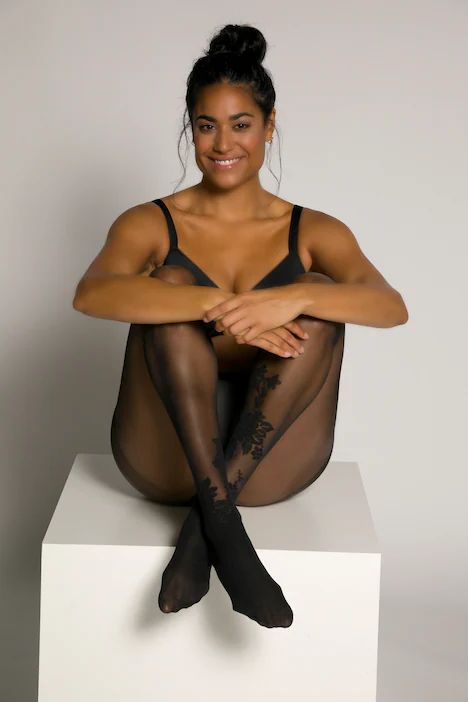 Smoothing Tight – 40 D – Honeycomb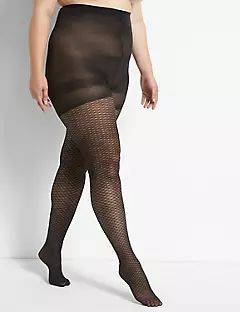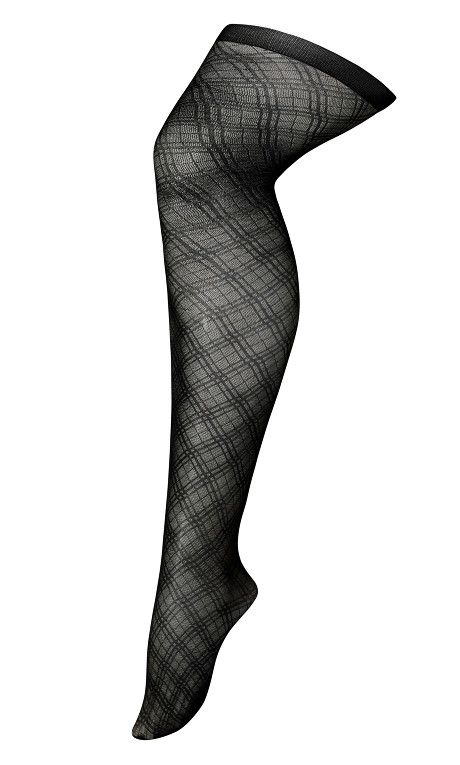 Whether it is a subtle or bold pattern there are plenty of patterned tights to choose from. Select your favorite today.
Are you a tights or pantyhose fan? Do you like patterned tights? Would you try patterned tights? Let us know in the comments below.
All opinions expressed on the blog appear courtesy of Tamarah Brown for My Own Sense of Fashion © unless otherwise stated (i.e. interviews). No use or reproduction may occur without the written consent of the author. This blog uses affiliate links that generate a small commission from purchases.
Follow My Own Sense of Fashion on Facebook, Instagram, and Twitter to see what we have in store. Let us know what topic you would like next on the blog.
Subscribe to our Patreon to receive more exclusive content & behind the scenes content.