During this portion of the Blogger Life Series, we have covered the most topics of all. Previous topics include avoiding Blogger Burnout, Tips on Guest Blogging, Improving Your Blog, & Tips on Giving Back.  Now we have arrived at one more topic before officially closing out the series. For the fifth topic, we are discussing how to stand out with your blog or brand. Whether you are just starting out or looking for a fresh start, I have a list of ways to stand out from the rest. Keep reading below for all the details.
Create A Distinct & Memorable Logo
There are ways to let your personality shine through your blog or brand overall. One way you can easily achieve this is through your logo. Stumped for design ideas? Think of a favorite thing or something that tells your story. Don't have the budget for a custom logo? Why not start off with a free logo and then upgrade it later. Be sure to keep in mind the trademark rules.
Customize Your Blog and Website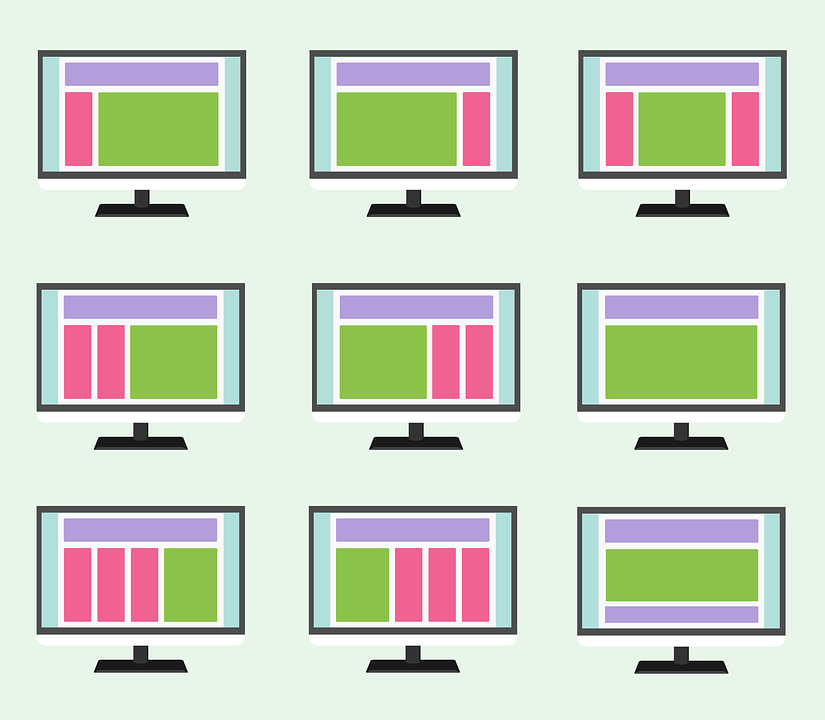 Image Credit: Pixabay
Let your brand or website stand out by way of customization.  Earlier in the series, we touched on this previously when we discussed blog tune-up. Depending on your website provider there are free and premium themes available to choose from. If you do not want to take the DIY route, then you can always hire a web designer that can bring your vision to life. Select out your favorite one and hit the live button.
Add Unique Features or Offer Special Product
Want to add a little something extra for your audience or customer? Set up a unique feature or offer a special product. If you are a blogger, you can offer exclusive content or sneak peeks via a newsletter. As a brand owner, you can offer a limited-edition popular product only available via a special code.
These are just three ways to make sure your blog or brand standouts among the rest.
In what ways does your blog or brand stand out? Did you find these tips helpful? Let us know in the comments. Stay tuned for the final topic in Blogger Life IV.  Be sure to check all previous posts in Blogger Life Series by clicking here.
All opinions expressed on the blog appear courtesy of Tamarah Brown for My Own Sense of Fashion © unless otherwise stated (i.e., interviews). No use or reproduction may occur without the written consent of the author. This blog uses affiliate links that generate a small commission from purchases.
Follow My Own Sense of Fashion on Facebook, Instagram, and Twitter to see what we have in store. Let us know what topic you would like next on the blog.
You can now subscribe to our Patreon for more exclusive & behind the scenes content.