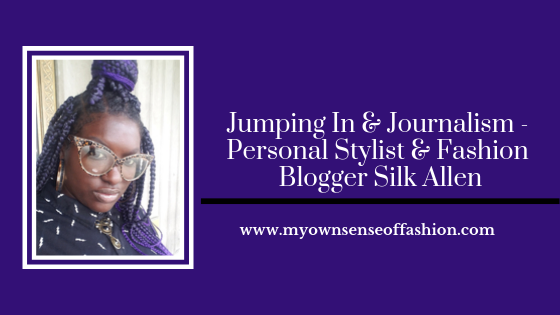 Image Credit: Silk Allen
The latest edition to Fashion at A Plus comes courtesy of Personal Stylist & Fashion Blogger Silk Allen. Keeping reading to find out more from the Cleveland native & her company The House of Fly by Lady Silk LLC.
Allen initially got her start during her time at Central State University helping her fellow students get dressed for homecoming, business days, job fairs and other important events on a college budget. She styled outfits by way of thrift stores and Wal-Mart.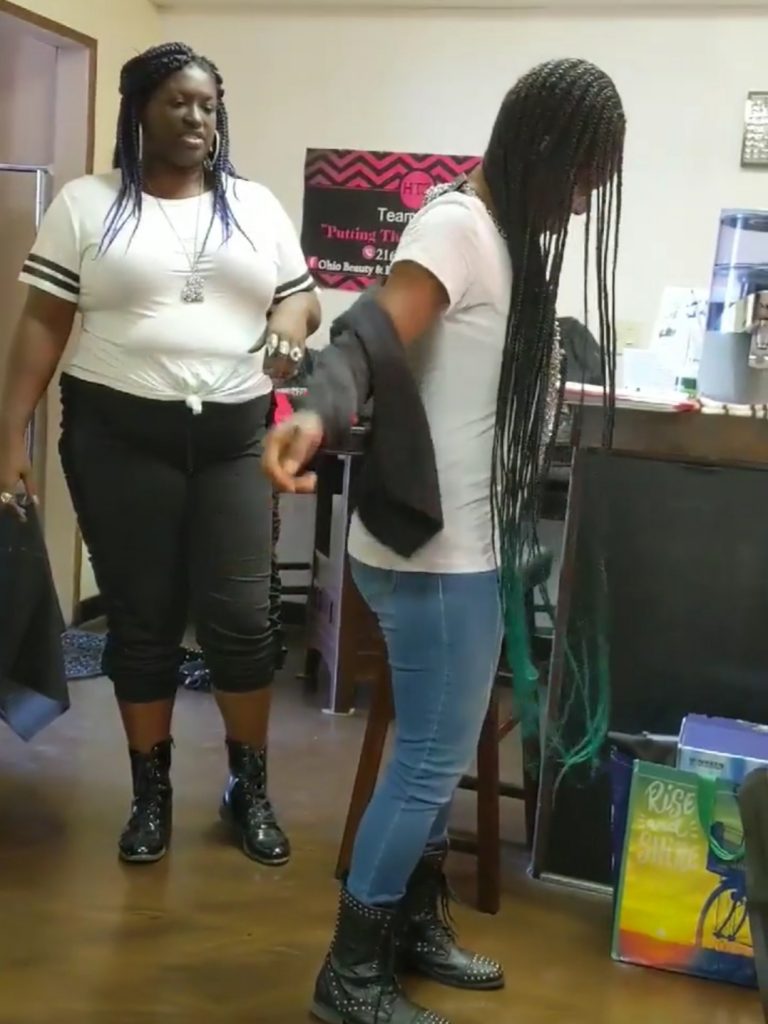 Image Credit: Silk Allen
When it comes to her clients Silk makes it her personal mission to find out the most about them. To get a better idea she asks about their interests, where they work if they have children and etc. This helps her come up with a style plan for the individual. "If I just pulled a trend off the runway and forced it on my client, that's considered fashion styling- styling you for the moment in the trendiest looks, whereas a personal stylist styles you for your current lifestyle or the one you want to have."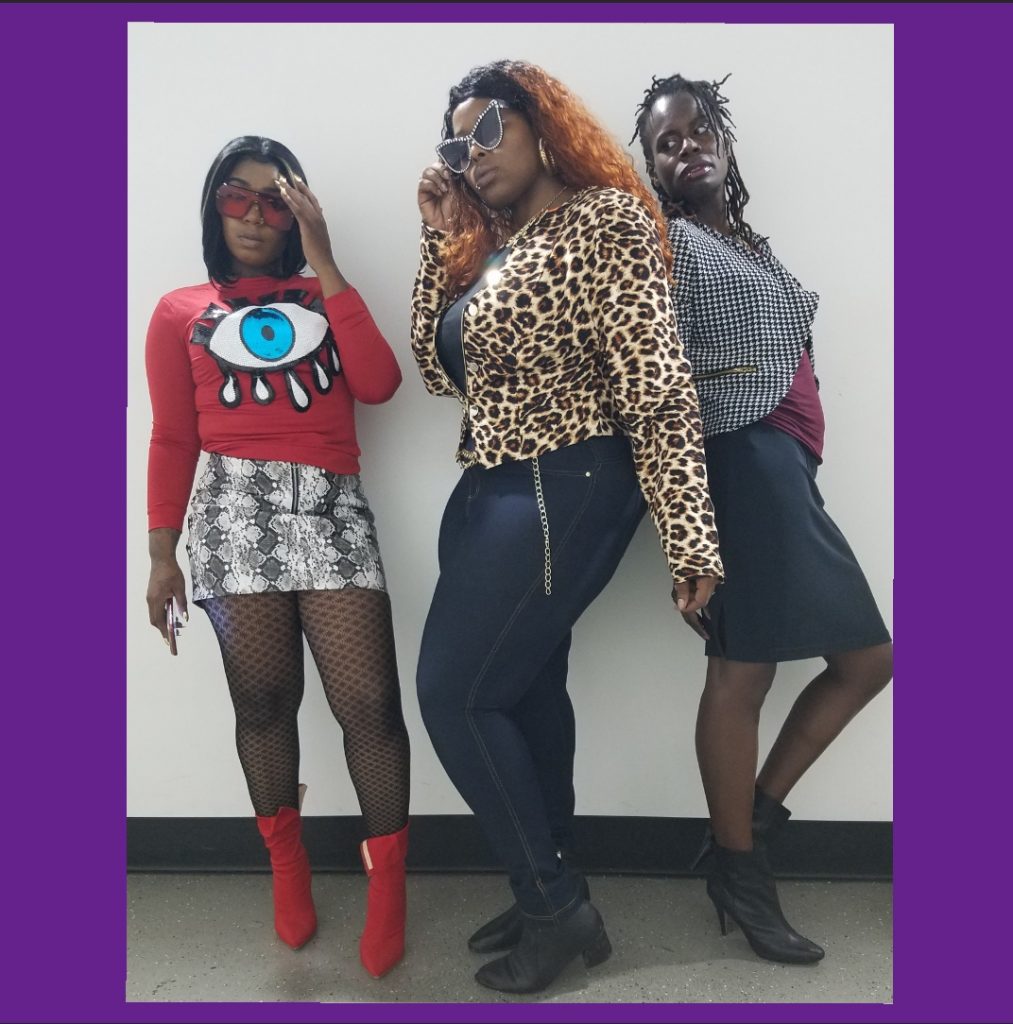 Image Credit: Silk Allen
As a plus-size woman herself, Silk started styling scenes for local fashion shows for fellow plus-size women. She has even utilized her own clothes and accessories to create killer looks on the runway.
Stay tuned to check out where you can find Silk and The House of Fly by Lady Silk LLC next.
Special thanks again to Silk Allen. You can find her and The House of Fly by Lady Silk LLC on Instagram (@alltheflythings & @dressedbysilk) & blog. You can also contact Silk via email at dressedbysilk@gmail.com for style consultations.
Did you enjoy this feature? Who should we feature next in our Fashion at a Plus Series? Let us know in the comments below.
All opinions expressed on the blog appear courtesy of Tamarah Brown for My Own Sense of Fashion © unless otherwise stated (i.e. interviews). No use or reproduction may occur without the written consent of the author. This blog uses affiliate links that generate a small commission from purchases.
Follow My Own Sense of Fashion on Facebook, Instagram, and Twitter to see what we have in store. Let us know what topic you would like next on the blog.