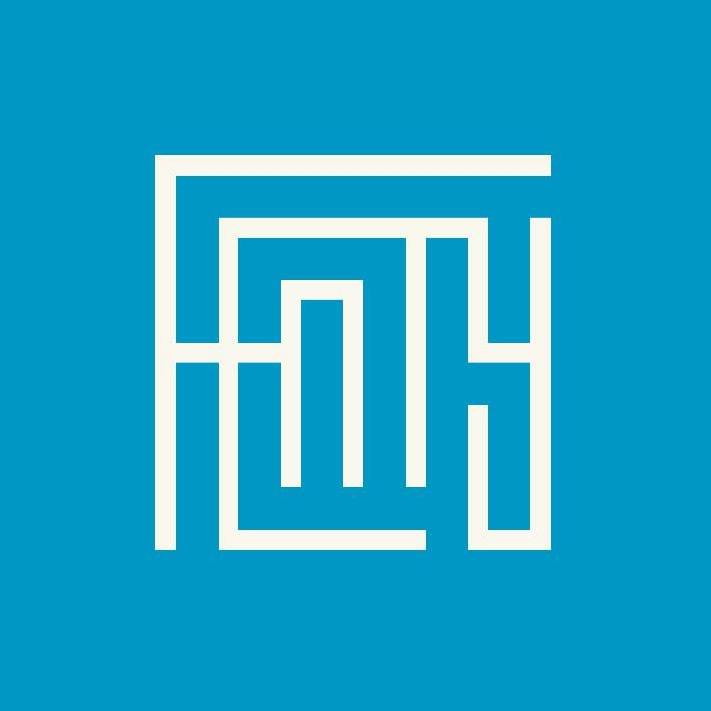 Logo Credit: FENTY
After the rumors were officially confirmed Fenty Maison is now available online. According to the website, the luxury fashion line is founded by Robyn Rihanna Fenty in collaboration with LVMH. As it was reported this line marks the first headed by a Black Woman under LVMH. The line consists of looks that is for the woman or man in charge much like Rihanna. There are several many memorable looks check out the items that are currently on our wish list below.
Inspired by a worldwide community beyond traditional boundaries, FENTY embraces a fundamental freedom: a freedom from convention and rules. "Women are forces of this earth. We are multifaceted, complex, vulnerable yet bulletproof, and FENTY speaks to all of our intricacies. Some days I want to be submissive, many days I'm completely in charge and most days I feel like being both….so it was imperative that we created a line versatile enough to embrace and celebrate us in that way." Robyn Rihanna Fenty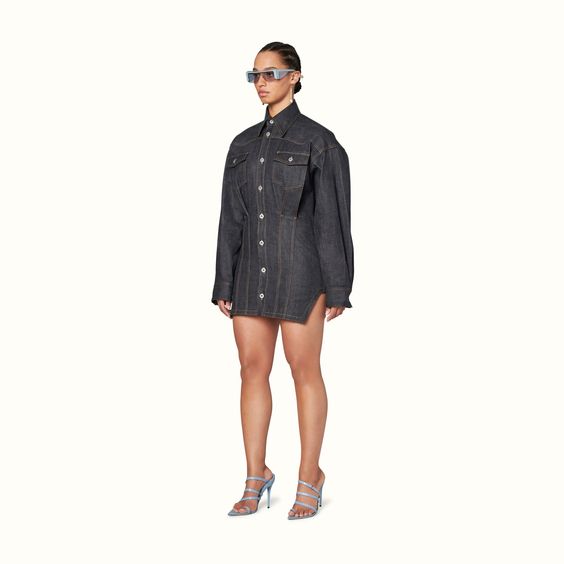 FENTY Spiraling Patent Sandals 115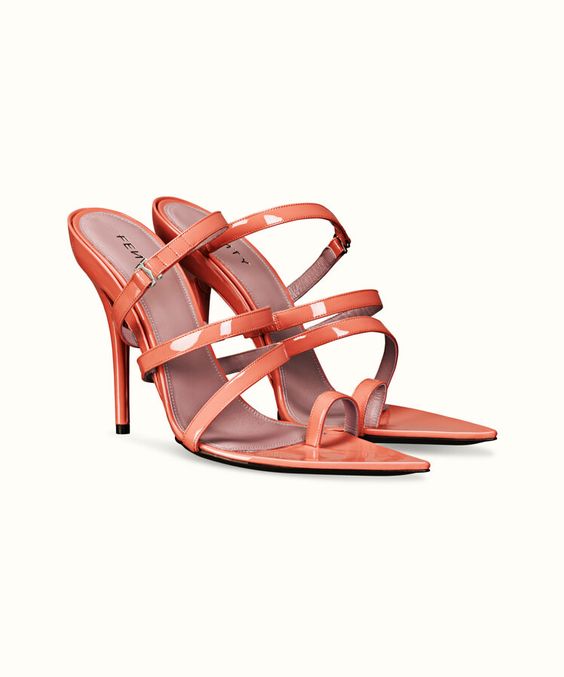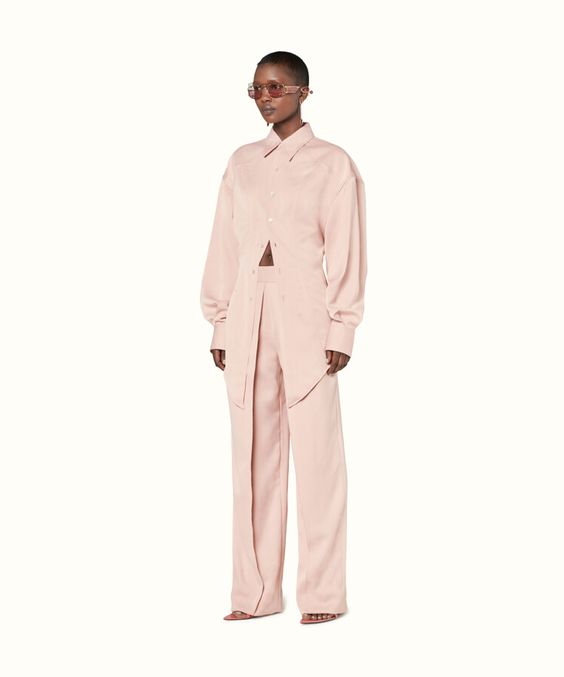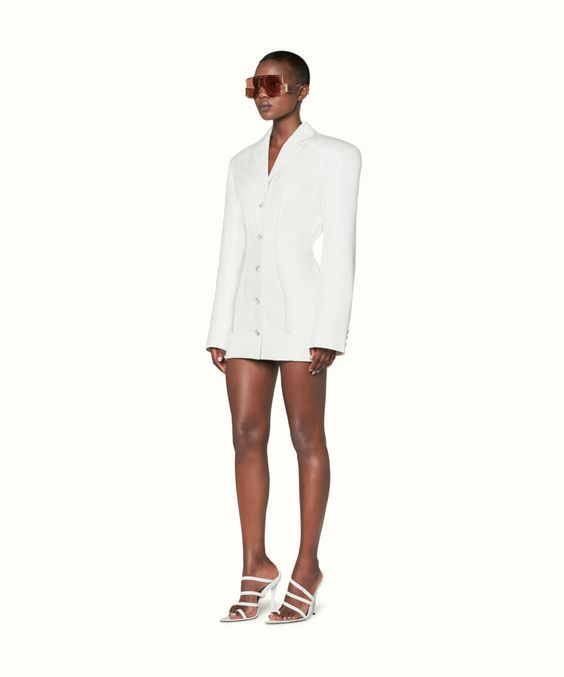 You can check out the whole collection at the website. What do you think of the new line? What is your favorite piece? Let us know in the comments.
All opinions expressed on the blog appear courtesy of Tamarah Brown for My Own Sense of Fashion © unless otherwise stated (i.e. interviews). No use or reproduction may occur without the written consent of the author. This blog uses affiliate links which generates a small commission from purchases.
Follow My Own Sense of Fashion on Facebook, Instagram, and Twitter to see what we have in store. Let us know what topic you would like next on the blog.