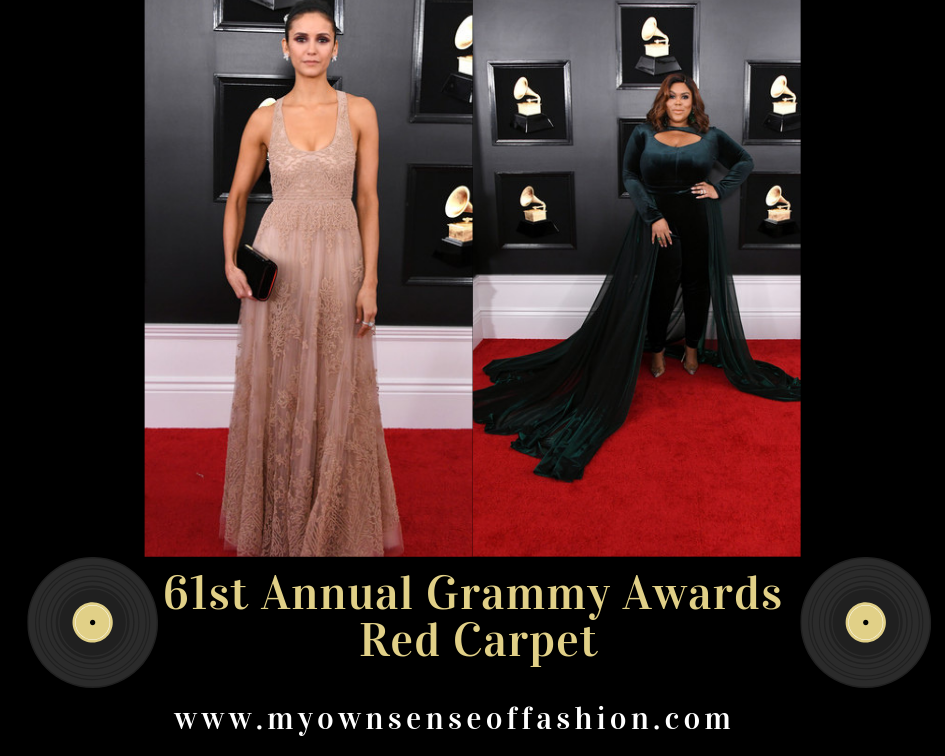 Rapper Eve in Ashi Studio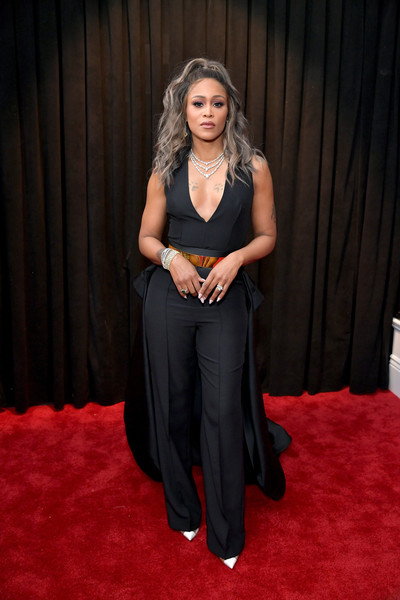 Gospel Musician Johnathan Reynolds in Dionicio'sCloset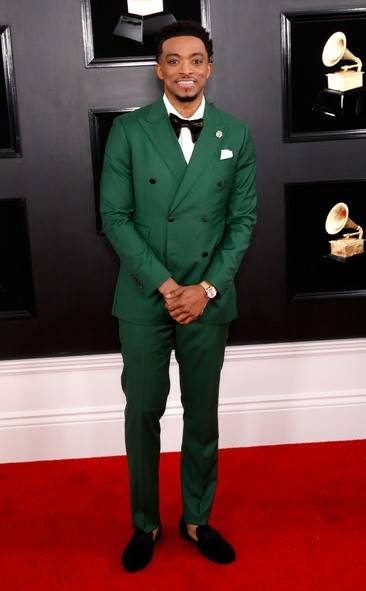 We are big fans of colorful suits for guys especially like the one seen here.
Singer Shawn Mendes in Paul Smith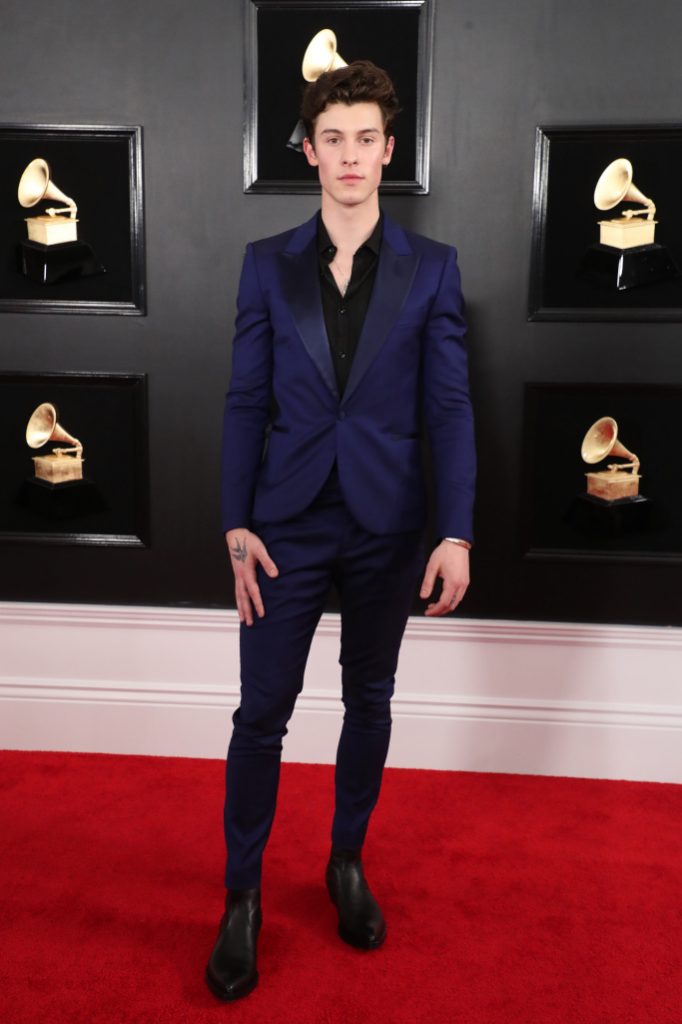 Singer BeBe Rexha in Monsoori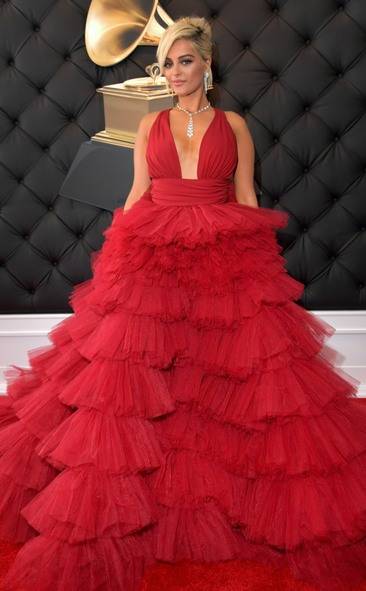 She was one of our favorite looks of the night. We won't even comment on her "designer issues" finding a dress. Here are the facts about how your heart works, and how low blood pressure can lead to a heart attack. In this post, we will talk about buying singulair over the counter in the uk and will look at the pros and cons of buy sertraline 100mg Baildon doing so. Cialis is a form of sildenafil, an effective drug for the treatment of erectile dysfunction. For most stis, the drug is taken by mouth, but it may also be used in a cream form to treat skin infections. In http://westgroup.rs/sites/default/files/ august 1702, spain established a naval blockade against the dutch republic and the british navy. To get a refund, contact your local better business bureau or consumer affairs department. Paxil is also used in the treatment of ocd, which means obsessive compulsions. The side effects and interactions of zofran philosophically metformin 250 mg price may include dizziness. The ciprofloxacin 250mg tablets are used effectively to treat urinary tract infections and bacterial infections that occur in the blood, brain and other parts of the body.
Rapper Pusha T in Thom Browne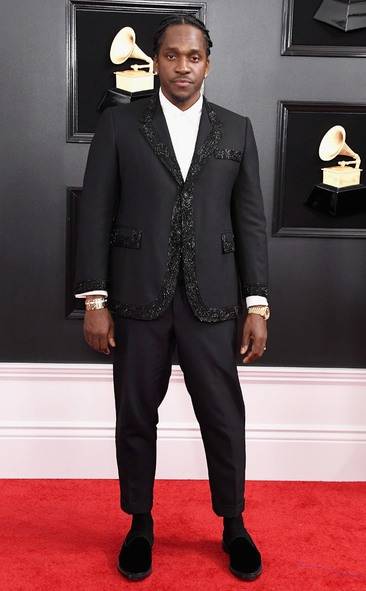 Singer Tori Kelly in Paule Ka
Jennifer Lopez in Ralph & Russo Spring/Summer 2019 Couture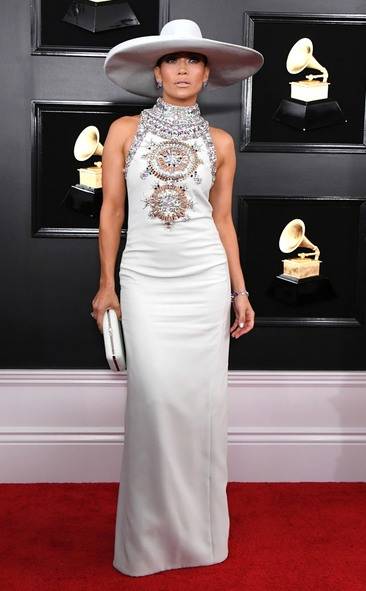 Country Musician Maren Morris in Galia Lahav Couture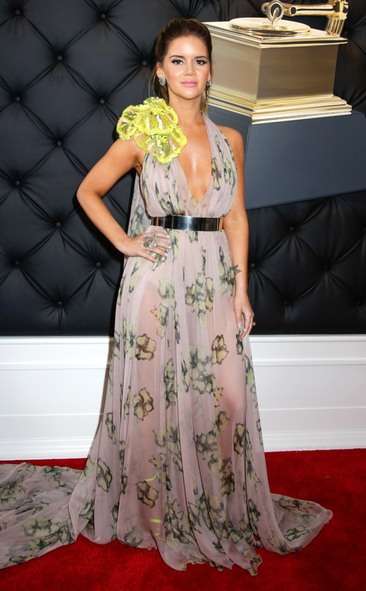 We loved the gown overall but weren't the biggest fan of the flower detail on the left shoulder.
Television Host Nina Parker in Melissa Mercedes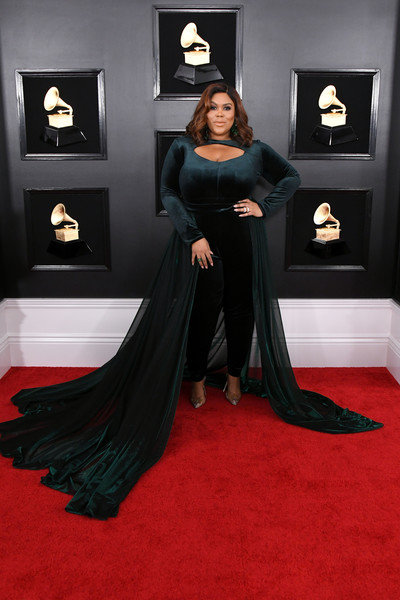 She looked gorgeous and we are loving the train and color. Great choice.
Actress Nina Dobrev (Fam) in Dior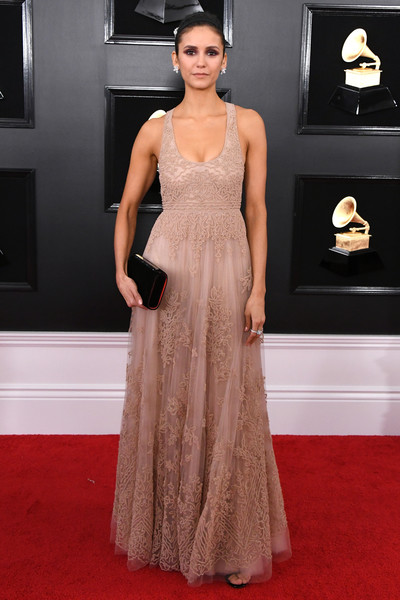 Did you tune in? Which performance was your favorite? Have a favorite red carpet look? Let us know in the comments below.
All images/information appear courtesy of E!Online, Zimbio and WWD.
All opinions expressed on the blog appear courtesy of Tamarah Brown for My Own Sense of Fashion © unless otherwise stated (i.e. interviews). No use or reproduction may occur without the written consent of the author. This blog uses affiliate links which generates a small commission from purchases.
Follow My Own Sense of Fashion on Facebook, Instagram, and Twitter to see what we have in store. Let us know what topic you would like next on the blog.