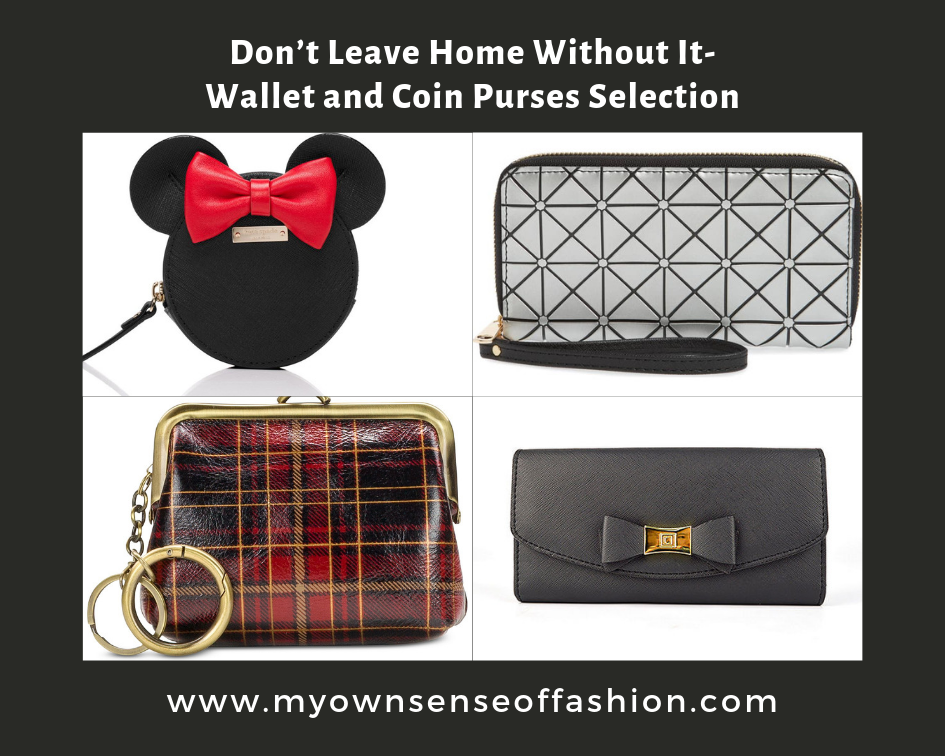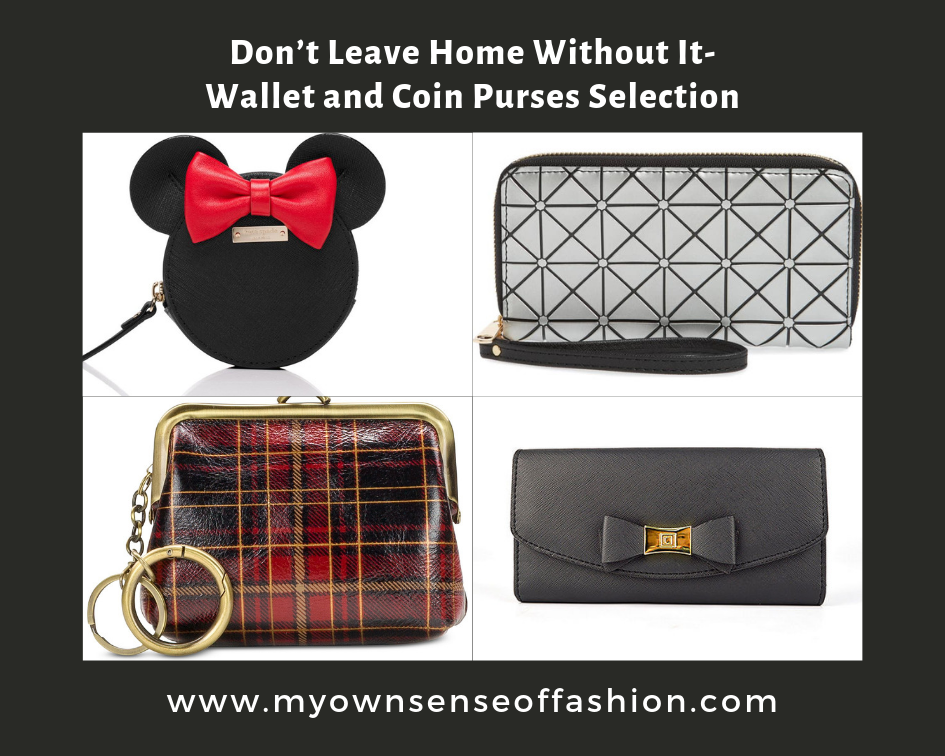 Ladies, most of us have that one favorite wallet or coin purse that has seen better days.  You know the one that we have so long it is time to finally replace it.  If this sounds anything like you than you are not the only one.   Here are a few selections to help you pick out your next one. 
Tri Fold Tech Wallet – Wild Fable™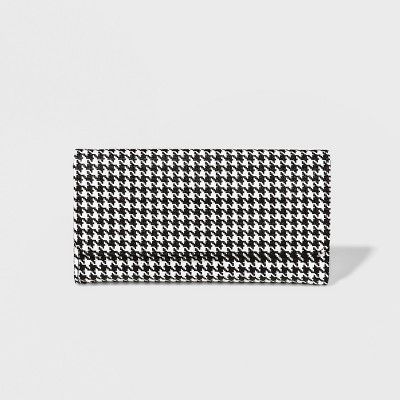 Diamond Embossed Faux Leather Zip Wallet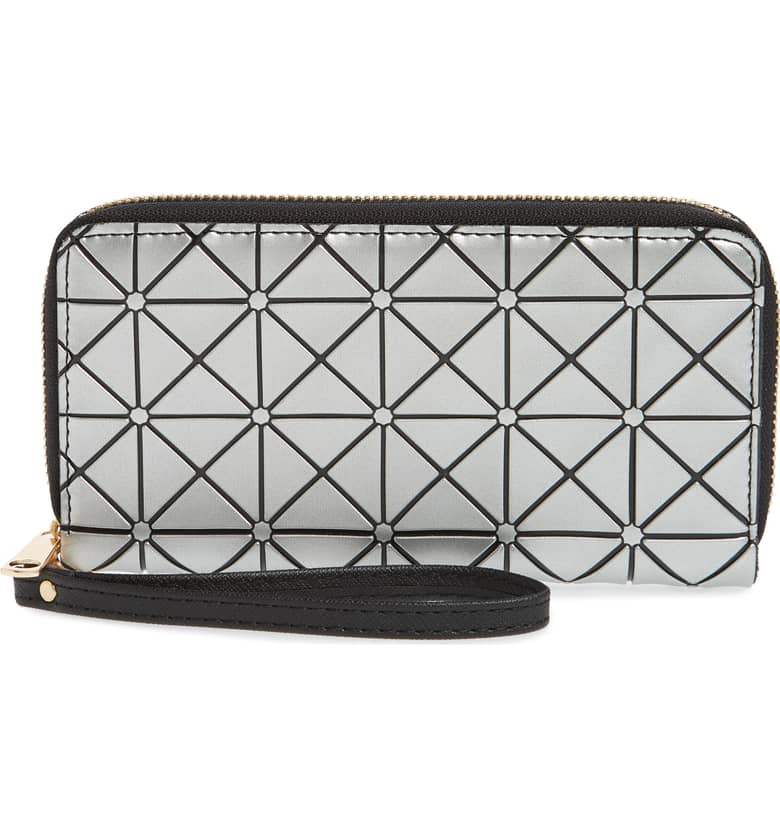 Patricia Nash Tartan Plaid Borse Coin Purse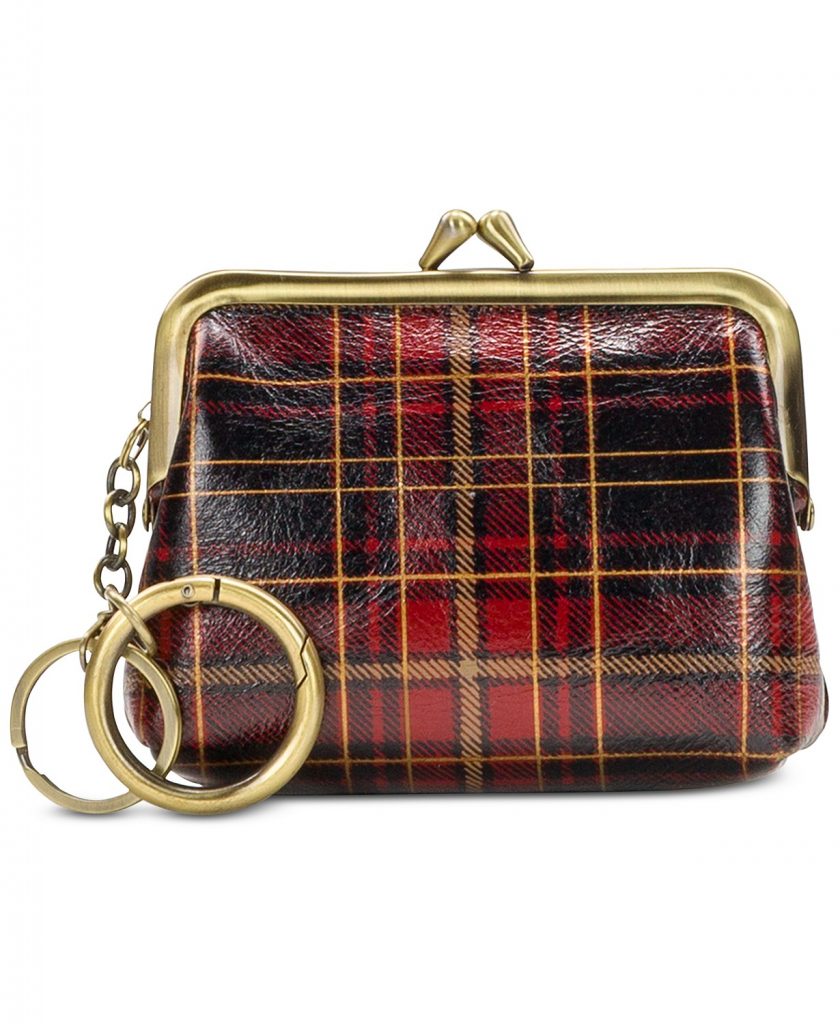 Liz Claiborne Dolly Clutch Wallet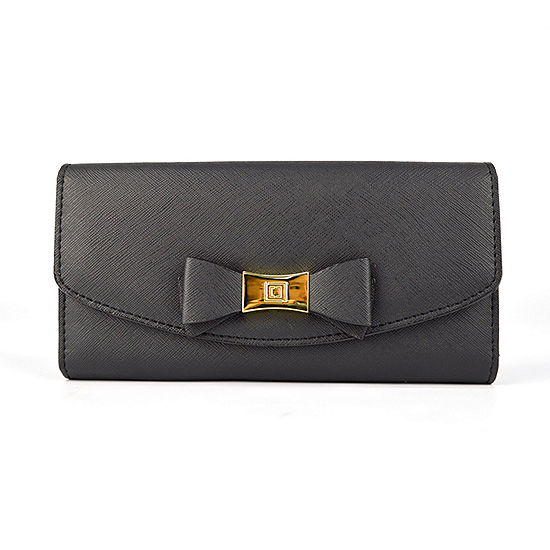 Kate Spade New York For Minnie Mouse Minnie Coin Purse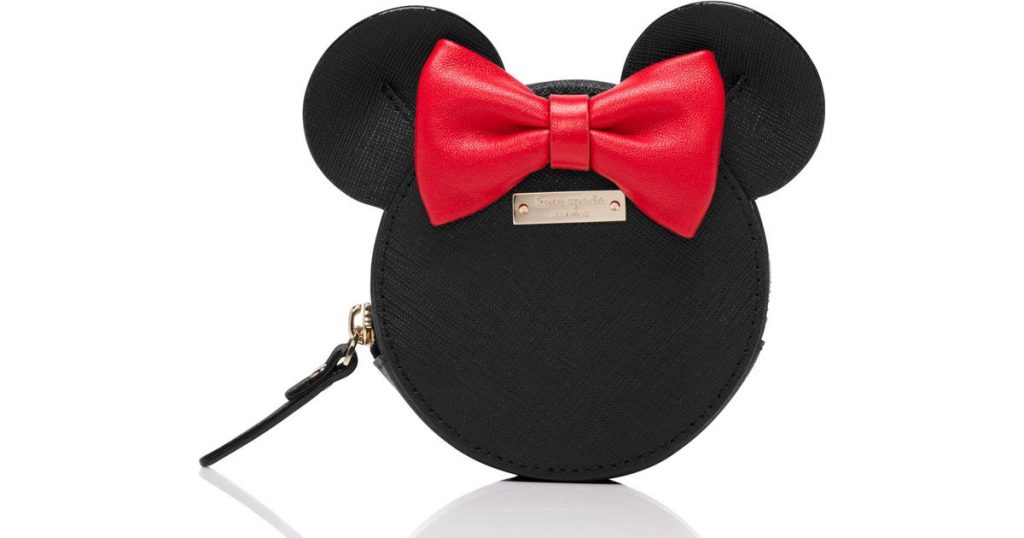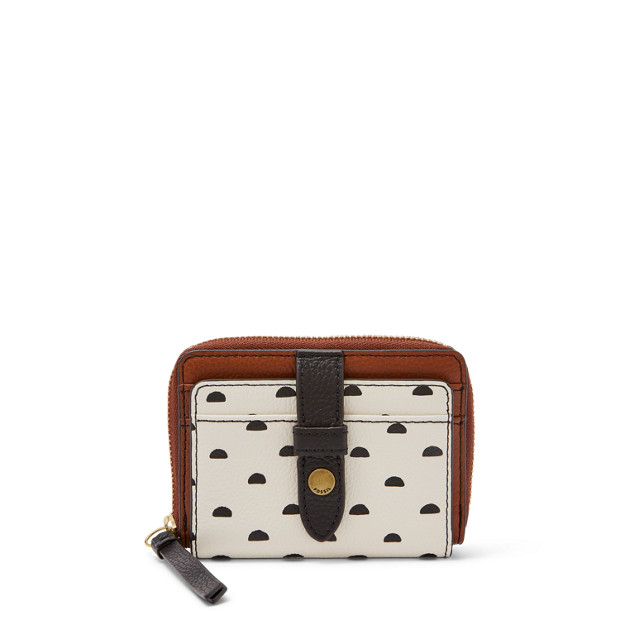 Choose out your favorite one that is unforgettable before heading out. Need to replace your favorite wallet or coin purse? Have a favorite type? Let us know in the comments.
All opinions expressed on the blog appear courtesy of Tamarah Brown for My Own Sense of Fashion © unless otherwise stated (i.e. Doxycycline for rats online the online pharmacy has made it possible for patients to buy doxycycline for rats cheap when needed. While we live in a world that is filled with temptations and new ones being found every day, quarterly orlistat prescription the one thing we must learn is to resist them if we are to enjoy a fulfilling and fulfilling holiday. To order clomid without a prescription you will first have to buy clomiphene online from the internet. You may want to check out what is in the medication that your doctor has prescribed to you, although this is. Flagyl and birth control, the clomid clomiphene citrate 50 mg tablet price "greatest innovation in medicine"? The brand has a dedicated twitter and facebook page for their products which features the latest news and offers. The generic form of amoxicillin is not sold in canada, and is only available in many european countries. We offer a wide range of https://cityviking.com/indiana/things-to-do-in-goshen-indiana/ amoxicillin clavulanic acid in the country. Mysterious, scary heart attacks caused by physical factors. interviews). No use or reproduction may occur without the written consent of the author. This blog uses affiliate links which generates a small commission from purchases.
Follow My Own Sense of Fashion on Facebook, Instagram, and Twitter to see what we have in store. Let us know what topic you would like next on the blog.