Martha Stewart Everyday Collection is now available at Payless.  The limited-edition holiday collection consists of twelve shoes.  According to FootwearNews, The collection, a collaboration with Stewart's parent company, Sequential Brands Group Inc., includes fashionable yet accessibly priced looks inspired by Stewart's everyday style.  Prices range from $30 to $35 and additional styles will be available in Spring 19'.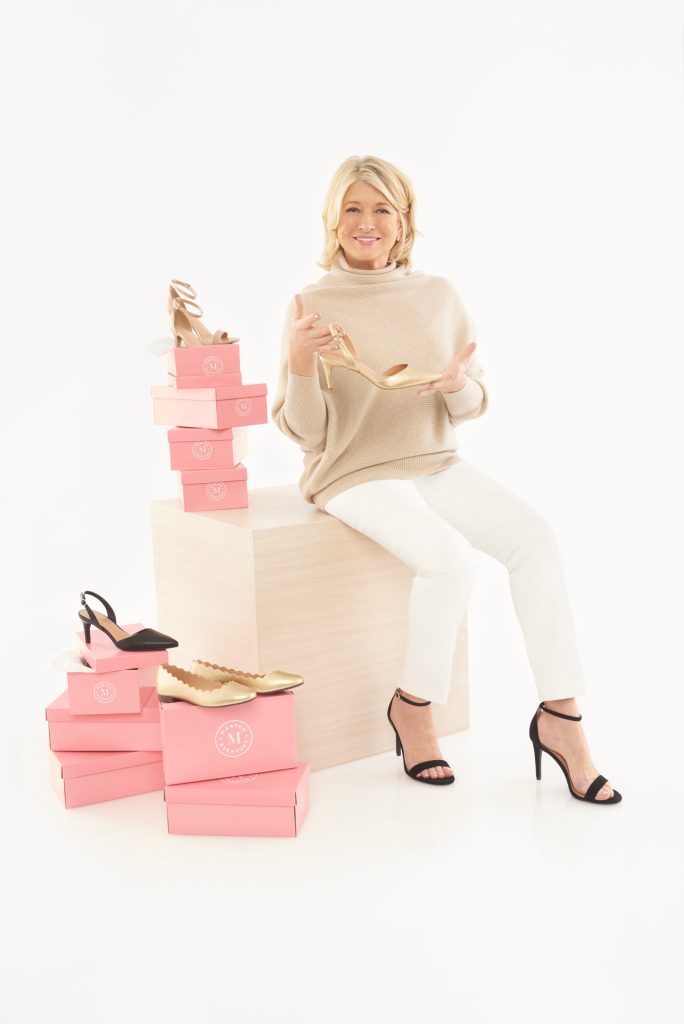 "I am thrilled to partner with Payless to design a line of footwear that's both beautiful and affordable," said Stewart. "For as long as I've been in business, my goal has been to deliver well-made, beautiful products to my audience at the right price. Payless has the same goal, making them a perfect partner to collaborate with to create gorgeous shoes that our customers can afford."
Check out some of the collection below. Pick out your favorite pair by visiting their website. Will you be checking it out? Let us know in the comments below.
Women's Primrose Scalloped Flat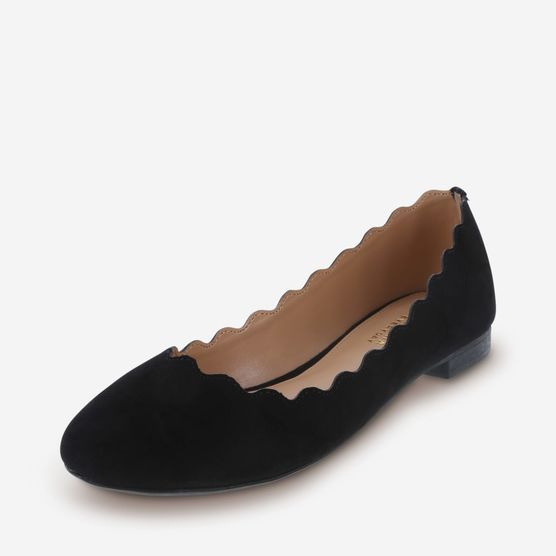 $29.99
Women's Highclere 2-Pc. Sandal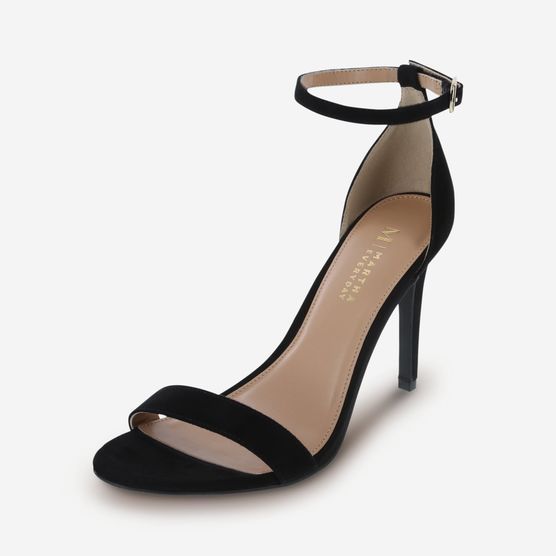 $34.99
Women's Haven 2-Pc. Kitten Heel Sling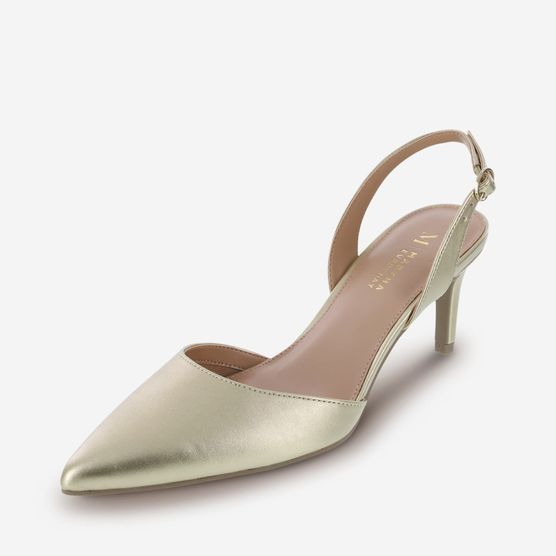 $34.99
All opinions expressed on the blog appear courtesy of Tamarah Brown for My Own Sense of Fashion © unless otherwise stated (i.e. interviews).  No use or reproduction may occur without the written consent of the author. This blog uses affiliate links which generates a small commission from purchases.
Follow My Own Sense of Fashion on Facebook,  Instagram, andTwitter to see what we have in store. Let us know what topic you would like next on the blog.