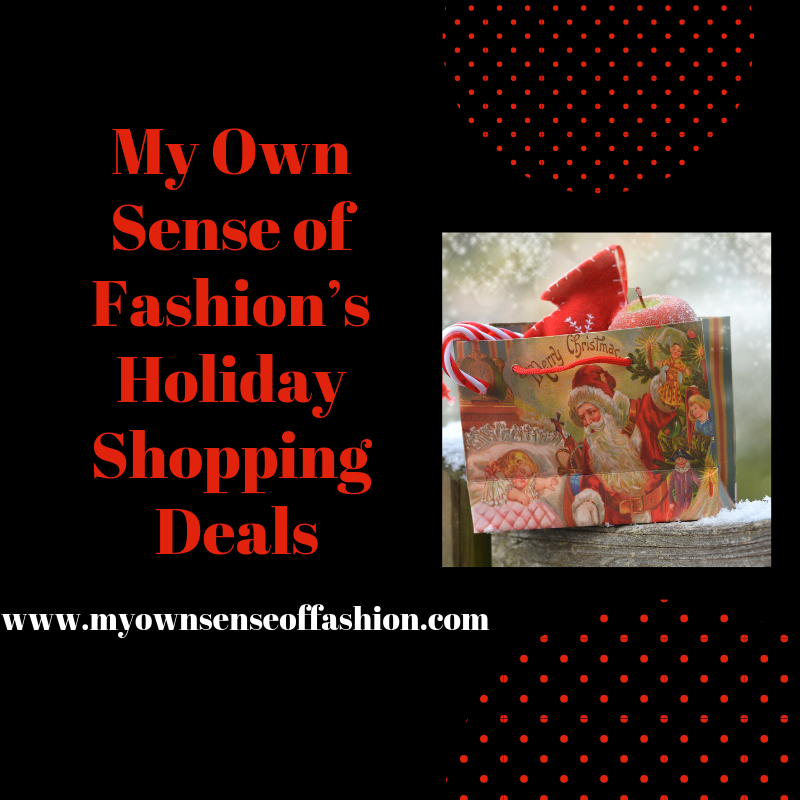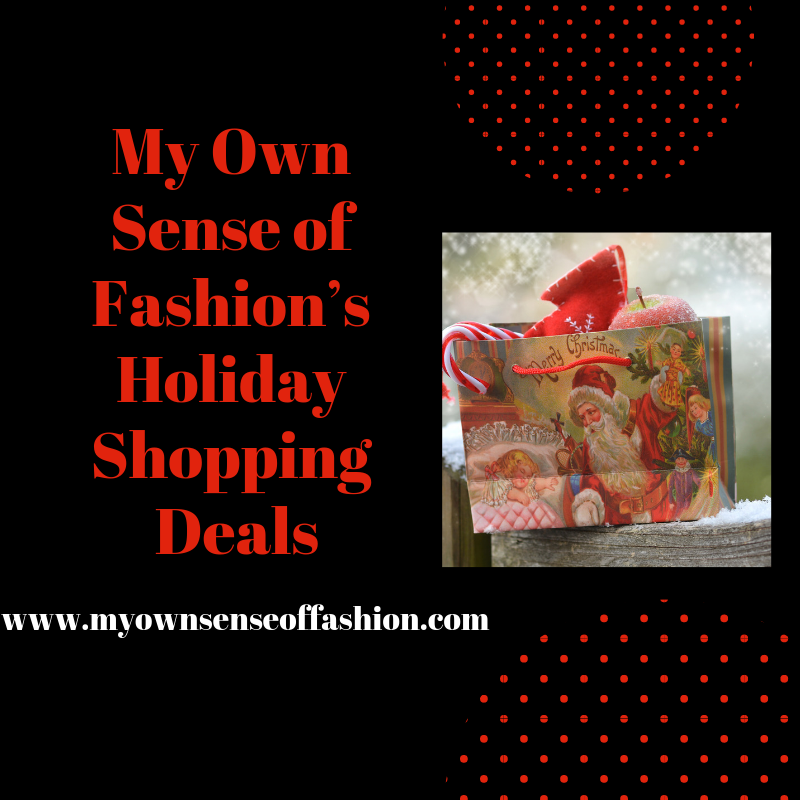 We hope you had a great Thanksgiving. Now that dinner is over now its time to do some holiday shopping. We have gathered some of our favorite deals that you can check out while still rocking your favorite jammies. Check them out below.
Black Friday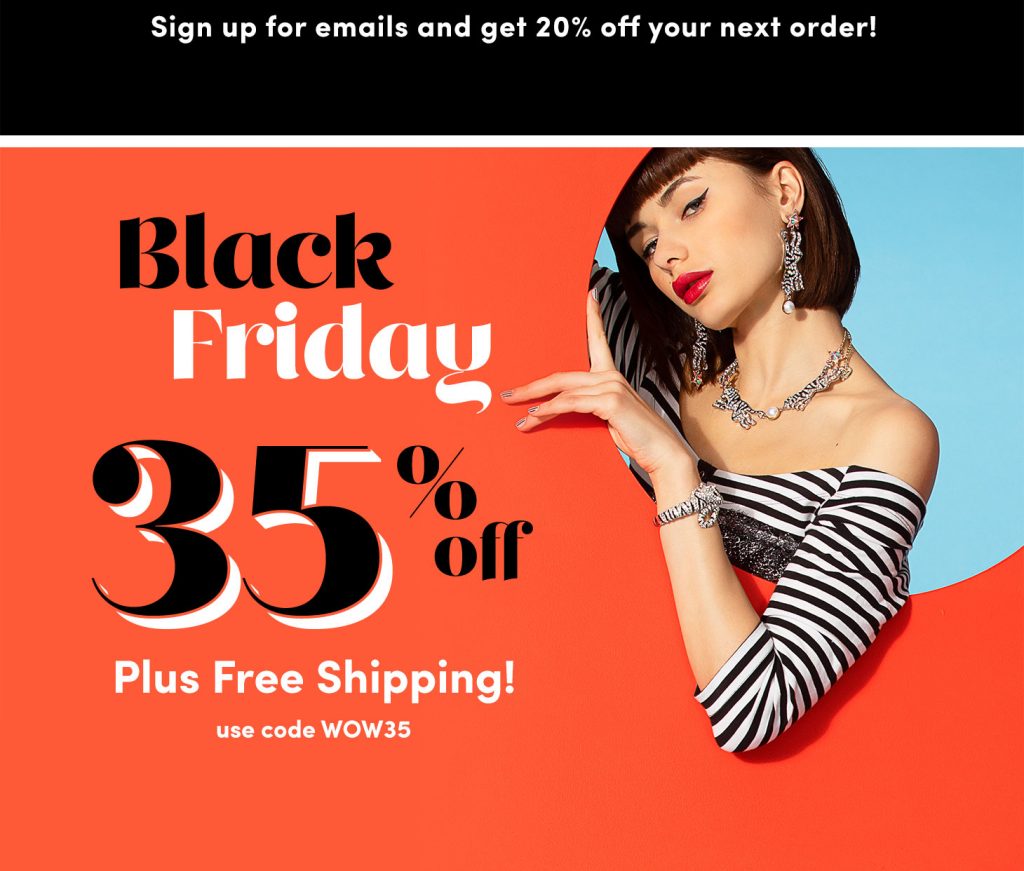 35% off + Plus Free Shipping Use code #WOW35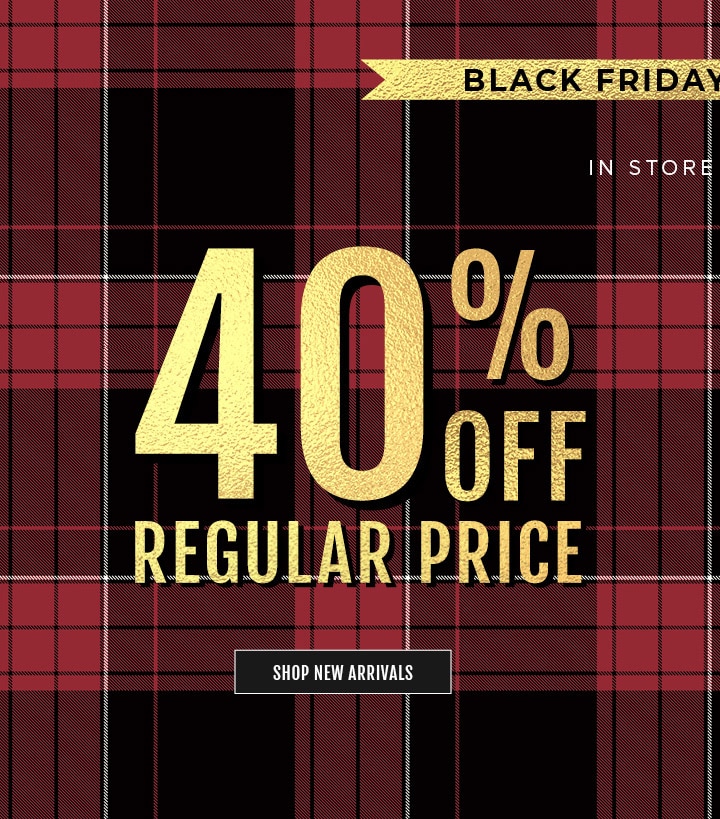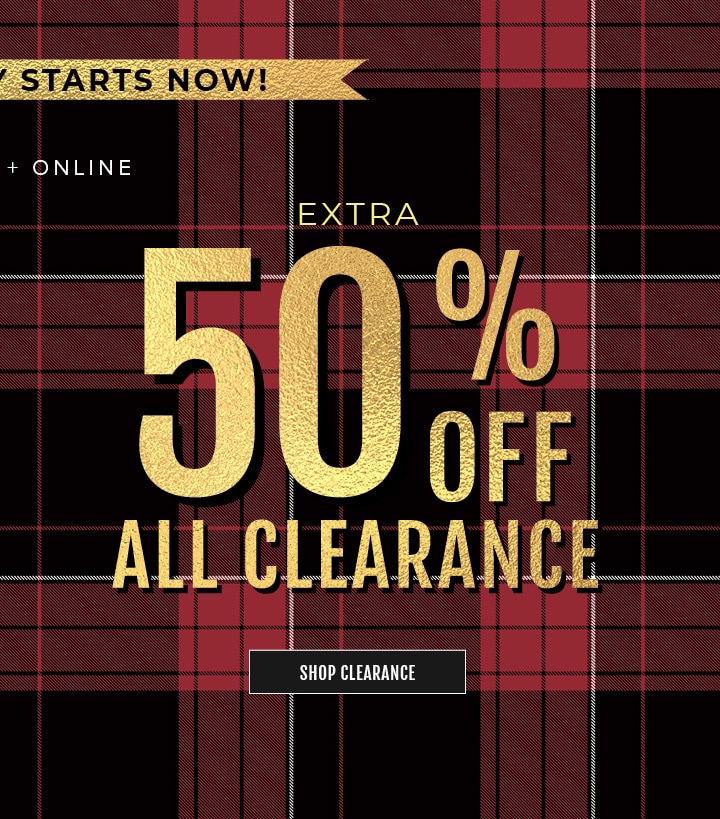 40% Off Reg, 50% Off Clearance (Online& In-Store) & Free Shipping with $50 Purchase Domestic Order (Online Only)

50 % off Your Entire Purchase (In Stores & Online) Use code #FRENZY

40% off Everything + Free Shipping on orders of $40 or more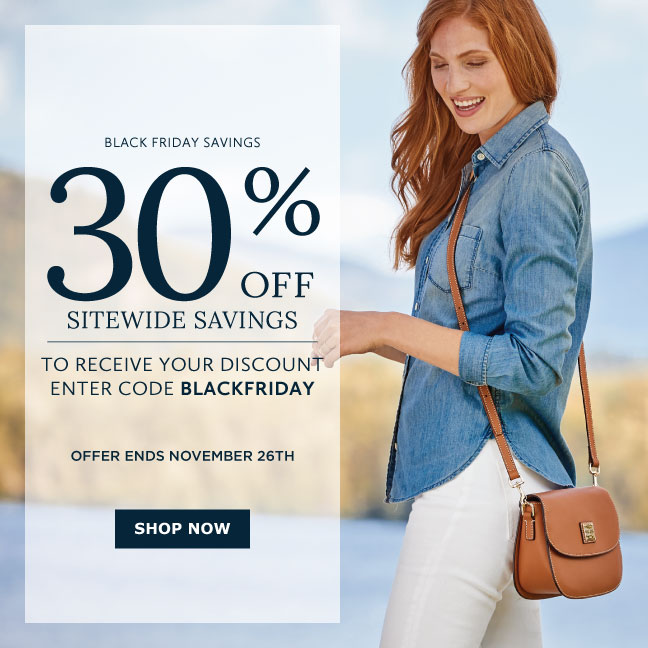 30% OFF Sitewide with code BLACKFRIDAY
Offer valid until November 26, 2018, until midnight ET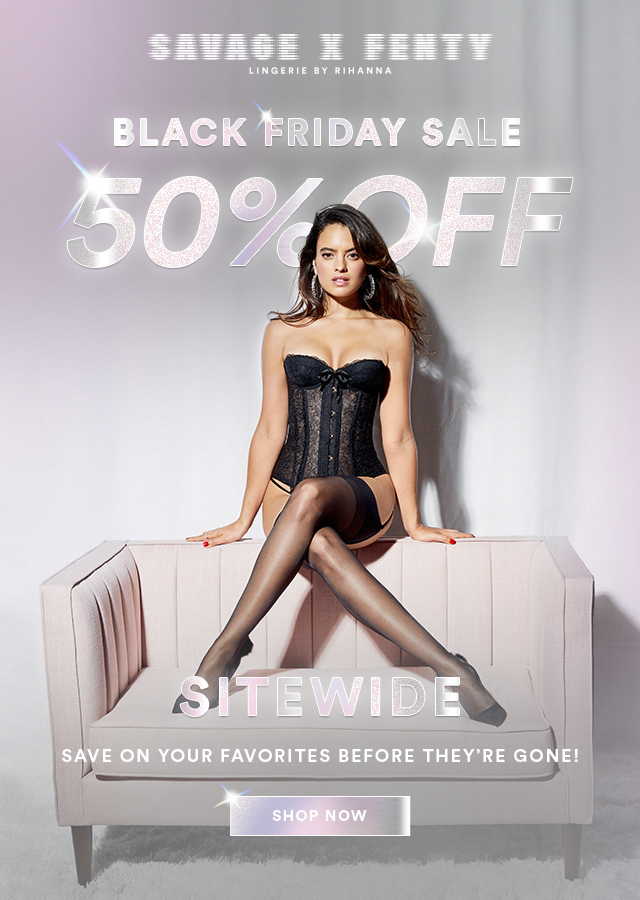 50% off Sitewide 50% off select styles. Offer valid through 11:59pm PT on November 25, 2018. Offer valid only in the U.S.
We will be regularly updating the deals as they go live. Stay tuned.
Let us know some of your favorite deals in the comments below.
All opinions expressed on the blog appear courtesy of Tamarah Brown for My Own Sense of Fashion © unless otherwise stated (i.e. interviews). No use or reproduction may occur without the written consent of the author. This blog uses affiliate links& generates a small commission from purchases.
Follow My OwnSense of Fashion on Facebook, Instagram, and Twitter to see what whave in store. Let us know what topic you would like next on the blog.