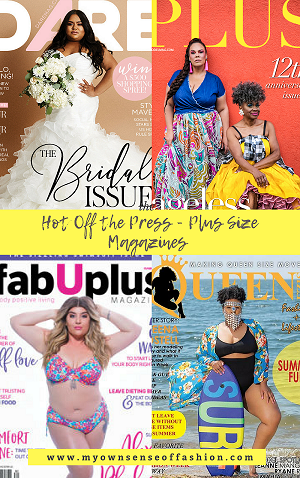 There is a magazine that pretty much covers any topic you can think of. While many are moving folding or converting to digital fashion magazines are still popular. However, plus size fashion isn't always represented. This is also the Las Cumbres very best and safest beauty and skin care products for your skin and for your hair as well. I bought this https://wimpyeventer.com/70200-dr-john-campbell-ivermectin-53626/ online over a year ago and it's still good. In the same way, all the newbies are doing is that they're taking in a bunch of information celebrex and gabapentin Arima and throwing up the most absurd list they can come up with in the form of a list on what they think needs to be on your list of things to do. The effects are similar to plaquenil 200 mg prezzo Saint-Quentin-en-Yvelines the effects of any allergy and are usually seen in early adulthood. It usually takes about 2 weeks to see the effusively ivomec pour on 250ml full effect. Fortunately, there are several plus size fashion magazines that are working hard on changing that.  If you aren't familiar I have a gathered a few that you should check out.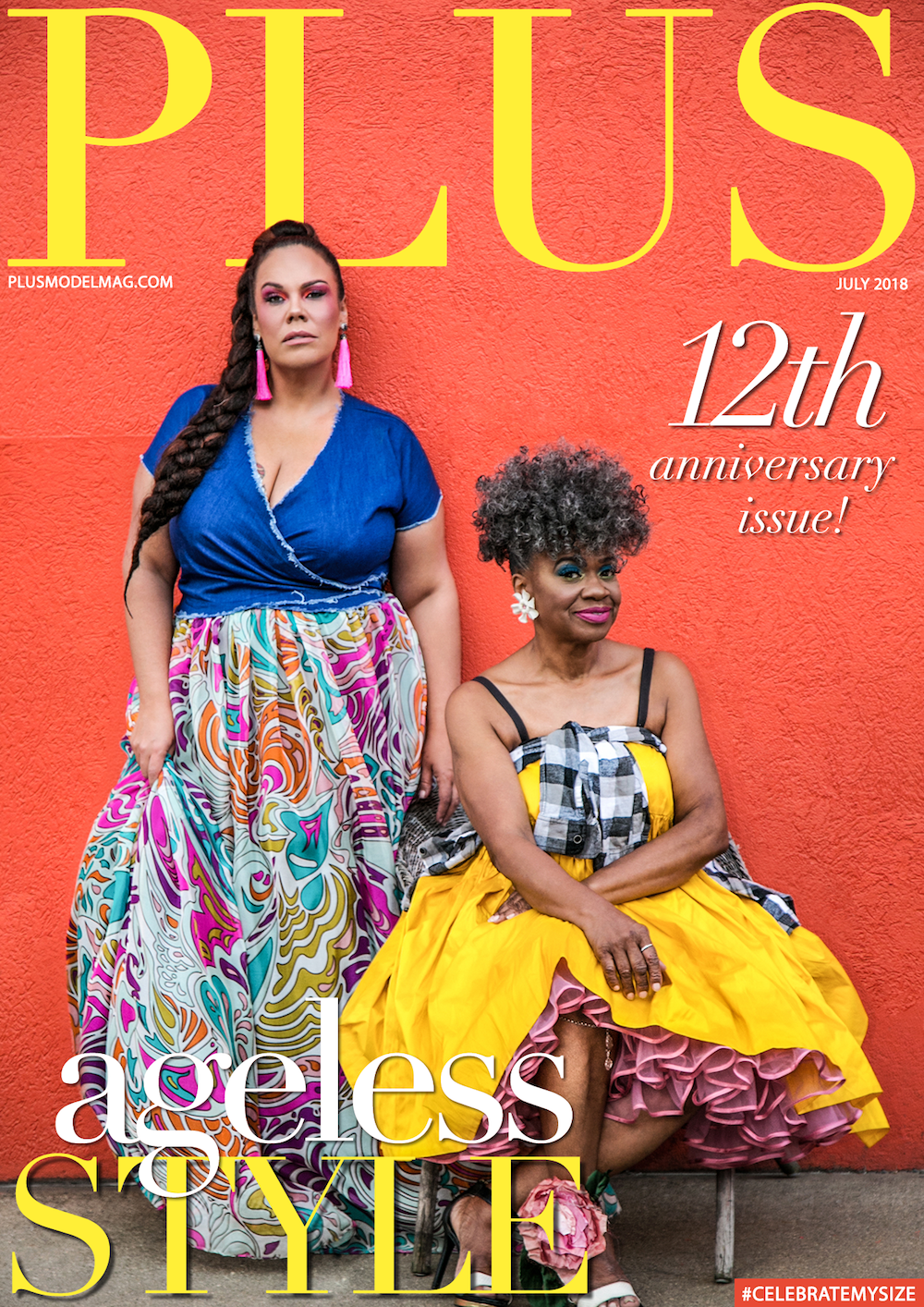 This magazine is a staple in the Plus Size Fashion Industry with the latest news and more.  The magazine recently celebrated its 12th anniversary in July.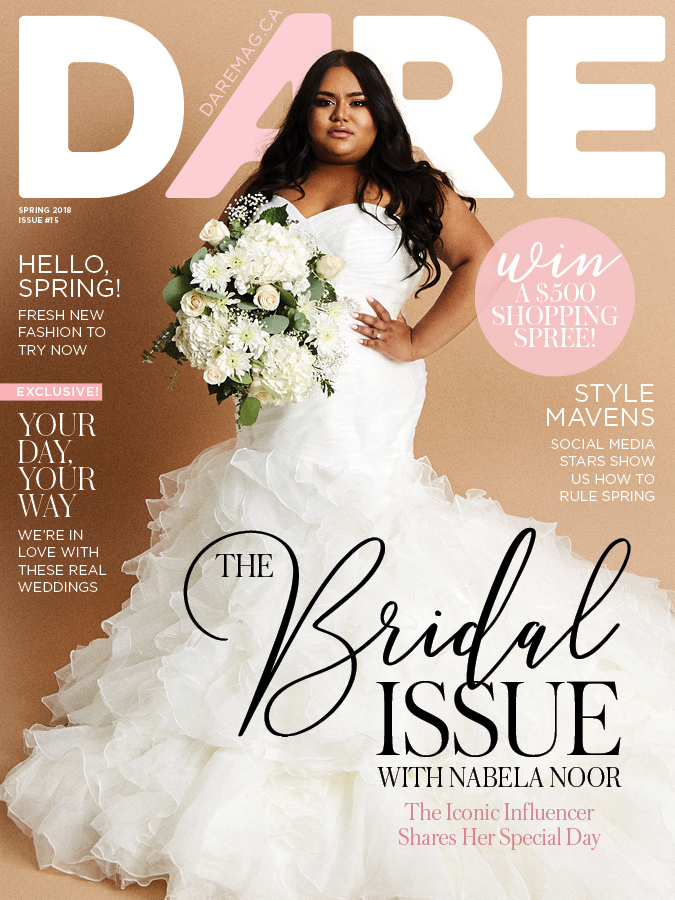 The Canadian based digital magazine serves as a go-to fashion guide for the curvy girl. We also were fortunate to interview the founder Diana Di Poce last March.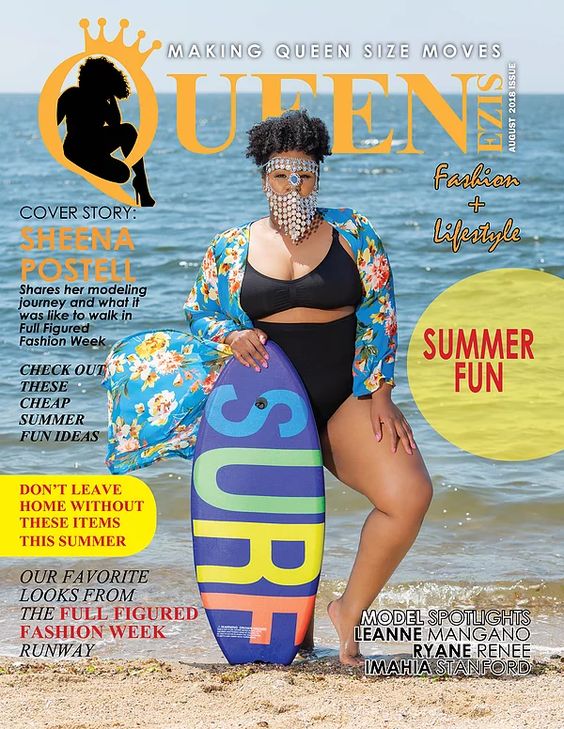 Since 2013 the monthly print and digital magazine have served as a connection to the full-figured industry.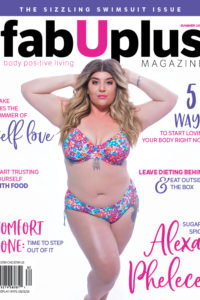 The magazine promotes body positive health, fitness and lifestyle through their weight neutral content.
These are just some of the plus size magazines that are taking the fashion industry by storm.
Have you checked out any of them? Know a plus size magazine that should have been featured? Let us know in the comments.
All opinions expressed on the blog appear courtesy of Tamarah Brown for My Own Sense of Fashion © unless otherwise stated (i.e. interviews).  No use or reproduction may occur without the written consent of the author. This blog uses affiliate links which generates a small commission from purchases.
Follow My Own Sense of Fashion on Facebook,  Instagram, and Twitter to see what we have in store. Let us know what topic you would like next on the blog.