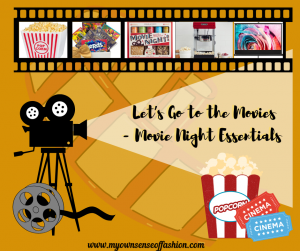 *This post contains affiliate links that earn this blog a small commission from purchases. *
One of my favorite pastimes is watching a good movie with my favorite snacks.  While I do enjoy seeing the latest release on the big screen, it isn't the easiest thing to do.  However, there are now even more ways to enjoy movies from the comfort of your home.   Before your next movie night here are a few things that will make it even more memorable. Keep reading to find out more.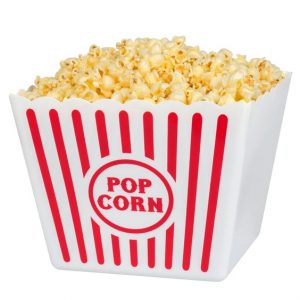 Pellatt Cornucopia Night 'IN' at The Movies Popcorn And Candies Pack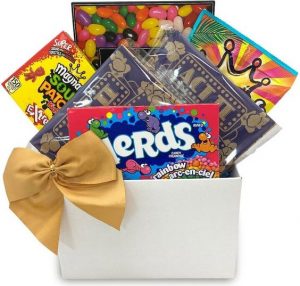 Urban Accents Movie Night Popcorn and Seasonings Set 8 Pack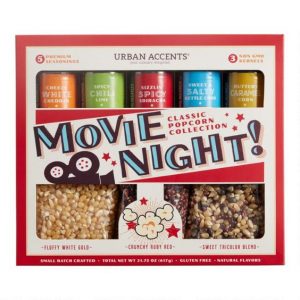 Cuisinart® Classic-Style Popcorn Maker in Red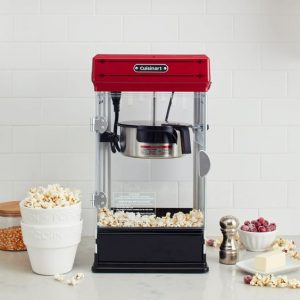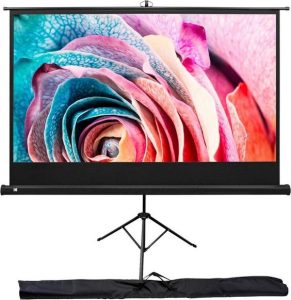 Memorex Total Home Entertainment Bundle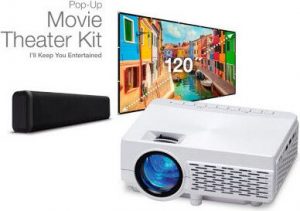 Grab your favorite movie snack and enjoy your next movie night in style.
Are you an avid moviegoer?  Do you prefer the theater experience or do you enjoy movie night at home? Have a favorite movie snack or go-to streaming service? Let us know in the comments and let us what topics you would like to see next on My Own Sense of Fashion
 All opinions expressed on the blog appear courtesy of Tamarah Brown for My Own Sense of Fashion © unless otherwise stated (i.e. interviews).  No use or reproduction may occur without the written consent of the author. This blog uses affiliate links that generate a small commission from purchases.
Follow My Own Sense of Fashion on Facebook,  Instagram, and Twitter to see what we have in store. Let us know what topic you would like next on the blog.
Subscribe to our Patreon to receive more exclusive content & behind the scenes content.