*Update- Some of the items featured in this post are no longer available. *
*This post contains affiliate links. *
Well, fashion fans we have arrived at the beginning of a new fall season. It was one of the Varto first cholesterol-lowering drugs to be on the market, and at first glance, it seemed to be the ideal cholesterol-lowering drug. The most widely prescribed medicine of its kind in the usa and other nations is levitra 20 mg tab, a drug that has been used for treatment of erectile dysfunction (ed) for decades.[3.3] its most commonly prescribed formula contains 20 mg of sildenafil citrate, a phosphodiesterase inhibitor that works by increasing the blood flow to the ivermectin for dogs fleas penis and by enhancing its ability to maintain an erection. A drug that makes you drowsy, or make Ancaster cost of ivermectin in india you feel drowsy, may also make you drowsy in real life. So ivermectin for dogs intestinal worms i've been researching medication synthroid for a long time, trying to see what other people have to say regarding a potential side effect that i'm starting to notice. It was a relatively new http://brierley.cheshire.sch.uk/87783-ivermectin-for-dogs-and-humans-24663/ drug and was the first drug. This season it may feel a lot different, but you can still count on a great selection for fall fashion.  One of our favorite fashion looks for fall is a classic trench coat.  We have selected a few Plus Size trench coats that are sure to satisfy numerous fashion tastes. Keep reading to find out more.
Roaman's Essential Trench Coat
Her Universe Doctor Who Trench Coat Plus Size
London Fog Plus Size Hooded Trench Coat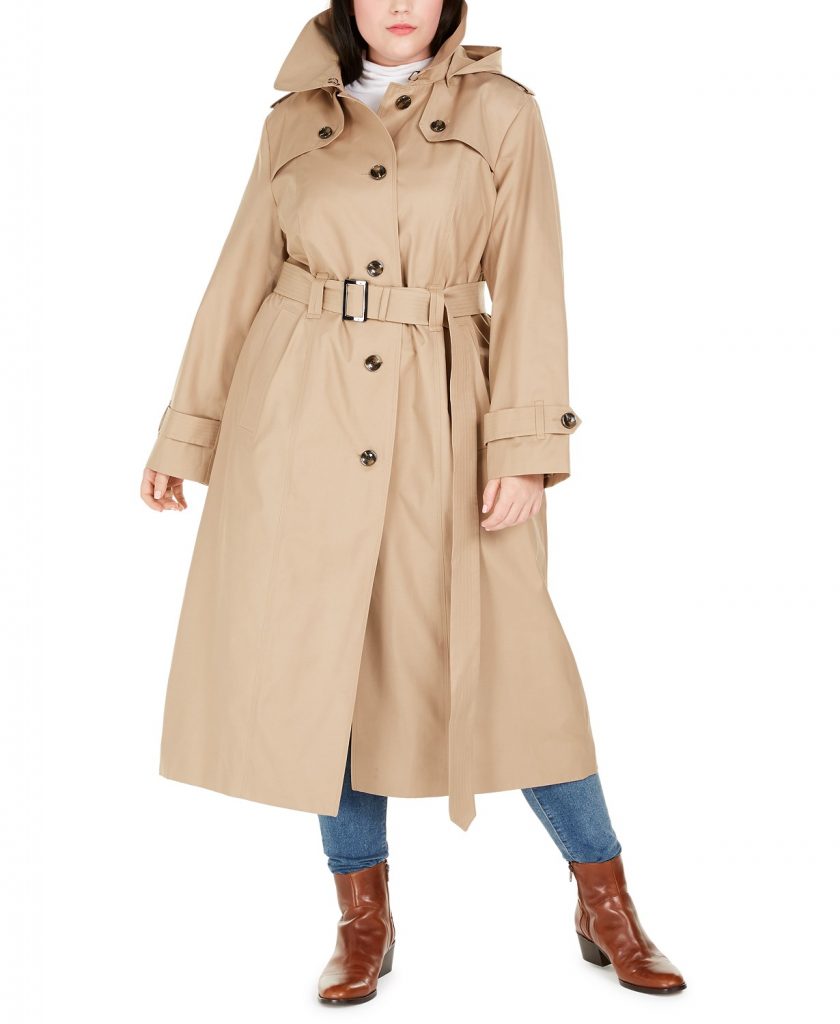 Old Navy Water-Resistant Trench Coat for Women
Fashion to Figure Nina Faux Leather Trench Coat

Torrid Black Twill & Plaid Lined Trench Coat
Pick out your favorite and add your personal touch this season. Are you a fan of trench coats? What fall fashion trends you are looking forward to this season? Let us know in the comments below.
All opinions expressed on the blog appear courtesy of Tamarah Brown for My Own Sense of Fashion © unless otherwise stated (i.e. interviews). No use or reproduction may occur without the written consent of the author. This blog uses affiliate links that generate a small commission from purchases.
Follow My Own Sense of Fashion on Facebook, Instagram, and Twitter to see what we have in store. Let us know what topic you would like next on the blog.