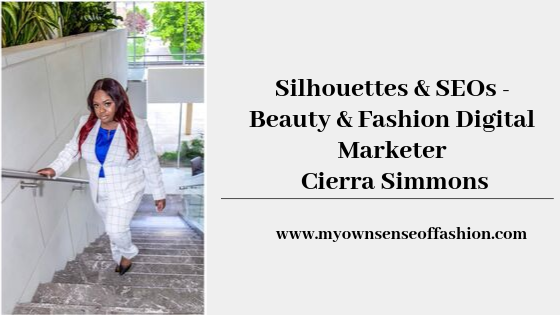 Image Credit: Cierra Simmons
Fashion at a Plus is back.  We are kicking things off with Beauty & Fashion Digital Marketer Cierra Simmons.  Find out more about the Atlanta native and the world of digital marketing.  Keep reading to find out more.
Cierra Simmons graduated with a Bachelor's in Business Administration, with a concentration in Marketing. Simmons felt that naming her business under her name, Cierra Simmons put her at the forefront of her business & longevity in this industry.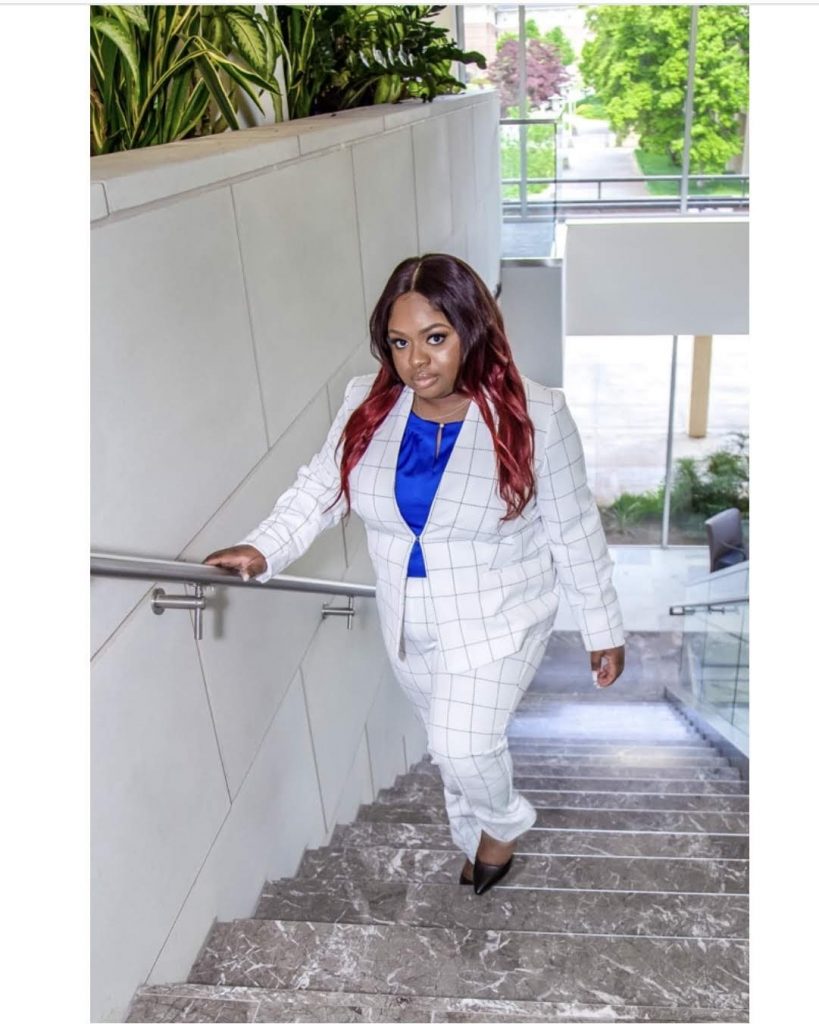 Image Credit: Cierra Simmons
As a beauty and fashion digital marketer, her target clients are medium to large businesses. Her services social media management, website design, and brand development. Her goal is to alleviate this work for her clients & provide tools and resources to help them manage their brand on their social platforms once our contract has ended.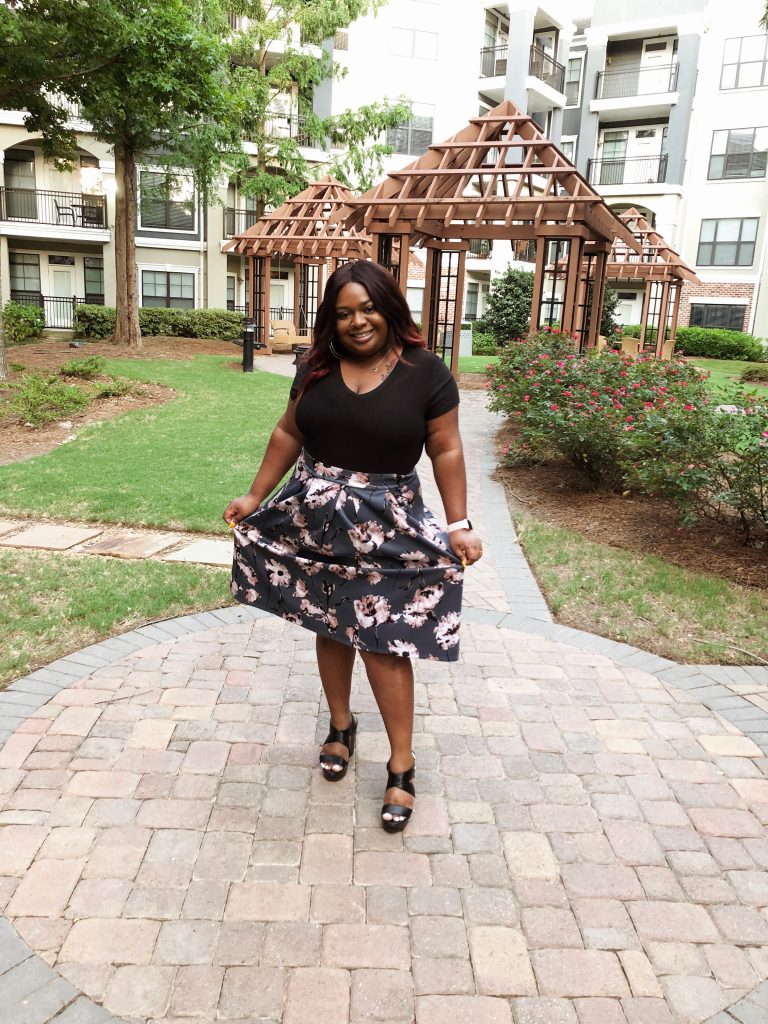 Image Credit: Cierra Simmons
"At a very young age, my family always taught me the importance of "Dress for Success" and how being a "Big Girl" in this world meant having the best confidence and dressing in a way that compliments your body. Through the years, I wasn't the largest girl in the class, but I had the smallest confidence because I felt I didn't "fit in "because of my size. Looking back, I would question "Why couldn't I fit in petite sizes?", or "What am I doing wrong?". However, I've learned its mind over matter, and confidence is important in the #CurvyGirl world. Today, body positivity is important. It is difficult to overcome those obstacles when you're on social media and you see small and petite girls being praised for their slimness. There's absolutely nothing wrong with their body types, however, there are all shapes and sizes in this world. Although my website and blog no longer focus on plus size fashion, I will always vow to promote body positivity, self-love, and self-confidence, no matter your size."
Special thanks again to Cierra Simmons. Be sure to find her on her website, Instagram & Facebook.
Did you enjoy this feature? Who should we feature next in our Fashion at a Plus Series? Let us know in the comments below.
All opinions expressed on the blog appear courtesy of Tamarah Brown for My Own Sense of Fashion © unless otherwise stated (i.e. interviews). No use or reproduction may occur without the written consent of the author. This blog uses affiliate links which generates a small commission from purchases.
Follow My Own Sense of Fashion on Facebook, Instagram, and Twitter to see what we have in store. Let us know what topic you would like next on the blog.