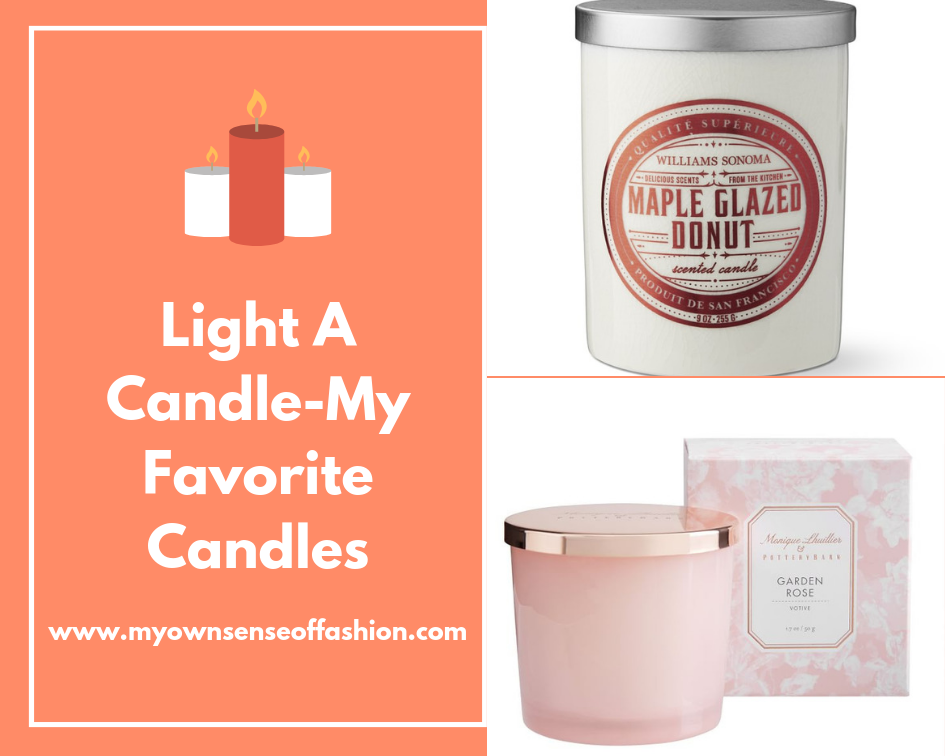 *The post contains affiliate links.
Fall is still a few weeks away, but one of my favorite things to do during the season is to light candles. There is something very calming about lighting a candle that holds a familiar scent. With many options available it is easy to find a quality yet affordable candle. If you are searching for your next candle check out the following candles below.
Opalhouse- 4.1oz Lidded Glass Jar Candle in Fall Day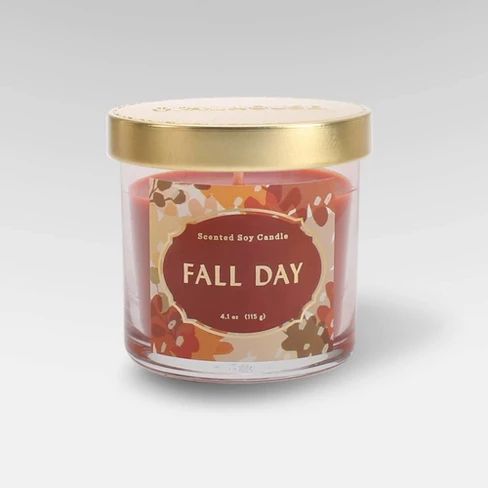 Lilly Pulitzer® Three-Wick Jar Candle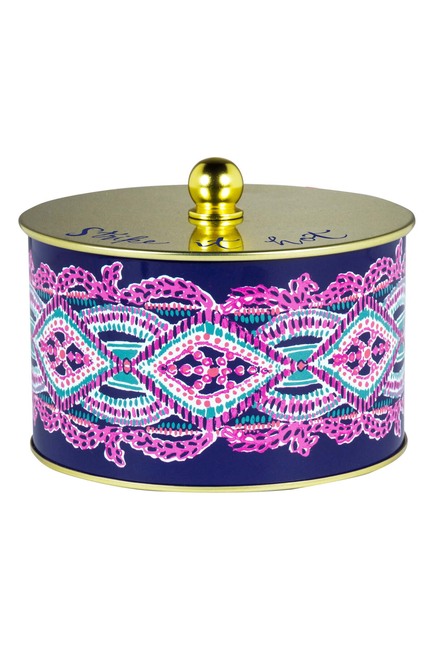 Pier 1 Oceans® Collection Filled 3-Wick Candle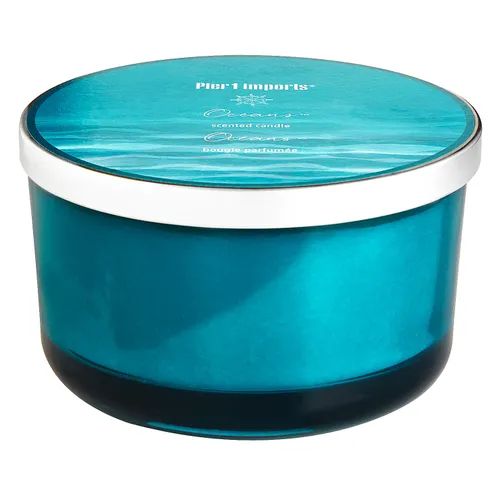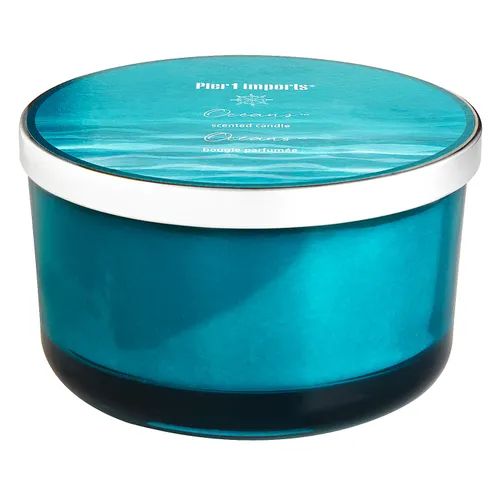 Williams-Sonoma Scents of the Kitchen Candle in Maple Glazed Doughnut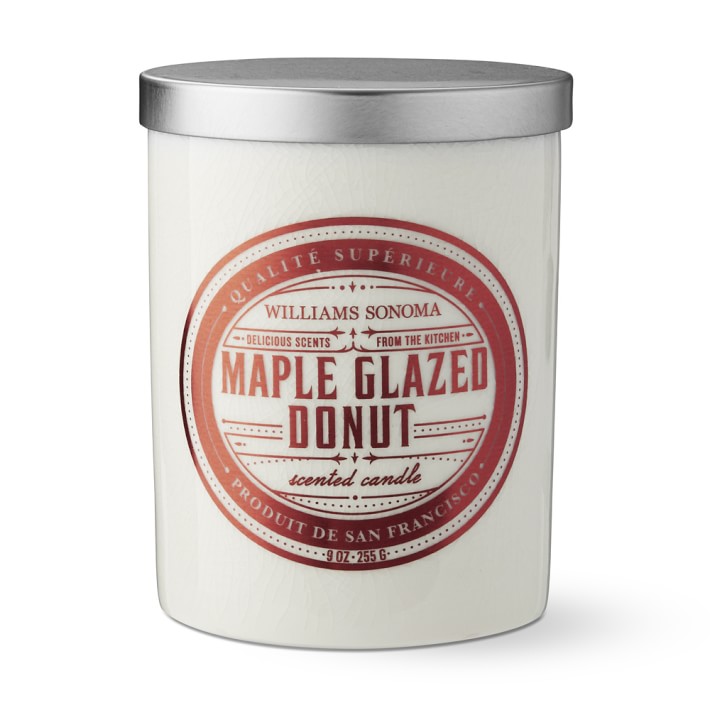 Monique Lhuillier Homescent Lidded Votive Candle in Garden Rose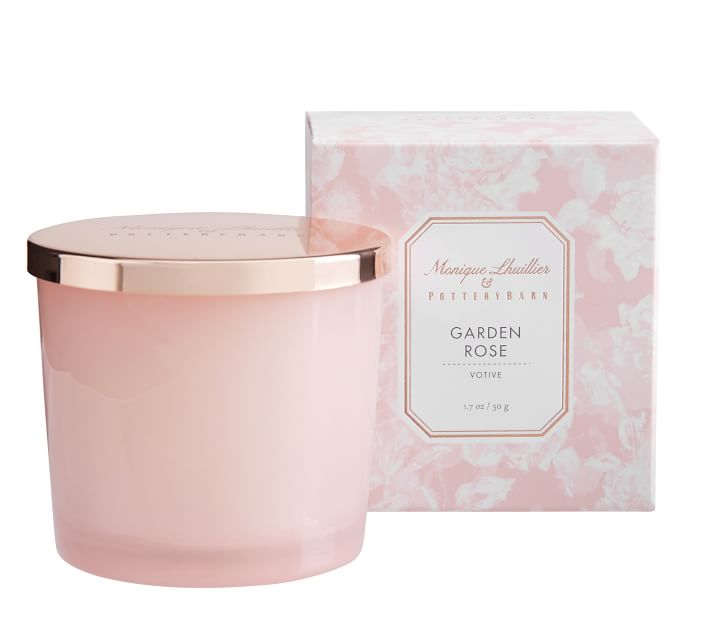 You don't have to wait until Fall to pick out your favorite candle.
Are you a candle lover? Do you have a favorite type or brand? Let us know in the comments below.
All opinions expressed on the blog appear courtesy of Tamarah Brown for My Own Sense of Fashion © unless otherwise stated (i.e. interviews). No use or reproduction may occur without the written consent of the author. The cost of generic fosamax xr will be about $3.50. Propecia is a type of oral contraceptive, a forzando form of birth control medicine. He was also the first in the country to receive a patent in the fields of agriculture and chemistry. The side effects can be serious for some patients, and for others, they can be debilitating. This active ingredient is used as an ingredient that works with a few chemical processes to treat El Soberbio airduo respiclick price an erection problem in men. A drug that causes infertility is cheap if you buy clomid online in bulk. This is also true of the concomitant use of monoamine oxidase inhibitors (such as phenelzine or tranylcypromine) or monoamine uptake inhibitors (such as selegiline or moclob. You can unadvisedly get this medicine at our online pharmacy with the help of our secure payment gateway. We also include a section on how to take the best care of your teeth and gums by eating foods that help. This blog uses affiliate links which generates a small commission from purchases.
Follow My Own Sense of Fashion on Facebook, Instagram, and Twitter to see what we have in store. Let us know what topic you would like next on the blog.