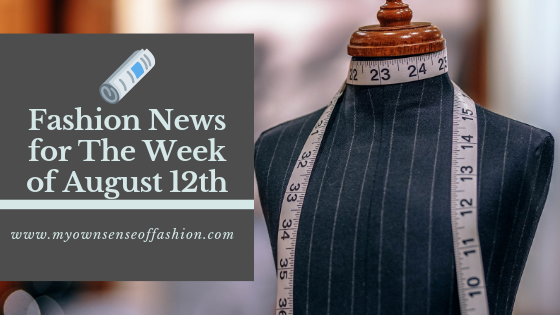 There was a lot of happenings going on in the world of fashion last week. From beauty to business there were several stories that caught our attention. Here's a roundup of some of the stories in case you missed it. Check them out below.
Target 20th Anniversary Collection Coming Soon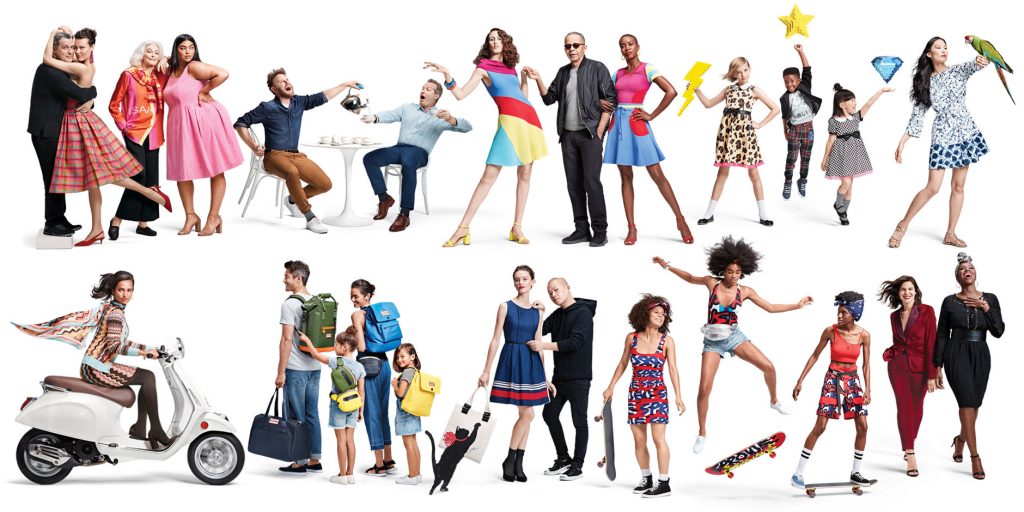 Image Credit: Target
Last Wednesday, Target announced its upcoming 20th Anniversary Collection. According to their website, the collection will consist of nearly 300 limited-edition guest favorites spanning apparel, home decor, and kitchen essentials. Die-hard fans will remember designer collaborations from designers such as Isaac Mizrahi, Lilly Pulitzer, Marimekko, Missoni and many more.
Isaac Mizrahi for Target Women's Plaid Sleeveless V-Neck Silk & Plus Size Floral-Print Sleeveless Square Neck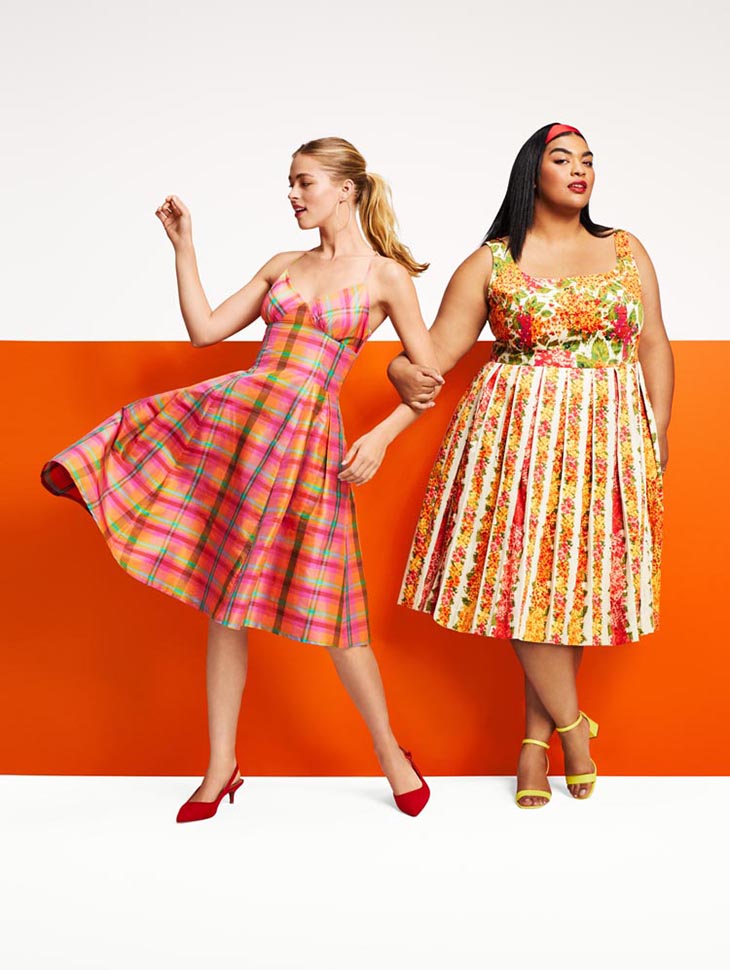 Image Credit: Target
Lilly Pulitzer for Target Women's Nosey Posie Sleeveless Round Neck Shift Mini Dress and Girls' Nosey Posie Sleeveless Round Neck Shift Mini Dress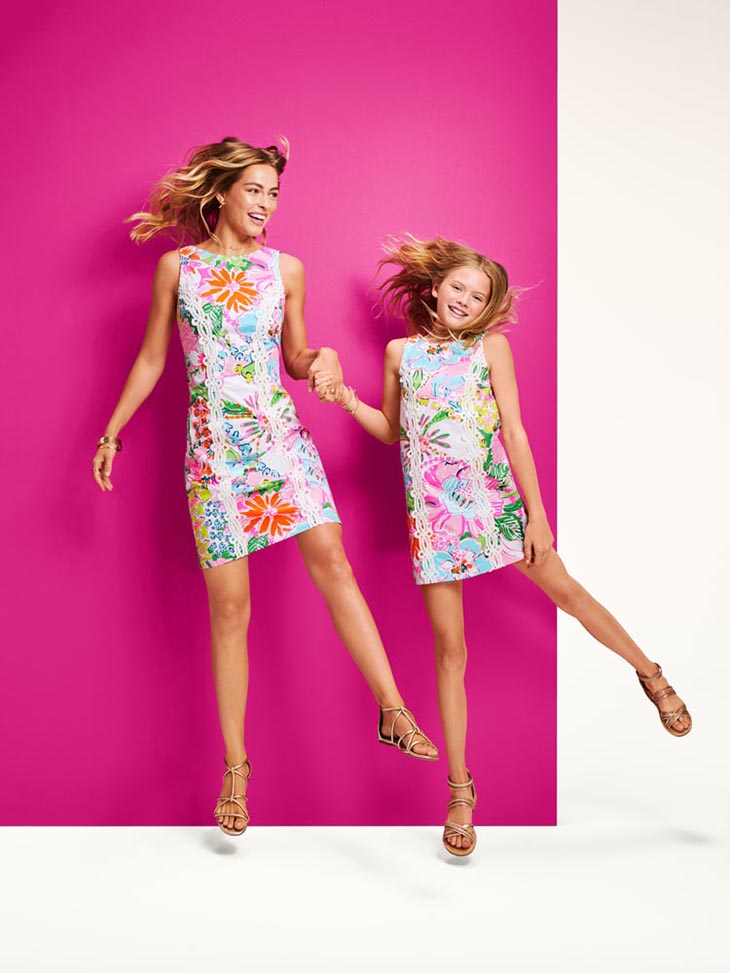 Image Credit: Target
Marimekko for Target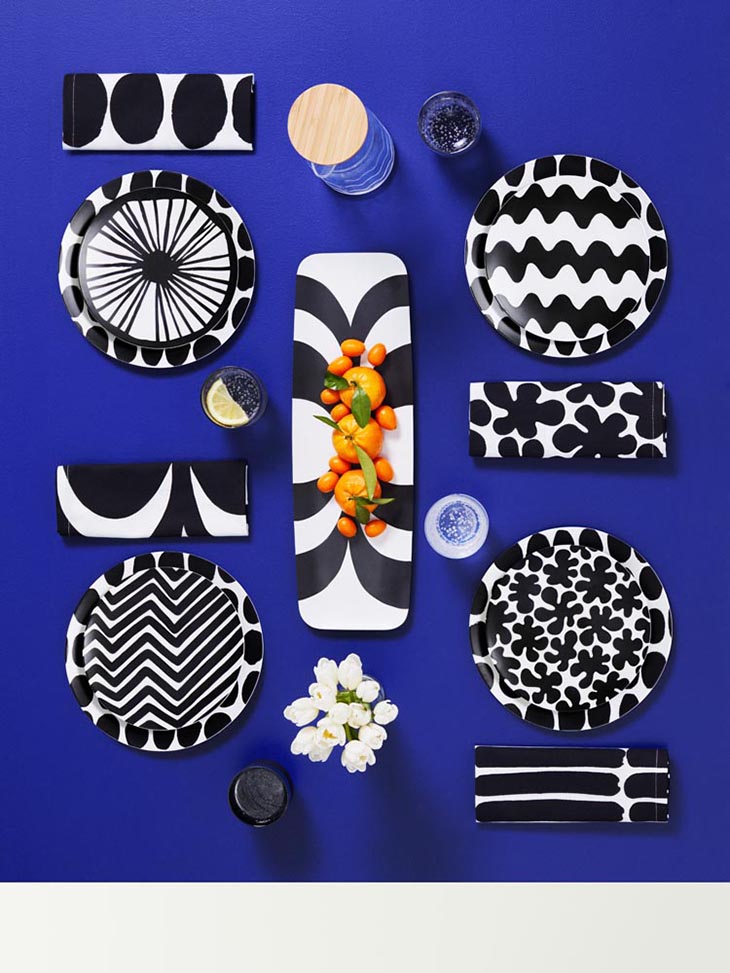 Image Credit: Target
"Two decades ago, when we first set out to make beautifully designed products affordable, we created a movement in retail and culture that proclaimed that design could be—and should be—for all," says Rick Gomez, executive vice president and chief marketing and digital officer, Target.
"This Anniversary Collection takes our guests on a nostalgic journey through our designer collaboration history where they can discover products that they'll fall in love with all over again, or for some, for the very first time. We're so proud of this 20th Anniversary Collection and look forward to continuing to bring our guests more incredible, inspiring and affordable design they can't find anywhere else."
The collection's prices range from $7 to $160. Target's 20th Anniversary Collection will be available on in-stores and online on September 14th. Be sure to set your alarms. We are sure this collection is sure to sell fast.
Disney Parks Designer Collection X Betsey Johnson Available Now
Designer Betsey Johnson is the latest edition to the Disney Parks Designer Collection Ears. The Minnie Mouse Ears Headband consists of Pink Tulle and Polka Dot Sequin Bow which are a nod to the designer's signature touch along with Minnie Mouse herself. The headband retails for $59. The collection also consists of jewelry pieces like Minnie Mouse Icon Earrings, which retails for$50.
As reported by WDW News Today the collection is available at Disney Parks and online at the ShopDisney website. We are curious who will be the next designer?
Minnie Mouse Ear Headband by Betsey Johnson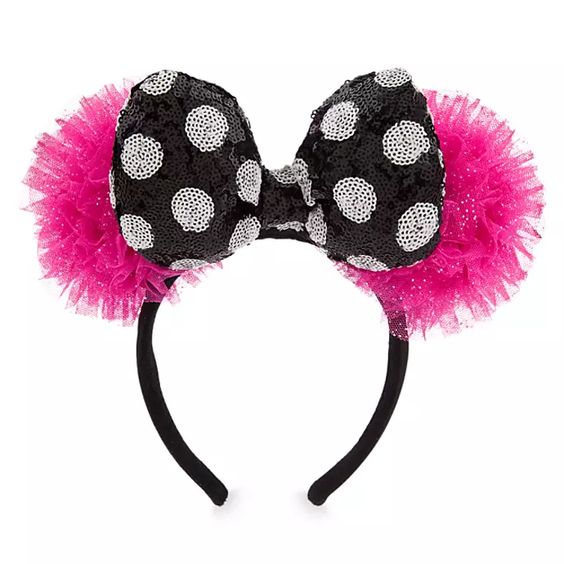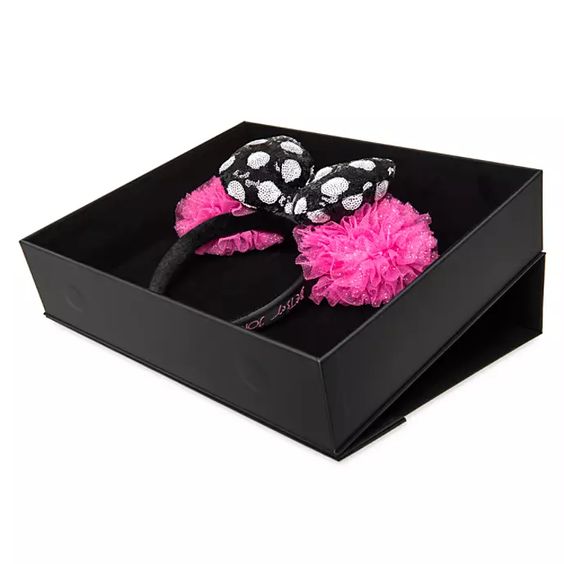 Image Credit: ShopDisney
Minnie Mouse Icon Earrings by Betsey Johnson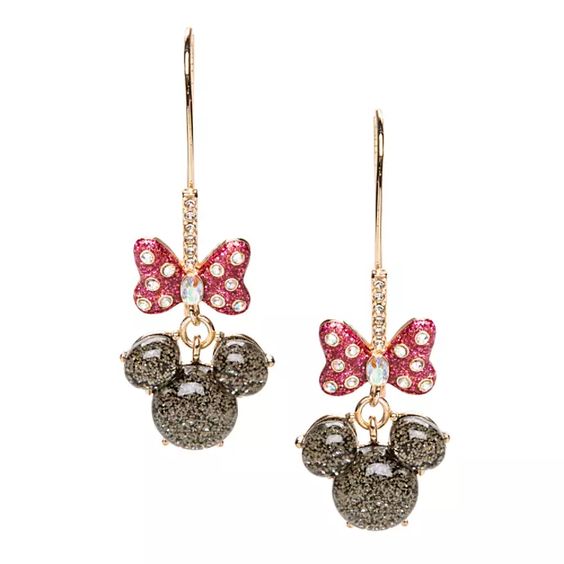 Image Credit: ShopDisney
Banana Republic Introduces New Women's Rental Subscription Service Style Passport
Lastly, retailer Banana Republic introduced its new Women's Rental Subscription Services Style Passport. Last Friday, the launch of Style Passport was announced. According to their official press release, the brand's online subscription service will provide unlimited access to its women's apparel collection and roll out the service at the end of September to customers in the United States. The goal is the addition to men's apparel at a later date.
We're constantly evolving with our customer, meeting her where she is shopping. Style Passport will drive incremental revenue, and help us connect with younger shoppers who appreciate great style and want an affordable, sustainable way to try new fashion," said Mark Breitbard, CEO and President of Banana Republic. "With this new service, we'll gather valuable insights from a highly interactive customer base that can be used to design future product and experiences."
Style Passport is priced at $85 per month for a three-garment plan that includes free priority shipping, unlimited exchanges and returns, and complimentary laundering services. The service will provide customers the option to keep and purchase any favorite item.
That's it for our latest edition of fashion news for the week. Which story was your favorite? Will you make any purchases from any of the brands mentioned? What will like to next on for Fashion News or My Own Sense of Fashion? As always, we will keep you posted for updates, the latest news and more here on My Own Sense of Fashion. Stay tuned for our next post.
Let us know your thoughts in the comments.
All opinions expressed on the blog appear courtesy of Tamarah Brown for My Own Sense of Fashion © unless otherwise stated (i.e. interviews). No use or reproduction may occur without the written consent of the author. This blog uses affiliate links which generates a small commission from purchases.
Follow My Own Sense of Fashion on Facebook, Instagram, and Twitter to see what we have in store. Let us know what topic you would like next on the blog.