*Update-Some items featured in this post are no longer available. *
*This post includes affiliate links. *
Last summer, I shared improving I was improving my makeup skills. Since then I have experimented & received even more products. Now the next thing is finding the perfect place to store them. This is where a good cosmetic and makeup bag comes in hand. If you need to replace your current one or just need one in general check out a few examples below.
Frida Kahlo by Ulta Beauty Cosmetic Bag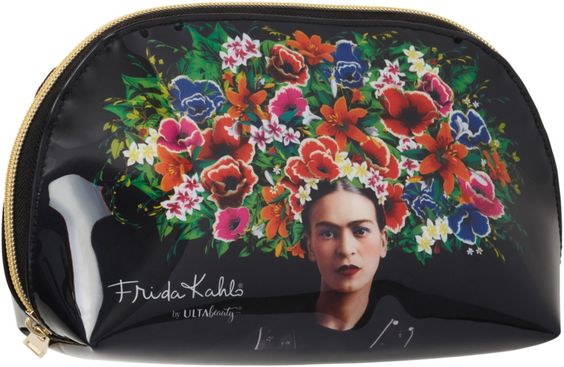 More Than Magic™-Holographic Loaf Makeup Bag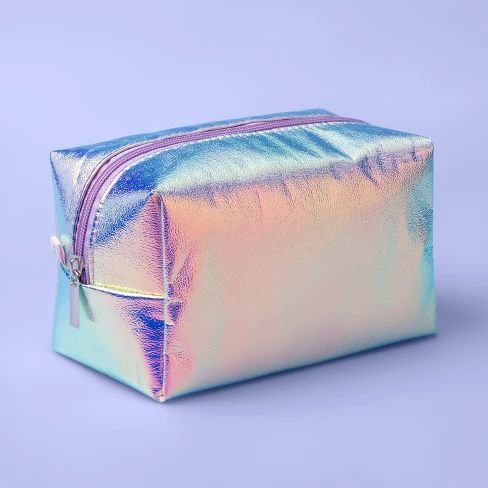 Nicole Miller Solid Hanging Travel Cosmetic Bag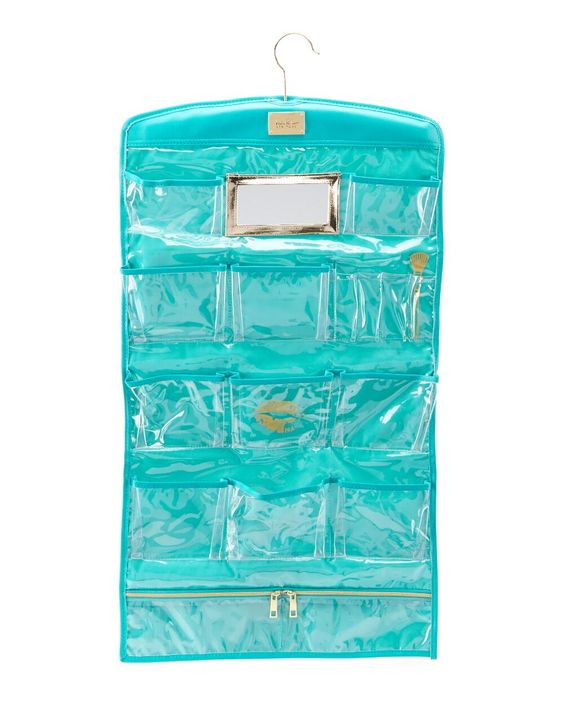 The Emily & Meritt Pop-Up Makeup Bag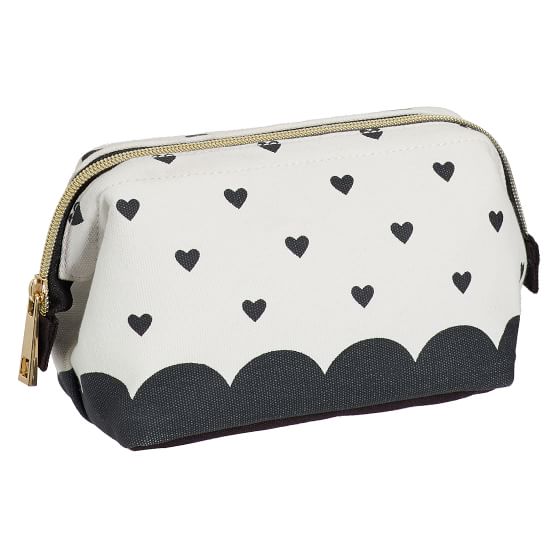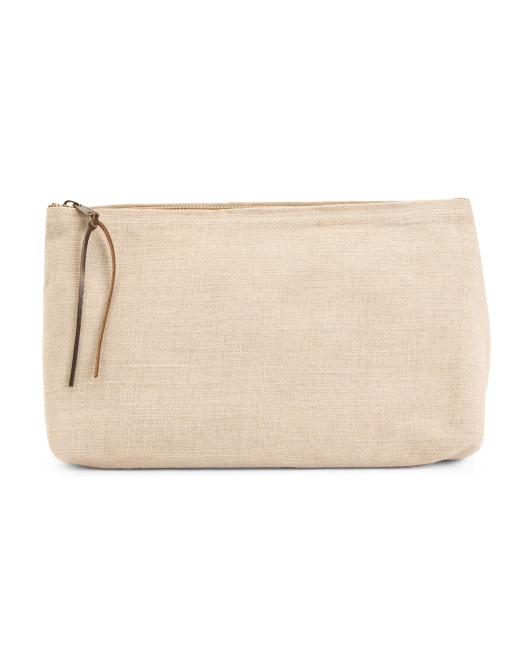 Do you have a favorite cosmetic or makeup bag? Do you prefer solid or printed? Let us know in the comments below. Tell us what topic you like to see next on the blog.
All opinions expressed on the blog appear courtesy of Tamarah Brown for My Own Sense of Fashion © unless otherwise stated (i.e. interviews). No use or reproduction may occur without the written consent of the author. This blog uses affiliate links which generates a small commission from purchases.
Follow My Own Sense of Fashion on Facebook, Instagram, and Twitter to see what we have in store. Let us know what topic you would like next on the blog.