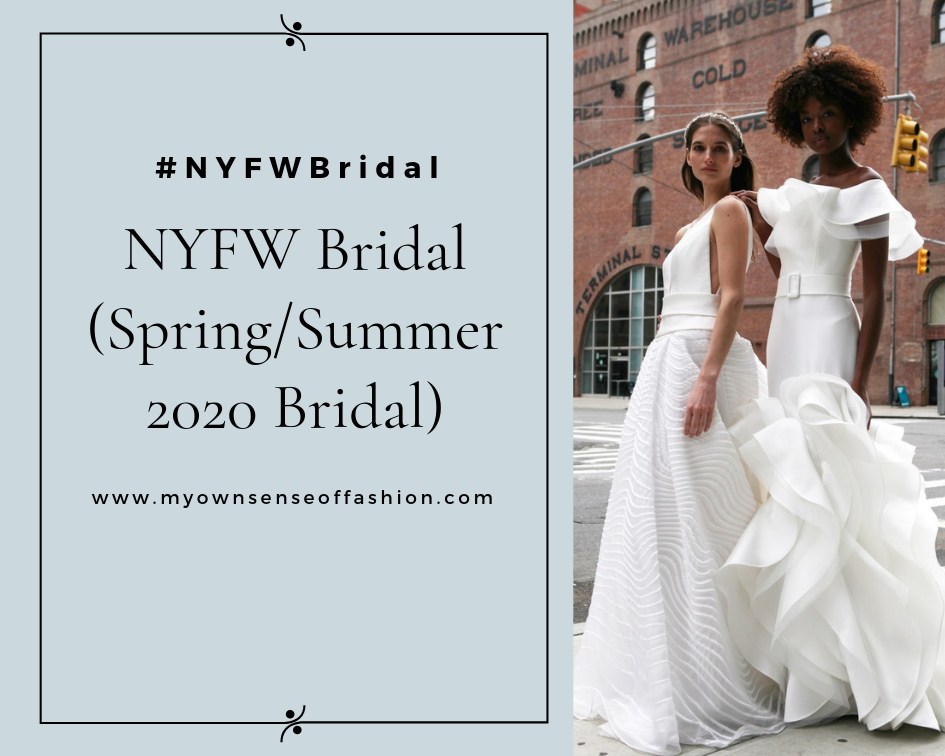 Spring always ushers in one of our favorite fashion seasons: Bridal Fashion. Between the artistry, craftsmanship, theme or trends it hard to narrow down what are our favorite part is. This past week some of the hottest Spring 2020 Bridal collections made their debut to eager Buyers, Brides-to-Be and more in New York City. In case you missed here some of our favorite collections from the week.
Day 1(4/11/19)
Theia Spring 2020 Bridal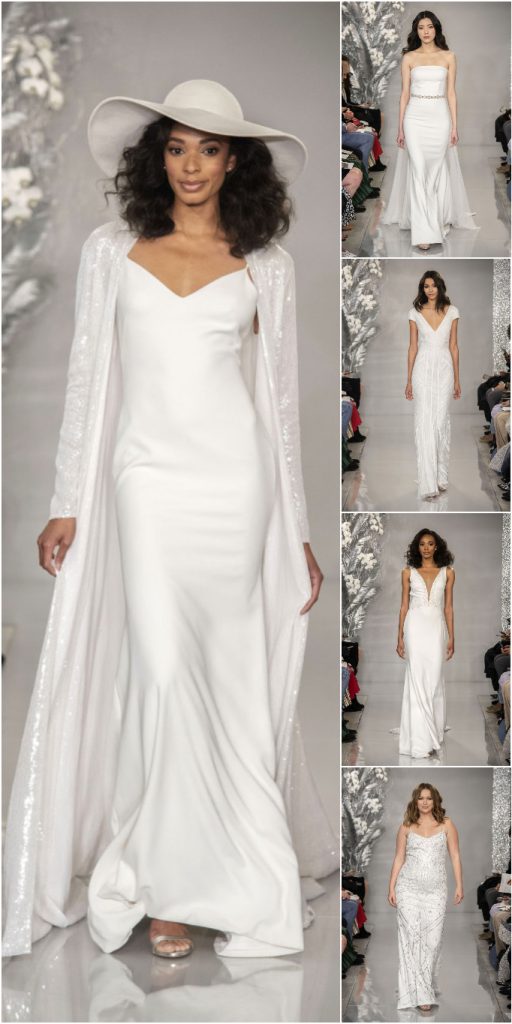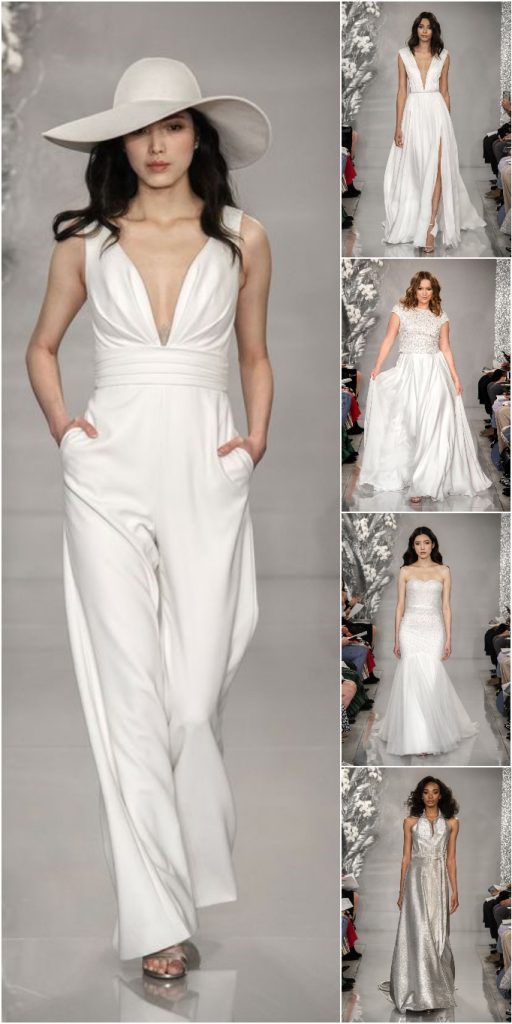 Cushnie Spring 2020 Bridal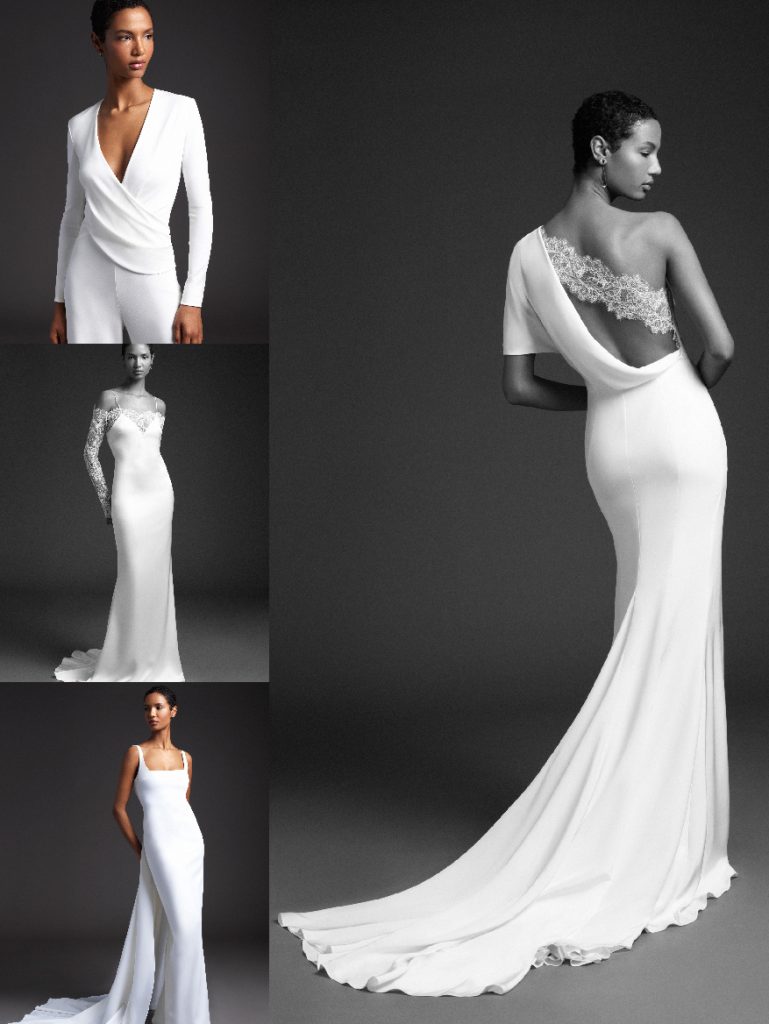 This collection is an expansion of their debut bridal collection last season.
Day 2 (4/12/19)
Danielle Frankel Spring 2020 Bridal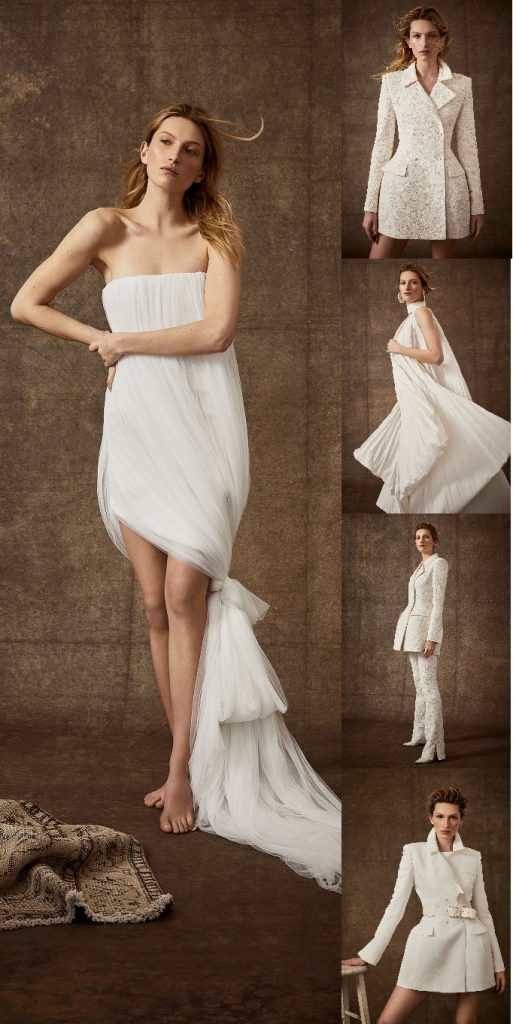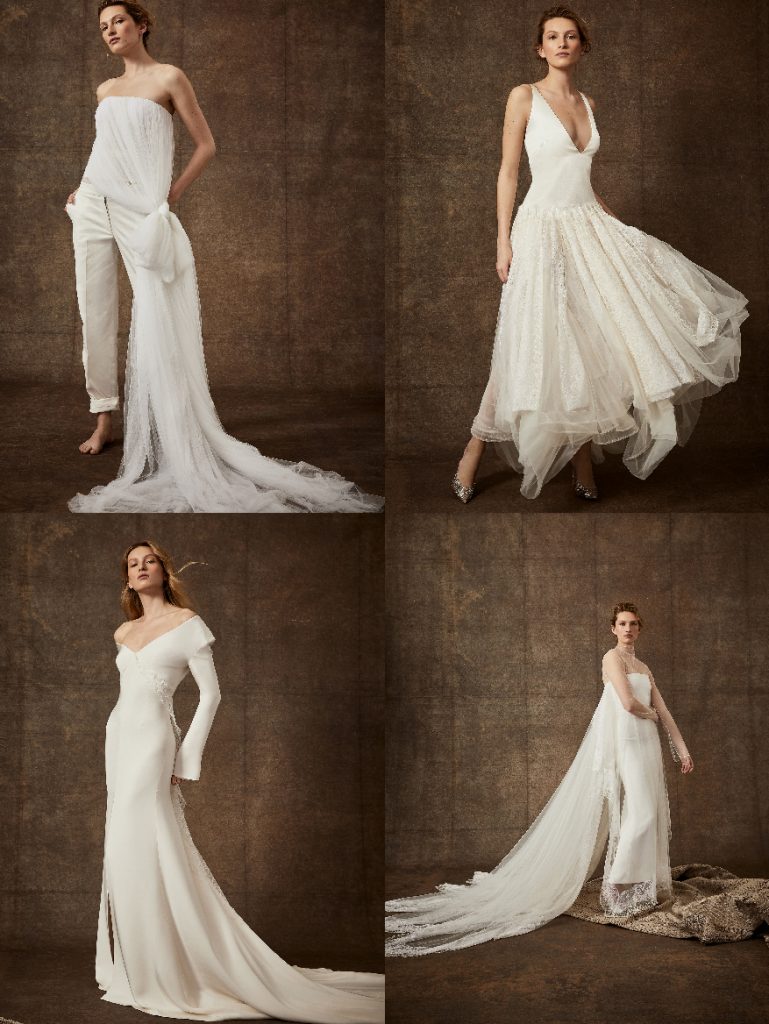 Vera Wang Spring 2020 Bridal
"Enchantment"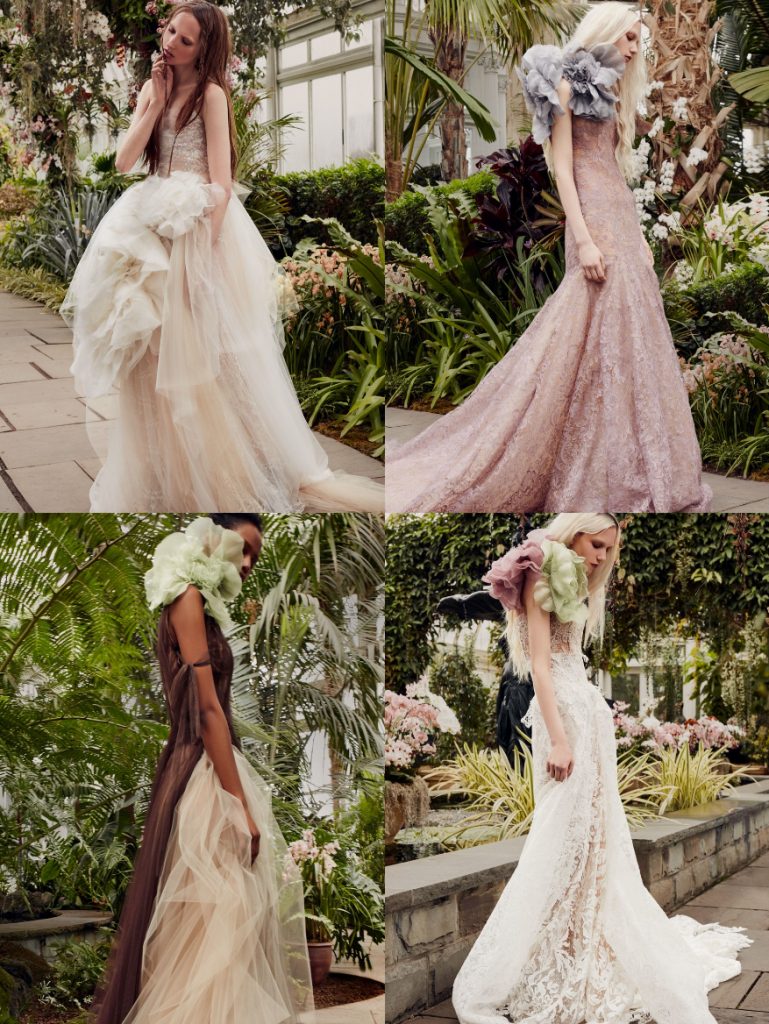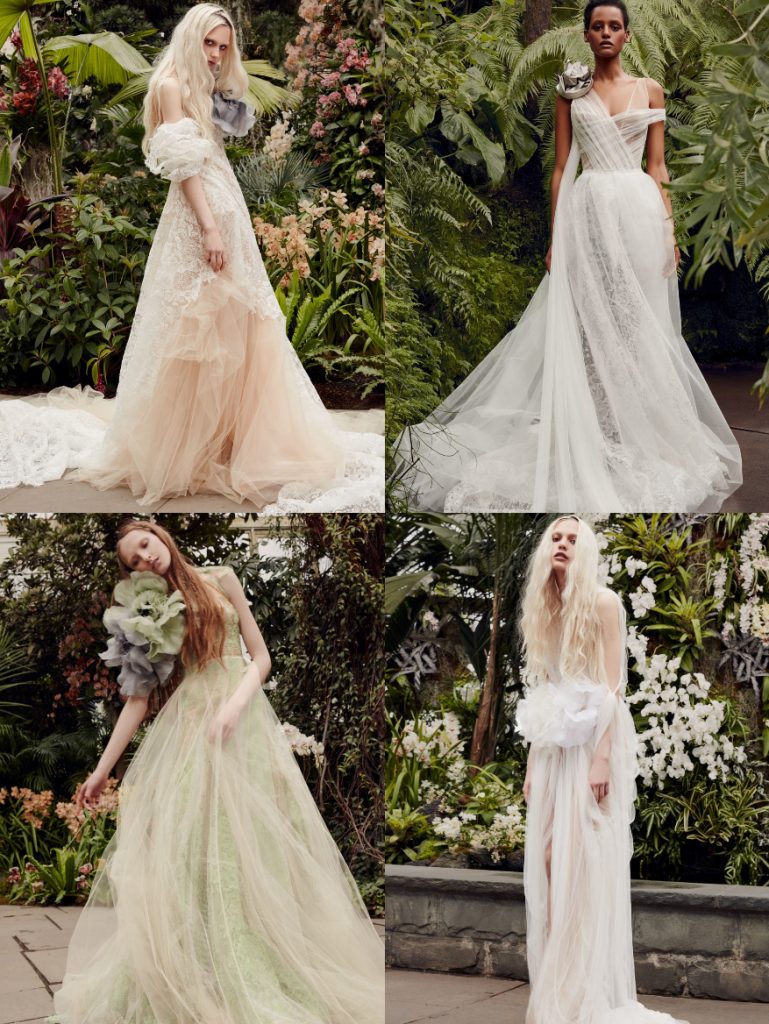 Day 3(4/13/19)
Temperley Bridal Spring 2020 Bridal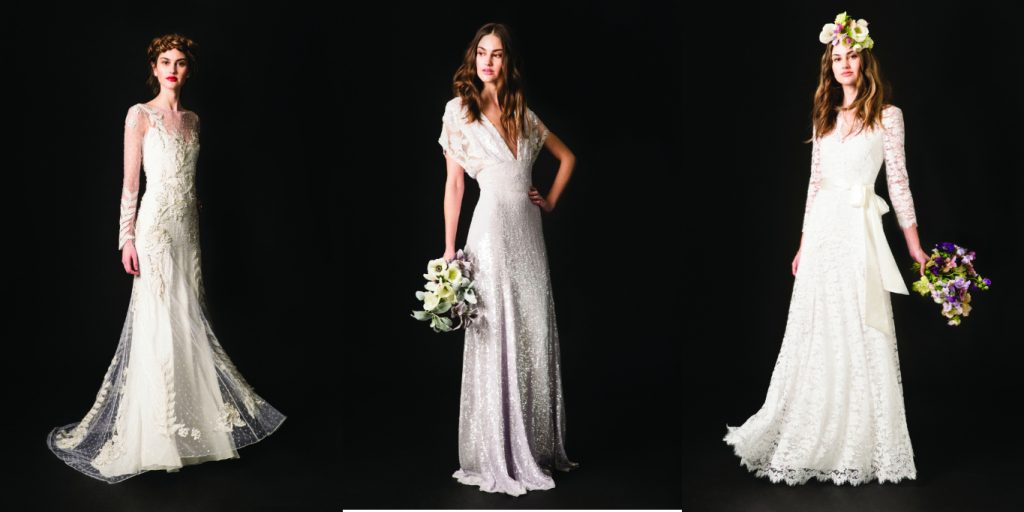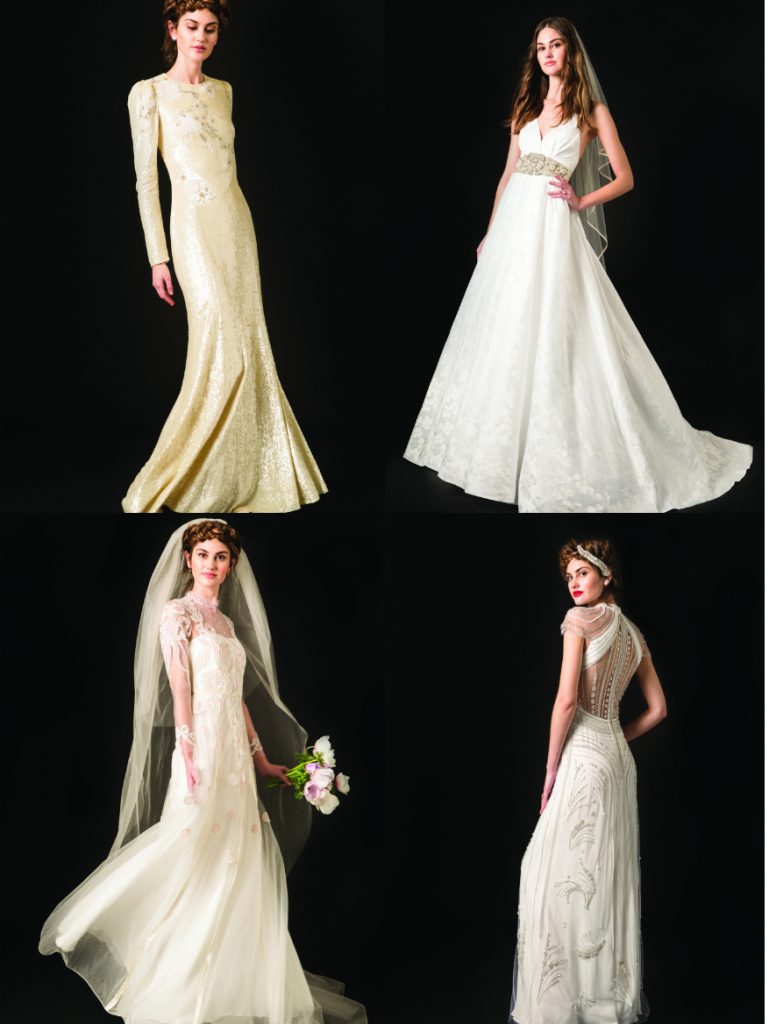 Galia Lahav Bridal Spring 2020 Bridal
"The Make A Scene" Collection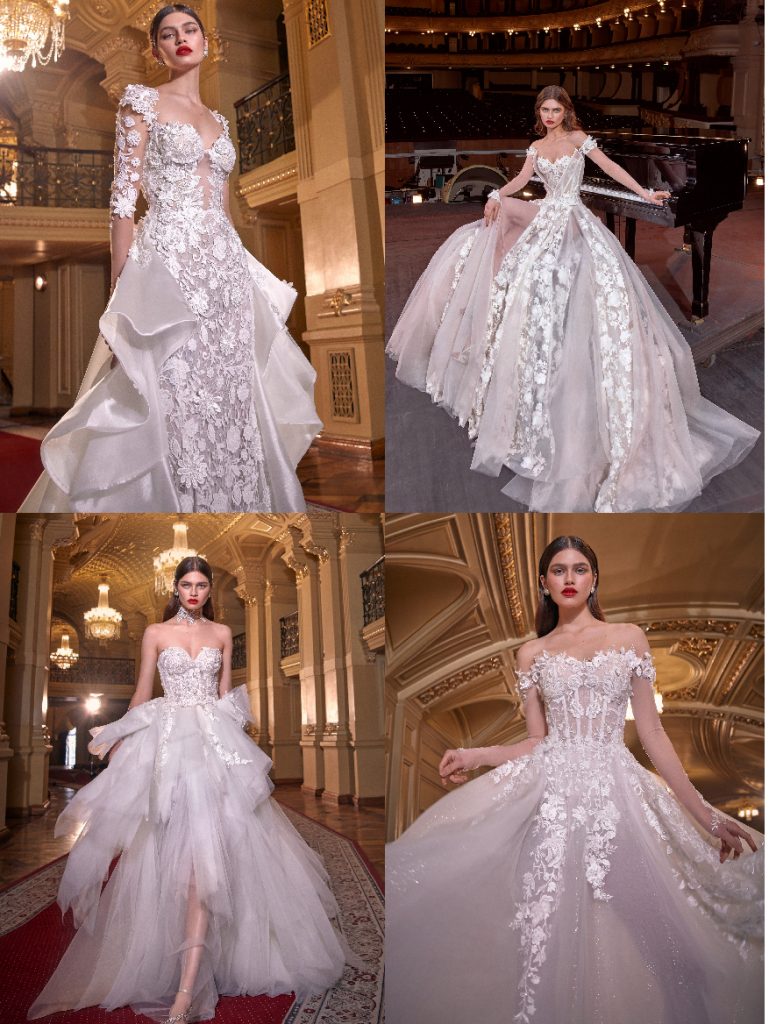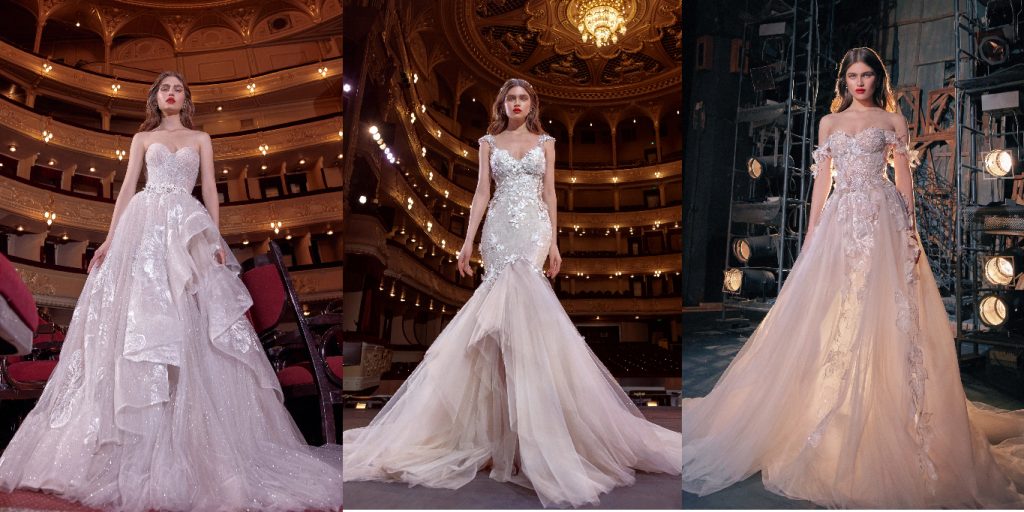 According to their website, the collection was inspired by the musical "Dreamgirls" and what a star goes through behind the stage or screen before stepping into her role—the process of her blossoming into her own.
Day 4 (4/14/19)
Julie Vino Barcelona Spring 2020 Bridal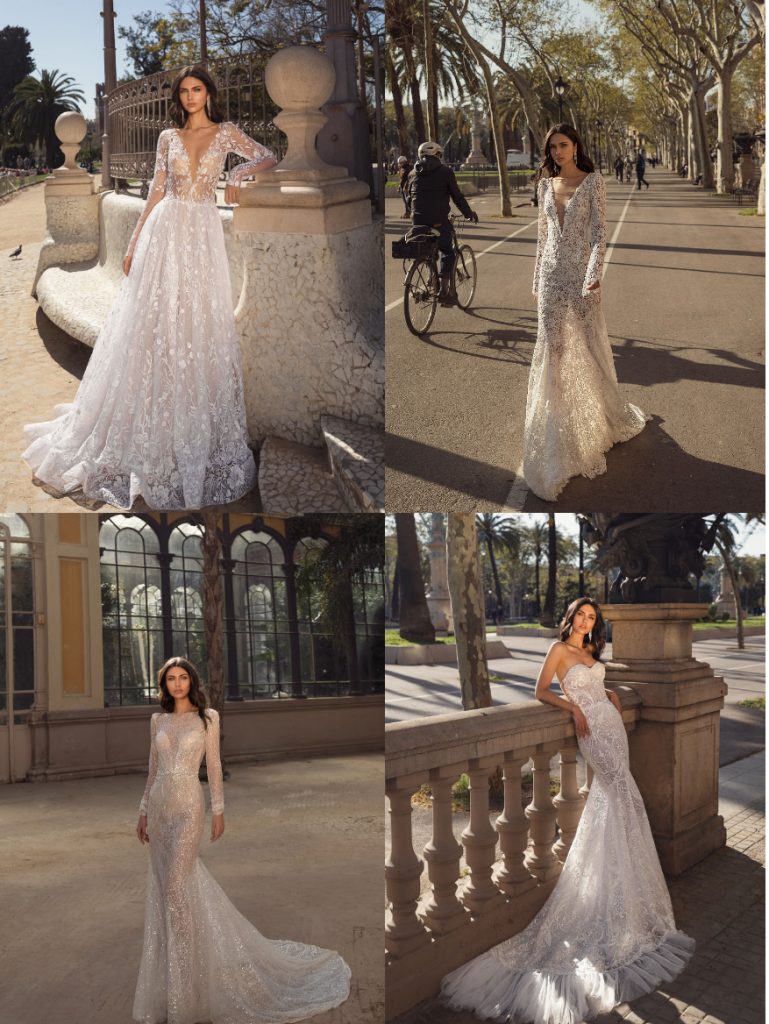 Valentini Spose Spring 2020 Bridal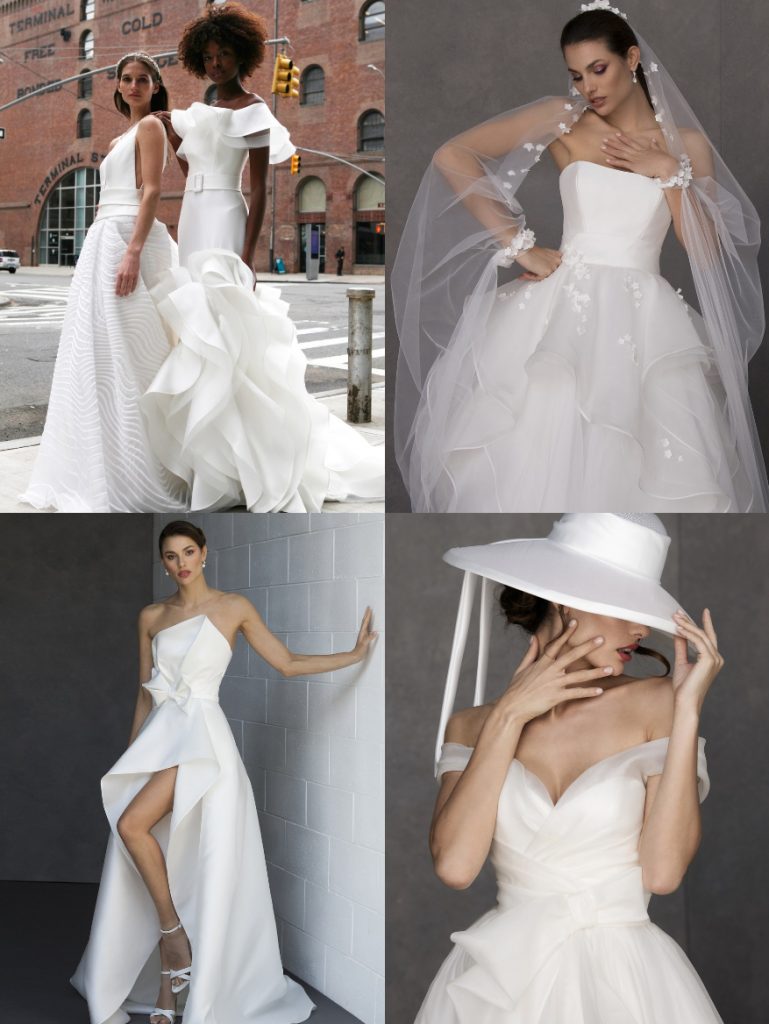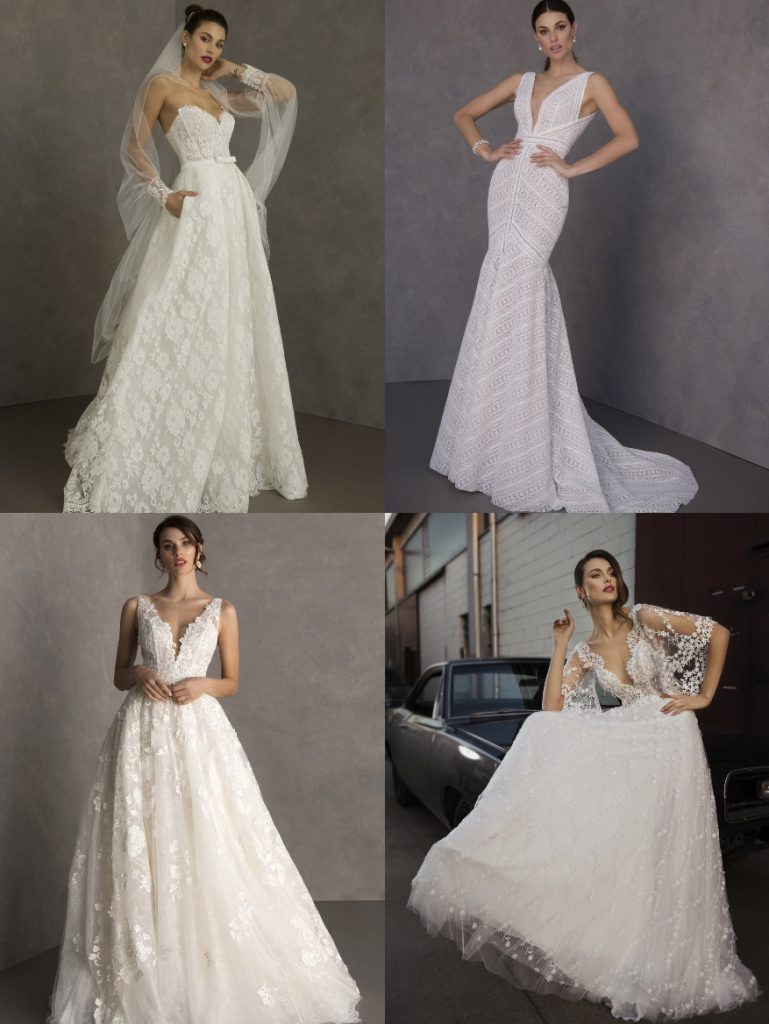 That is just a handful of the collections. We made sure to include our resident favorites as well as some new ones. Next, upon Bridal season schedule, we will be taking a trip down Barcelona for Valmont Barcelona Bridal Fashion Week on Next Tuesday. Of course, we are sure to share our favorites. We will back stateside for NYFWBridal (Fall 2020 Bridal) coming this fall. Stay tuned to My Own Sense of Fashion for all the latest.
What did you think of these collections? Are you a fan of Bridal fashion or getting married soon? Do you get any ideas for your upcoming nuptials? Let us know in the comments.
All images/information appear courtesy of Vogue Runway, WWD & Brides.
All opinions expressed on the blog appear courtesy of Tamarah Brown for My Own Sense of Fashion © unless otherwise stated (i.e. interviews). No use or reproduction may occur without the written consent of the author. This blog uses affiliate links which generates a small commission from purchases.
Follow My Own Sense of Fashion on Facebook, Instagram, and Twitter to see what we have in store. Let us know what topic you would like next on the blog.