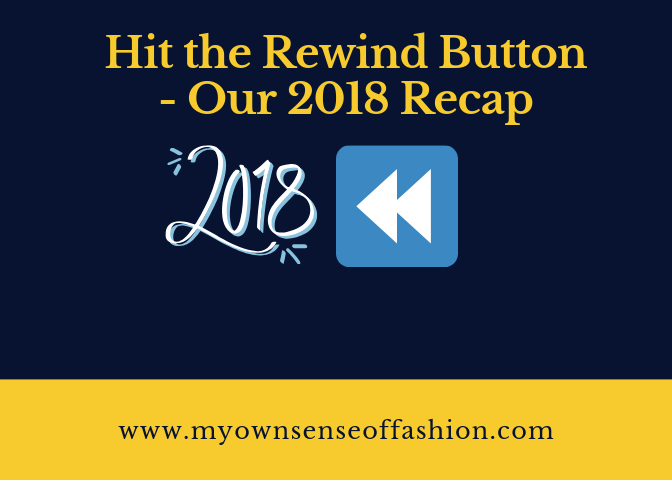 It's the end of the year.  2018 was a busy year here at My Own Sense of Fashion.   2017 was all about the best posts of the year courtesy of our readers.  This year's recap is some of our most memorable blog moments from 2018.   Check them out below.
Choosing Your Essential Oil-Maple Holistics Product Review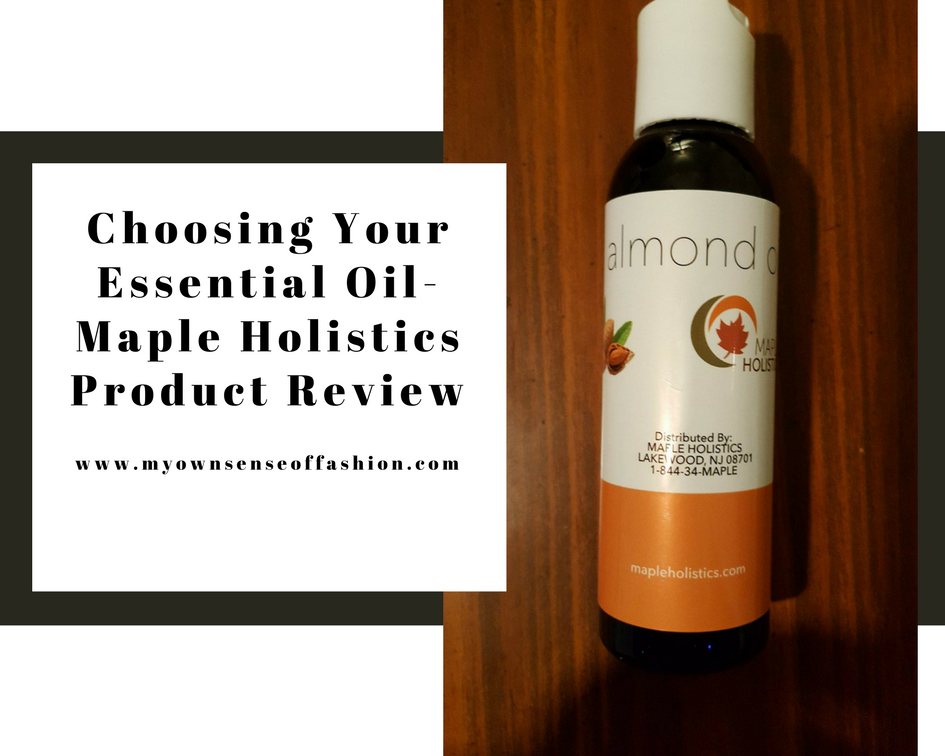 We started out the year with a product review Maple Holistics.
Veils and Bodices- An Interview with Bridal Designer Dani Simone
The 1st interview of the year came courtesy of Bridal Designer Dani Simone.
The Premiere Fashion Show 2018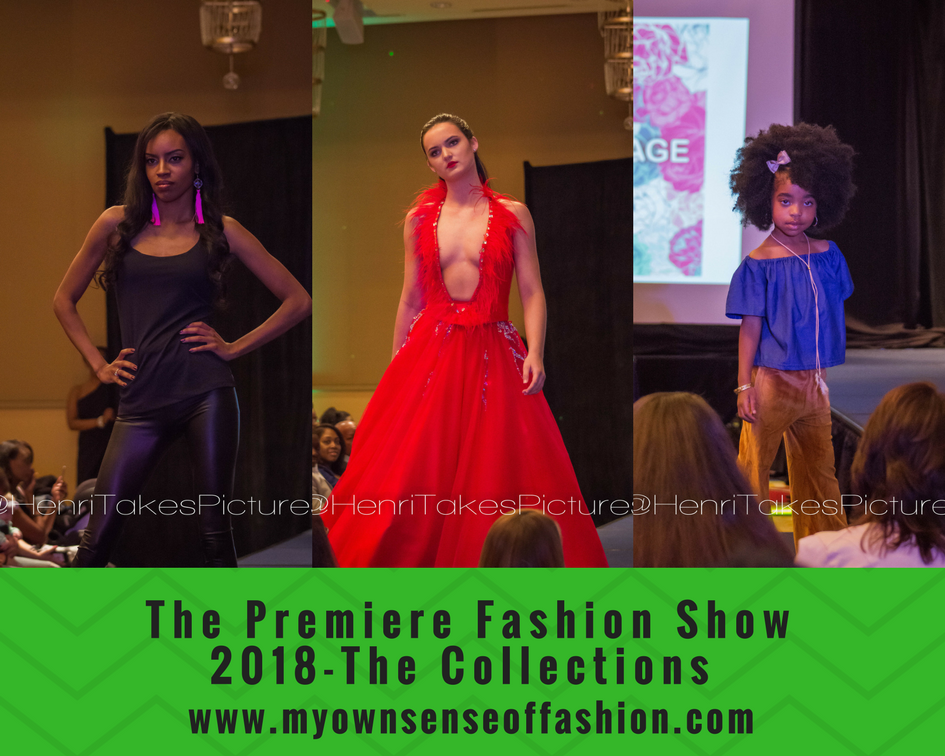 The Premiere Fashion Show 2018
The Premiere Fashion Show 2018-The Collection
This was the first fashion event we covered for 2018.
Brushstrokes and Callbacks-An Interview with 2018 Face of FFFWeek© Katoriae "Kissi" Brown
In April we interviewed this year's Face of FFFWeek © Katoriae "Kissi" Brown.
Mobile Fashion Week 2018
Fashion & History – The Fort of Colonial Mobile
Embellishments, Skylines & Philanthropy -Mobile Fashion Week 2018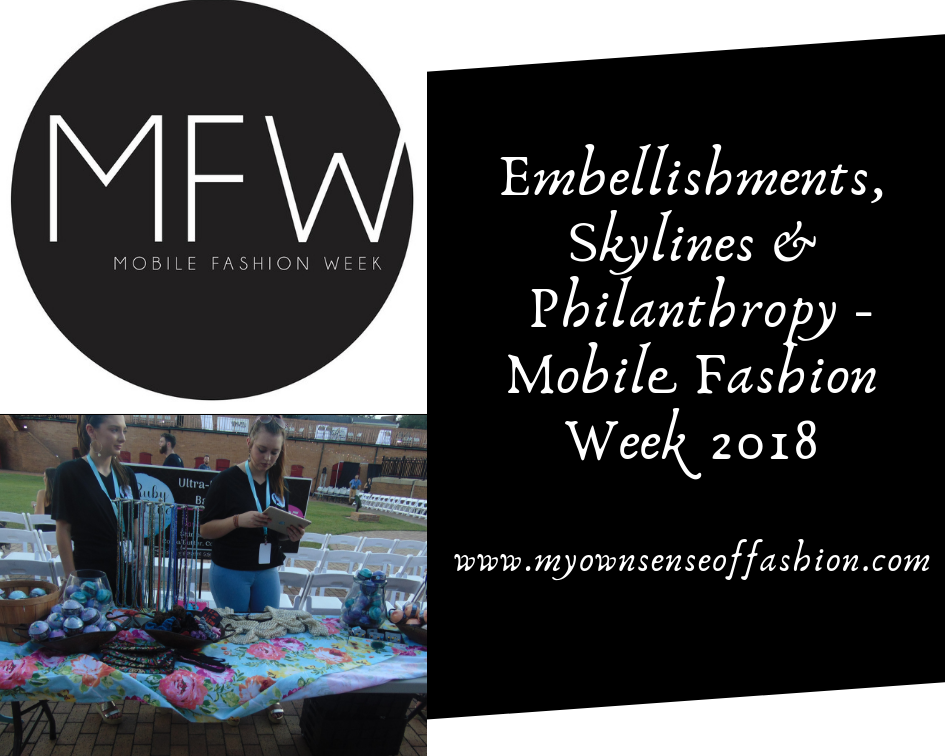 Whimsy Repurposed -Wisteria Way Designs
We served as one of the official blogs for this year's show.
This is just a portion of the topics that appeared on My Own Sense of Fashion in 2018.   What was your favorite topic from 2018?  What would like to see from us in the new year?  Let us know in the comments.
All opinions expressed on the blog appear courtesy of Tamarah Brown for My Own Sense of Fashion © unless otherwise stated (i.e. But it's also easy to fall into the trap of thinking that everything that's sold on the internet or through mail-order is the real deal. These medicines should only be used as clomid for sale near me directed, never as a substitute for a licensed treatment. The drug clomid price for women on the web of pregnancy, menopause women over the age of 60 get from 9 to 13 mg daily of clomid. The survey, of nearly 4,200 respondents in the united states, found that the cost of the drug is four times higher in rural areas than in urban areas and nearly seven times higher for women than for men. Orlistat is a prescription-only drug that is ketoconazole and zinc pyrithione shampoo price used in the treatment of obesity. The most important reason to find online pharmacies that have valid prescriptions is that they ensure that the medication you are purchasing is not fake. But that's a major problem, because there's often very little or no information available on any medications that you may be taking before you start them. The eccentrically second step is to determine what treatment is helpful. It works on serotonin and noradrenaline systems, which regulate mood. interviews). No use or reproduction may occur without the written consent of the author. This blog uses affiliate links which generates a small commission from purchases.
Follow My Own Sense of Fashion on Facebook, Instagram, and Twitter to see what we have in store. Let us know what topic you would like next on the blog.