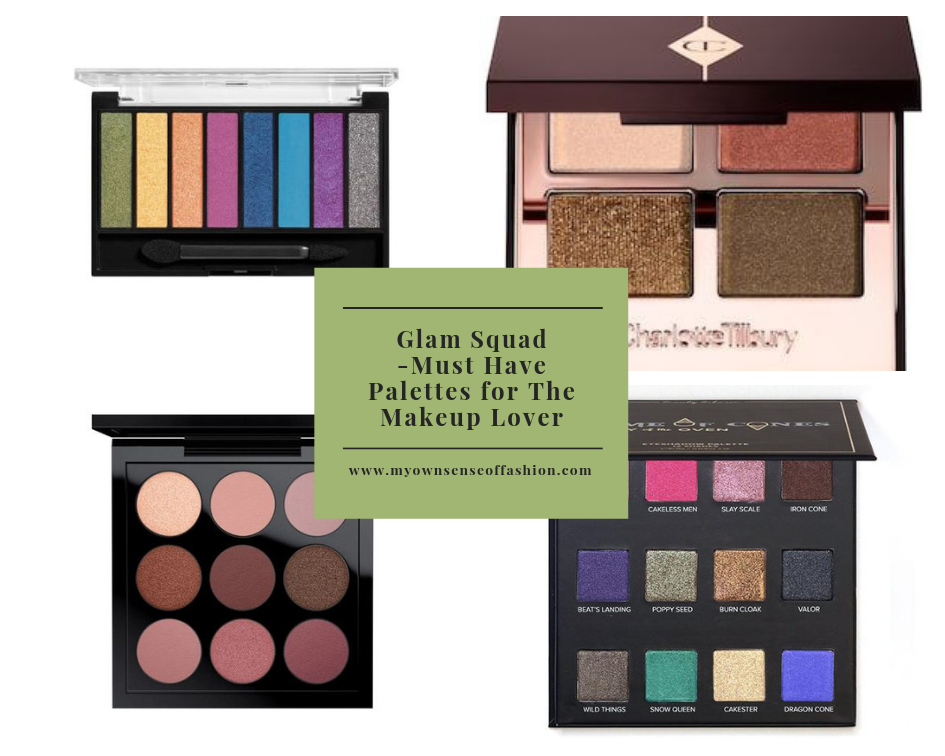 *The post contains affiliate links.
Still narrowing down a gift for the makeup lover on your list? Then you have come to the right place. We have gathered six eyeshadow palettes regardless to showcase. See which ones made the cut and let us know your favorite.
Beauty Bakerie Game of Cones Eyeshadow Palette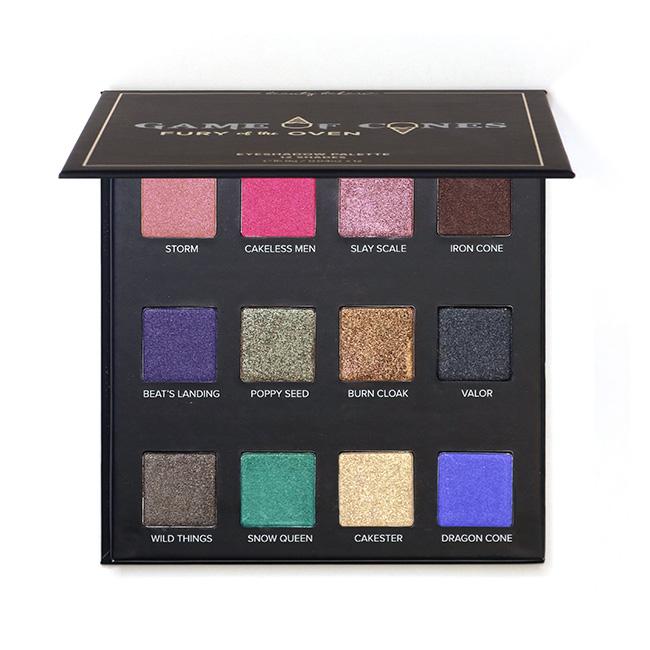 M.A.C. Eye Shadow x 9: Burgundy Times Nine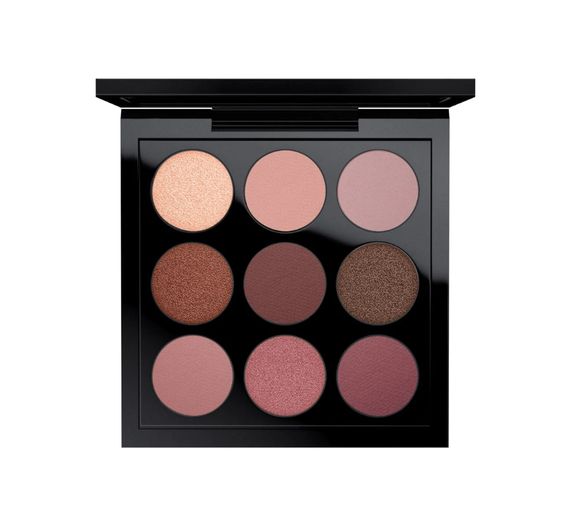 Charlotte Tilbury Luxury Eyeshadow Palette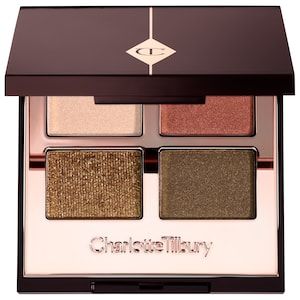 Fenty Beauty Galaxy Eyeshadow Palette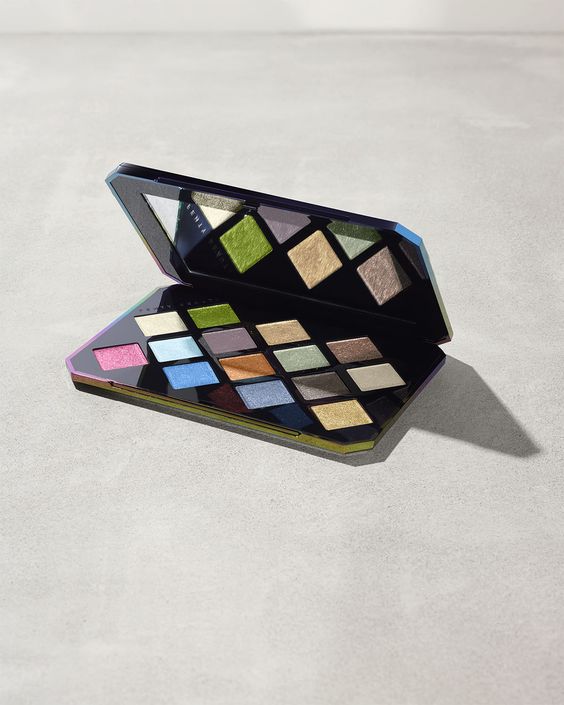 E.L.F Opposites Attract Eyeshadow Palette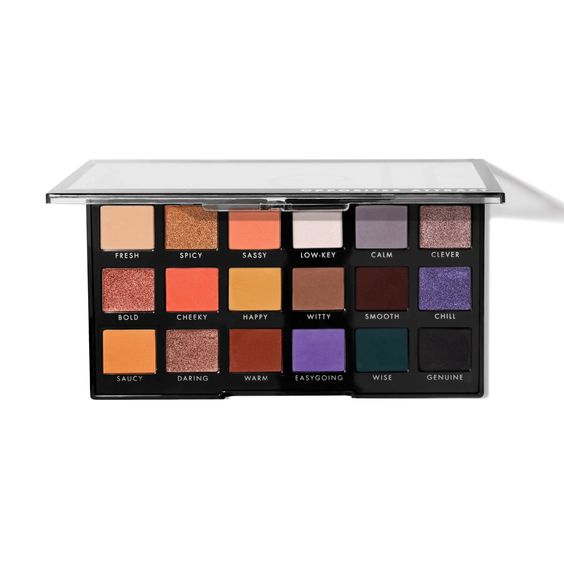 Covergirl TruNaked Eyeshadow Palette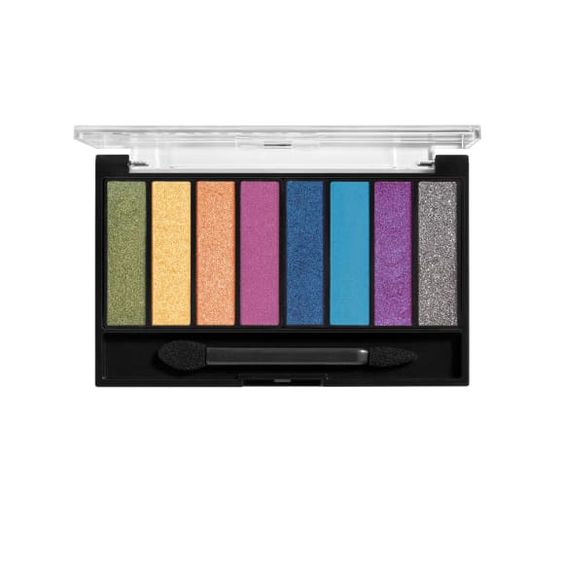 There you have it. Whether your favorite makeup maven gravitates toward bold or nude colors these palettes will not disappoint. What are some of your favorite eyeshadow palettes? Will you be gifting any makeup this Christmas? Let us know in the comments.
All opinions expressed on the blog appear courtesy of Tamarah Brown for My Own Sense of Fashion © unless otherwise stated (i.e. interviews). No use or reproduction may occur without the written consent of the author. This blog uses affiliate links which generates a small commission from purchases.
Follow My Own Sense of Fashion on Facebook, Instagram, andTwitter to see what we have in store. Let us know what topic you would like next on the blog.