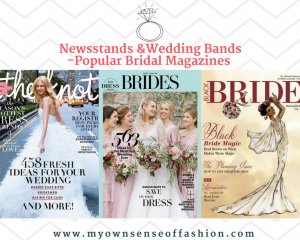 Image Credit: Clker
No matter where you look you will pretty much run into something bridal related especially during this season.  Whether you are planning, or just a fan of weddings inspiration came found pretty much anywhere.  One of the main sources of inspiration is wedding magazines. While there are numerous magazines on the market to choose we narrowed it down to some of the most popular.  Check out which ones made the cut.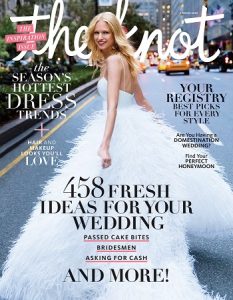 Spring 2018 Issue
Image Credit: Magazine Café
Not only is the magazine widely popular, but their website is an excellent all-in-one guide for your wedding planning needs.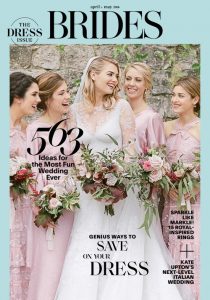 The Dress Issue (April-May 2018)
Image Credit: Brides
Their website is one of our first sources when it comes to Bridal Fashion Week.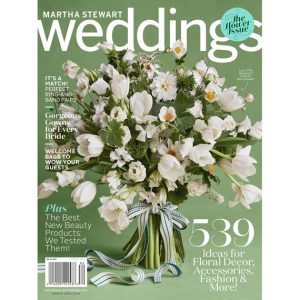 The Flower Issue (Spring 2018)
Image Credit: Martha Stewart Weddings
Weddings are the perfect fit for Stewart's business empire, especially in magazine form.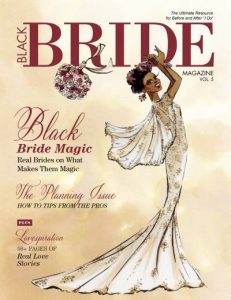 Volume 5 (December 2017)
Image Credit: Black Bride Magazine
The semi-annual digital publication highlights brides of color and more.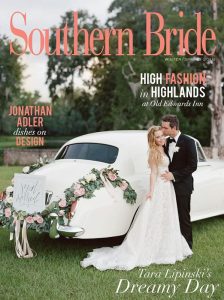 Winter/Spring 2018
Image Credit: Southern Bride
For over 25 years, the magazine has been a staple for blushing brides not only in the South but across the country.
This is just a handful of the magazines that you can check for all your wedding planning needs.  Grab your favorite and let the creativity flow.
Are you recently engaged or just a bridal fan?  Let us know what wedding magazine is your favorite in the comments.
All opinions expressed on the blog appear courtesy of Tamarah Brown for My Own Sense of Fashion © unless otherwise stated (i.e. interviews).  No use or reproduction may occur without the written consent of the author. This blog uses affiliate links which generates a small commission from purchases.
Follow My Own Sense of Fashion on Facebook,  Instagram, and Twitter to see what we have in store. Let us know what topic you would like next on the blog.