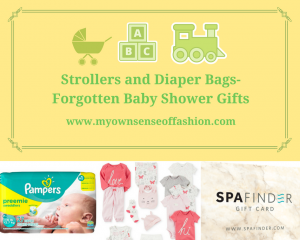 *This post contains affiliate links. *
If you are anything like me then you have attended a baby shower or two in your life.  It's a special day for the mom-to-be.  Before attending the next baby shower there is one thing to consider: What is a gift that is sometimes overlooked? Since I am not a mom, I thought who better to ask than a few of my friends that are. Find out which gifts made their lists.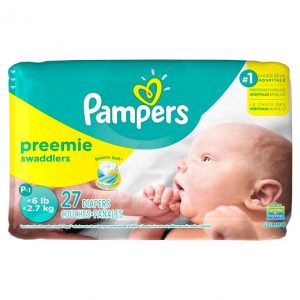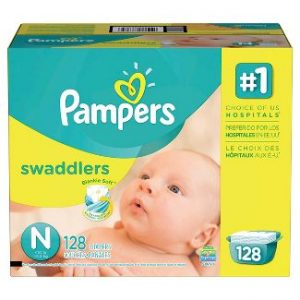 Diapers are a practical gift however you need to consider the size the baby might be.  Also, it doesn't hurt to keep the store's return policy in mind.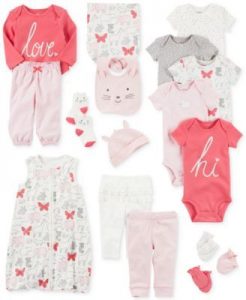 Now, who doesn't like buying those adorable little outfits?  One thing to remember before checking out consider the different seasons in which the baby will be wearing them.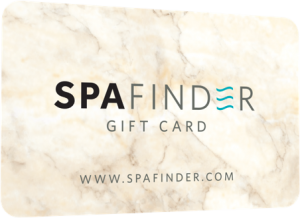 All the gifts pretty much crossed off the registry? A gift card is a great option in case something else might be needed down the road or something might have been missed on the list.
Of course, the bulk of the presents are for the baby, but you can't forget about the mom.  Gifts range from something heartfelt like a day off to something like a spa treatment.  You don't have to wait until to Mother's Day.
Any of these suggestions are sure to be appreciated by the mom-to-be.   Special thanks to the moms for their assistance in this post.
Are you mom or mom-to-be?  Which baby shower gift should be considered? Let us know in the comments below.
All opinions expressed on the blog appear courtesy of Tamarah Brown for My Own Sense of Fashion © unless otherwise stated (i.e. interviews).  No use or reproduction may occur without the written consent of the author. This blog uses affiliate links which generates a small commission from purchases.
Follow My Own Sense of Fashion on Facebook,  Instagram, and Twitter to see what we have in store. Let us know what topic you would like next on the blog.