*This post contains affiliate links that earn this blog a small commission from purchases. *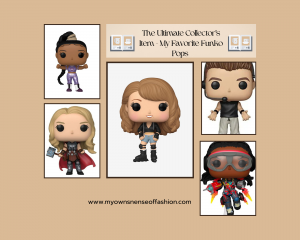 Funko Pops have been around since 2005. However, in more recent years they have become widely popular.  I have started getting into them and even bought a few.  If you are looking to start a collection, there is a wide range of categories to choose from.  Check out some of my favorite ones below.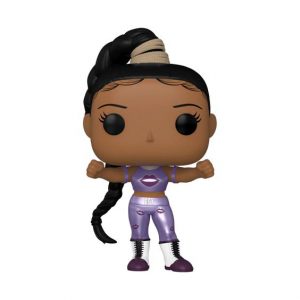 Thor Love and Thunder POP! Vinyl – The Mighty Thor Without Helmet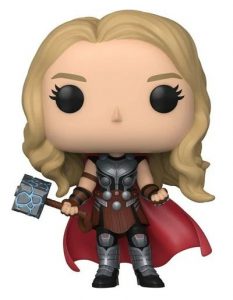 *NSYNC Funko Pop! Rocks JC Chasez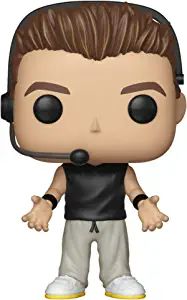 Funko Pop! Rocks Mariah Carey Vinyl Figure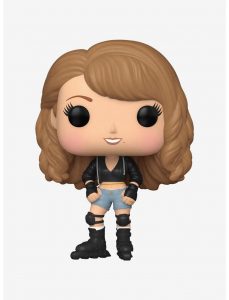 Funko – POP! Marvel: Black Panther Wakanda Forever – Ironheart MK1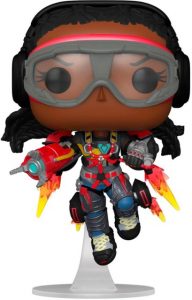 Pick out your favorite to start your collection today.
Are you a fan of Funko Pops? Do you have a collection? What are some of your favorite ones?
Let us know in the comments below.
All opinions expressed on the blog appear courtesy of Tamarah Brown for My Own Sense of Fashion © unless otherwise stated (i.e. interviews).  No use or reproduction may occur without the written consent of the author. This blog uses affiliate links that generate a small commission from purchases.
Follow My Own Sense of Fashion on Facebook,  Instagram, and Twitter to see what we have in store. Let us know what topic you would like next on the blog.
Subscribe to our Patreon to receive more exclusive content & behind the scenes content.