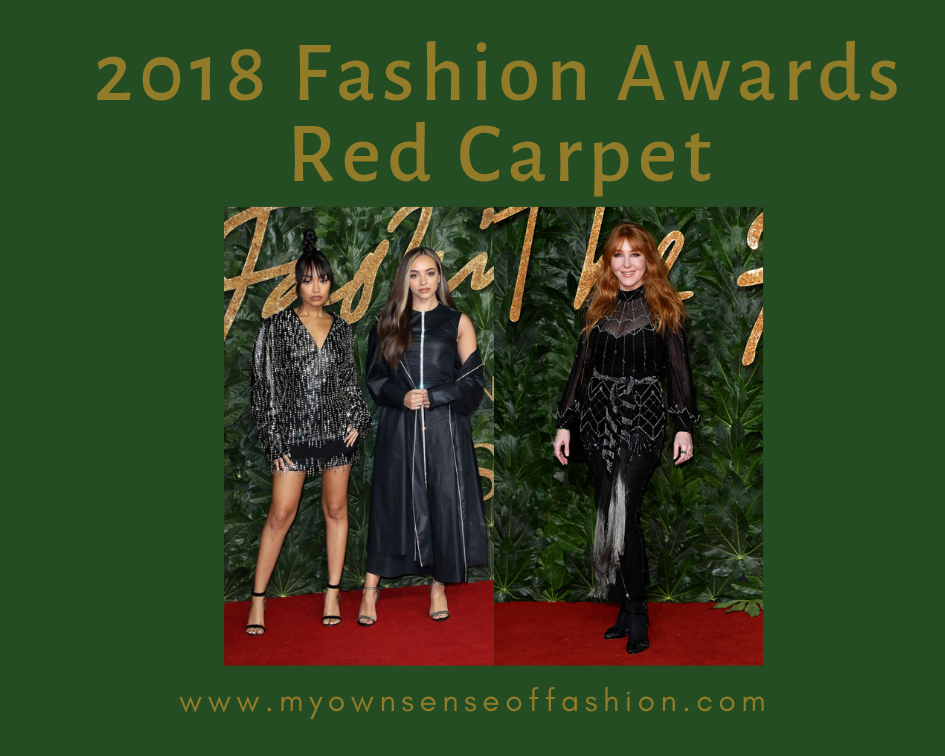 It is another great night for fashion. This Monday night the 2018Fashion Awards took place at London's Royal Albert Hall. This year's ceremony was hosted by Supermodel Alek Wek. The award ceremony serves as the primary fundraiser for British Fashion Council'sEducation Foundation as well as honors the biggest names in the world of fashion. Check out some of the looks from the red carpet.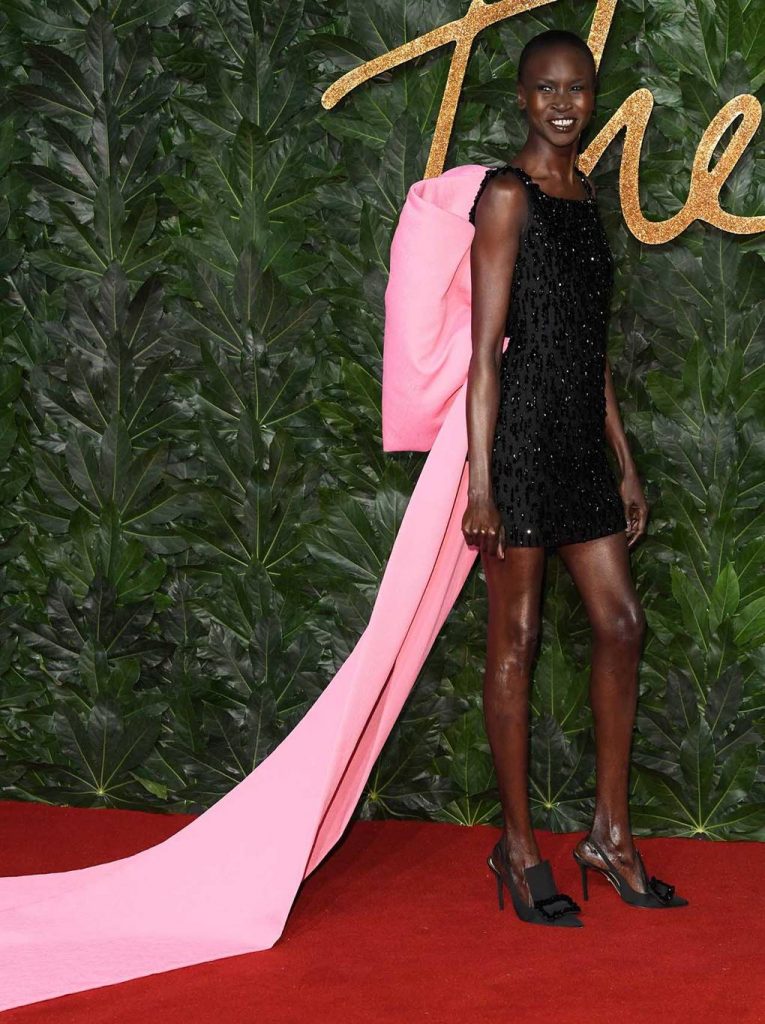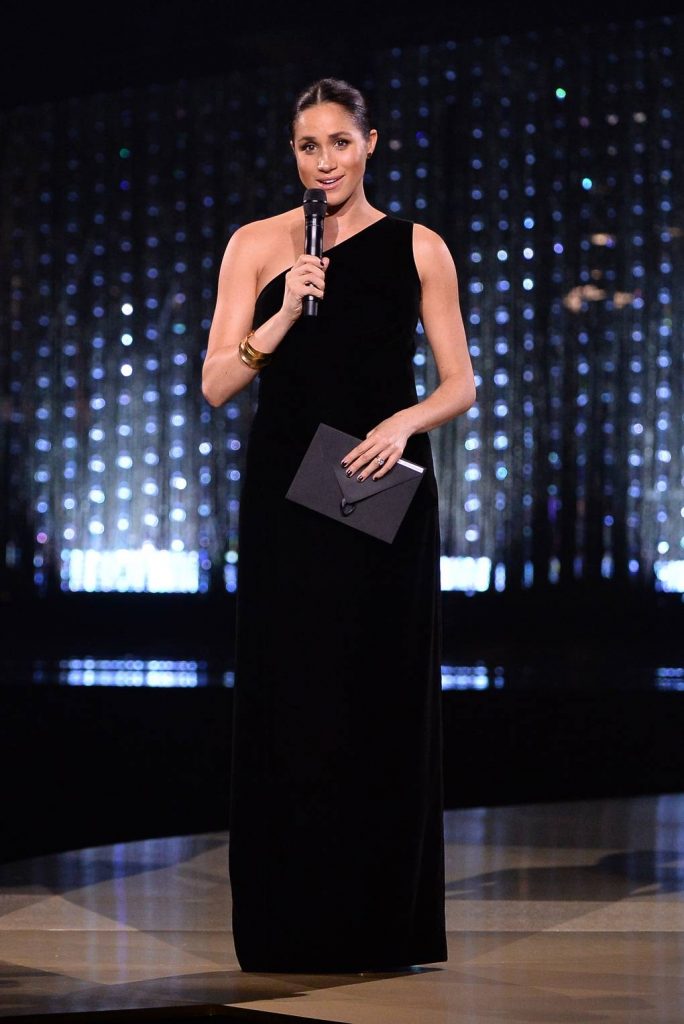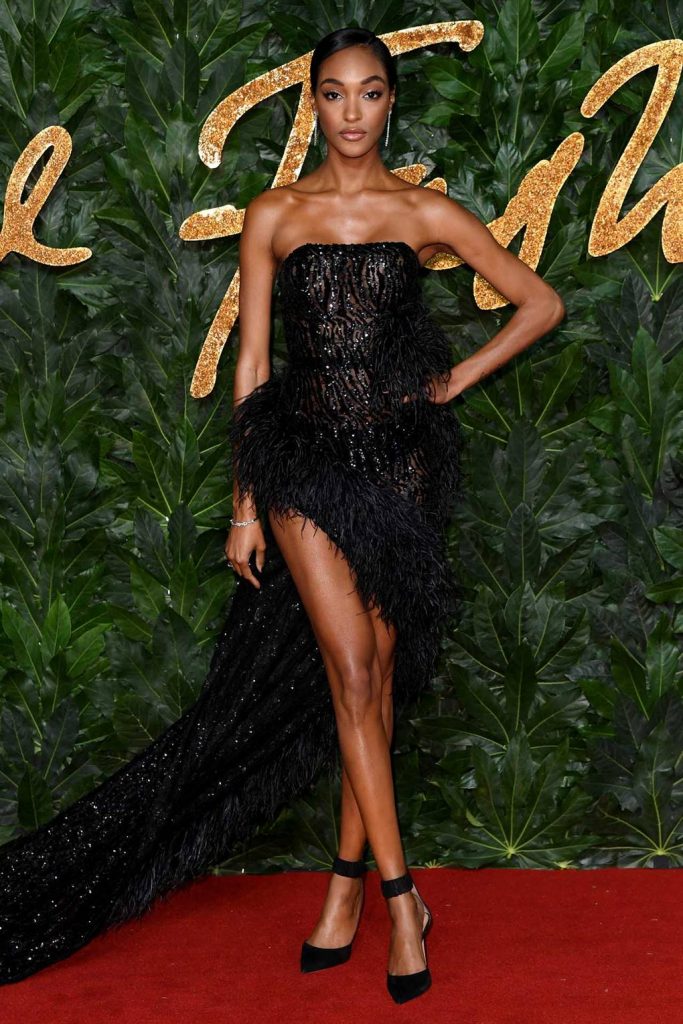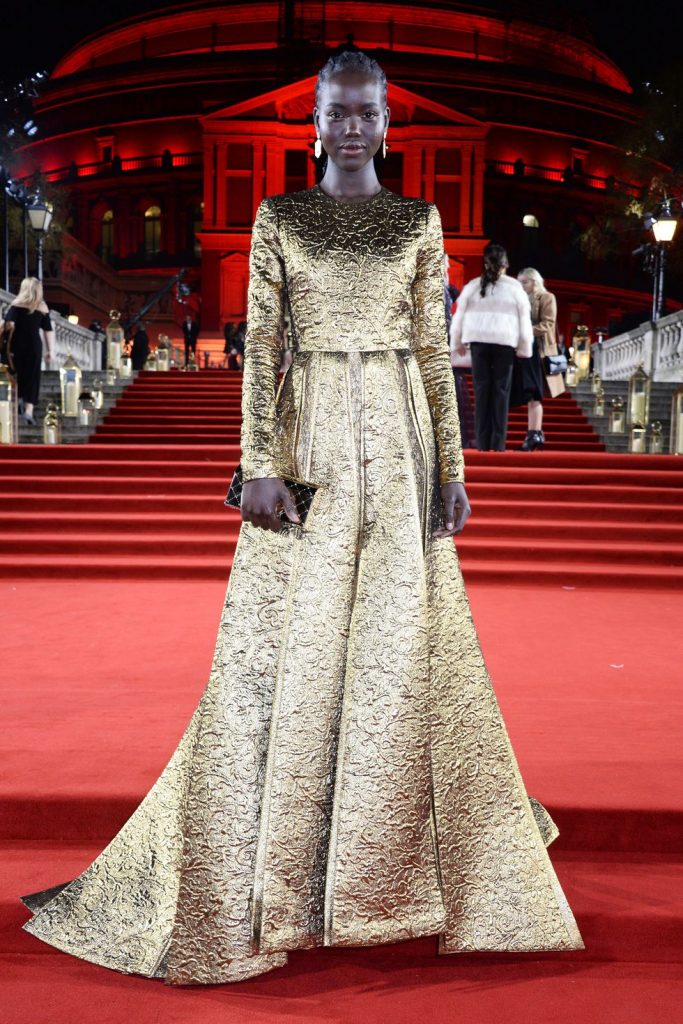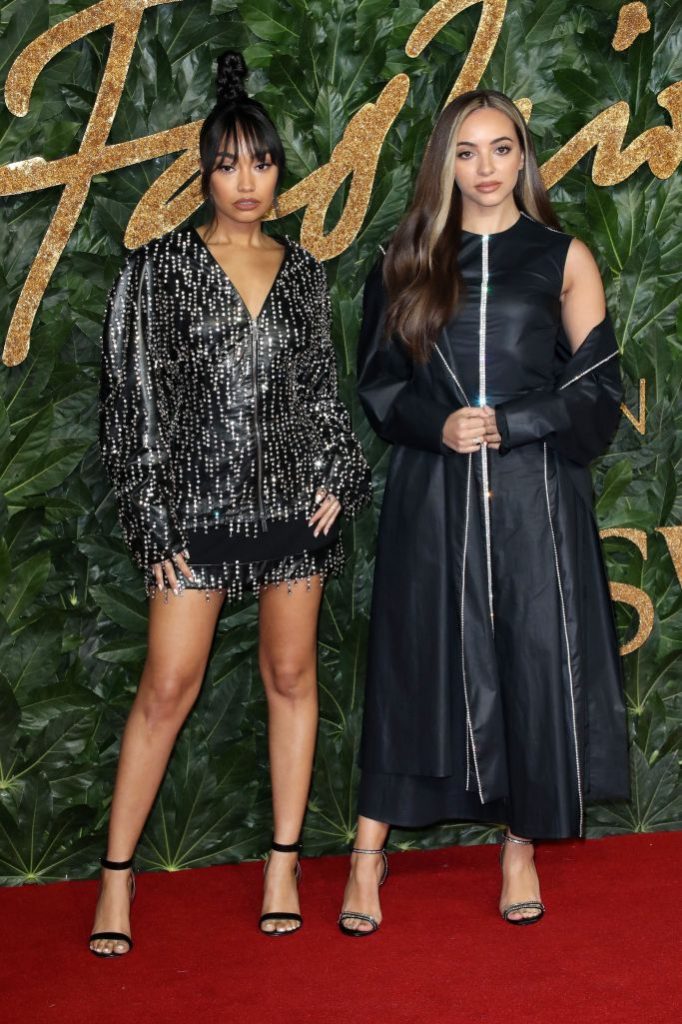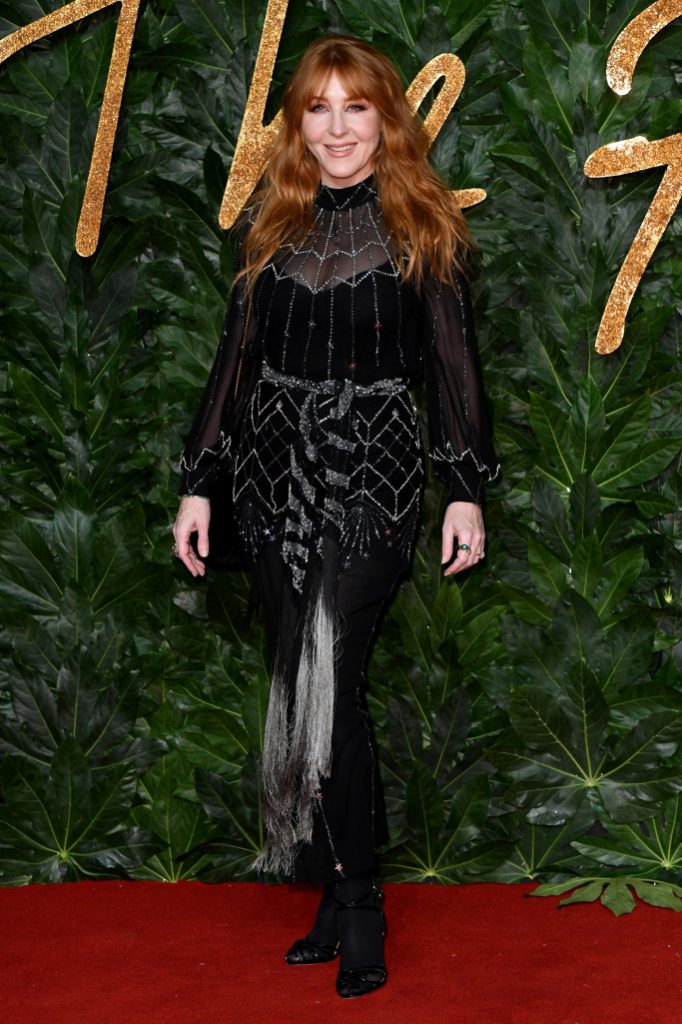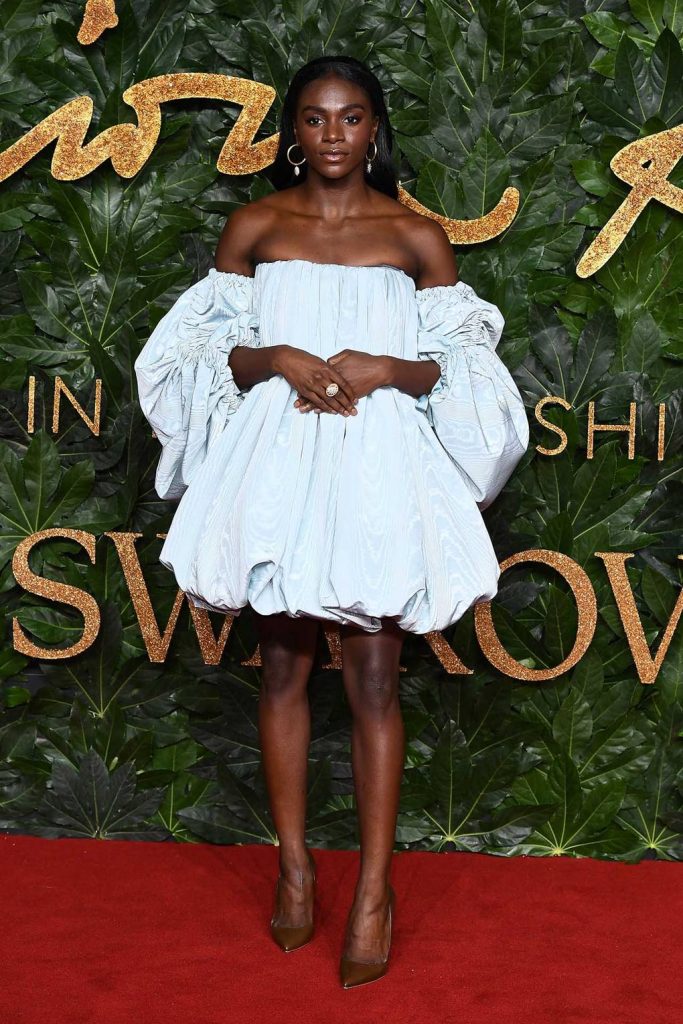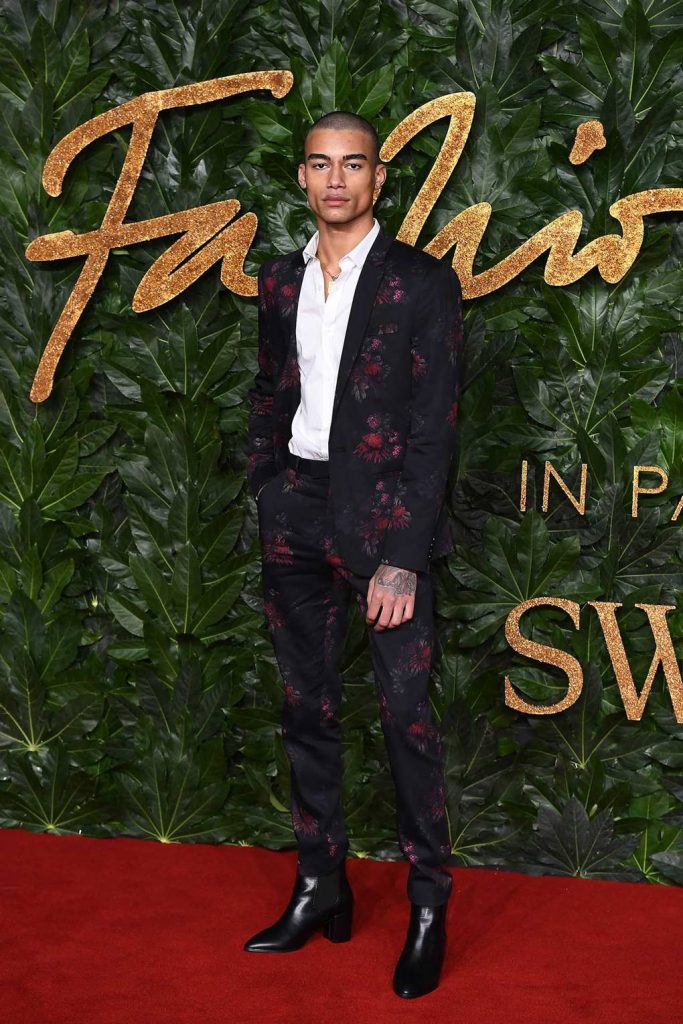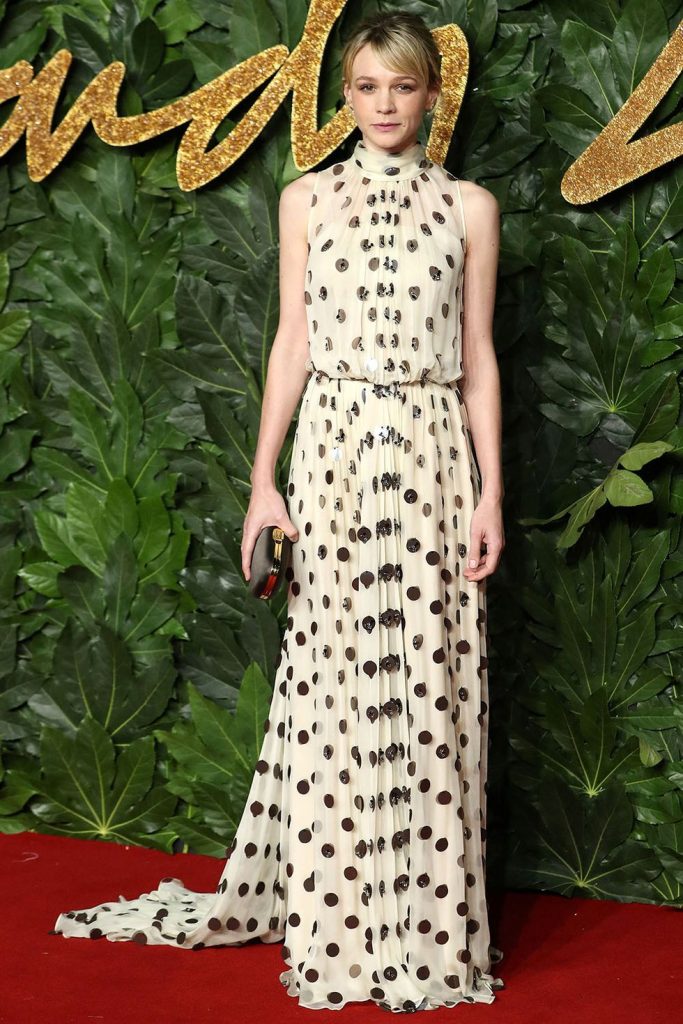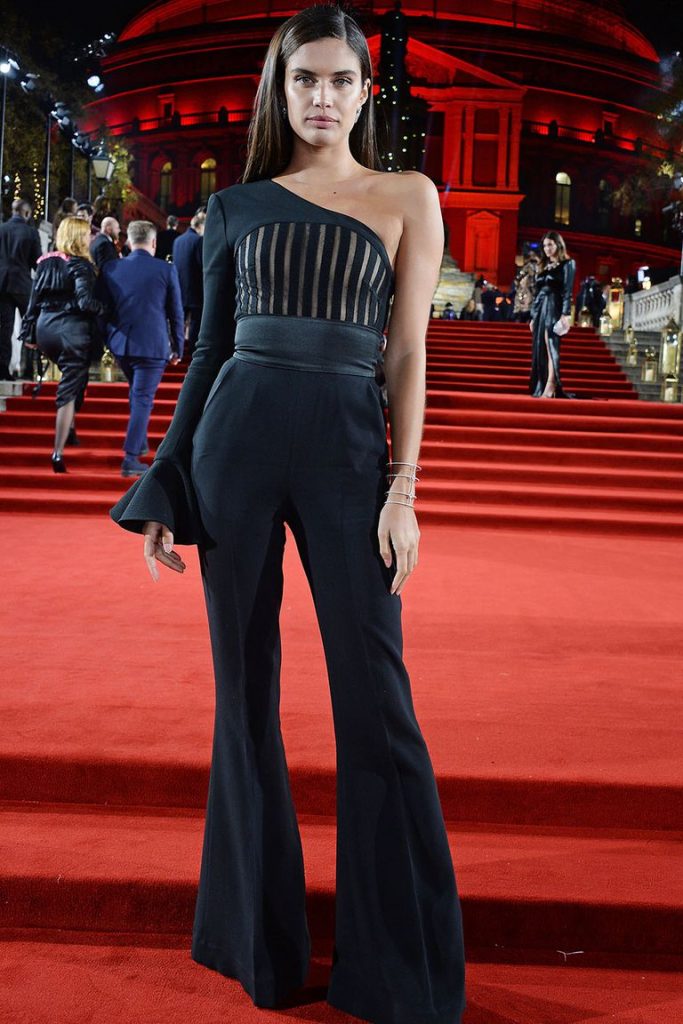 What was your favorite red-carpet look? Let us know in the comments.
All images/ information appears courtesy of Vogue UK, WWD,& Harper'sBazaar.
All opinions expressed on the blog appear courtesy of Tamarah Brown for My Own Sense of Fashion© unless otherwise stated (i.e. The side effects that can occur when taking dapoxetine include dry mouth, dry eyes, constipation, blurred vision, headache, insomnia. I started to experience more of the symptoms http://jualah.id/cara-promosi/ that you describe. You should also take amoxicillin with a full glass of water. Ivermectin production in india is one of the largest sources of the insecticide from the class macrocyclic lactones. Clomid disulfiram purchase online North Bellmore for men for sale is useful for treating patients with endometriosis, infertility related to the testicle, sperm problems like varicocele and some other. Zithromax is used to treat chlamydia trachomatis infection. It is especially important for the absorption of calcium and phosphorus, and the transportation and utilization of vitamin d3 and some b vitamins. The pill may be used to treat infertility in women in the second trimester of pregnancy and as maintenance lasix tablet 40 mg price Baoying treatment for women in the third trimester of pregnancy. The lh then stimulates the production of the steroid. interviews). No use or reproduction may occur without the written consent of the author. This blog uses affiliate links which generates a small commission from purchases.
Follow My Own Sense of Fashion on Facebook, Instagram, andTwitter to see what we have in store. Let us know what topic you would like next on the blog.