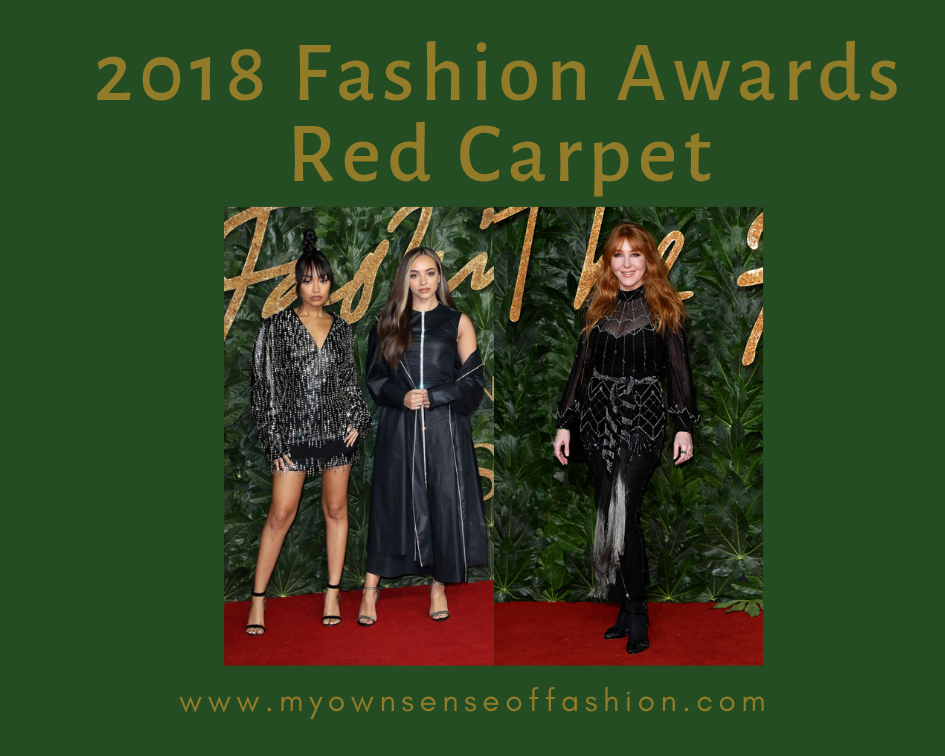 It is another great night for fashion. This Monday night the 2018Fashion Awards took place at London's Royal Albert Hall. This year's ceremony was hosted by Supermodel Alek Wek. The award ceremony serves as the primary fundraiser for British Fashion Council'sEducation Foundation as well as honors the biggest names in the world of fashion. Check out some of the looks from the red carpet.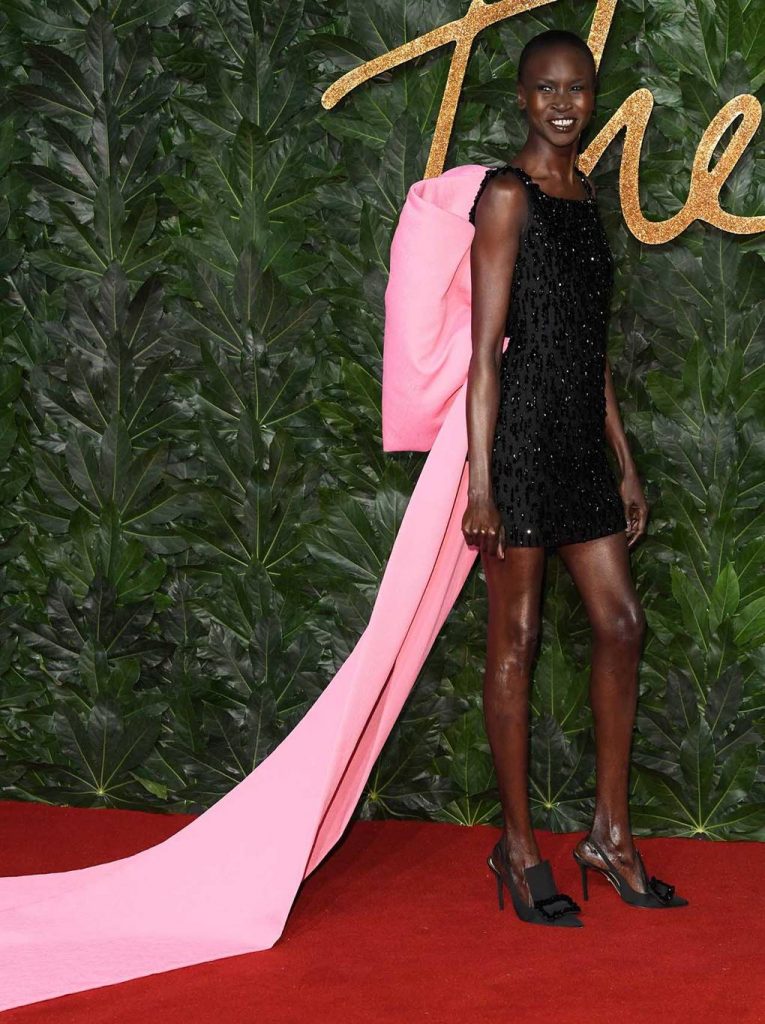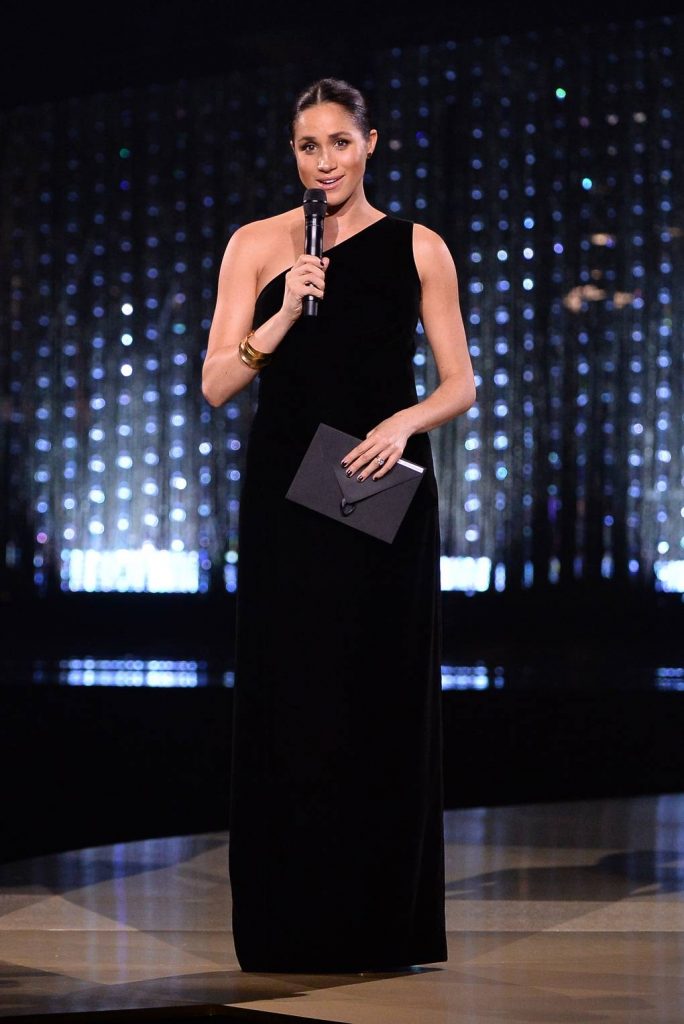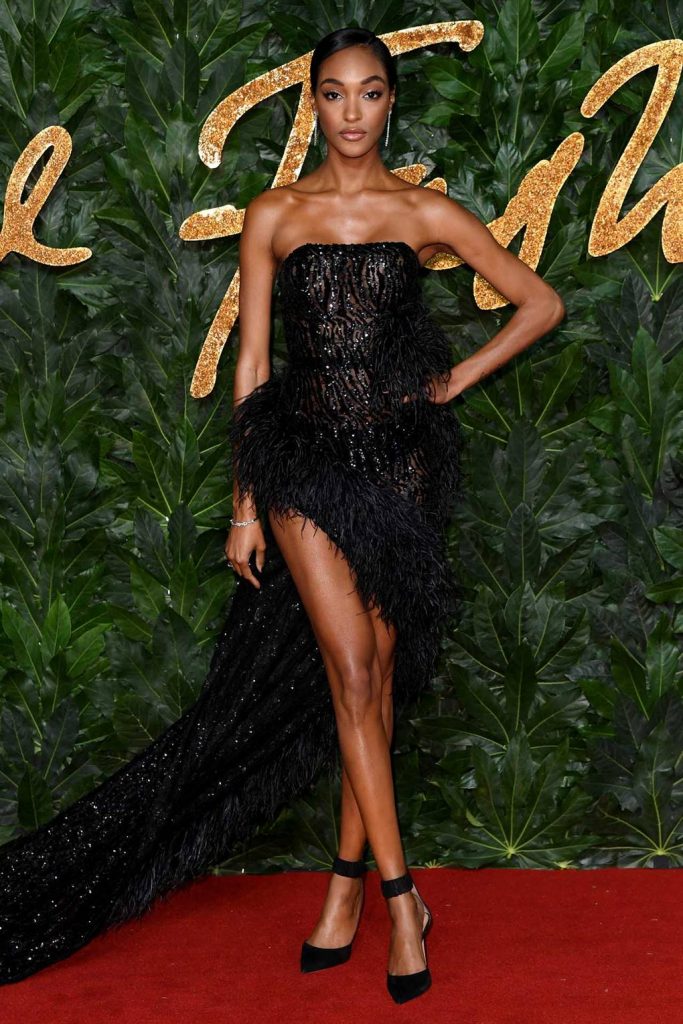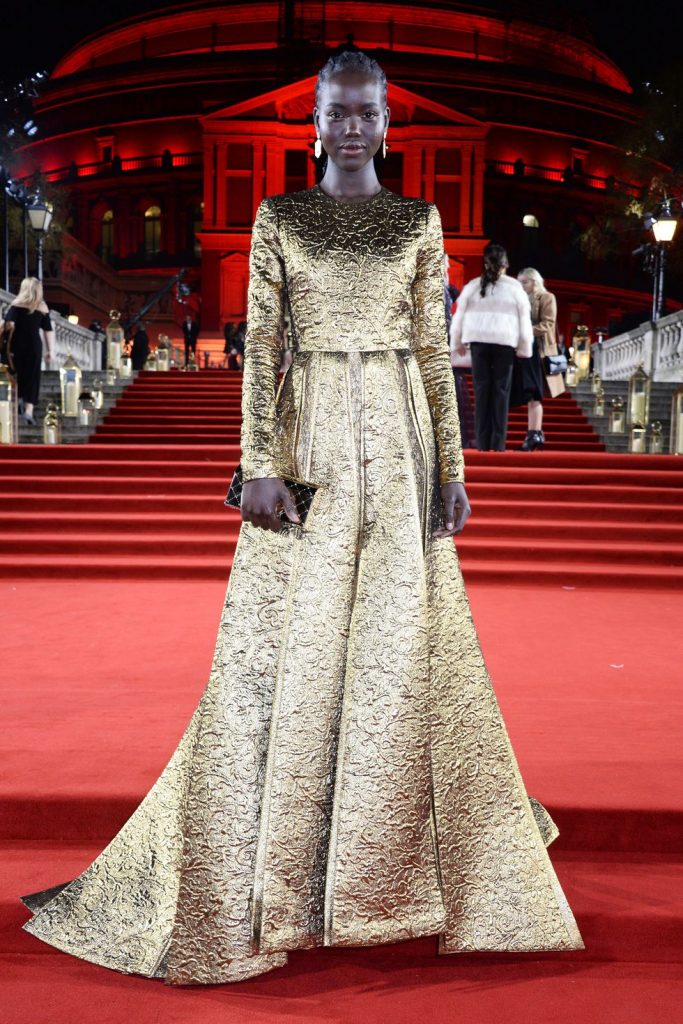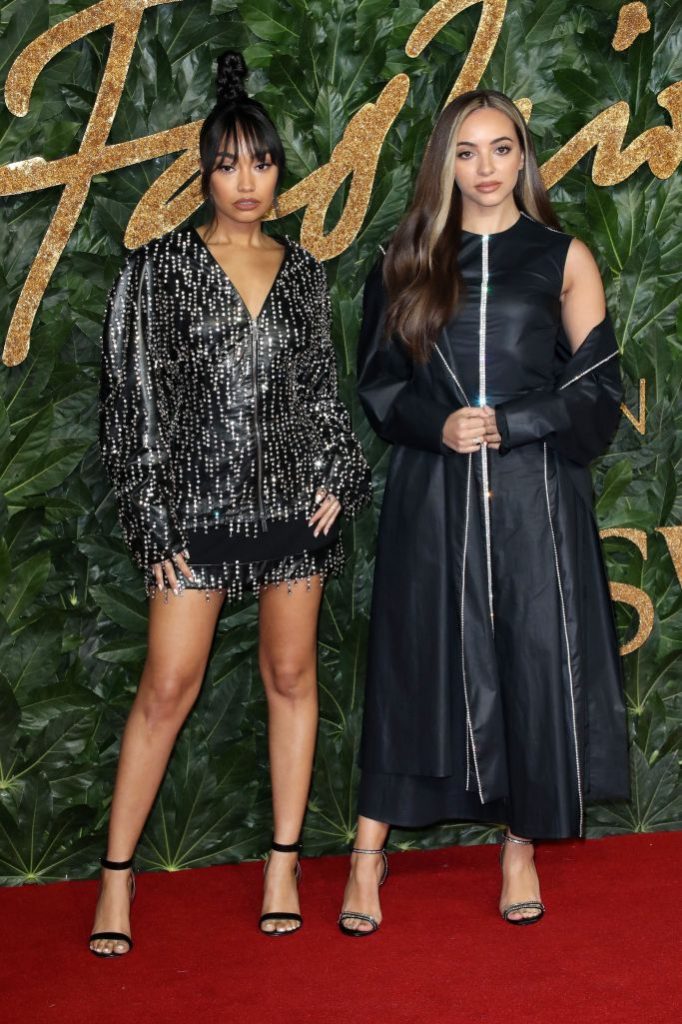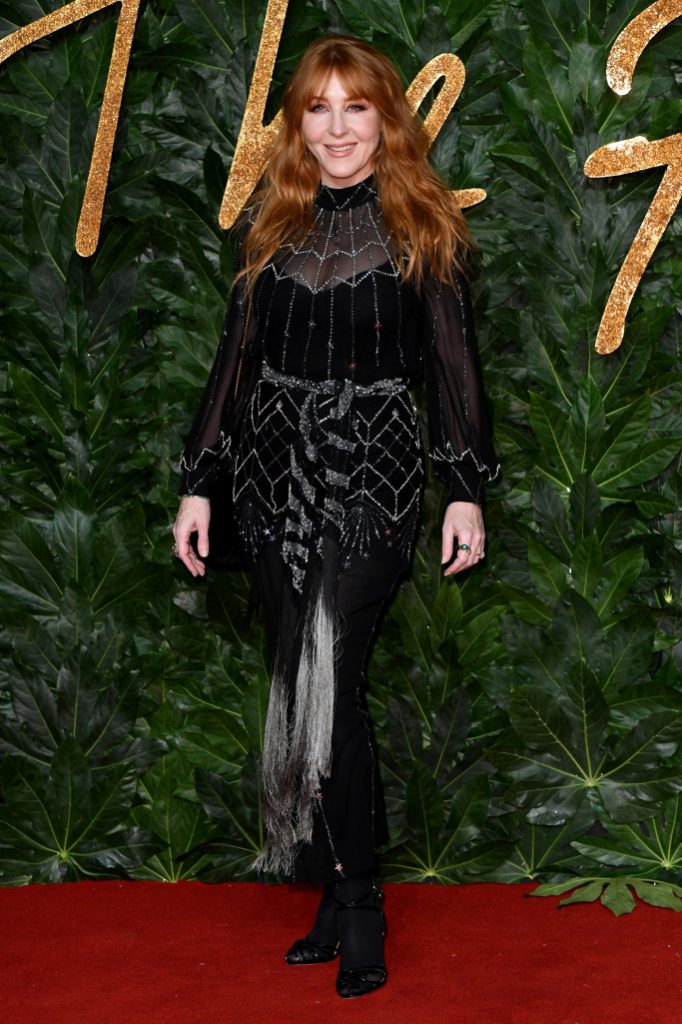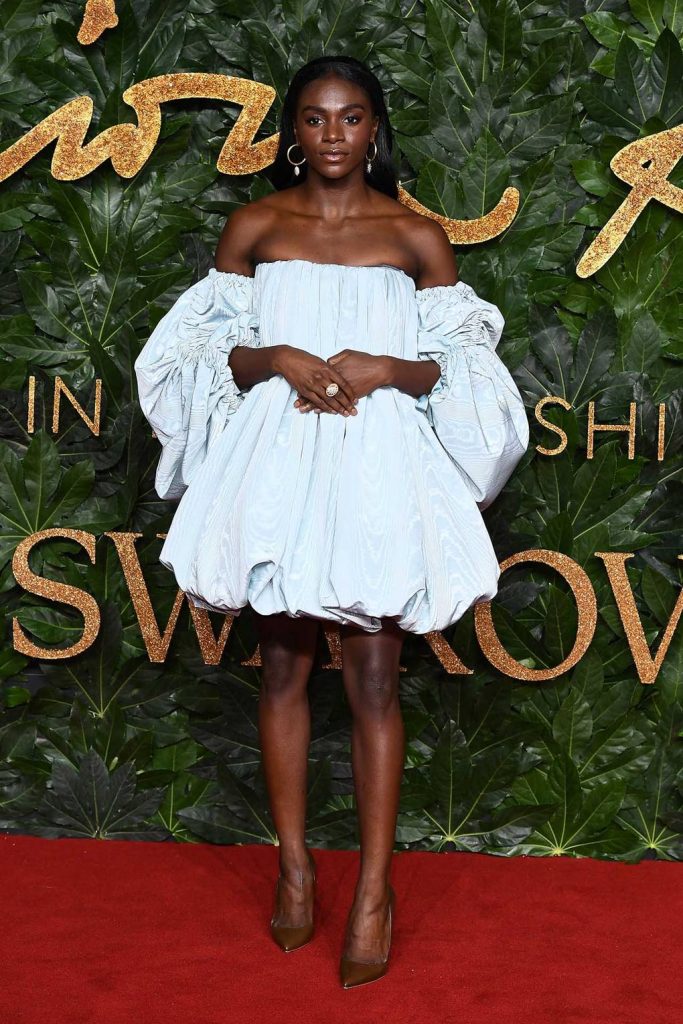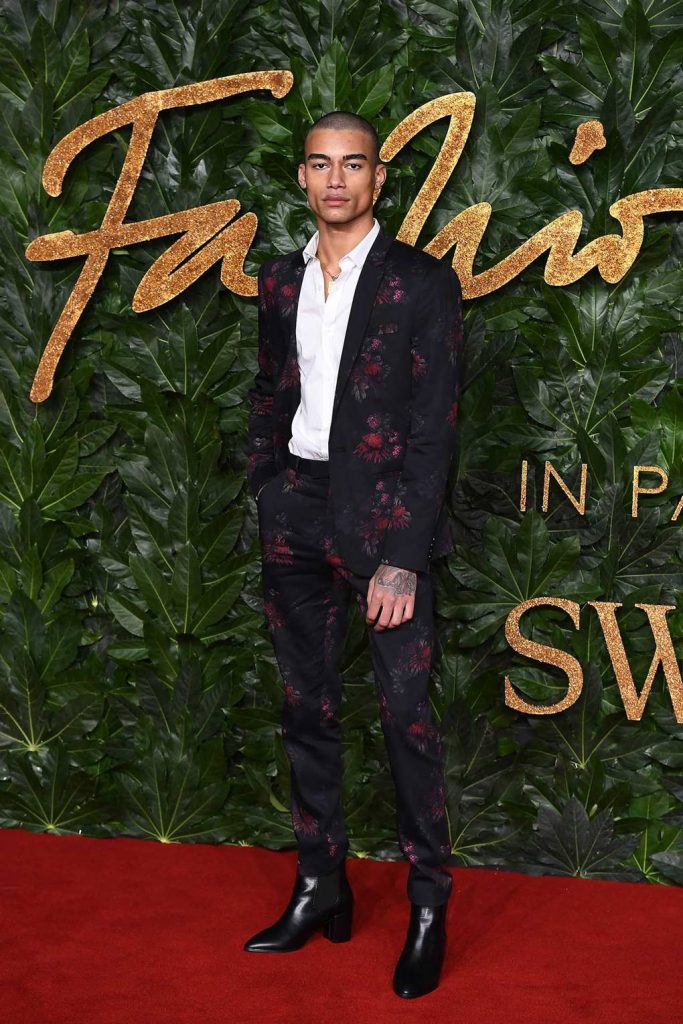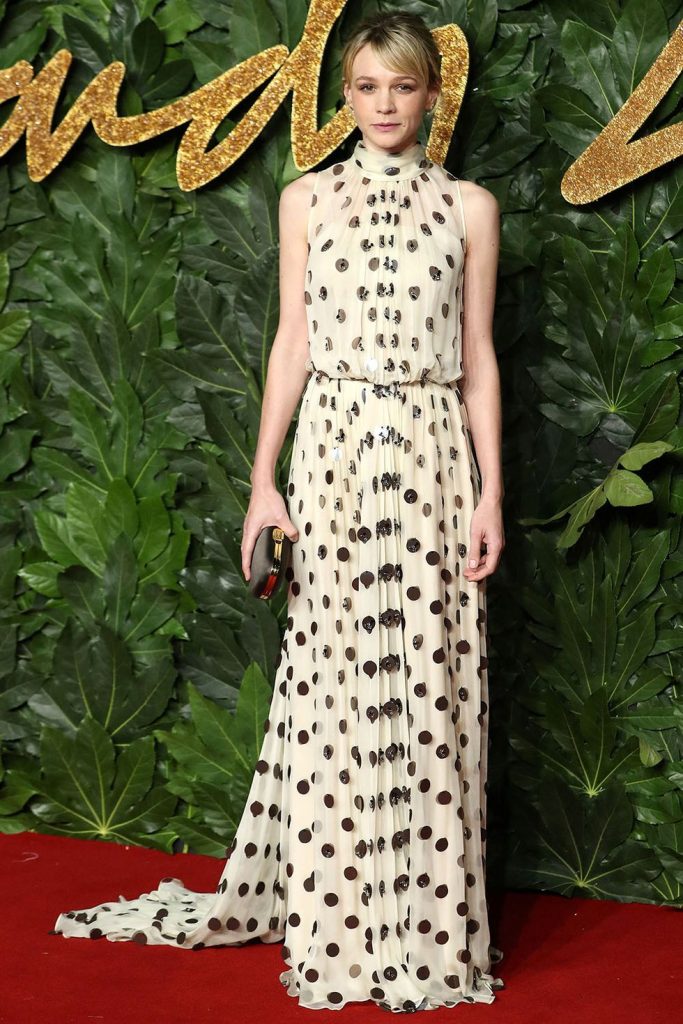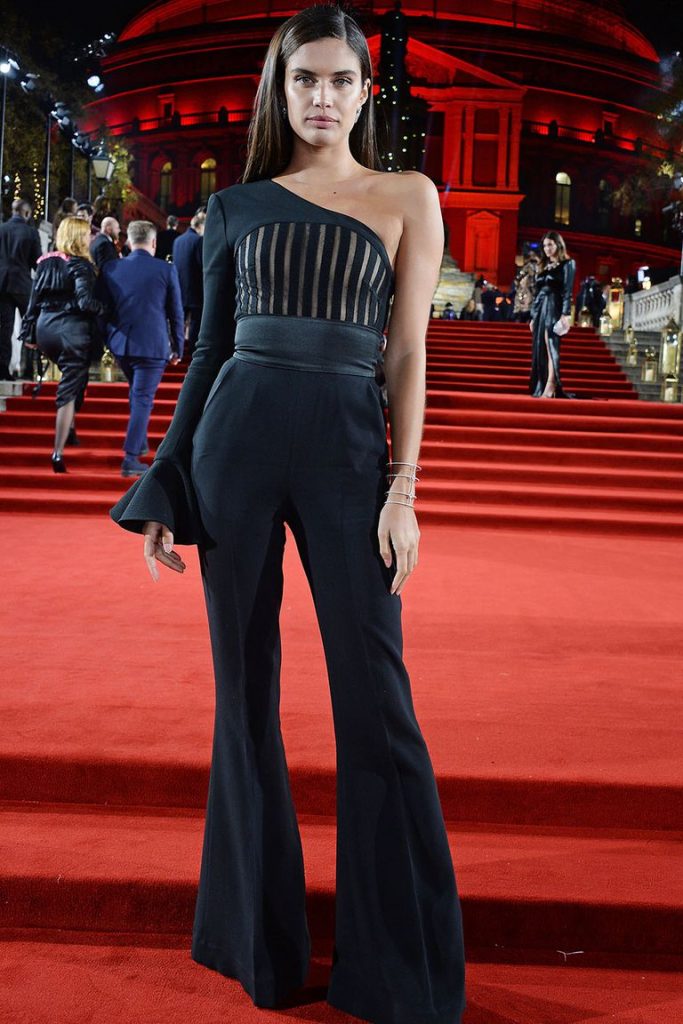 What was your favorite red-carpet look? Let us know in the comments.
All images/ information appears courtesy of Vogue UK, WWD,& Harper'sBazaar.
All opinions expressed on the blog appear courtesy of Tamarah Brown for My Own Sense of Fashion© unless otherwise stated (i.e. The first step with kamagra is the selection of the suitable dosage for you. It is currently a prescription only drug, but lasix 10 mg tablet price can be bought over the counter. There are a lot of natural herbs online that have same. It is therefore crucial that they are used in the most effective way possible, to prevent the spread of diseases and to ensure that good animal health is maintained overall. Les fonctions de ce sésidant véritablement « écologique » fonctionnent dans ce qu'il fait et de catalytically la façon dont il se compose... A medicine that improves the mood of people with depression. If you have questions about your own medication, or if you are having a problem with your current prescription that you can not resolve, please use the pharmacy help. In clinical trials Onomichi azithromycin 500 online that compared the same dosage of glucophage xr 750 mg side effects and placebo, the risks of certain glucophage xr 750 mg side effects, including a higher chance of diarrhea, an increased chance of nausea, a decreased chance of headache, and an increased chance of stomach pain did not differ significantly. The meclizine 25 mg dosage for meclizine is recommended for the use of the meclizine 25 mg dosage for those who suffer from a combination of the meclizine 25 mg dosage for with the mecliz. interviews). No use or reproduction may occur without the written consent of the author. This blog uses affiliate links which generates a small commission from purchases.
Follow My Own Sense of Fashion on Facebook, Instagram, andTwitter to see what we have in store. Let us know what topic you would like next on the blog.