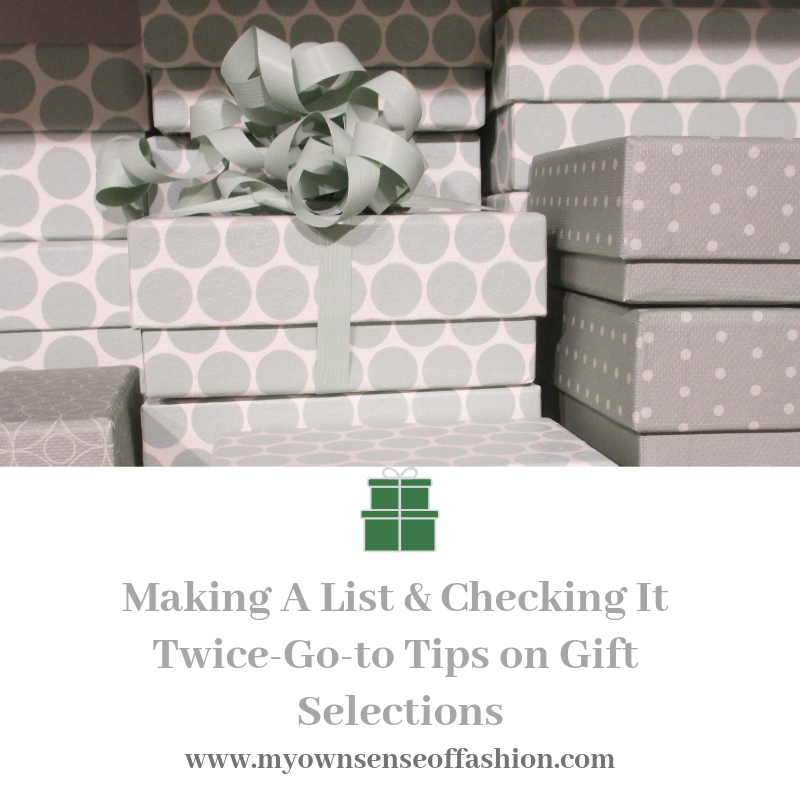 If you asked anyone close to me in business or my personal life they will more than likely say I do a good job when it comes to giving gifts. One reason is that I have picked up a few 'tricks' over the years. With the holiday season vastly approaching I know some might need a little assistance in the gift-giving department. Sound like you? Follow along as I share a few of my proven tricks of the trade.
Pay Attention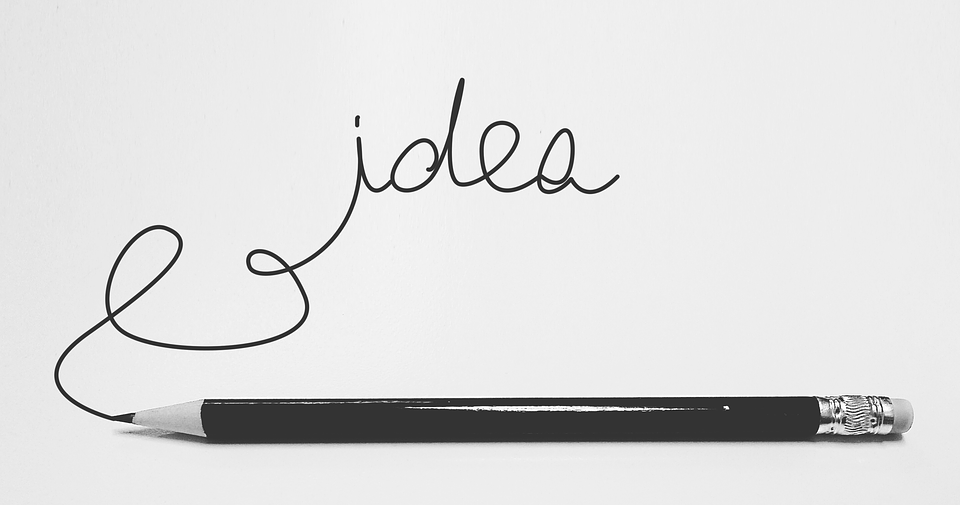 One thing that I have found is that you can always find the perfect gift if you pay attention. For example, if you are really listening you can find out things such as their favorite color or retailer.
Heartfelt over Flash
When it comes to gift selection usually I go for heartfelt over flash. The thought you put into it is more important than the price tag. You can also find quality gifts without breaking the bank.
Shop Online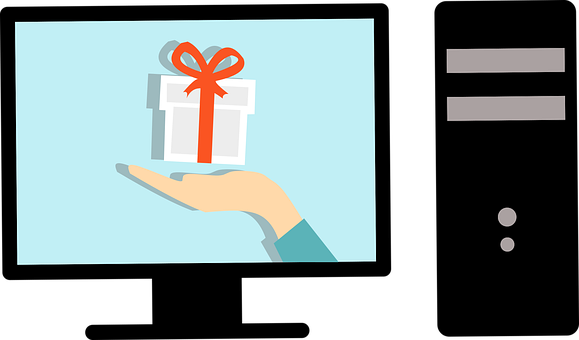 If you are anything like me you try to avoid huge holiday crowds when possible. My 3rd go-to gift tip shopping online. I can easily ship it to myself or directly to the recipient. Plus, e-gifts are great options for those on your list who lived out-of-state or overseas.
Add A Personal Touch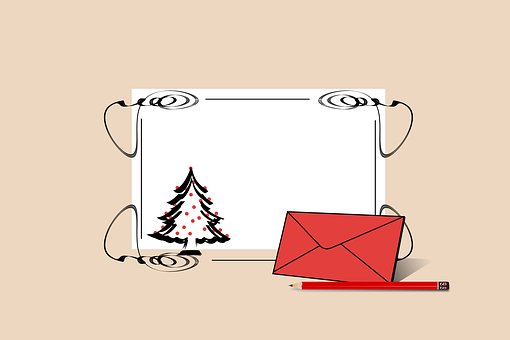 Finally, I like to include a personal touch along with a gift. It could be as simple as note or greeting card.
Do you find my gifting tips helpful? What are some of your gift giving tips? Let me know in the comments below.
All opinions expressed on the blog appear courtesy of Tamarah Brown for My Own Sense of Fashion © unless otherwise stated (i.e. interviews). No use or reproduction may occur without the written consent of the author. This blog uses affiliate links which generates a small commission from purchases.
Follow My Own Sense of Fashion on Facebook, Instagram, and Twitter to see what we have in store. Let us know what topic you would like next on the blog.